Whether you're a hardcore or a casual gamer, discovering ways to get Xbox gift cards can enhance your gaming experience and save you money. We have compiled a list of tried-and-tested platforms that will help you get Xbox gift cards, allowing you to access premium content, buy games, DLCs, or pretty much anything offered on the Xbox Store. So if you're ready to learn how to accomplish this, make sure to keep reading and we'll do the rest!
If you're looking for the quickest method to earn Xbox gift cards, you've come to the right place on Freecash. Our platform offers a higher earning potential compared to GPT websites, and we also provide instant cashouts. This means that once you redeem your Xbox gift card after completing tasks on our platform, you'll receive it right away. If saving time is important to you, be sure to register on Freecash today!

Best Platforms for Earning Xbox Gift Cards in a Legit Way
Platform
Key Points
Freecash
Instant payouts
High earning potential
Mobile app (Android)
A wide array of tasks to complete
Microsoft Rewards
Low-effort ways of earning through several methods
Membership level that increases the earning potential
Available in more than 20 countries
Quick payouts
Buff Game
Passive way of earning
Supports plenty of games on both PC and mobile
Available worldwide
Offers various reward options
Survey Junkie
Numerous survey opportunities about plenty of topics
Getting disqualified for surveys is also rewarded
The most reputable survey platform
Relatively short survey lengths
Rakuten
Supports over 2500 online stores
Welcome bonus of $10
Comes in the form of an app and a browser extension
Rakuten Visa credit card significantly increases the earning potential
Gamehag
Plenty of supported games
Supports both mobile and PC games
Available worldwide
Welcome bonus
Freecash
At Freecash, we provide Xbox gift cards in four different amounts - $5, $10, $25, and $50. There are multiple tasks available on our platform, such as sign-up offers, surveys, downloading offers, mobile games, videos, and more, that you can choose from to earn Freecash coins - our virtual currency. By collecting these coins, you can ultimately exchange them for an Xbox gift card of the preferred denomination. For your convenience, we have an official mobile application that enables you to complete tasks and withdraw rewards with more ease. Furthermore, our cashouts are instantaneous, making us the fastest method to obtain Xbox gift cards for our users.
Withdrawal time: Instant
Minimum payout: Depends on the reward - Starts at $0.50
Review: 4.6/5 on Trustpilot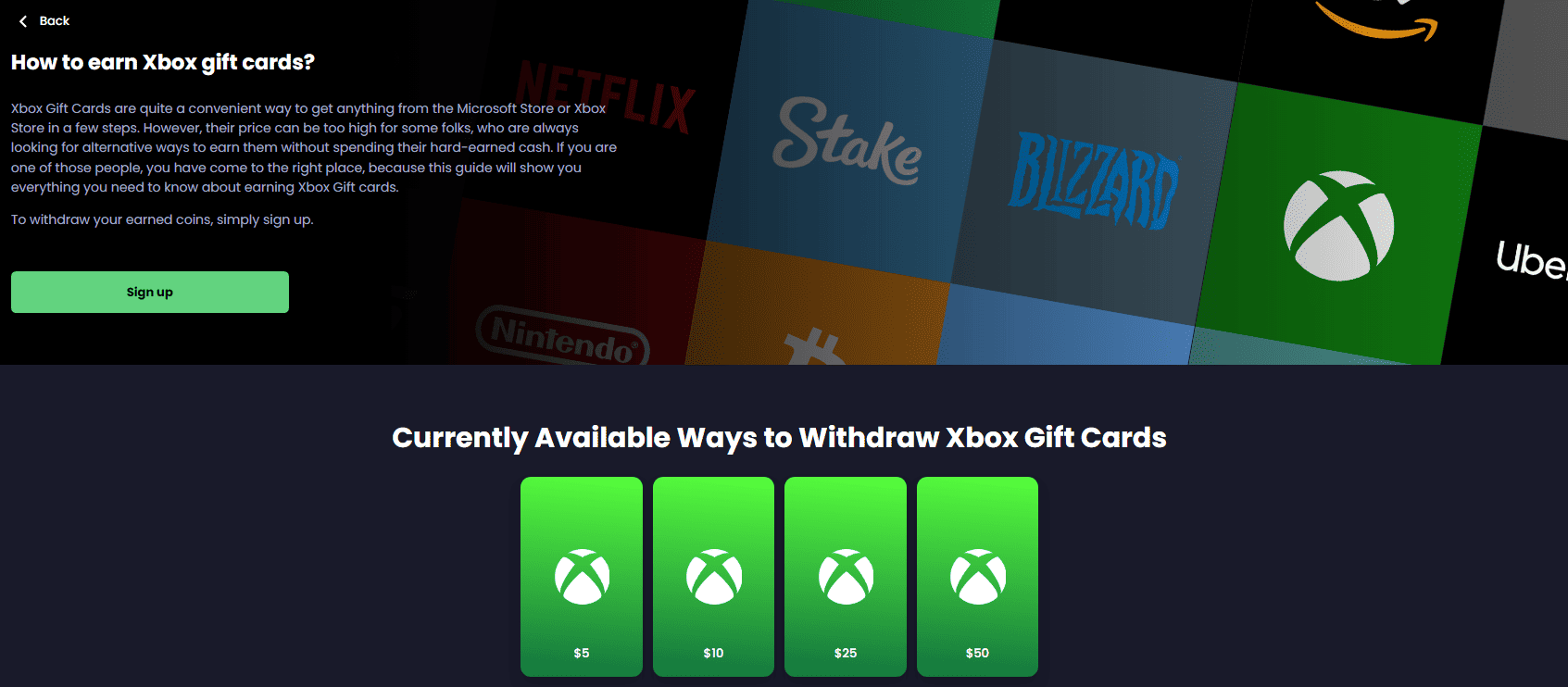 Source: www.freecash.com
Microsoft Rewards
Microsoft Rewards is a loyalty program that provides an opportunity to earn Xbox gift cards by performing some of the simplest tasks available on reward platforms. Members can search on Bing, use Cortana, execute various daily tasks, and collect points that can be redeemed for rewards like Xbox gift cards. Furthermore, points can be gained by purchasing items on the Microsoft Store, whether it's on Xbox or PC. Additionally, Microsoft Rewards has implemented a leveling structure in which a higher level brings increased potential for earning.
Withdrawal time: 3-5 days
Minimum payout: $1
Review: N/A

Source: www.microsoft.com
Buff Game
Buff Game offers a distinctive method for earning Xbox gift cards. This reward platform is available as both PC software and an app that runs silently in the background while users play games. It scans the user's performance in the game using advanced algorithms and rewards them accordingly. The better the performance, such as a high kill/death ratio, the greater the potential for earning. Buff is compatible with a wide range of online games, making it an excellent passive opportunity to earn Xbox gift cards, especially for gamers.
Withdrawal time: Instant
Minimum payout: N/A
Review: 4.2/5 on Trustpilot
Source: www.buff.game
Survey Junkie
Survey Junkie is an ideal choice for individuals seeking to earn Xbox gift cards through survey participation. This platform provides a wide range of surveys covering a variety of topics. Depending on their profile, members will receive surveys that are specifically targeted to them. Even if they are disqualified from a survey, members will still earn points. Another notable feature of Survey Junkie is its rarity in having mobile apps available for both iOS and Android. This allows users to easily fill out surveys while on the go, enhancing convenience and accessibility.
Withdrawal time: 1-4 days
Minimum payout: $5
Review: 4.3/5 on Trustpilot

Source: www.surveyjunkie.com
Rakuten
Unlike the previously mentioned methods, Rakuten offers a different approach to earning Xbox gift cards. Users can simply register and shop online at over 2000 selected retailers using either the Rakuten mobile app or a browser extension. Additionally, Rakuten provides a $10 welcome bonus and the opportunity to earn up to $25 through referrals, which is already sufficient to obtain an Xbox gift card. However, it's important to note that Rakuten only pays out on a quarterly basis, so it may not be the ideal option for those seeking to get an Xbox gift card as quickly as possible.
Withdrawal time: Every three months
Minimum payout: $5
Review: 4.5/5 on Trustpilot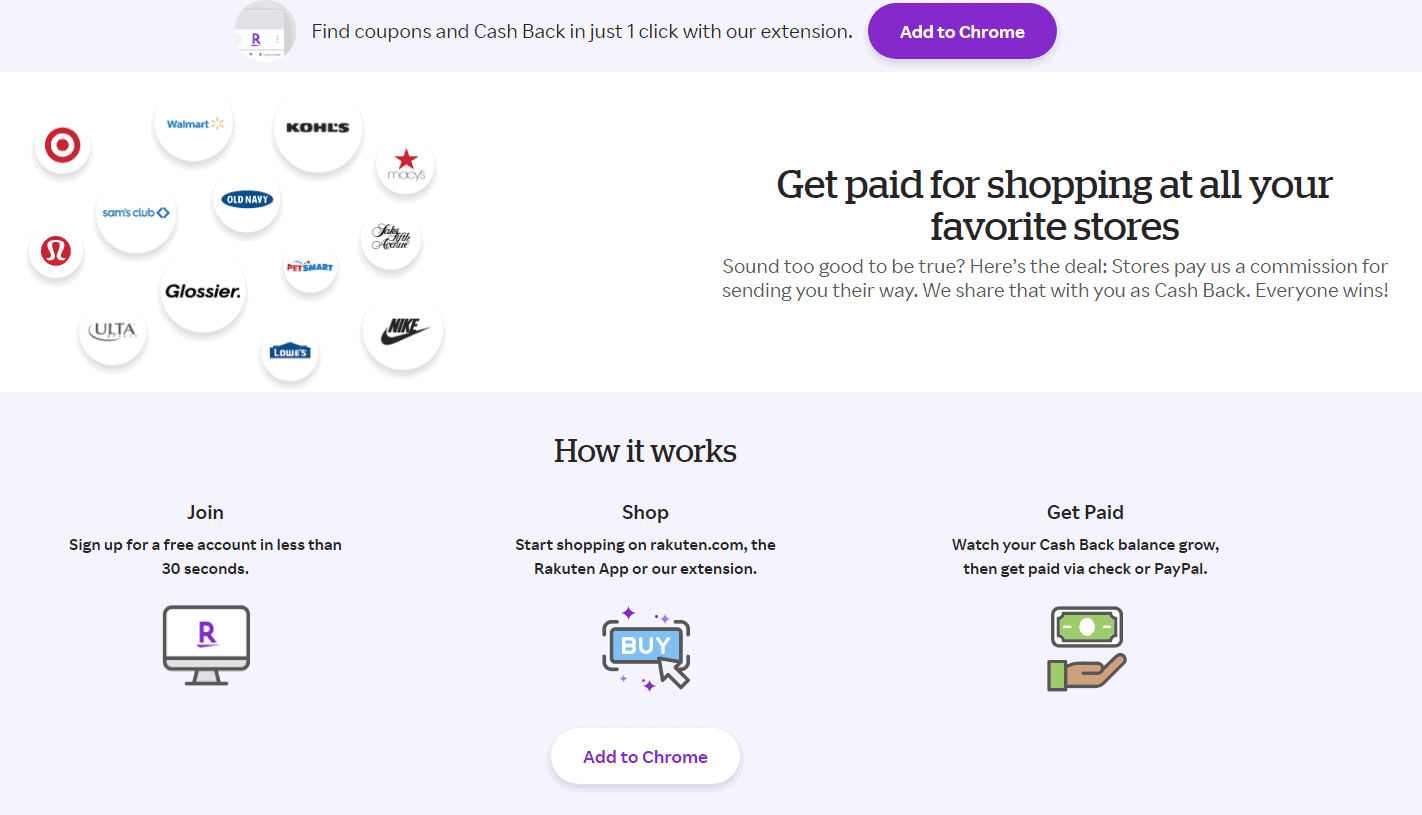 Source: www.rakuten.com
Gamehag
Gamehag is a specialized reward platform designed specifically for gamers. It offers members the opportunity to earn Xbox gift cards, as well as other gift cards, by playing games on both mobile and PC. While many other reward programs focus primarily on mobile games, Gamehag stands out by supporting major free-to-play games. This means that players can passively earn Xbox gift cards simply by enjoying their favorite games. Furthermore, Gamehag provides additional avenues for earning, including completing Contracts (micro-tasks), writing gaming-related articles for their website, participating in forum activities, and referring others to join the platform.
Withdrawal time: Up to 72 hours
Minimum payout: Depends on the reward - Starts at $0.5
Review: 4.3/5 on Trustpilot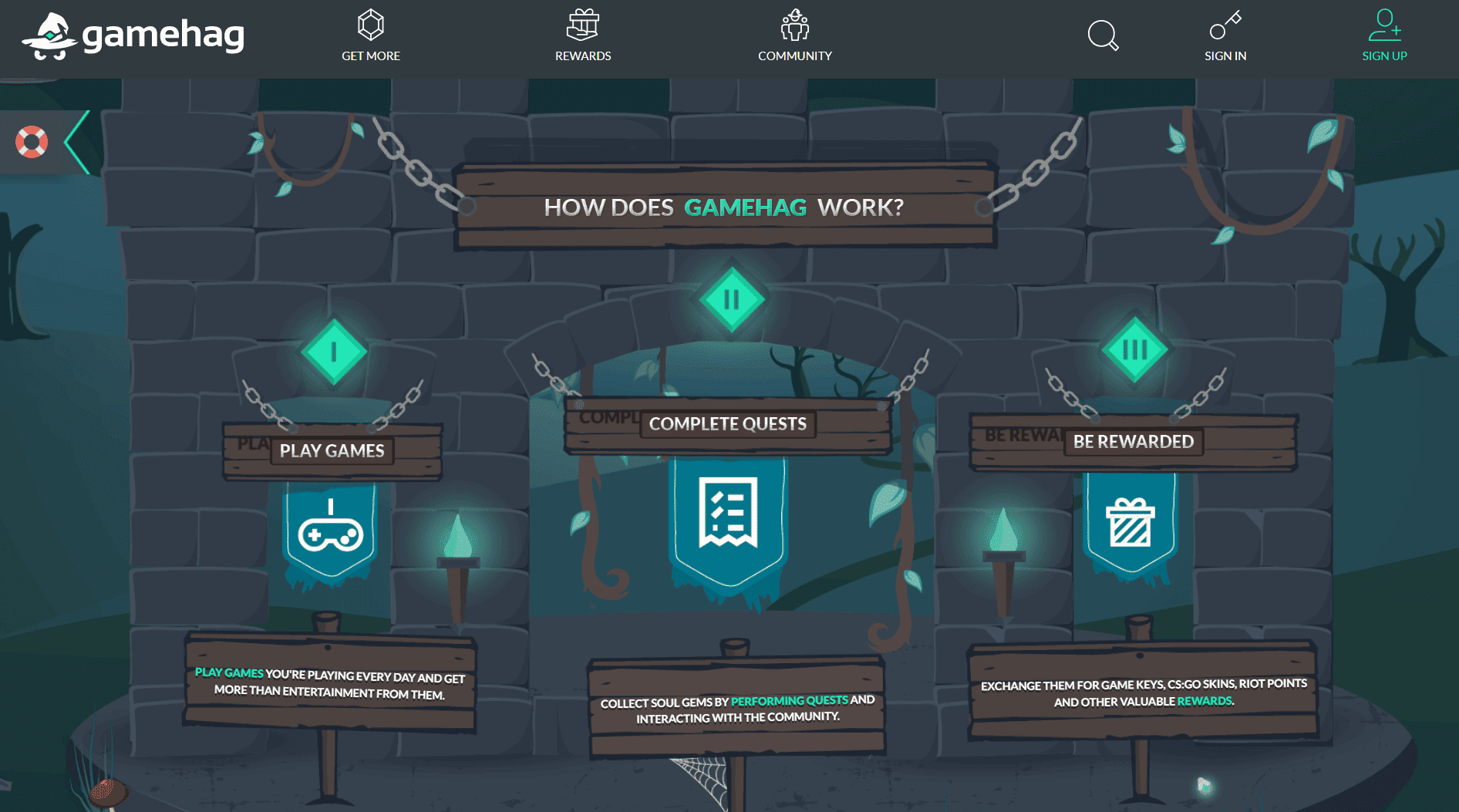 Source: www.gamehag.com
FAQs
How To Get Xbox Gift Cards in a Legit Way?
To obtain Xbox gift cards legitimately, you can join reward platforms that offer them as rewards. By completing various tasks like surveys, playing games, or shopping for cashback, you can earn points and redeem them for Xbox gift cards. Please be cautious of fake Xbox gift card generators on certain websites, as they are scams and should be avoided.
How Many Xbox Gift Cards Can You Earn?
In terms of the number of Xbox gift cards you can earn, there are generally no limitations. This means you can earn as many Xbox gift cards as you desire. However, some platforms may have restrictions on how many times the same gift card can be redeemed, or they may run out of stock. In such cases, it's recommended to use a different reward platform to avoid any inconvenience.
What can I use Xbox gift cards for?
Xbox gift cards are digital vouchers or prepaid cards that offer users a convenient and versatile way to access a multitude of Xbox products and services. From purchasing the latest games to acquiring downloadable content (DLC), subscriptions, and in-game items, Xbox gift cards cater to diverse gaming needs. They can be redeemed on Xbox consoles, Windows PCs, and mobile devices, making them accessible to gamers wherever they may be.
Can I stack or combine multiple Xbox gift cards?
Yes, you can combine multiple Xbox gift cards and top up your Microsoft account for up to $1000.