Win up to $1000 by predicting World Cup matches, for free!
Click here!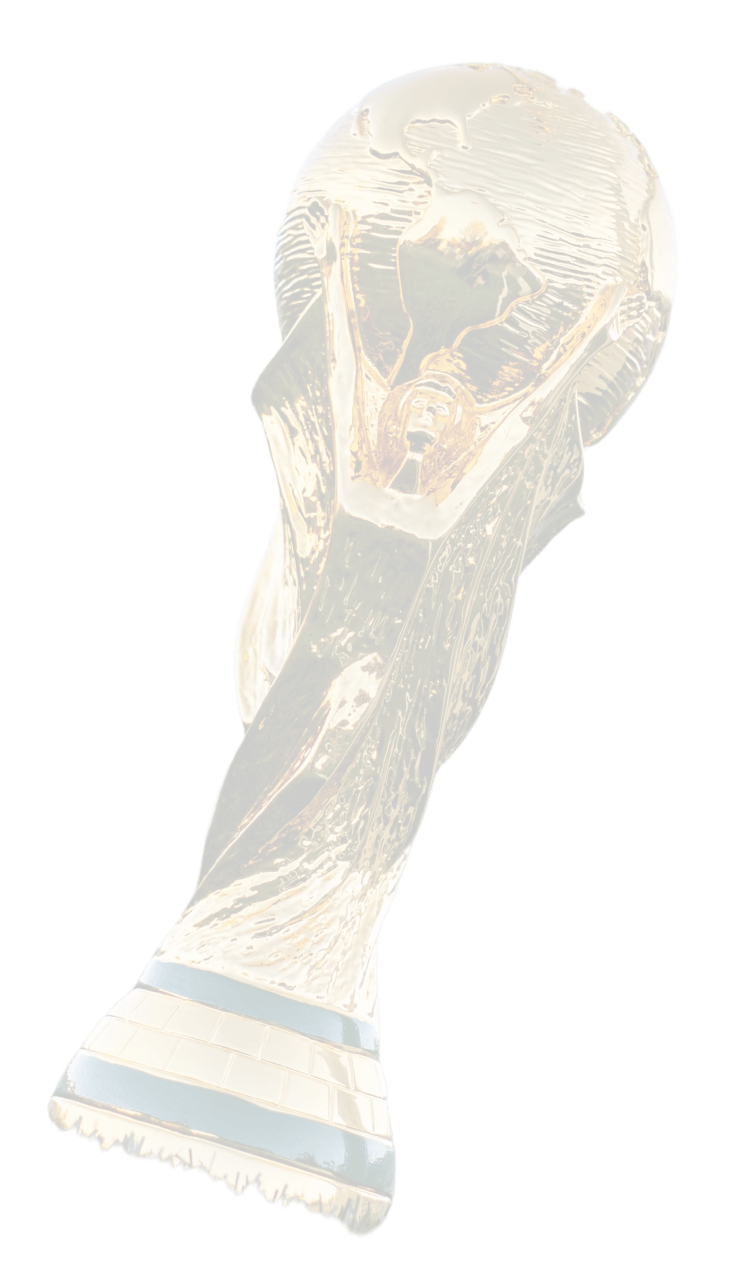 Build your team and win 5%
of however much they win.
Invite your friends & family to predict matches for free. If they win $1,000 in the World Cup event you'll receive $50.
People referred during event
---
Your Team
Only people you referred from November 3rd 2022 will be in your team and earn you a commission if they win money during this event.