Offer Partners
Survey Partners
Welcome to the Earn Page
Let's earn your first dollar now!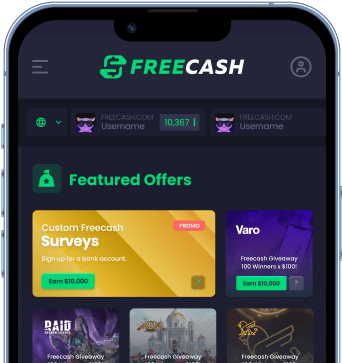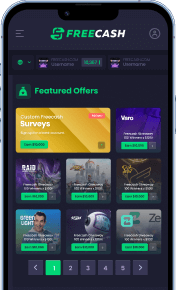 You can earn money
by taking surveys, playing games, watching videos and more.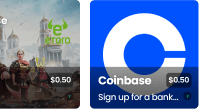 Featured offers are recommended
Because those are most popular in your region and pay well.

Must be done in under 25 days from install. Will only count for new users with first time installs. Tip: Join an alliance to help levelling up...
Choose an offer and complete it
First read the description before you start so you know what to do.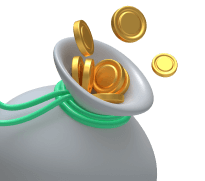 Receive coins and cashout!
After completing the offer you will receive your coins and you can cashout.
10
Congratulations!
Just for completing this walkthrough we've rewarded you
10 coins
.
Offer Partners
Survey Partners