The gaming industry is like a gold mine, and nowadays, pretty much anyone can make at least some money from it. One of the ways to accomplish that is by simply playing games, and if you're a gamer yourself, why not take advantage of this and make some money? Whether you're looking for a side gig or you wish to turn your gaming passion into a full-time job, we got something for everyone. This article will show you how to play games for money.
Buff Game
Buff Game is a completely passive method of playing games for money. Believe it or not, all you need to do is actually play your favorite games (on a PC or Mobile) and reap the rewards that Buff Games offer! There's a big downside to all of this, however - it takes so much time to actually cash out the rewards.
This service is using the latest algorithm that scans your in-game performance and achievements and rewards you based on how well you play a specific game. But even if you're an actual pro and your performance is perfect, it might take even weeks to collect enough points to cash them out.
Nevertheless, you can combine Buff Game with some of the next methods we're going to show you and reap the rewards while you're playing games anyway.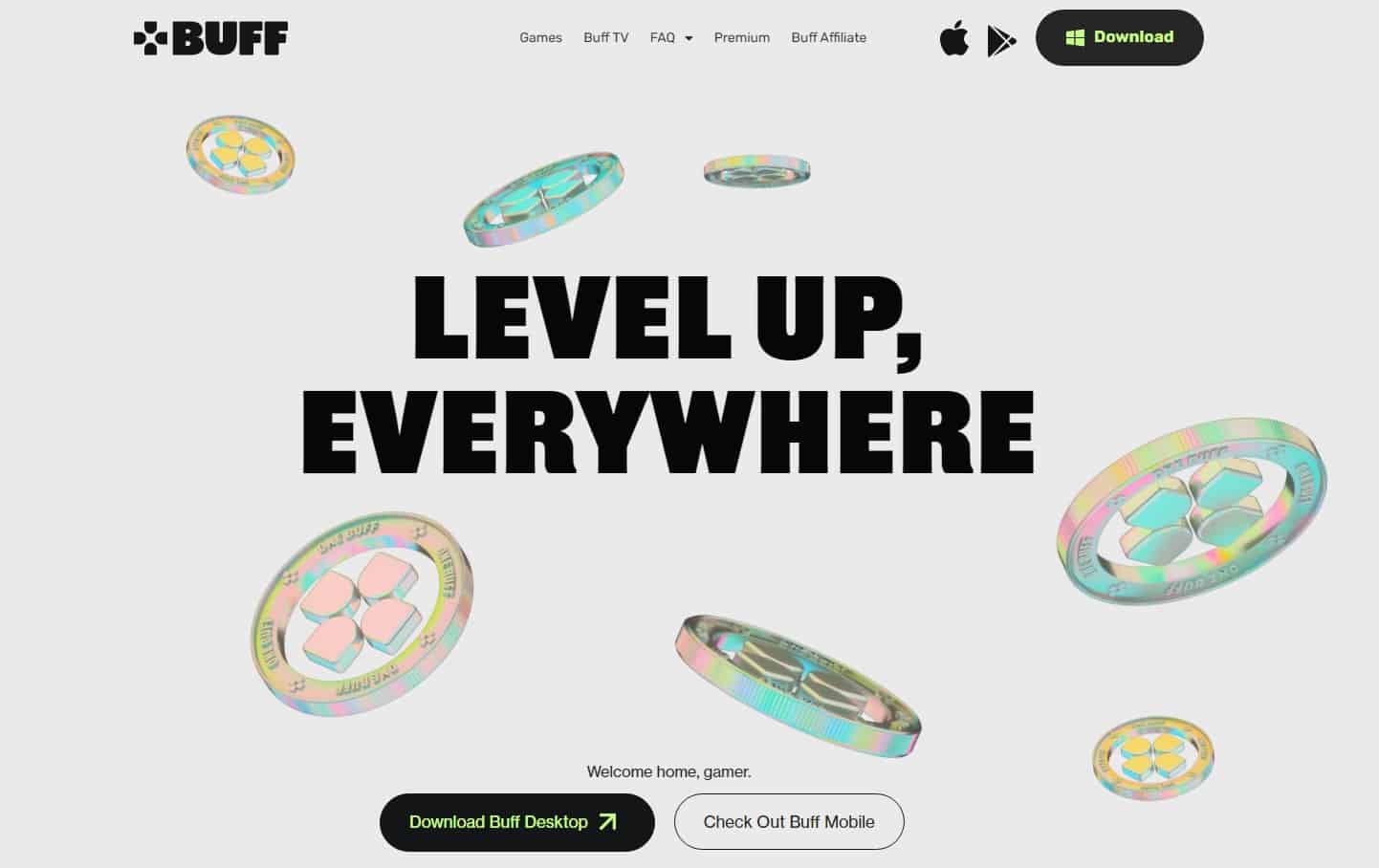 Source: www.buff.game
Play-To-Earn Games
In case you aren't familiar with the concept of play-to-earn games, they are essentially blockchain-based games that you can play, and in return, earn cryptocurrencies or NFTs. While you can't earn money directly from playing these games, you can always exchange your earned crypto or NFTs for cash easily, which is why we included this method too.
Play-to-earn games have been around for some time now, but they are constantly expanding and trying to catch up with regular games. There are all kinds of genres out there to choose from, like MOBAs, FPS, racing, card, Battle Royale, and other games. They all have something in common - the better you are at that particular game, the more crypto you'll earn.
Some of the best play-to-earn games nowadays are Axie Infinity, Fight Out, Star Atlas, Silks, Lucky Block, etc.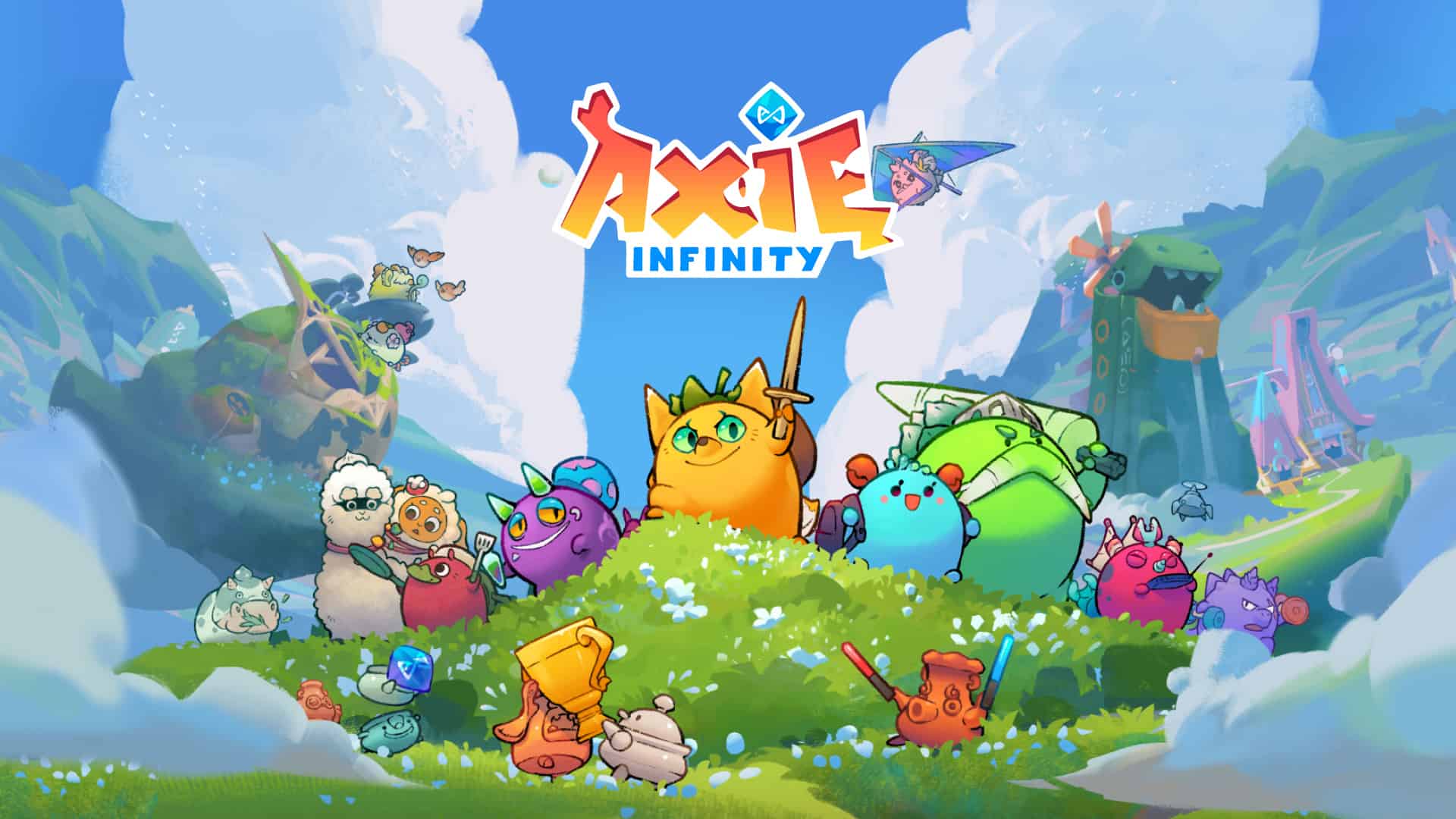 Source: www.axieinfinity.com
Streaming Games
This method is definitely the most complex one, and it will require investing lots of time, effort, and even money. However, it can significantly pay off and you can even turn streaming video games into full time job. To make this happen, you'll need to have some gaming equipment and accessories, a stable internet connection, and games that you'd like to stream.
But more importantly, you'll need to be able to entertain and attract viewers, by either being skilled at that game, or by being charismatic, unique, and making your streams stand out from others in any way.
Once you've amassed some followers, you can make money playing and streaming games from ads, donations, sponsorships, affiliate marketing, and much more. Keep in mind that this is very oversaturated method, and you should only give it a try if you're 100% confident.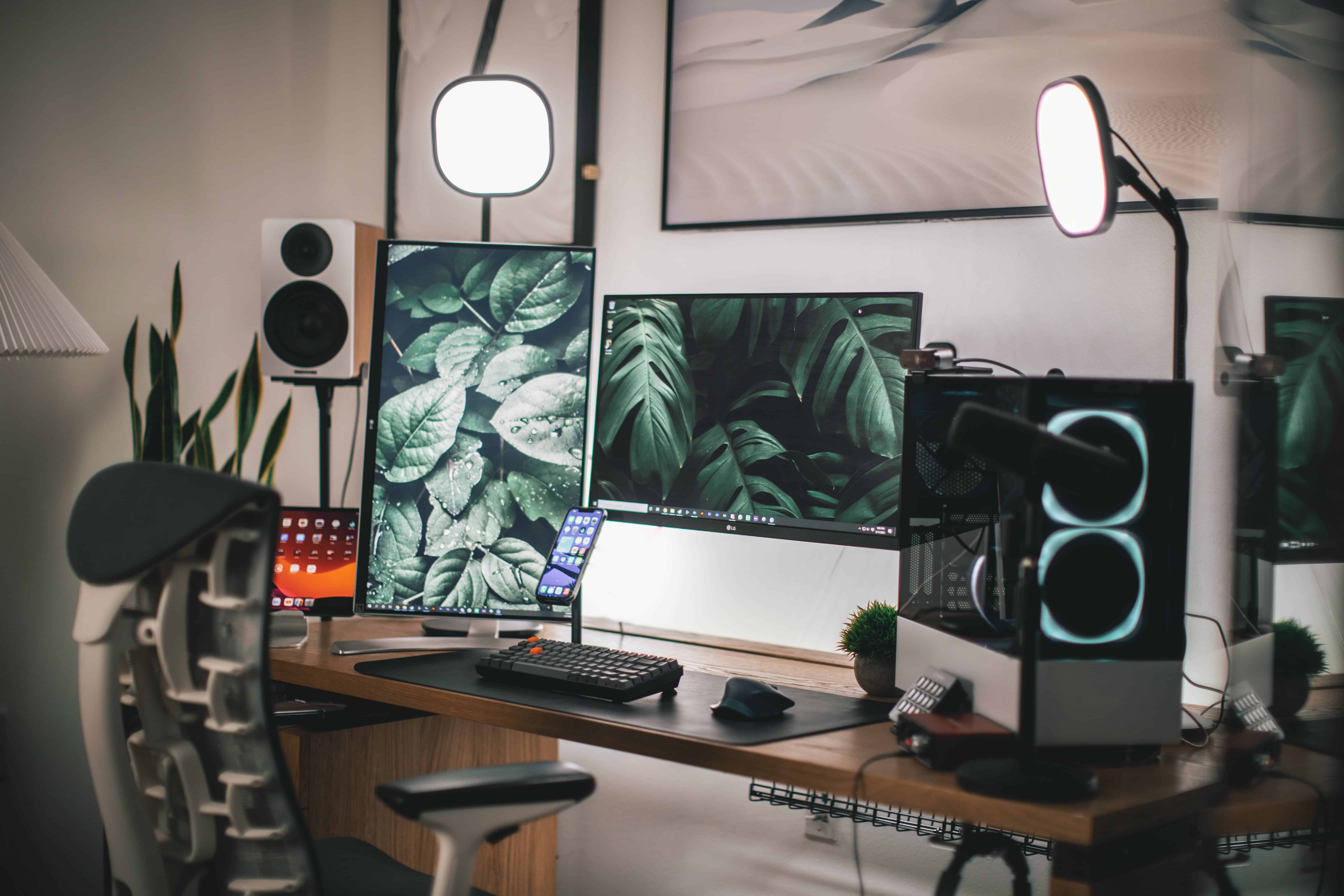 Source: www.pexels.com
Coaching Other Gamers
This method is reserved for pros only, and it's another highly-demanding way to make money playing games. The idea here is to use all your expertise in a particular game, which is usually an eSport title, and share your knowledge with players who wish to improve themselves - for money. This can be a very lucrative full-time job or a side gig, depending on your approach.
In addition, you can choose to work for a service that provides game coaches, or offer your services solo, without any third parties. The former approach will allow you to find a job much quicker and easier, but you'll probably earn less as the service will take some commission. On the other hand, going solo is more time-consuming, but you'll get all the money for yourself.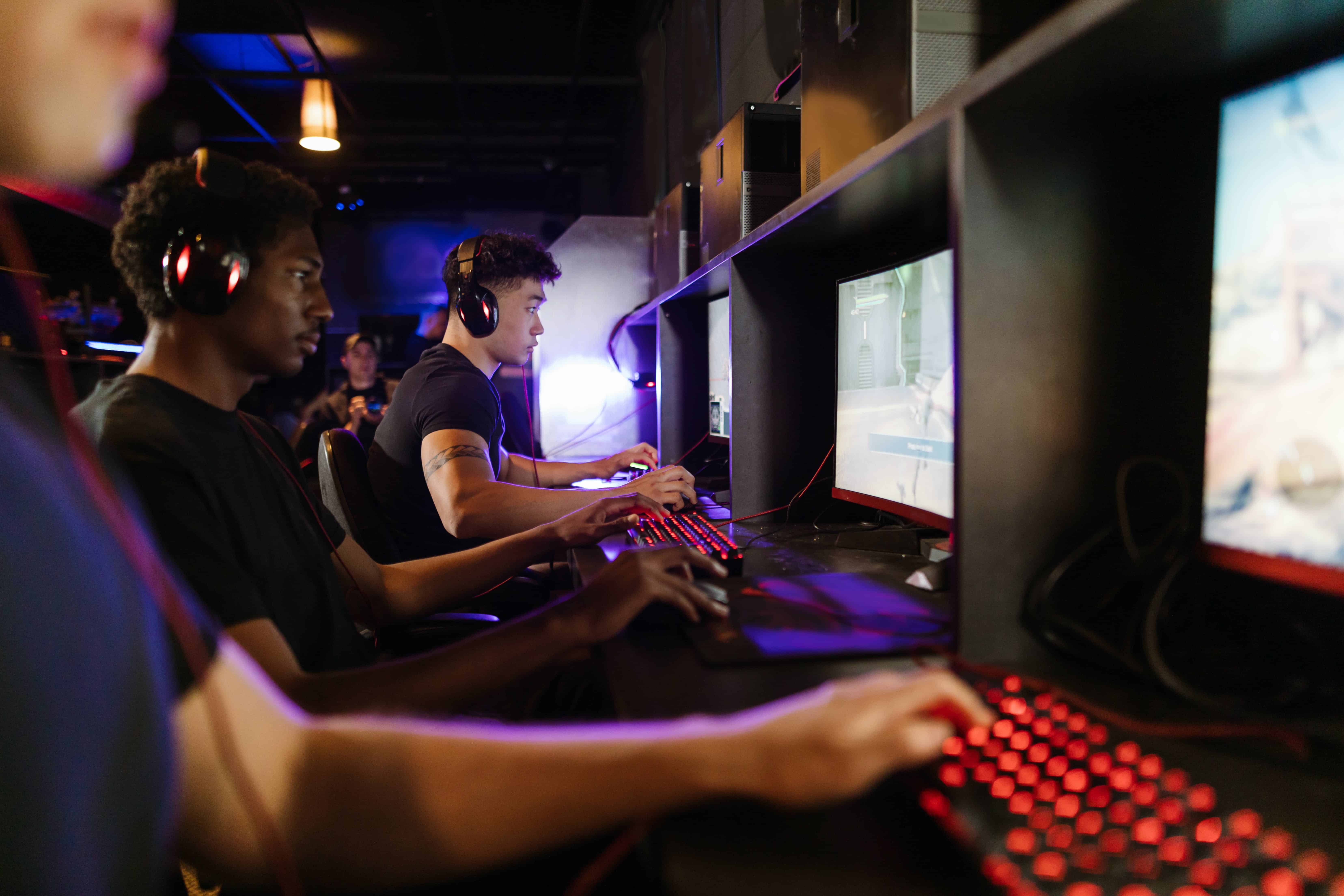 Soure: www.pexels.com
Become a Game Tester
Lastly, you can make money playing games by testing the games that are not yet released. Every gaming company, whether the major one or the indie one, will require someone to test their games and find any bugs, errors, or anything that shouldn't be in the fully released game. That someone can be you, so you could apply for jobs like this and play unreleased games for money.
The biggest downside here is that you won't be able to fully immerse yourself into the game, as you'll be given specific tasks that you must complete. If this doesn't bother you, feel free to give it a try, especially since some companies pay quite well.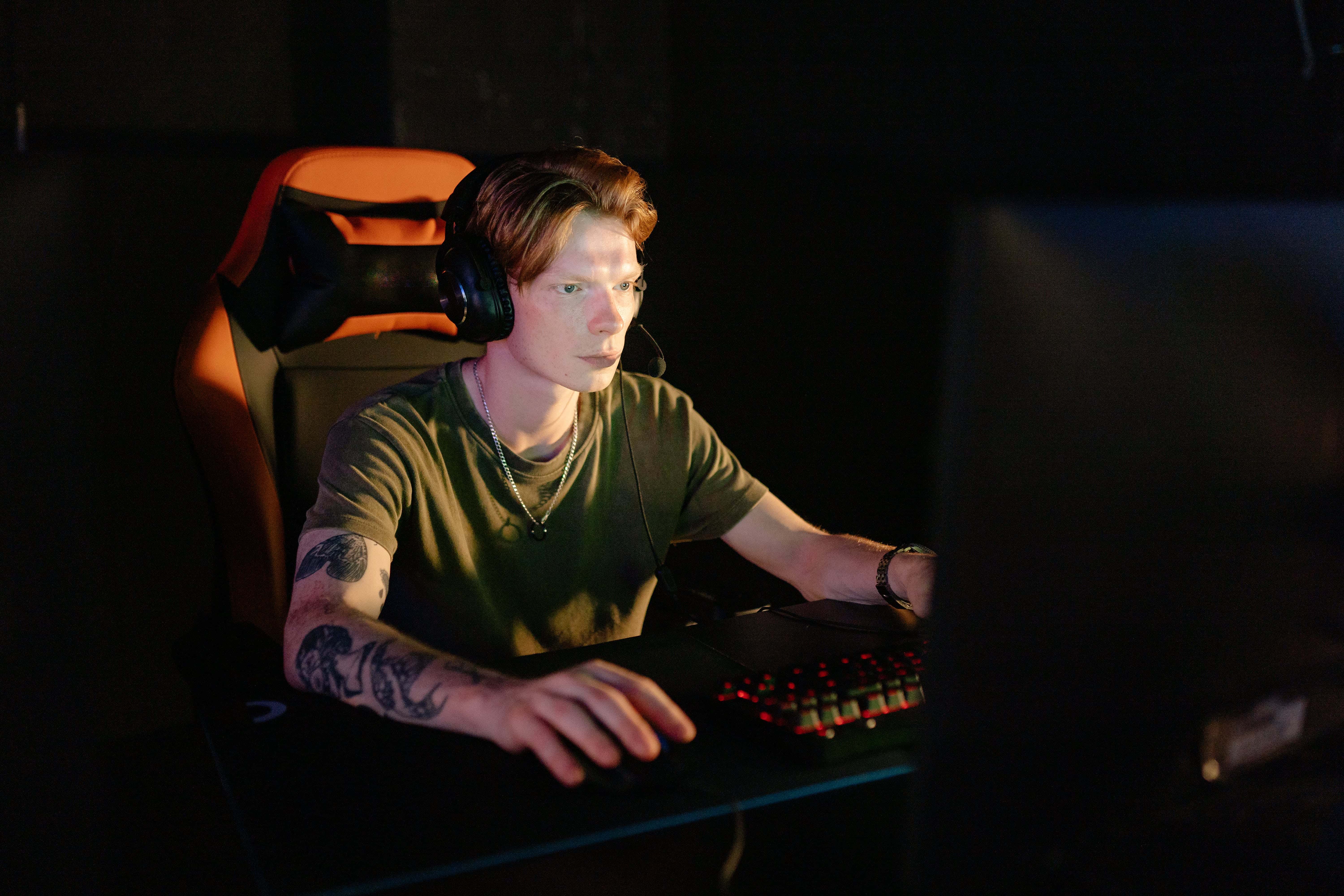 Source: www.pexels.com
FAQ
Is it possible to make real money playing games?
Yes, it is possible to make real money playing games. The global video game market is a multibillion-dollar industry with various opportunities for individuals to earn money from home.
Are there specific games that allow me to earn money while playing?
Yes, there are several games that allow players to earn money, such as Brawl Stars, Clash of Clans, Clash Royale, Dota 2, Hearthstone, Overwatch, PUBG, Rainbow Six Siege, Valorant, LoL, and Minecraft. Each game may have different methods to earn money, which can be explored in-depth through specific guides.
Are there other ways to make money in the gaming industry besides playing or creating content?
Yes, besides playing or creating content, there are other ways to make money in the gaming industry. These include becoming a game tester, selling in-game items or virtual currency, streaming and providing commentary on gaming events, and working in game development or game-related services.