If you're considering doing surveys yourself, you probably want to know how they work, what's behind them, why they even exist, and more. This article will give you answers to all these questions, and much more, so read on to find out how online surveys work.
How Do Online Survey Sites Work?
Creating survey panels is now quicker and less expensive thanks to the Internet and e-mail. Sending surveys via email is substantially less costly than sending surveys via postal mail or phone. A 200-person email survey will cost between $2,500 and $5,000. A phone survey can cost up to $15,000, while a snail mail survey would cost between $5,000 and $7,000 to receive the same amount of responses. Many organizations are using internet market research to save time and money.
Companies compensate respondents who complete online surveys with incentives. Customers can receive payment for each survey they complete and submit on websites like Freecash. These points can be exchanged for benefits like product discounts, free airline miles, or gift cards.
How to Start Completing Surveys
You must go through the following procedures in order to take part in surveys:
Register on the website and enter your login and contact details.
You'll get an email with a link to a page where you can provide more specific demographic data, such as your address, sex, race, marital status, level of education, and employment details. If you fit the demographics the researcher is looking to study or are part of their target market, you qualify and are matched to a survey.
After that, emails with links to surveys tailored to your demographics are sent to you on a regular basis. You can choose how many surveys you want to get each week on some websites.
An average of 10 to 20 minutes is needed to complete each survey.
You can get paid or get points depending on how long it takes you to complete the survey.
What Happens After Your Online Survey Participation?
After completing the surveys, your responses to the paid online surveys are forwarded to the market research company. Then they check to see what you and the other survey respondents think of the idea, product or survey that they are developing. If a large number of you share that opinion, the concept may be changed, abandoned, or given the go-ahead for the next step.
Next, market research companies look for the most affordable location to manufacture and market their goods. If you want to create a product that has an impact, online paid surveys are becoming more and more popular and essential.
Who Benefits From Online Surveys?
Online surveys with incentives benefit both businesses and customers. The customer is compensated for his time spent taking online surveys by receiving cash, discounts and freebies on goods he enjoys, while the business gains insightful market research from a carefully selected survey audience.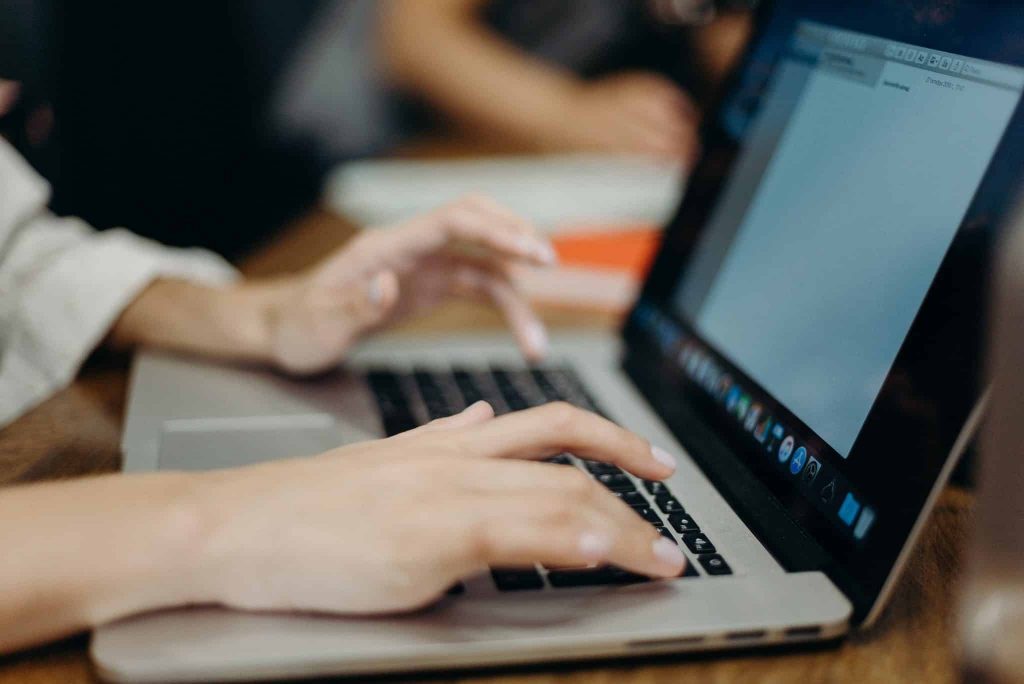 Points to Note About Online Survey Sites
Different survey sites have various types of rewards for taking online surveys. Some will mail you a legitimate check for cash. Others let you accumulate fictitious cash or points that can be redeemed for gifts.
Longer surveys seek a very particular audience, people who meet precise criteria, such as being multilingual in French or English, owning a pet Chihuahua, or having a set of twins, etc. They will typically take 40 minutes or more to complete.
Even though it may seem alluring always to choose the highest-paying online surveys, these surveys can be more difficult to qualify for. You can become frustrated if you complete a 5-minute online survey screening and are then disqualified from the survey.
In general, survey sites that pay more modest amounts of $0.50 to $1.50 are short surveys or open to a wider audience. However, it's always a good idea to try to complete as many surveys as you can, regardless of the cash reward minimum, as a side hustle, especially if you're a teen.
What Are the Advantages of Online Paid Surveys?
Email surveys are more common than ever these days. Email surveys have the advantages listed below:
Higher Incidence Rate
Email occurs more frequently than other survey techniques. The incidence rate is the proportion of survey takers who reply. Online surveys and email surveys have a higher response rate because respondents may complete them at their own pace, as opposed to phone surveys, and because they are easier to complete and return than snail mail.
A company can also use its website to build contacts by using email surveys. Customers can already sign up to get email newsletters and other electronic notifications from many businesses. That email contact list can be used by a business to conduct surveys of specific current clients.
Surveys can be effective yet understated promotional tools for a given good or service. For instance, you can create a favorable link in the mind of the buyer by posing questions regarding the good aspects of a product, such as "How essential is RC's outstanding taste?" Additionally, by asking current consumers, you might remind them of a product they may have liked in the past but may have forgotten about.
What Are the Risks Involved in Paid Online Surveys?
There are risks associated with conducting and participating in online surveys, as there are most activities involve the Internet.
Scam Survey Sites
Due to the internet, it is more likely that people will join online survey sites that are scams. The survey panel may spend a lot of time responding to questions just to be eliminated, while the online survey sites have received a ton of free responses despite being compensated by the organizing companies to do so.
Fraud
Survey fraud is another drawback of paid online surveys. The concept of panel integrity is what determines how reliable survey statistics are. The issue with compensating customers for completing paid online surveys is that it encourages fraud.
You earn more points and money the more surveys you complete. So people create various e-mail addresses to answer the same survey five or six times, randomly answer survey questions, or make up demographic information in order to take surveys for which they would not otherwise be eligible.