Whether you're looking for hidden locations, Easter eggs referencing other titles like Red Dead Redemption, or even some pop culture references, you can bet on finding something new each time you dive into Grand Theft Auto 5. Here are the best GTA 5 easter eggs out there!
List of the Best GTA 5 Easter Eggs
Grand Theft Auto series game developers are well-known for hiding nods to their other games and popular culture within their titles, creating an immersive experience for all gamers.
That's why we've made this list, so you can explore some of the strangest and coolest Easter eggs yourself! We hope you're prepared for the trip of exploring the weird side of Grand Theft Auto V. Below, you will find our list of GTA 5 best Easter Eggs and secrets.
The Giant Snowman
La Mesa is home to a cold storage facility that houses a surprise. Behind the narrow doorway and stack of boxes lies a chilly friend who cannot help but stand out in his new environment. It's not easy to spot him, so you'll have to do some digging before he reveals himself! But with enough effort, you'll soon be face-to-face with this frosty buddy.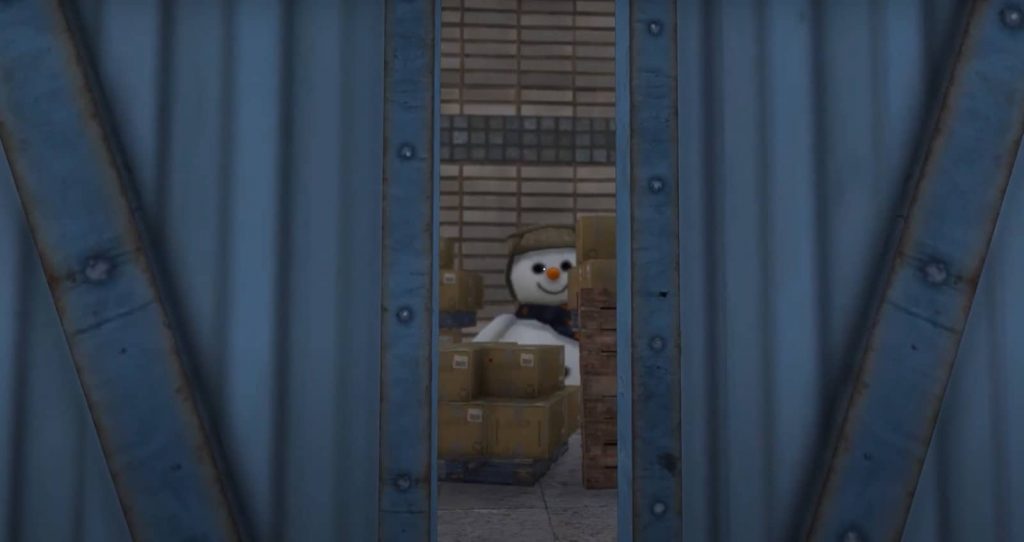 This icy companion has been around for quite some time now and loves nothing more than making sure everyone feels welcomed in La Mesa's cold storage facility. He enjoys hearing stories from visitors about life outside the freezer walls and always makes sure they leave feeling refreshed after their visit.
Even though it may take a bit of work getting there, this cool pal is worth seeking out as he will make your experience unforgettable.
So if ever you find yourself wandering through La Mesa looking for something special, don't forget to stop by its chilliest residence, located only at the local cold storage facility behind those tightly packed boxes!
Aliens Under Ice
One of the strangest Easter eggs in Grand Theft Auto V can be found moments after starting the game. It's a frozen alien that you have to find under the ice! To locate it, take a detour down the right side of the hill when driving towards train tracks during the prologue mission.
Head across the frozen river until you're underneath the bridge, then hop out and look beneath your feet – voila! There is an alien lying there waiting for you to discover it.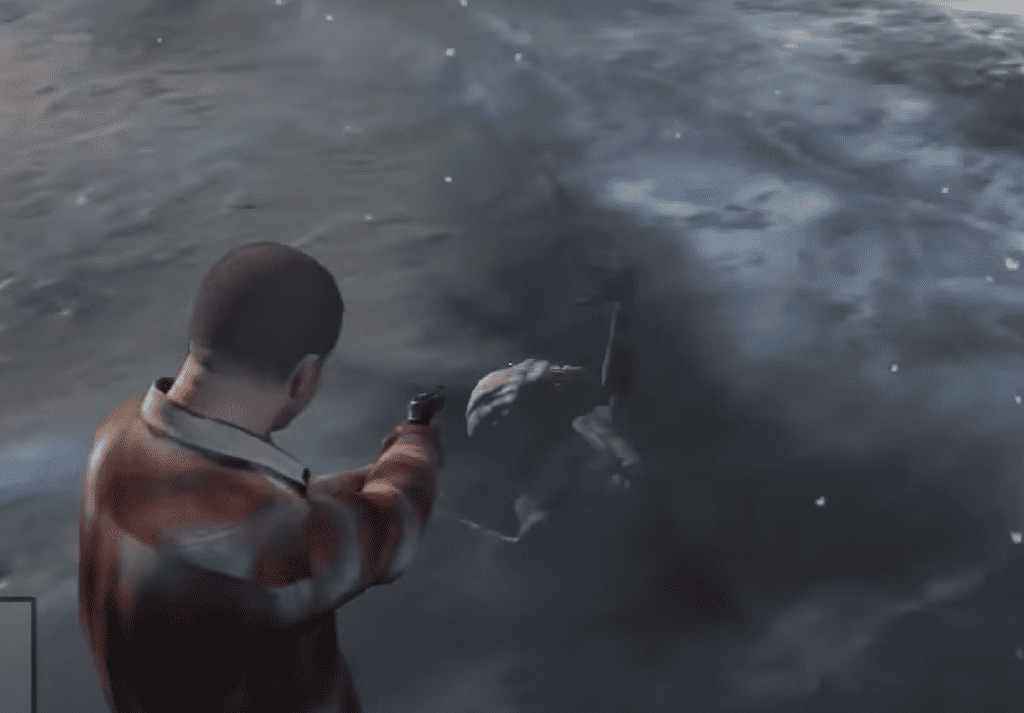 However, this egg in the GTA hunt isn't without its challenges. If you stay off-road too long while searching for this easter egg, then unfortunately your mission will fail before finding anything interesting.
So make sure to get back on track as soon as possible or else miss out on something truly unique from the GTA5 universe! Discovering these weird Easter Eggs are part of what makes playing Grand Theft Auto so much fun.
They add another layer of intrigue that keeps us coming back for more every single time we play through story mode again or explore new areas with friends in GTA online.
Related articles:
The Mysterious Los Santos Sea Beast Skeleton
If you're a fan of mysterious sea creatures, then Los Santos is the place for you. On the eastern edge of the map in this GTA game lies something creepy: a giant skeleton! It's unclear what this creature was in life, but it's certainly an impressive sight on this map.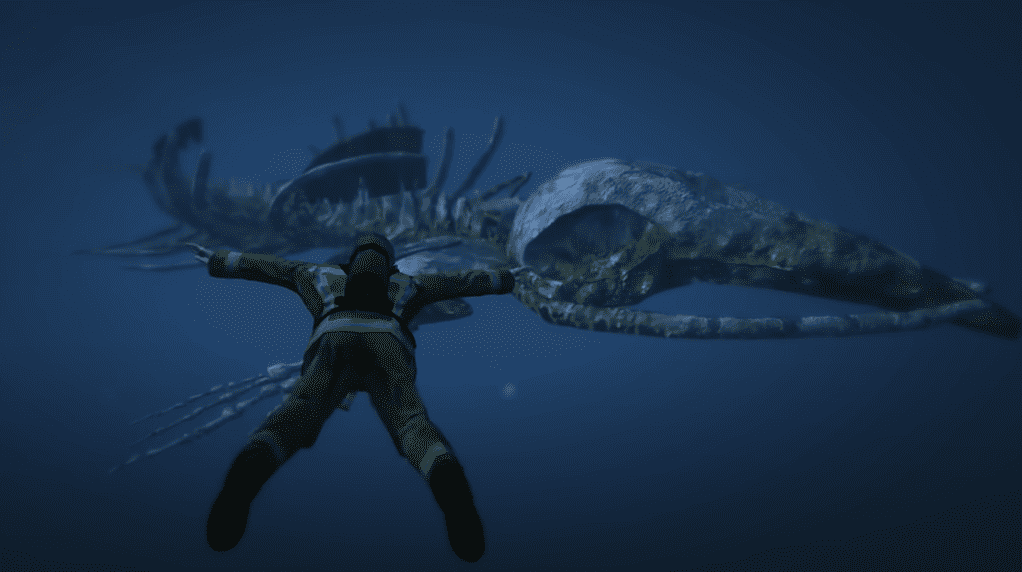 Exploring this deep-water mystery in GTA V can be quite thrilling. Plenty of other secrets are waiting for you to discover beneath those waves.
If you have access to scuba gear or even just a boat, your mission here is to head out east and see if you can uncover any more clues about what lies beneath Los Santos' waters. You never know what surprises await once your feet leave dry land!
So if mysterious sea creatures float your boat, don't miss out on exploring this unique corner of San Andreas in GTA, who knows how many other secrets might lurk under that surface? With so much left unknown about these depths, your mission is to unravel its mysteries and discover all that awaits within them!
The Ghost of Mount Gordo
The ghost of Jolene Cranley-Evans is a great example of how Rockstar Games can create an immersive world with creepy and intriguing secrets. It's also a reminder to players that there are consequences for their actions in the game, no matter how small they may seem.
Not only does this secret add some horror elements to the game but it also gives us insight into Jock Cranley's past.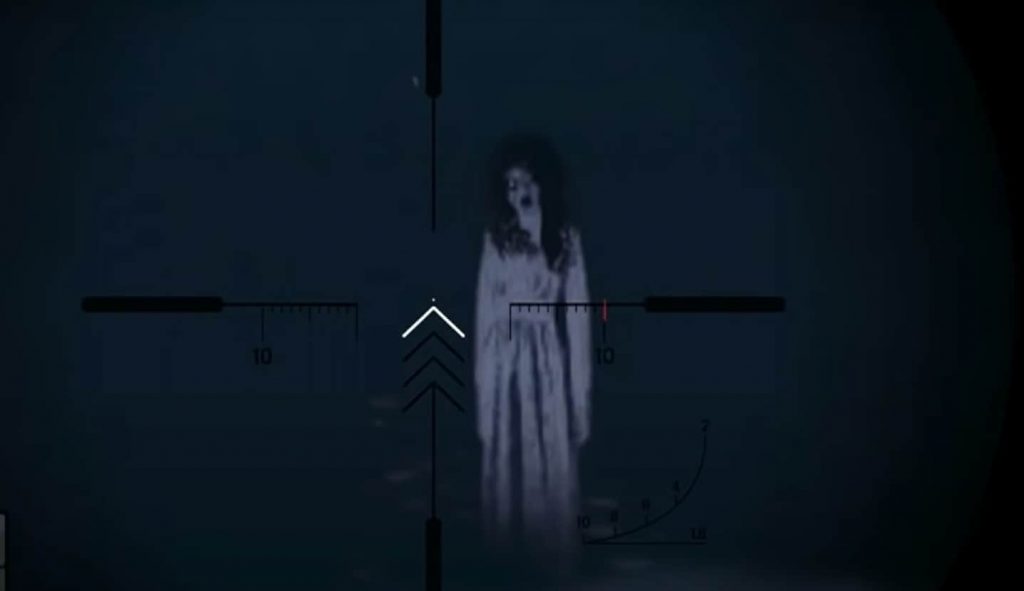 Also, the ghost of Jolene Cranley-Evans is a great example of how Rockstar can use the world and characters to create an immersive experience for players. The presence of her ghost serves as a reminder that there are real consequences for actions in the game, yet still gives it an eerie atmosphere.
It also adds depth to Jock's character, making him seem more than just another antagonist in the game. Overall, this secret shows how much attention Rockstar puts into their games and makes GTA V even more enjoyable with its little details like these.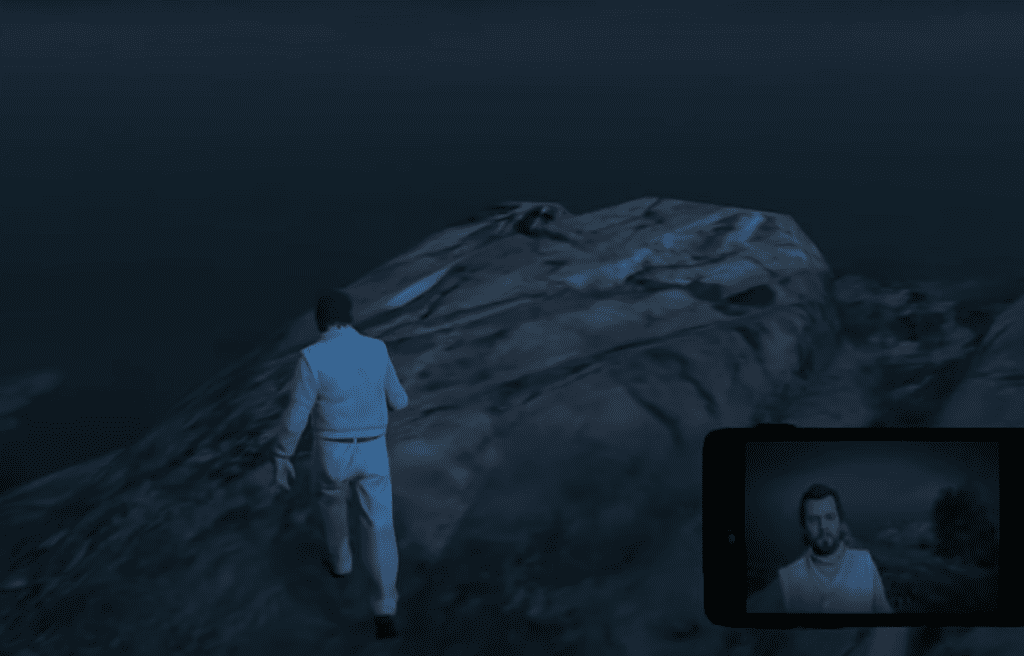 Not only does it add something unique to gameplay but it also provides some insight into what happened before we arrived in Los Santos, which helps build up its lore and history, furthering player immersion on this map full of funny stuff.
The Infinity Killer
The mystery of the 8 Killer is left open-ended, as no one knows for sure what happened to this character. Some believe that he may have escaped prison or could still be alive and hiding somewhere in Los Santos.
There are even some theories floating around the internet that suggest that Abrahams was murdered by someone else and his death was made to look like a suicide.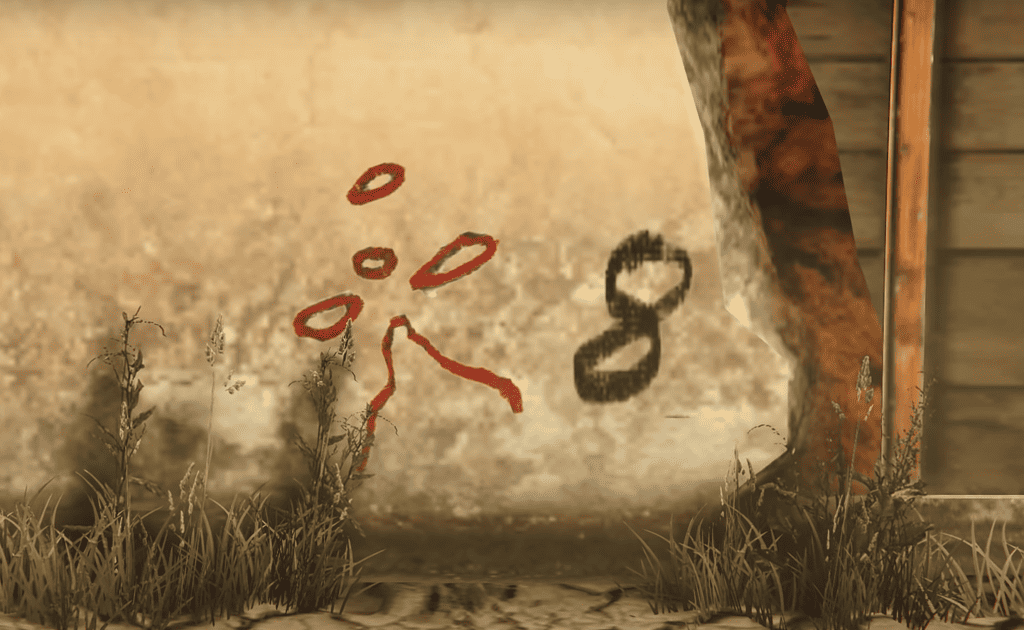 Whether Merle Abrahams is dead or alive, this mysterious serial killer has been an integral part of GTA V's story since its release in 2013. It also serves as a reminder that sometimes there's more going on than meets the eye when playing video games!
This has left many players wondering what happened to Merle Abrahams. Was he killed in prison or did he escape?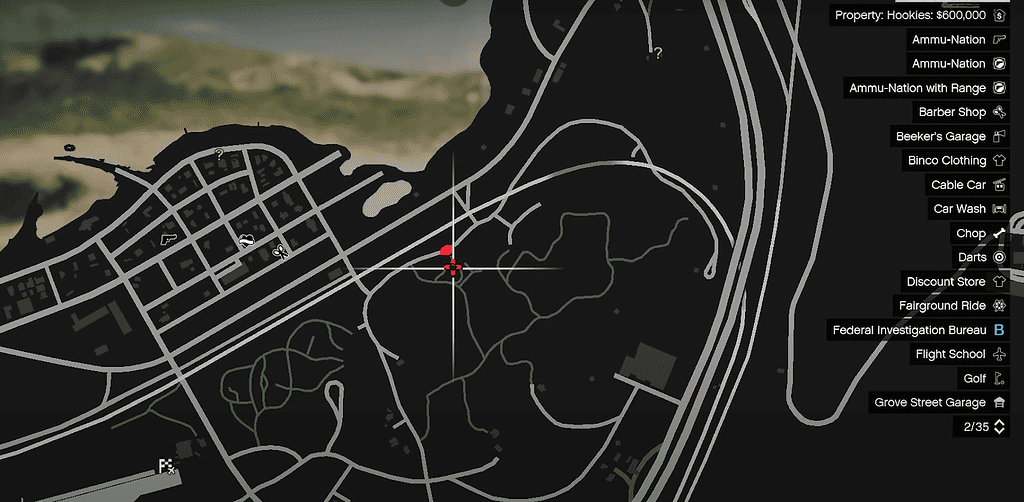 Some believe that his ghost still haunts Los Santos and is responsible for some of the strange occurrences throughout San Andreas. Others think that there may be a secret ending where you can find out more about this mysterious killer, but nothing has been confirmed yet.
No matter what your opinion on the subject is, one thing's for sure, the Mystery 8 Killer will continue to fascinate gamers as they explore all aspects of GTA V and its secrets!
Playboy Mansion party Experience
In Richman, there's a huge mansion that is home to one of the wildest parties in GTA's history! At first glance, it may appear unremarkable. But if you head around back at night you will find yourself in for quite an experience!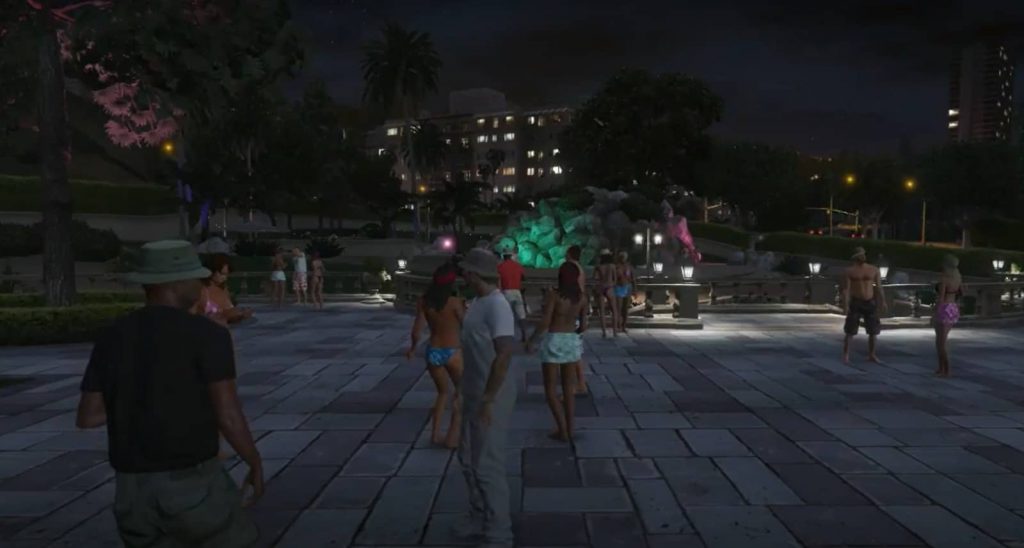 The Playboy Mansion-style bash features plenty of almost naked women lounging by the pool and enjoying drinks with friends. Music plays loudly as guests mingle and dance throughout the evening. The atmosphere is electric and no one can deny that this place knows how to throw a good time!
Whether you're looking for fun or want to take in all that Richman has to offer, make sure not forget about this awesome spot on your journey through GTA 5's version of Los Angeles. You won't regret it - guaranteed!
UFO Underwater
It's no surprise that Rockstar is full of surprises. Take, for example, the start of a game where you can find a frozen alien and crashed UFO at the bottom of an ocean. It turns out this alien is not alone in this world after all!
By taking control of our submarine and diving deep into the ocean to explore what lies beneath those waves, you can uncover more about our mysterious friend's past. We discover he has wet buddies who were also aboard his UFO when it crashed into these ocean depths long ago. Now they are just waiting to be discovered by us!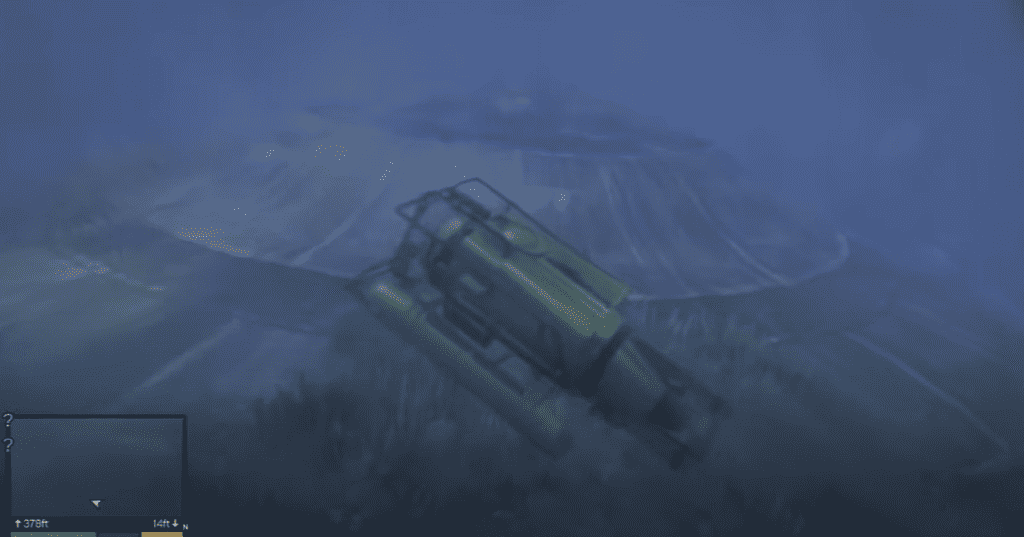 Exploring further will reveal even more secrets as well as clues that could help us understand why these aliens have been stranded here in such an isolated location for so long. It sure looks like there's plenty left for gamers to explore here – let's get started right away!
Chunky Halo Boys
Easter egg hunts are a beloved holiday tradition, and the Walk of Fame in Hollywood is no exception. During Easter time, you can find many colorful eggs hidden along the iconic path that runs through Los Angeles.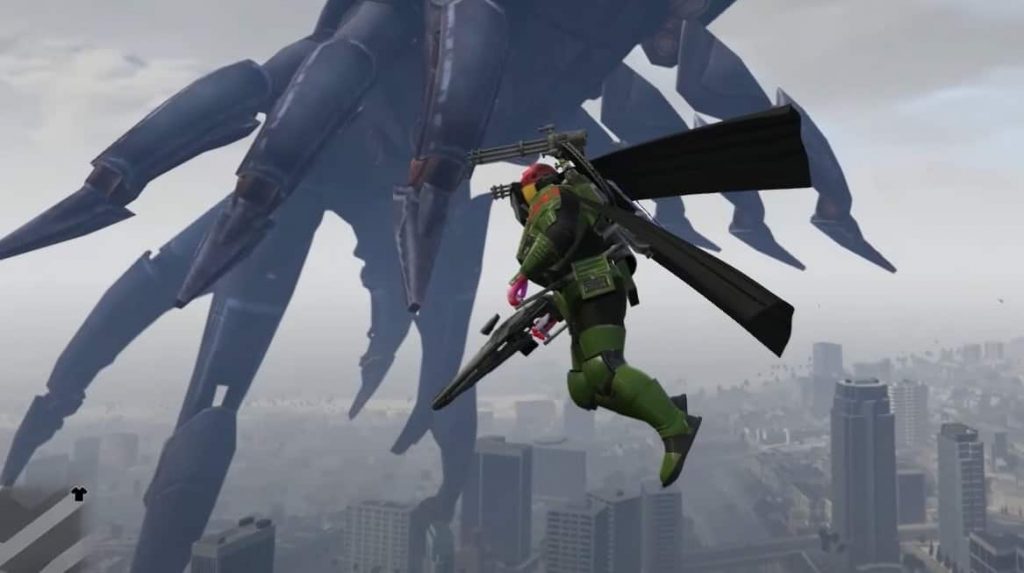 Down this walkway, you will find the two men wearing green armor. They look like masters or chiefs of some sort. It's an intriguing sight to behold! These two figures stand out from all other passersby on the Walk of Fame due to their unique attire and presence.
They seem almost mythical - as if they have stepped straight from a fairy tale into our world! The vivid colors used for their outfits make them appear even more special than usual.
It's easy to see why these characters draw so much attention during Easter when everyone is looking for brightly-colored eggs hidden around town by mischievous bunnies!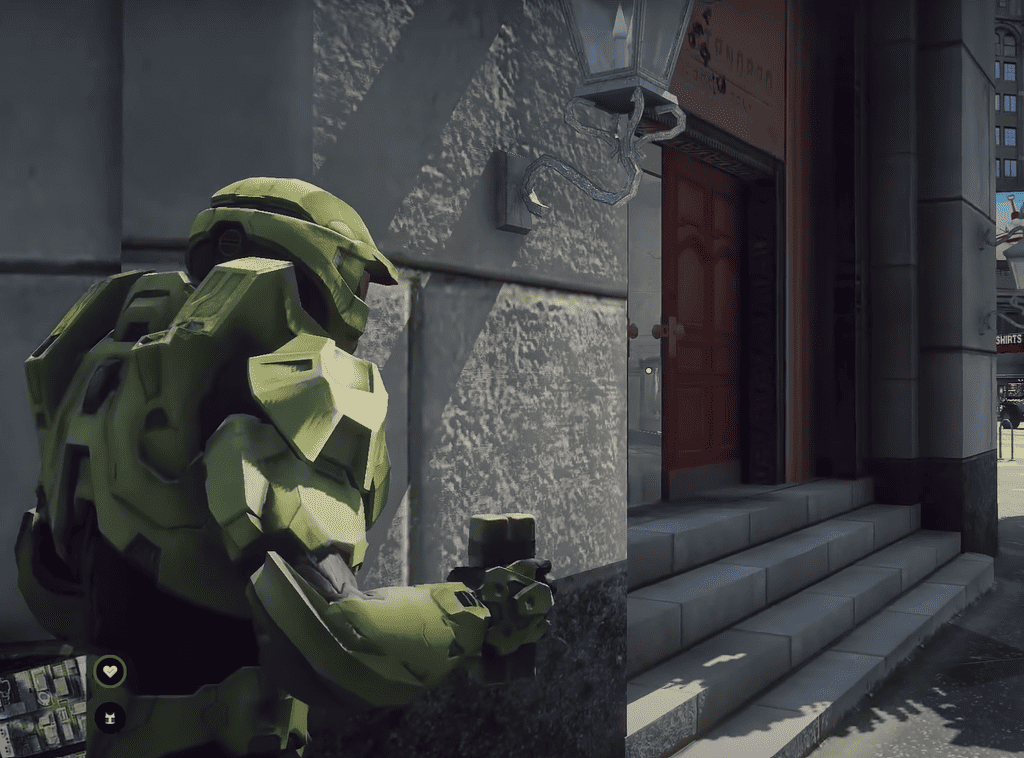 It's always exciting when we get glimpses into different worlds while living our everyday lives, which makes these mysterious figures even more fascinating than your average easter egg hunt.
Whether or not there is something magical about them remains unknown, but one thing's certain: seeing them at the end of your search will be worth it after all that searching for those elusive eggs along with Hollywood's famous stars!
Mount Chiliad Mystery
One of the most popular theories is that it points to a hidden jetpack or some other type of secret vehicle. Others suggest that clues point to an alien invasion, while others still believe the map hints at some time travel mechanism.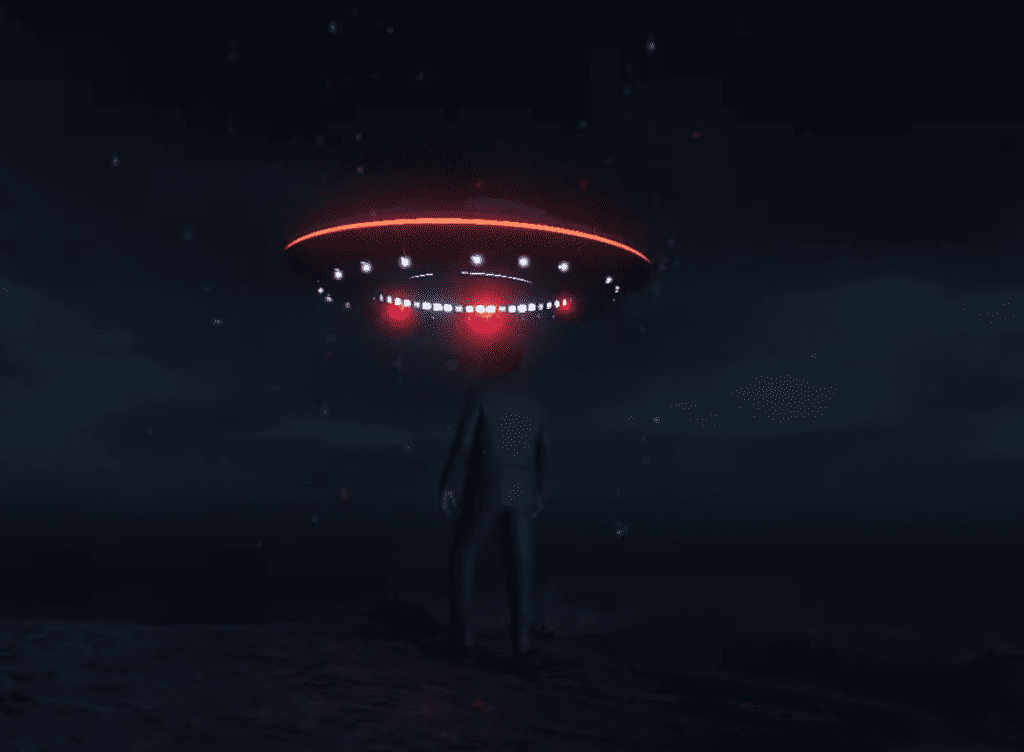 Regardless, gamers around the world have been captivated by this occurrence since 2013 and continue to search for answers even today. The fact that this puzzle has remained unsolved after so many years speaks volumes about its complexity and depth, making it one of gaming's greatest mysteries ever.
It has been an ongoing source of speculation and debate among gamers, with some believing that it is a hoax while others think it could point to something larger in the game.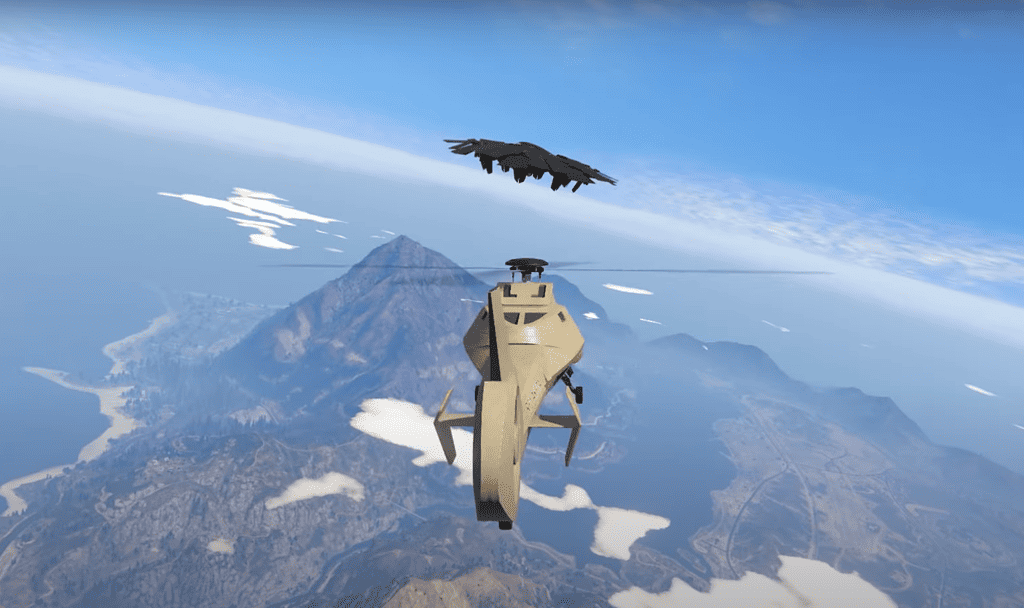 No matter what you believe about the Mount Chiliad mystery, there's no denying its complexity and how much fun people have had trying to solve it over the years. It is one of those things that makes GTA V so special.
It is worth noting that GTA 5 also made references to the Red Dead Redemption game in its story, where there are many Easter eggs included. GTA and Red Dead Redemption series share many similar aspects. The two games are even connected via what seems to be a shared timeline.
When it comes to GTA's hidden gems, players often need to explore all the possible places or even use smart tricks to discover them all. From Aliens in the ice or Mount Chiliad's alien conspiracy theories, there is something new around every corner waiting for you to uncover it!