The GTA game franchise has become one of the most popular and critically acclaimed in the history of gaming, with each title offering a completely unique gameplay experience. If you're curious to discover the best-selling Grand Theft Auto games of all time, this article will reveal that information along with additional details about each game.
GTA 5 - 140 Million Copies Sold
Released in 2013 for PlayStation 3 and Xbox 360, GTA V was later remastered and re-released for PlayStation 4, PC, and Xbox One. In addition to that, it was re-released once again for Xbox Series X/S and PlayStation 5 in 2022.
GTA V brought so many additional features to the game, such as mechanics, improved visual quality, and playing with multiple characters. Of all GTA games, GTA V is certainly the most state-of-the-art in every single aspect, which has brought so much success to this game - allowing it to sell over 140 million copies as of late 2021. Moreover, GTA V is also considered one of the best video games in history, and it has won numerous rewards too.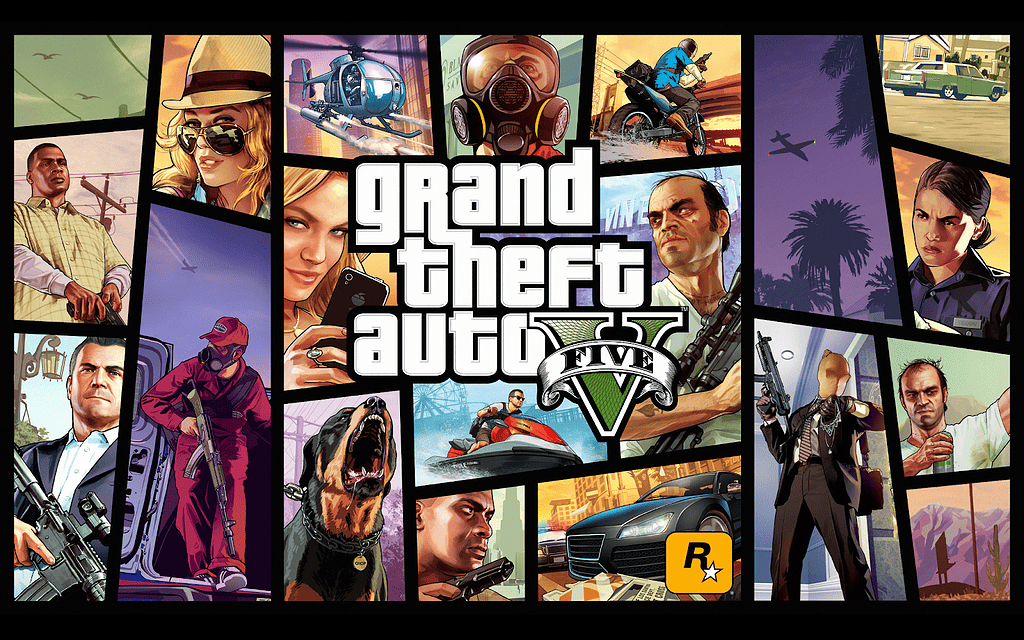 GTA: San Andreas - 27 Million Copies Sold
GTA: San Andreas was first introduced for PlayStation 2 but later re-made for Xbox and PC in 2005; a third version of the game was released in 2021 as part of The Trilogy collection. In addition to these releases, this game was ported to mobile devices in 2014.
GTA: San Andreas is one of the most legendary and successful video games of all time, selling over 27 million copies as of 2011. It has also won various awards and praise from gamers and critics.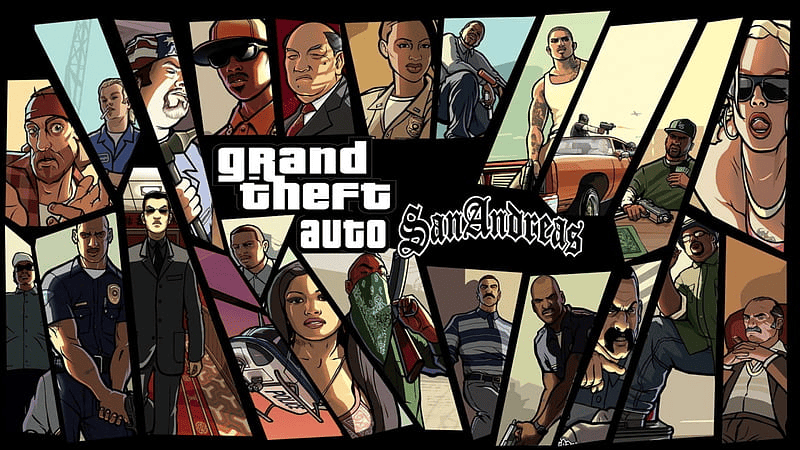 GTA IV - 25 Million Copies Sold
Grand Theft Auto IV was released in 2008 for PlayStation 3 and Xbox 360 and was later released for PC in 2009. The storyline is more mature and realistic than in previous versions of GTA games, focusing on the Niko Bellic, a Bosnian Serb immigrant who came to Liberty City and deals with various struggles along with his cousin Roman.
Grand Theft Auto IV won several awards in 2008, including Game of the Year from IGN.com. The game's popularity with players and critics alike has made it one of the most successful ones ever, selling 25 million copies by 2021.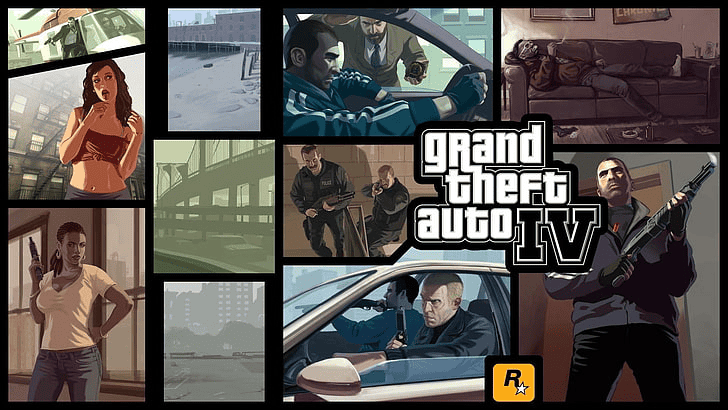 GTA: Vice City - 17 Million Copies Sold
Released for PlayStation 2 in 2002, GTA: Vice City was later released for Xbox and PC in 2003, as well as Android, Fire OS, and iOS. It has brought numerous additions compared to the previous title, GTA III, and until this date, remained one of the most legendary GTA games. It's renowned for the aesthetic style of 80's Miami, a memorable soundtrack, and an incredible storyline, characters, and missions.
When this game got released, it received widespread critical acclaim and sold over 17 million copies worldwide. It is considered a classic of the GTA franchise and is known for its immersive world, engaging storylines, and memorable characters.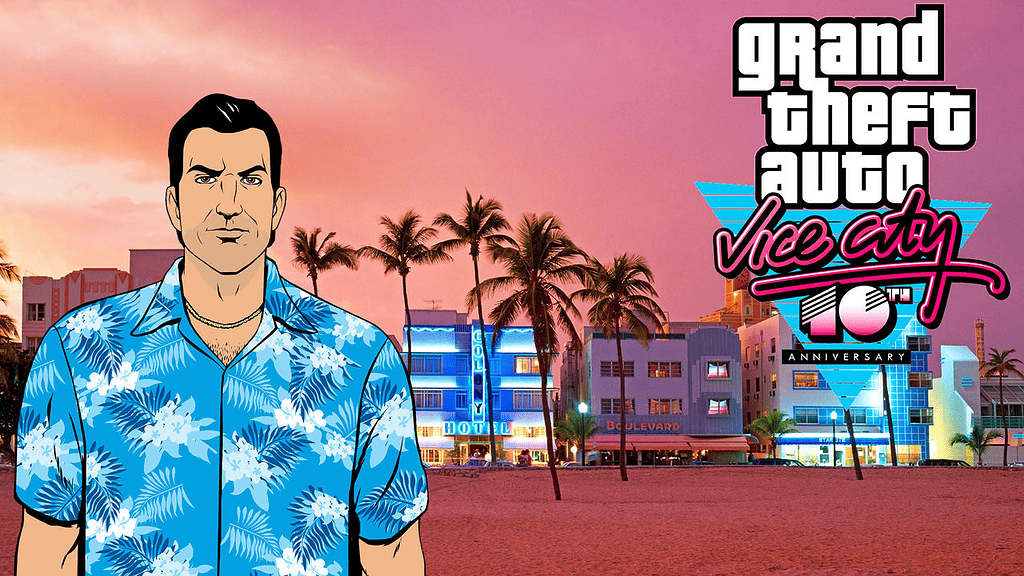 GTA III - 14 Million Copies Sold
Released in 2001 for PlayStation 2, GTA III was later released for Windows, Xbox, and mobile platforms. The game has also been re-released on various platforms over the years, including iOS and Android devices, as well as part of the GTA: The Trilogy – The Definitive Edition released in 2021. This game was a big hit, selling 14 million copies as of 2011.
Related articles: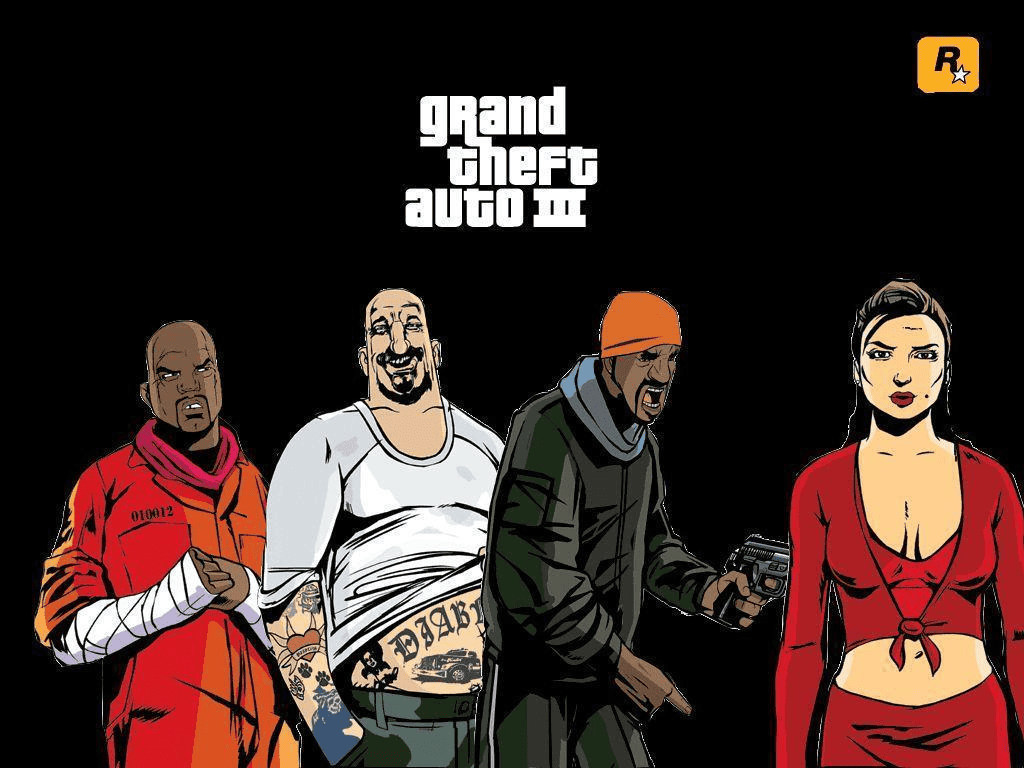 How Many Copies of Grand Theft Auto Games Have Rockstar Games Sold?
Based on various reports we've managed to find, the GTA series in total sold over 260 million copies across the world, as of 2021. As a result, Rockstar Games has managed to earn significant revenue by selling GTA titles throughout the years. Other than profiting from selling games, Rockstar Games has earned a huge income from microtransactions, merchandise sales, and other products.
Other than main titles, this company has also released various spin-off games, such as GTA: Episodes From Liberty City or GTA: Chinatown Wars.
How Much Money Rockstar Games Earned From Selling GTA Games?
Rockstar Games does not release its sales figures, making it difficult to say how much money the company makes from sales of its Grand Theft Auto (GTA) games.
Nevertheless, considering all of the sales information we have on hand, it's safe to say that Grand Theft Auto has also been a financial success for Rockstar Games. In fact, the various GTA games have generated billions in revenue.
For example, Grand Theft Auto V has earned over $6 billion in revenue as of this moment. Those earnings come only from that one title, so let's imagine how much money Rockstar Games has made in total with all GTA titles included.