If you're looking to enhance your gameplay experience with realistic and authentic GTA 5 mods, this article is the right place for you! We'll reveal some of the greatest modifications that will allow you to turn GTA 5 into a realistic game.
These mods will greatly enhance GTA 5 by enhancing the visual quality, gameplay mechanics, physics, and various other elements. So without any longer delay, let's see what the top ten most realistic GTA 5 mods, in our opinion, are!
NaturalVision Remastered
NaturalVision Remastered is a modification for Grand Theft Auto V that aims to enhance the realism and visual appearance of the game by increasing texture resolution, improving model quality, and adding improved lighting effects. The best thing about this mod is how it transforms ordinary graphics of GTA into almost photorealistic ones, which look almost the same as real-life.
This modification also allows players to tweak these settings to prevent their graphic cards from exploding due to the high demand. Furthermore, NaturalVision Remastered can be combined with other mods, allowing players to enhance their GTA experience even more.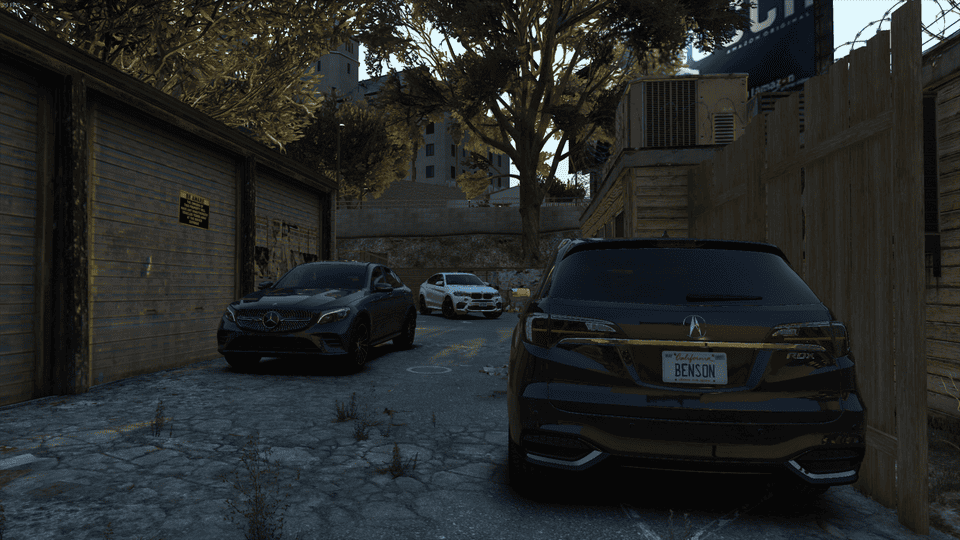 Better Chases +
Better Chases + is a mod for GTA V that seeks to improve the police chase mechanics in the game. The mod includes various features which are designed to make police system chases more realistic, immersive and entertaining. Some of these improvements include:
Improved AI behavior: The mod includes improvements to the AI of both the Los Santos PD and the criminals, resulting in more realistic and dynamic chases.
Improved vehicle physics: The mod includes realistic vehicle physics, allowing players to experience real-life and dynamic chases.
Customizable police response: Players can adjust the level of police response however they wish, from a simple traffic stop to a full-blown pursuit.
Dynamic roadblocks and spike strips: The mod includes dynamic roadblocks and spike strips that the police can deploy during a chase.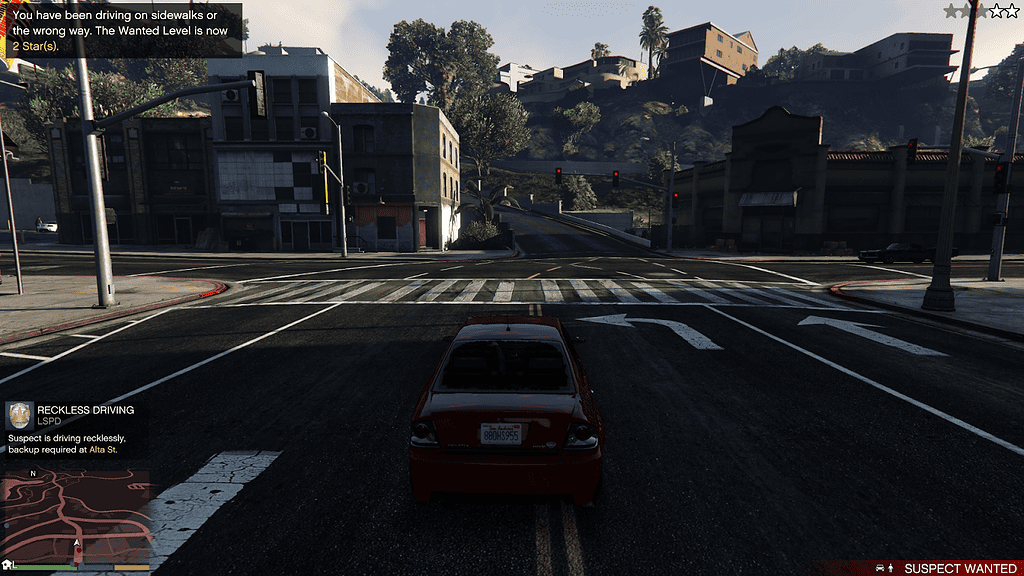 Better Deformation
This mod is one of the mods that greatly boosts the physics of GTA 5 by making the deformed vehicles look more realistic. Installing this mod will turn any damaged vehicle seem like a real-life car that just crashed. On top of that, this mod will also add elements such as smoke, fire, and sparks that appear as the car (or other vehicles) gets damaged allowing players to adjust the level of damage to their liking.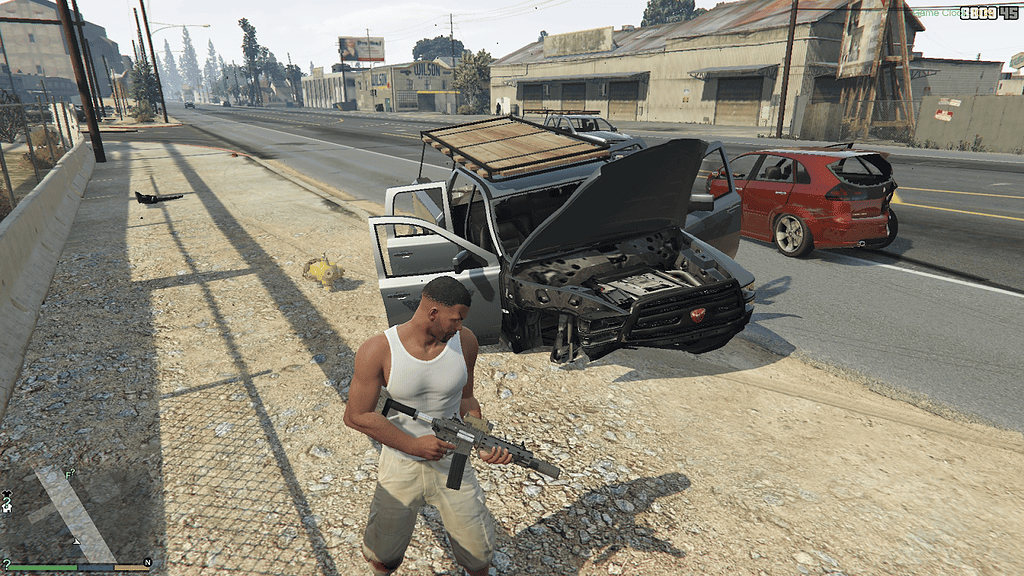 World of Variety
Looking to add more variety to GTA 5? In that case, this mod will be ideal for you. Not only you'll get various characters, weapons, and even vehicles, but you'll also get enhanced gameplay mechanics and visuals by installing this mod. All of the above improves the realism of GTA 5 and replicates real life as much as possible.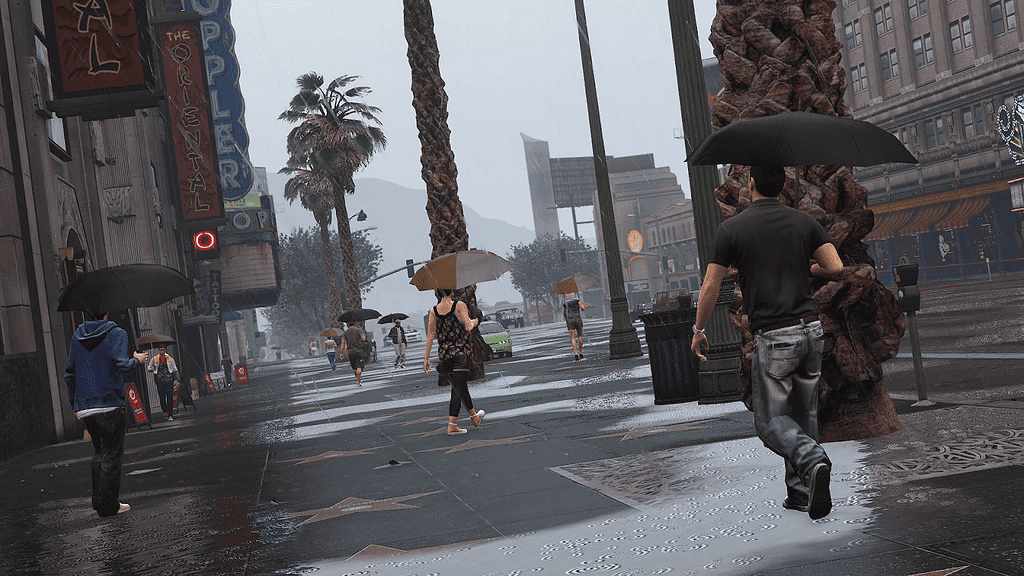 Basic Needs Mod Pack
Why not make GTA 5 into such a game if you're into survival games? This mod can do that for you! Basic Needs Mod Pack will add elements like hunger, thirst, and stamina into GTA 5, so you'll need to eat, drink, stay healthy and even sleep to allow your character to survive.
This mod will certainly take GTA 5 to the next level, although it may not be appealing to some players who prefer having fun in this game.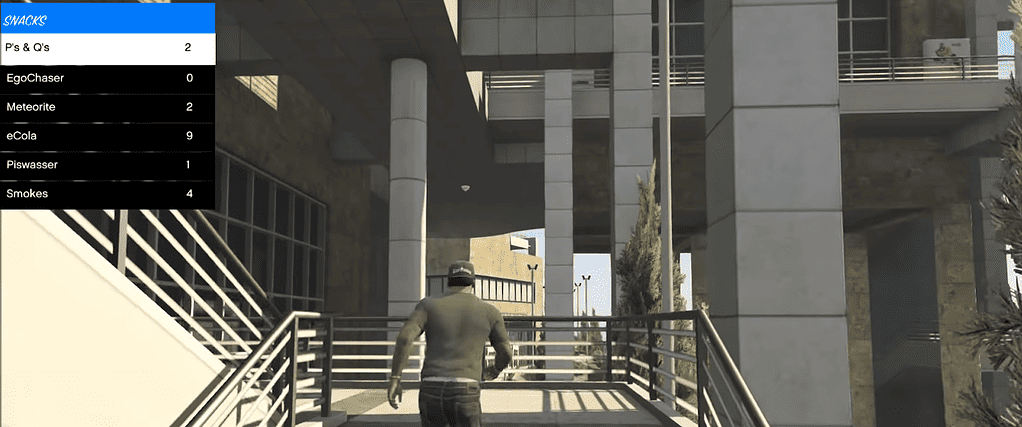 Related articles:
Disarm
As the name may suggest, Disarm mod will allow you to shoot your opponent's arms or hands and disarm them. As a result, they will drop their weapon so you can pick them up and use them. This mod also brings animations and sounds to make it more realistic, as well as the option to tweak the settings to your liking.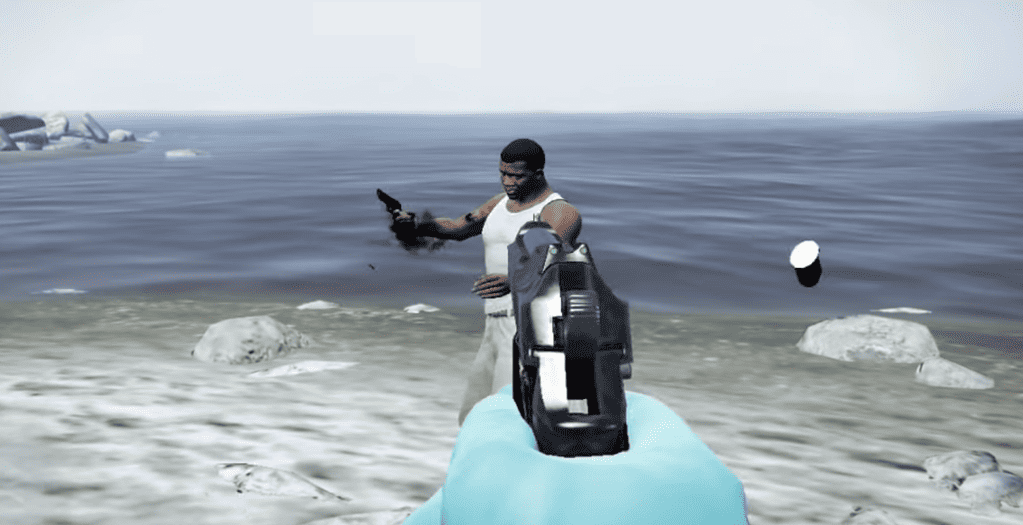 GTA V Redux
Without a doubt, GTA Redux is one of the most downloaded mods out there, and with a good reason! It will make ordinary GTA V graphics enhanced, as well as improve various game mechanics. On top of that, this mod also brings new content and alters NPC behavior, making them more realistic. This is certainly a must-have mod, but remember that you'll need to have a solid PC.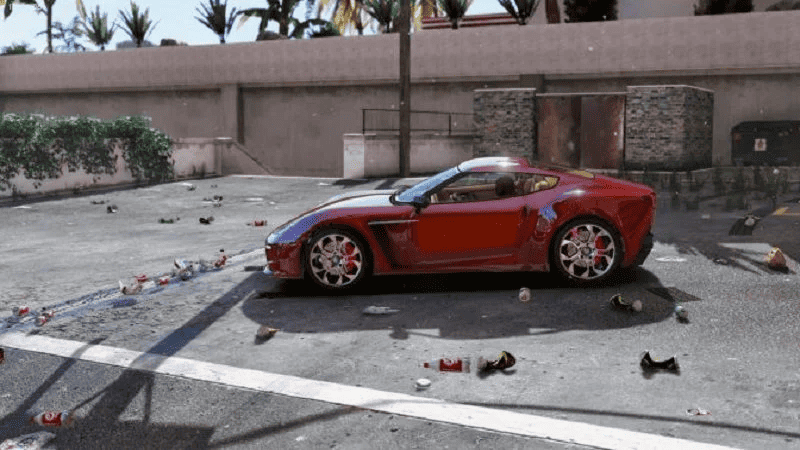 Real Paramedics
If you ever paid attention to the paramedics in GTA 5, you know how stupid and helpless they can be. Fortunately, you can easily change that with Real Paramedics mod, which will make them so much more effective when treating injured NPCs. This will, undoubtedly, bring an additional level of realism to GTA 5.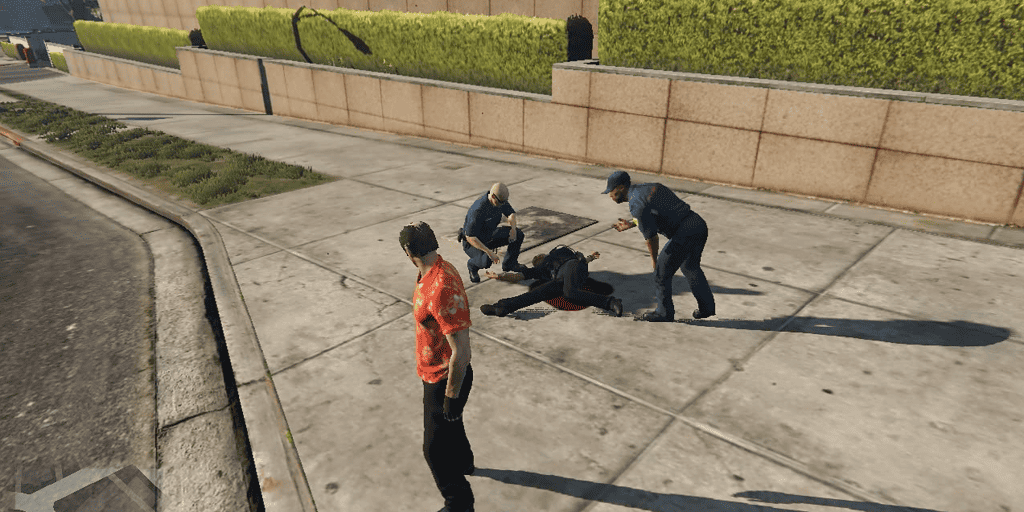 Ambient FX
This mod is specifically designed to improve elements like smoke and fire on vehicles. It adds numerous high-resolution particles, making exploding vehicles so beautiful, just like those appearing in Hollywood blockbusters.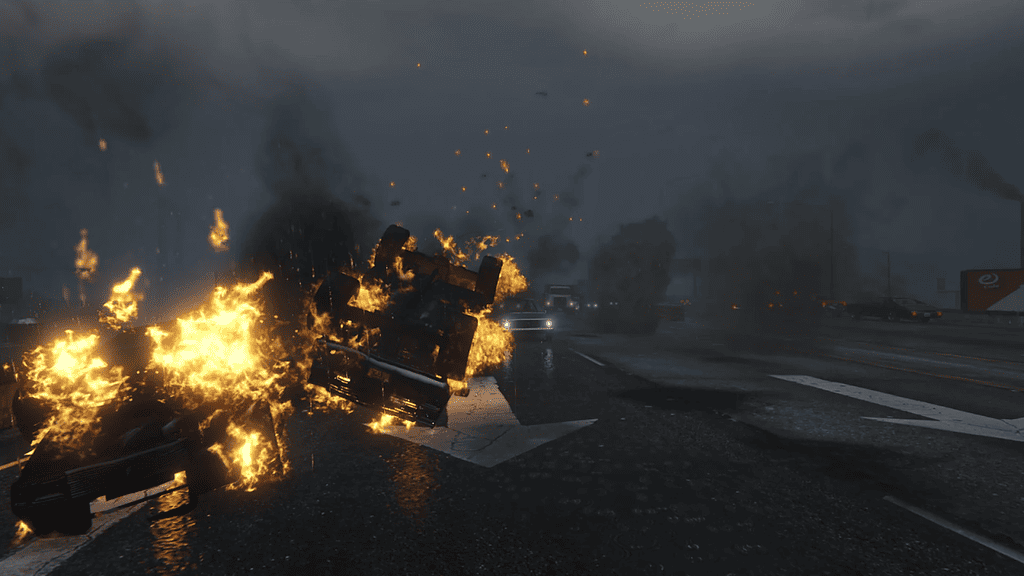 Dismemberment/Gore
Looking for a more brutal GTA 5? Dismemberment/Gore will bring just that. This mod will add animations and bloody effects to the game and probably make you vomit due to its level of realism. If you're not ready for this mod, it's better to skip it and focus on the other ones we mentioned.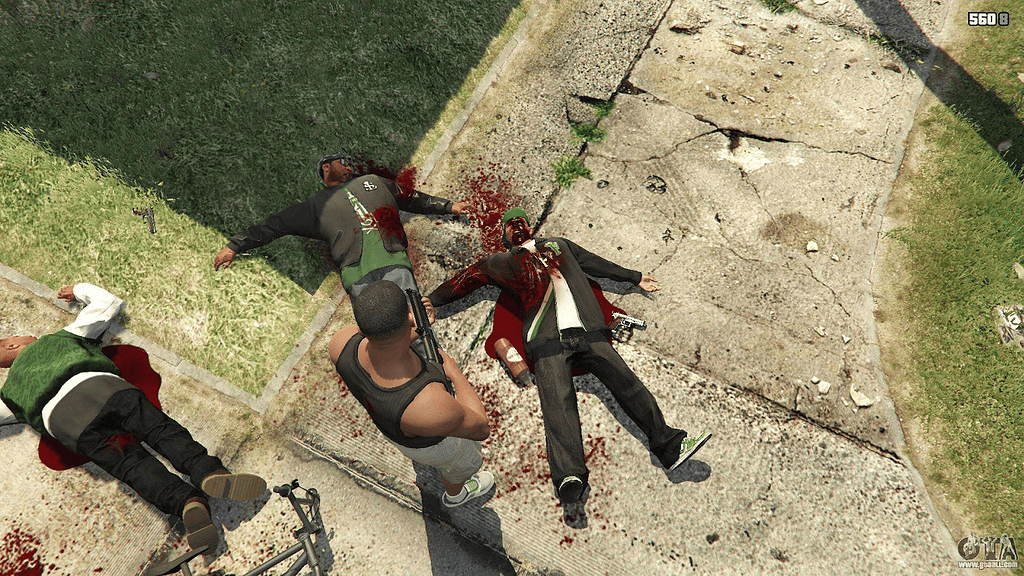 Honorable Mentions of GTA V Realistic Mods
Here are GTA V mods emphasizing realism that are worth mentioning:
Realistic Gun Sounds
Realistic Driving V
Enable All Interiors
GTA Vice City Remastered
So there you go; these were some of the most realistic mods for GTA 5. From enhancing the game's visual quality to improving the NPCs, there's definitely something for everyone to make GTA 5 more realistic. Sadly, you won't be able to use these mods in GTA Online, as Rockstar Games is against that and only allows their use in GTA V.