Overwatch 2 is not immune to issues plaguing the game like the original. One such major problem was that of smurfing. This was a widespread issue in Overwatch and can also be seen returning to Overwatch 2. This article will talk about smurfing, its counters, and how it affects the general gameplay in Overwatch 2.
What Is Smurfing In Overwatch 2?
Smurfing is defined as the use of new accounts by originally high-ranked players to fool around in low-ranked lobbies. This gives smurf account users an unfair advantage when playing competitive matches against low-ranked Overwatch players.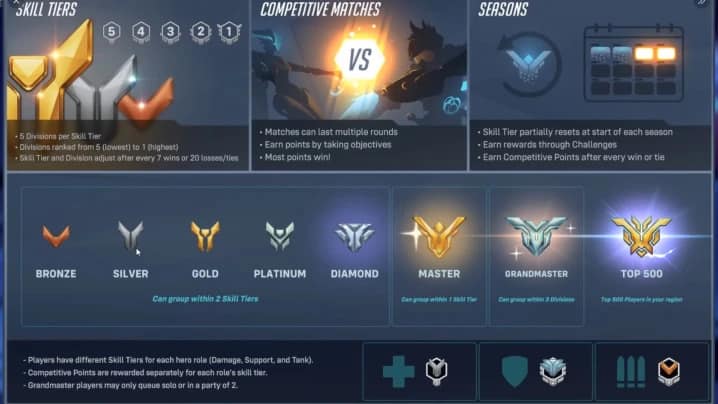 The smurf's alternate account will have lower stats, making it almost impossible to distinguish it from actual low-rank players. In addition to this, smurf accounts use the experience of having a high rank to absolutely demolish easier enemy teams in the game.
How Do Players Smurf In Overwatch 2?
Smurfing in Overwatch 2 is as simple as creating a brand-new account without and lengthy registration process. It hardly takes a few minutes to create a smurf account and use it in the game. The original Overwatch was not free, and a new copy of the game was required to be purchased every time an account was created.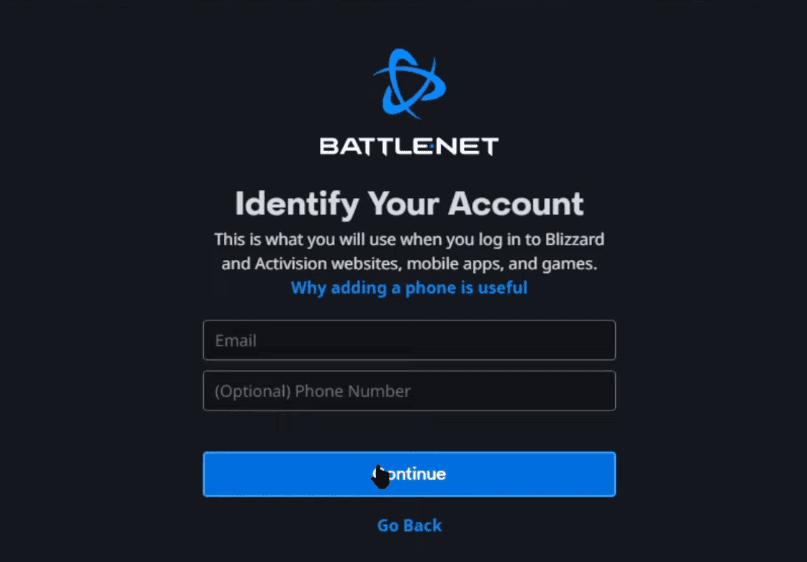 Overwatch 2, on the other hand, is completely free to play and does not require extra money for smurf accounts to be used. This makes setting up a smurf account even easier than before, and it hardly takes a few minutes for the entire process to be completed.
While smurfing remains a problem, getting free skins isn't. With FreeCash, you can get your hands on various cards from games that you can redeem, enjoy, and get your hands on instantly.
How Does Smurfing Affect Overwatch 2?
Smurfing is a highly controversial topic when it comes to gaming in general. Some streamers and YouTubers often smurf to create content and generate revenue through entertainment. The actual player experience, however, is completely opposite to this. The majority of the community that wants to play the game fairly absolutely despises smurfs.
The situation gets more alarming when you encounter multiple accounts of higher-level players in low-ranked games. This issue may not have been as serious had the number of smurfs been relatively low, but this is not the case in Overwatch 2.
Related articles:
Some consider smurfs to be the final nail in the coffin for the original Overwatch. The game had already gotten old, and a smurf account was the last thing a new player wanted to see in competitive games. This greatly deterred new players from picking up the game to give it a shot, eventually leading to its downfall.
The free-to-play aspect of Overwatch 2 has opened the gates for much more players to create smurf accounts more easily. There are some checks in place but Blizzard has failed to include any proper and robust authentication method to prevent smurf accounts from being created. Players have been able to find loopholes in Blizzard's system.
What Is Blizzard Doing To Counter Smurfs?
Blizzard Entertainment has added only one method of authentication through phone numbers. A new player must link their phone number to authenticate their account for use. Although this helps counter smurfs to an extent, it is nowhere near enough to eliminate them completely from the game. Smurfs are reportedly using temporary and cheap SIMs to authenticate their alternate accounts to get away with smurfing.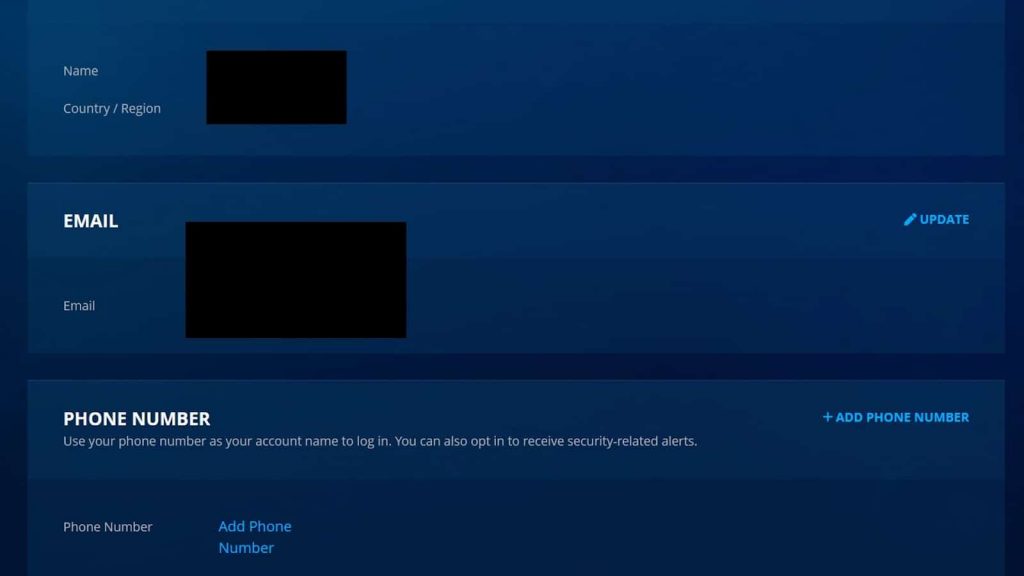 Another counter by Blizzard is to have players win at least 50 matches before they can play competitive matches. This again is not a strong deterrent, as high-ranked players can quickly fly through 50 matches in a few hours so they can get to smurfing competitive games. Both of these counters act as small hurdles for smurfs to overcome before they can troll lower-ranked games in Overwatch 2.
Furthermore, the majority of smurfs exist from the original Overwatch and what makes matters worse is that Blizzard does not require phone number authentication from old accounts. This means that smurfs who already have multiple accounts from the past can continue to use them to smurf competitive lobbies in the game.
What Is The Future Of Smurfing?
With growing resentment from the community regarding the hoard of smurfs in Overwatch 2, Blizzard needs to figure out more ways of countering them. Players from the community have suggested harsher and more timely actions against smurfs, such as suspensions or permanent bans from the game.
Many players have also suggested adding math reviews so moderators can review suspicious gameplay, which will help with smurfs and cheaters in general. But since the release of Overwatch 2, Blizzard has remained largely silent over this issue, so perhaps it is best not to keep expectations too high.