Scump is not one of the most popular Twitch streamers and YouTubers, but he is one of the greatest Call of Duty players in history, bringing him lots of money, fame, and prestige. Even though Twitch and YouTube aren't his only income sources, millions of subscribers allow him to earn a steady income by streaming and uploading videos.
What is Scump's net worth? How does he earn money? How much money has he made throughout his career? You'll find out more about Seth Abner in this article.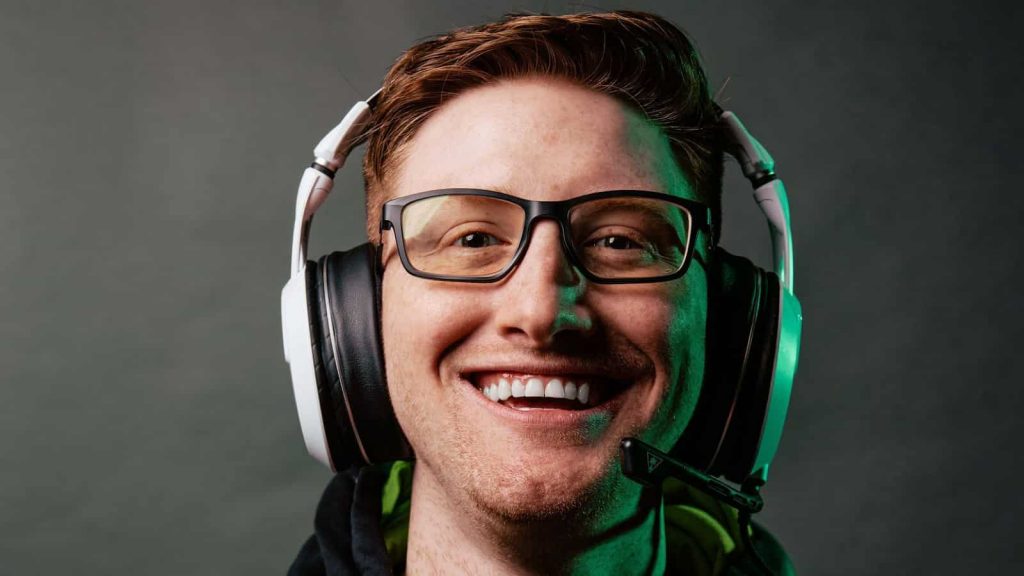 Quick Info And Official Links
| | |
| --- | --- |
| Real Name | Seth Abner |
| Birthday | June 30, 1995 |
| Astrological sign | Cancer |
| Height | 5'6" (168 CM) |
| Place of birth | Mechanicsburg, PA, USA |
| Languages spoken | English |
| Nationality | American |
| Current residence | Los Angeles, California |
| Number Of YouTube Subscribers | 2.64 million |
| Number Of YouTube Videos | 2412 and counting |
| Number Of YouTube Views | 625,324,589 views |
| Start Of The YouTube Career | 2010 |
| YouTube | www.youtube.com/channel/UCCWSG8MXoqvIEBPRnOSxwzw |
| Twitch (1.3 million followers) | www.twitch.tv/scump |
| Instagram (518 thousand followers) | www.instagram.com/scumpabner |
| Twitter (2.2 million followers) | www.twitter.com/scump |
About Scump
Seth Abner, or Scump, is a pro Call of Duty eSports player and YouTuber, and he comes from the USA. He was a member of various eSports teams, including OpTic Gaming, ApeX eSports NA, Team EnVyUs, and Chicago Huntsmen, and is currently a member of OpTic Texas.
After becoming MLG X Games champion in 2014 and 2015 and winning the Call of Duty World Championship in 2017, his popularity has skyrocketed, allowing him to gain millions of subscribers on his YouTube channel and followers on social media.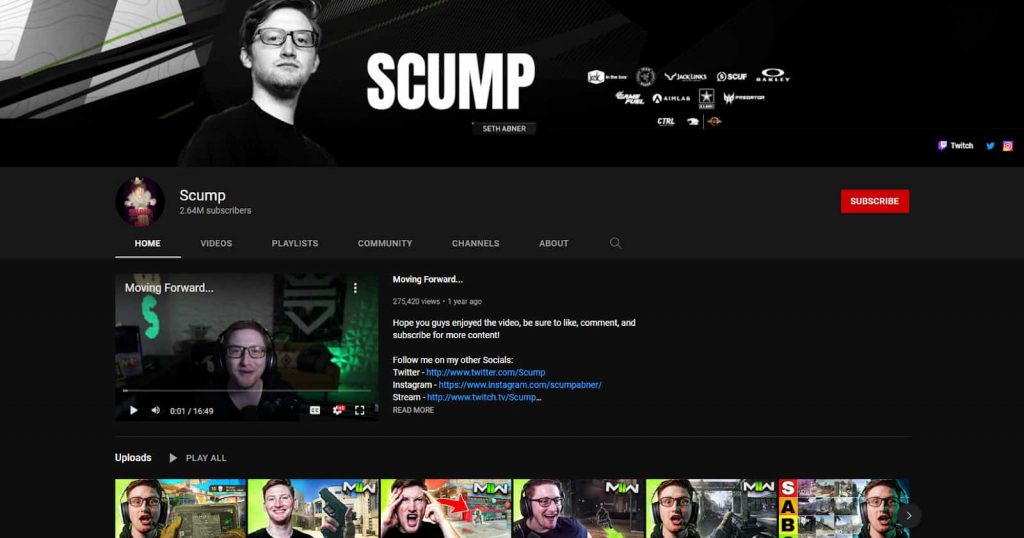 Nowadays, Scump occasionally uploads videos on YouTube, but he primarily focuses on Twitch. He also showcases his Call of Duty skills live on Twitch every now and then rather than regularly streaming. Some of the other titles he streamed on Twitch include Valorant, Apex Legends, Z1: Battle Royale, Minecraft, Destiny 2, GTA V, and much more.
Related articles:
What Is Scump's Net Worth?
The net worth of Scump is around $2 million, which includes revenue from all sources. The Call of Duty competitions he participated in has earned him over $900 thousand in prize money. As a member of various eSports teams, he also earned a monthly salary of between $5 and $20 thousand per month.
How Much Does Scump Make Monthly?
Scump earns over $60 thousand per month, which is more than he needs to live comfortably. He makes most of his monthly income from his Twitch channel, OpTic Texas salary, and other revenue sources. His Twitch channel has more than 2000 paid subscribers, who pay him at least $5 thousand per month. He also receives donations on Twitch, which are more advantageous than simply relying on a subscription.
Scump earns about $7 thousand per month from YouTube, but his OpTic Gaming salary and brand deals contribute to most of his monthly earnings.
What Are Scump's Other Income Sources?
Scump earns money from sponsorship deals with various brands and services. Some of those sponsors pay him a monthly salary, while others give him a percentage of each sale (commissions).
Some of the most famous brands(both previous and current) partnered with Scump are: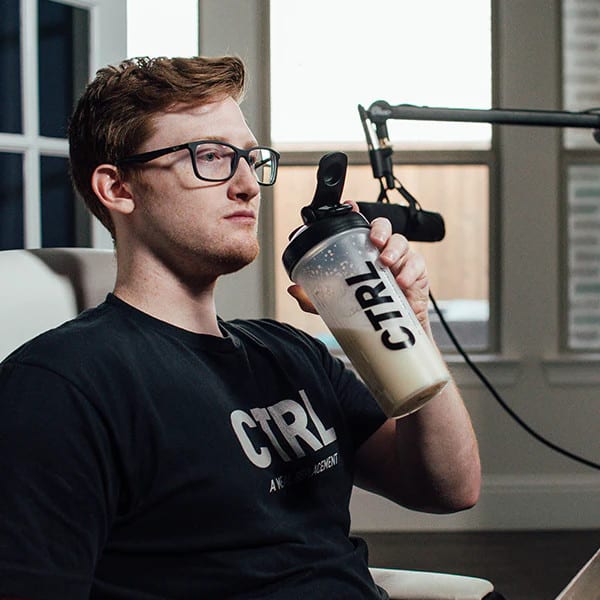 Call of Duty eSports Tournaments
As of December 15, 2018, Scump has accumulated over $600,000 in tournament winnings. Although he doesn't participate in every tournament—which would further increase his net worth—he still tends to win the ones he enters.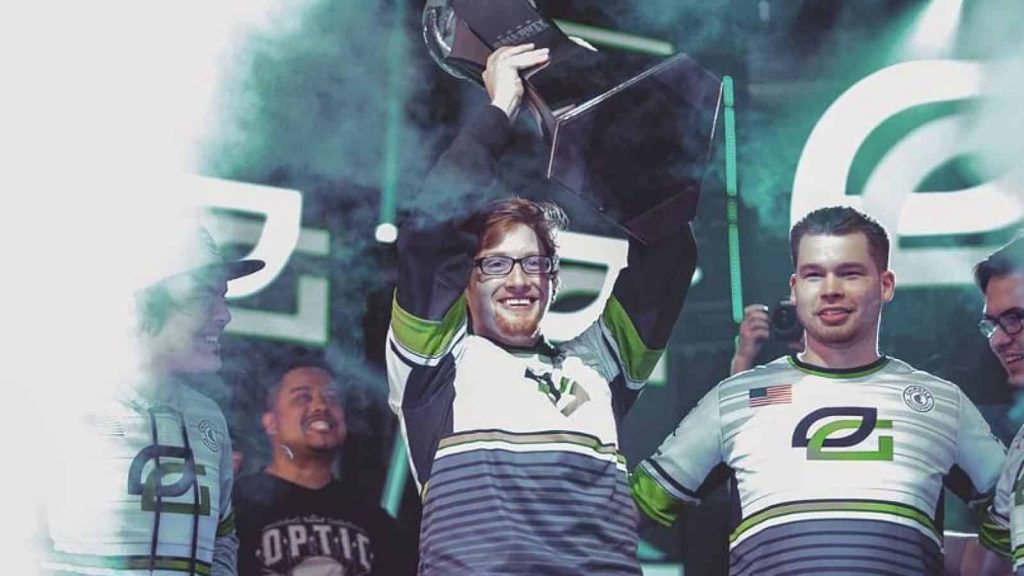 Why Does Scump Doesn't Stream Often?
He explained in one of the interviews that he has no plans to stream as a full-time job simply because he is not interested in dedicating most of his time to streaming. Although he would undoubtedly make a huge profit from streaming, he believes that he has earned more than enough so far, so Scump decided that he has no need to stream for a living.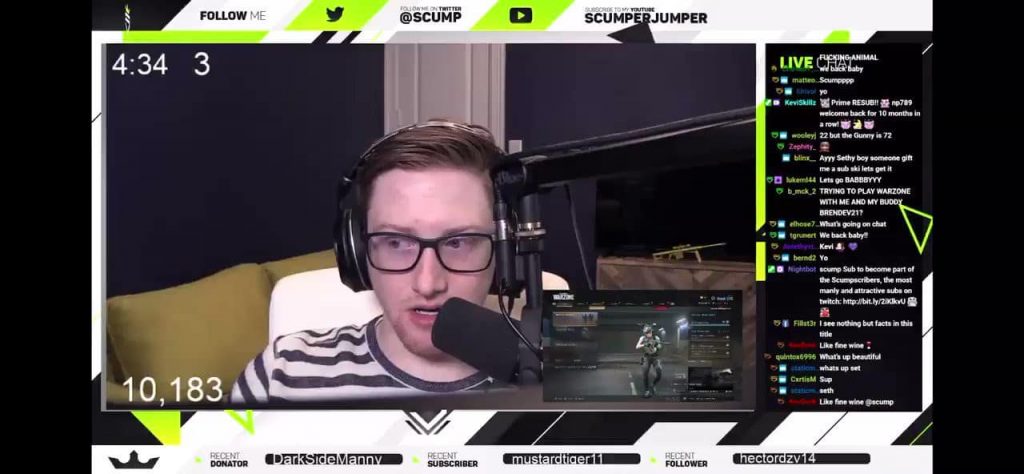 Is Scump Retiring?
Although he has considered retiring a few times over the last few years, recently, he stated that Modern Warfare 2 gameplay mechanics could prevent his retirement. Furthermore, he stated that he doesn't wish to retire at the lowest point of his eSports career, and he wants to retire in style - by winning a major tournament.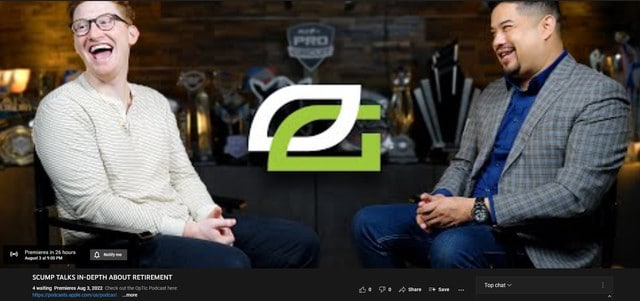 Is Scump Dating Someone?
Yes, Scump has been in a relationship with a girl called Isabelle since 2019. He introduced her to his audience on Twitter in the same year, and the couple has plenty of pictures posted throughout their social media pages.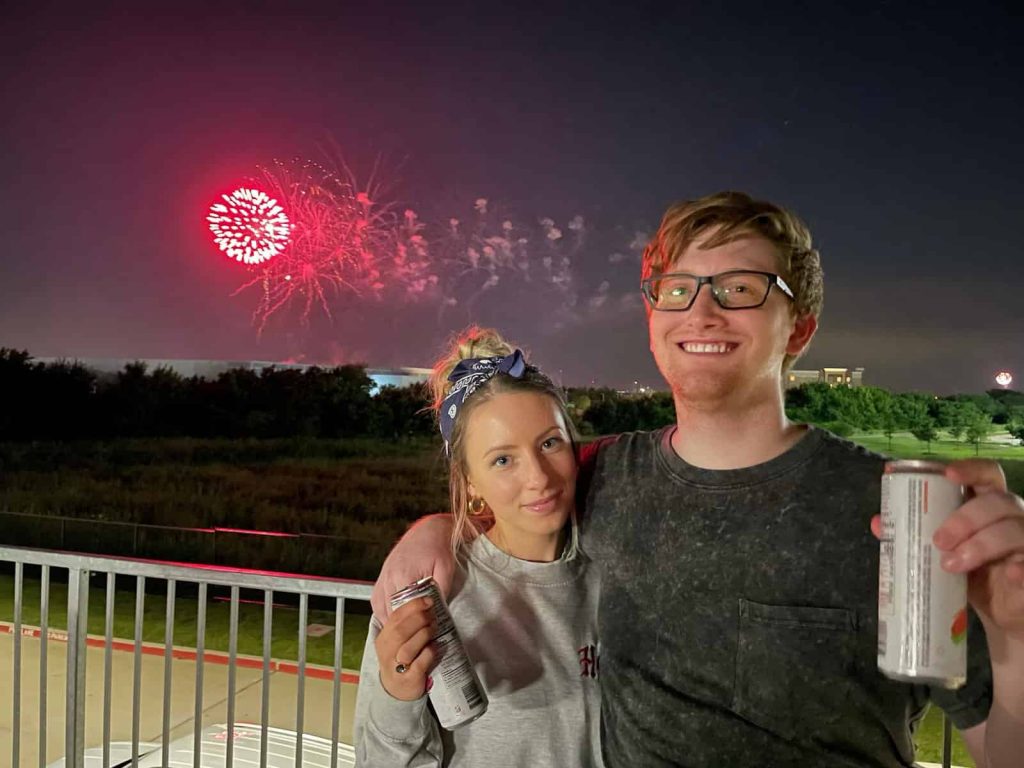 Stuff About Scump Worth Mentioning
His father is a former MLB Professional player.
Scump has also won 30 major championships in Call of Duty.
He purchased his first house at the age of 23.