As some of you may know, Freecash has an affiliation system on which you can earn extra points from sharing the website with your friends, family, or acquaintances. It's always recommended to look into it because it could earn you tons of points in the long term. There are a few ways to get more referrals, and you'll learn how in this article.
But to begin with, you are probably asking yourself, "where do I find my referral link?" Well, it's simple to get yours; the first thing you have to do is to click on the Rewards button on the top of the website:

Once clicking the button, you'll see something like this: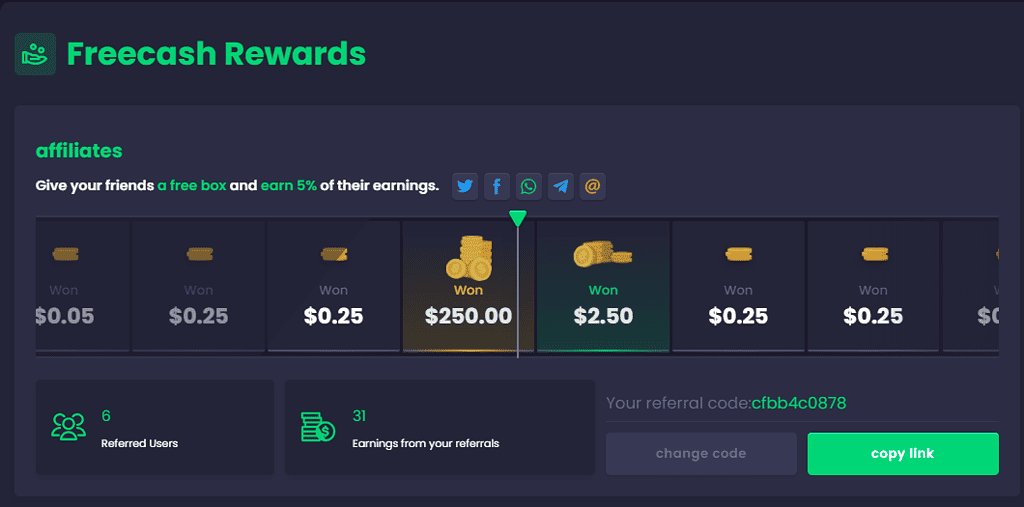 To get your referral link, you only have to click on the green button that says "copy link". Now that you know how to get your referral link let's begin with tips on getting more referrals!
How to Get More Referrals
The most common way to get more referrals on Freecash is by sharing your link with your friends, family, or acquaintances, but other methods are also highly recommended. In this article, you'll learn a few methods, but you can always explore your possibilities and find other places to share your link in.
YouTube

The first method to get referrals is by using YouTube. You can make videos about the website recommending it, and the videos can be tutorials, videos about ways to earn money online, ways to earn money specifically on Freecash, etc.


On these videos, you should encourage your viewers to sign up on the website, and you should talk about all the good points that the website has and how easy it's to get some extra money from it. During the video, you should mention a few times that they can sign up using your link because those who sign up using it can also get a reward from $0,05 to $250.
Saying this is a good way to encourage them to visit the website using your link. Remember that the more referrals you get, the more points and extra money you'll earn, so always try to ensure that your video and audio quality is good.
On the video(s) you upload, you should always comment on your video with your referral link, pin the comment, and copy-paste it on the description so it's easy for viewers to access the link.
Reddit
The second method is Reddit, and it's also a highly recommended option for sharing your referral link. There are a few subreddits specialized in earning money online. The best part of sharing your link on these subreddits is that you are sharing the link with people you already know who are interested in websites like Freecash because they're there to earn money online.

A good way to share your referral link is by doing a small review of the website, mentioning all its key points, and talking about how to use the website and all the benefits of Freecash. Some of the subreddits that you can visit and share your link in are:
Another perfect way to get referrals on Freecash is using Twitter. It doesn't matter if your account has many followers; you can comment on popular tweets or threads if you don't have many followers, and you could also get referrals from it.
Always ensure that you're not bothering people, and don't share your link on tweets about topics unrelated to earning money online or similar. You may ask yourself, "where do I find these tweets or threads?"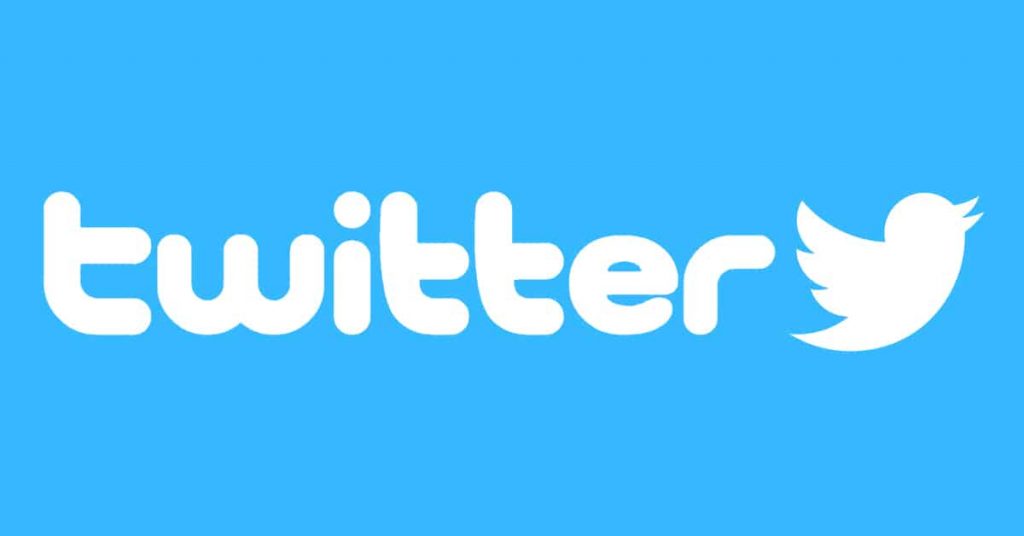 Well, it's simple. Twitter has a search engine where you can search about the topics you want; in this case, you will explore things such as "earn money online," "how to earn money," "earning money on the internet," and similar sentences and find tweets or threads that are talking about this specific topic.
In there, you should comment and mention a very few key points of the website alongside your referral link. If you have some followers, you can also talk about Freecash on your account, writing a thread about it or just a few tweets. Another recommendation is to add your referral link to your Twitter bio; this could also get you a few more referrals.