Doordash is the perfect solution for people craving delicious meals without leaving home. However, what if you could enjoy all your favorite food options? If you're looking for ways to get Doordash gift cards without spending a dime, then you've come to the right place. Our article presents carefully selected and proven methods that are guaranteed to help you save money and enjoy meals - by getting the Doordash gift cards. So keep on reading to discover how to accomplish this.

Source: www.doordashstore.com
Are you aware that you can easily earn Doordash gift cards in a completely legitimate and speedy manner on Freecash? All you need to do is sign up and begin completing tasks of your choosing, which will earn you Freecash coins. Once you accumulate enough Freecash coins, you can effortlessly redeem them for Doordash gift cards valued between $15 and $100. The best part is - you'll receive the gift cards instantly without any waiting necessary! So make sure that you register on Freecash to save yourself time and avoid any hassle.
Best Platforms for Earning Doordash Gift Cards in a Legit Way
Platform
Key Points
Freecash
Cashouts are instant
Supports an intuitive mobile app
Offers numerous tasks for everyone's preference
High earning potential and low payout threshold
Mistplay
Allows earning gift cards by playing mobile games
Does not require payment information
Supports various cashout options
Excellent and user-friendly app
Survey Junkie
Has a wide variety of surveys
Supports earning points for survey disqualification
Decent earning potential
Features email alerts for new survey availability
Ibotta
Supports the major retailers
Supports connecting the loyalty accounts, making the whole process automatic
Various cashout options are available
Offers a generous signup bonus of $10
Fetch Rewards
Supports all retailers
Features participating brands and stores, increasing the earning potential
Supports both paper and electronic receipts
Fast payout
Freecash
Freecash is constantly adding new cashout options, and one of the latest additions is Doordash gift cards. To start earning on Freecash, simply sign up on our website or mobile app, and choose from a variety of tasks tailored to your interests. Complete the tasks to receive Freecash coins, which can be exchanged for rewards like Doordash gift cards. Unlike other GPT platforms, our cashouts are instantaneous, so you can redeem your rewards right away. If you're looking for a quick and hassle-free way to earn rewards, Freecash is the perfect option for you.
Withdrawal time: Instant
Minimum payout: Depends on the reward - starts at $0.50
Review: 4.6/5 on Trustpilot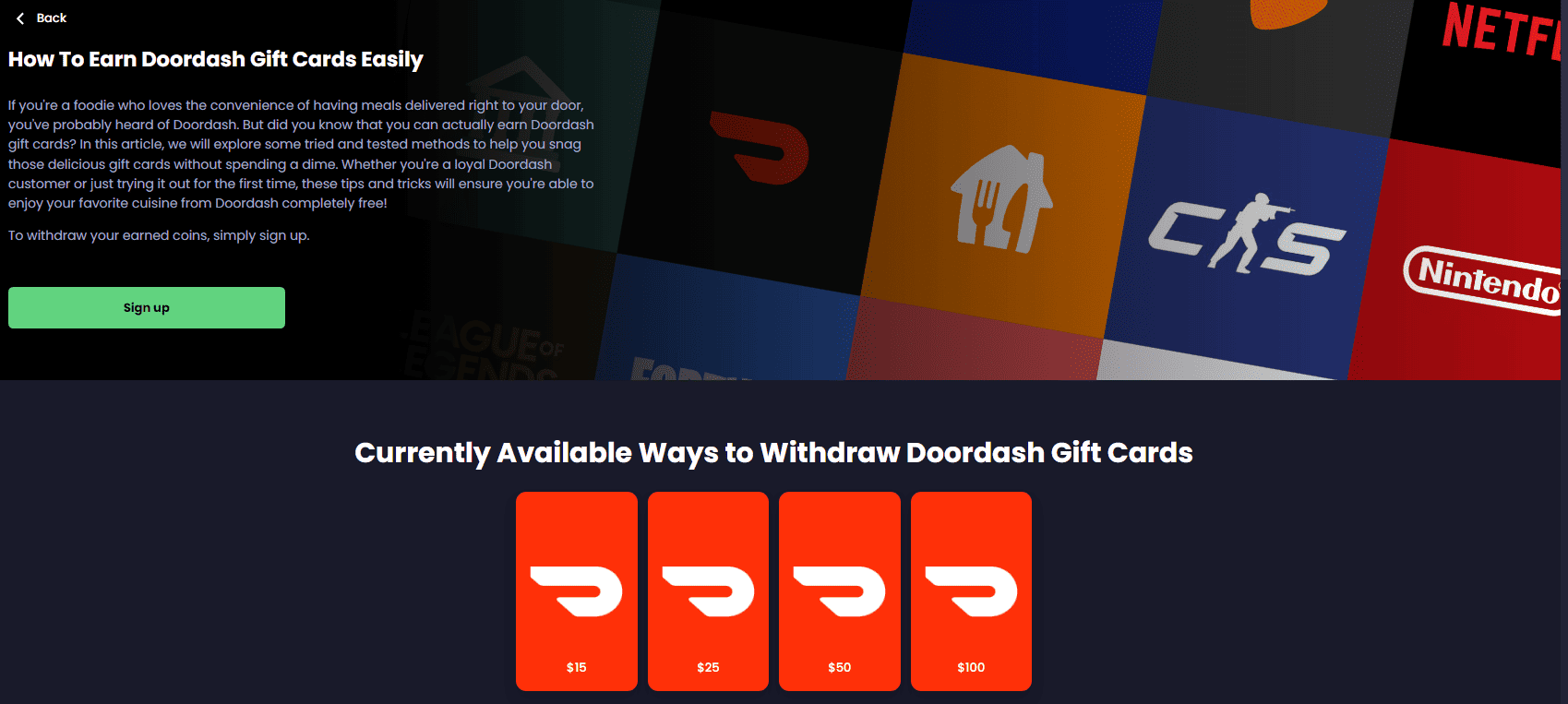 Source: www.freecash.com
Mistplay
Mistplay is a unique platform designed for gamers and individuals who prefer not to engage in monotonous activities such as surveys. By playing mobile games on this platform and earning virtual currency called Units, members have the opportunity to earn Doordash gift cards along with various other rewards. Earning Units primarily involves spending time playing games, but there are also additional ways to accumulate them, such as completing in-game tasks or participating in weekly contests. While the earning potential may not be exceptionally high, Mistplay offers a passive way to earn a Doordash gift card over time simply by enjoying mobile games.
Withdrawal time: Up to 48 hours
Minimum payout: $5
Review: 3.8/5 on Trustpilot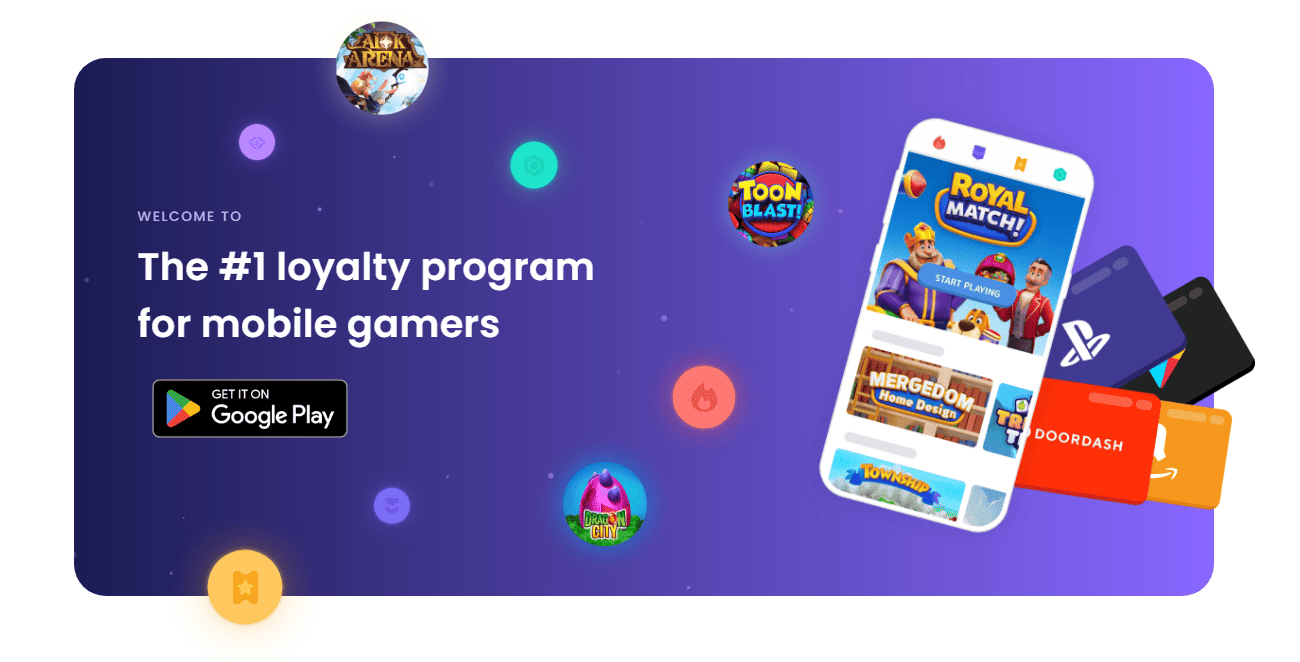 Source: www.mistplaycom
Survey Junkie
Survey Junkie, on the other hand, is a popular platform that exclusively offers Doordash gift cards as rewards for completing surveys. As a renowned platform for surveys, Survey Junkie offers a diverse range of surveys that cater to all interests and preferences, with members receiving prompt notifications as soon as new ones become available. Additionally, members may also enhance their earning potential by testing products or participating in focus groups. One of the standout features of Survey Junkie is its user-friendly mobile app, allowing members to complete surveys and redeem rewards at their convenience.
Withdrawal time: 1-4 business days
Minimum payout: $5
Review: 4.3/5 on Trustpilot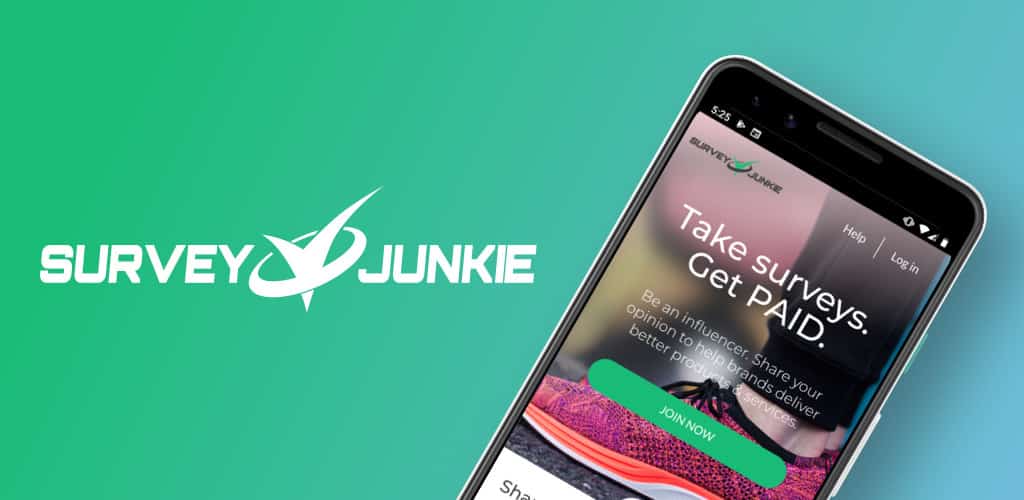 Source: www.wallstreetzen.com
Ibotta
Ibotta is a highly regarded cashback loyalty program that partners with over 300 different retailers, both online and in-store, providing members with a wide range of rewards, including Doordash gift cards. The convenience of Ibotta lies in its dual availability as a browser extension and a mobile app, allowing users to access its features in a way that suits them best. Additionally, Ibotta offers the option to connect loyalty accounts from supported stores, streamlining the process by automatically tracking purchases without the need to manually submit receipts. Another notable aspect of Ibotta is its versatility, as it can be used for various types of purchases, spanning from groceries to clothing or even gas.
Withdrawal time: Depends on the retailer - usually around 24 hours
Minimum payout: $20
Review: 3.5/5 on Trustpilot

Source: www.wikimedia.org
Fetch Rewards
Fetch is a unique cashback loyalty app that stands out by offering Doordash gift cards as a reward. One of the standout features of Fetch is that it supports all retailers, regardless of where you shop. This means that you can scan receipts from any grocery store, restaurant, clothing store, gas station, or any other retailer you frequent. The user-friendly nature of the app allows you to easily upload a receipt in less than 10 seconds, making the process incredibly convenient. Furthermore, Fetch also supports participating stores and brands, offering bonus points to users who meet these criteria.
Withdrawal time: Up to three days
Minimum payout: $3
Review: 4.7/5 on Trustpilot

Source: mma.prnewswire.com
FAQs
How can I earn Doordash gift cards?
There are several ways to earn Doordash gift cards, such as participating in online surveys, completing tasks on reward websites, joining referral programs, or using cashback apps while making online purchases.
How much time and effort does it take to earn a Doordash gift card?
The time and effort required to earn a Doordash gift card can vary depending on the method used and the individual's dedication. It can range from a few hours to several weeks, as it usually involves completing tasks, surveys, or earning points through specific activities. It's important to note that it may require a consistent effort to accumulate enough points or rewards for a Doordash gift card.
Can I combine multiple Doordash gift cards earned to make a larger purchase?
Yes, you can usually combine multiple Doordash gift cards when making a purchase. During the checkout process on the Doordash app or website, you can enter multiple gift card codes to pay for your order. However, it's important to note that some gift cards may have limitations on combining with other gift cards or offers, so it's always best to check the terms and conditions before making a purchase.