There aren't many legit methods of getting Paysafecard codes, and if you search online, you'll most likely stumble upon some generators and other shady websites offering this as a reward. Needless to say, these methods don't work, and on top of that, these websites are quite risky. That is why we decided to share the legit methods of earning Paysafecard codes with you.
Using Freecash
Although Paysafecards are not directly available on our platform, users can obtain them indirectly by completing tasks on Freecash. These tasks encompass activities like surveys, watching videos, playing games, and more. By joining our platform for free, anyone can choose from a range of tasks to earn Freecash coins. These coins can later be exchanged for various rewards, including the payment methods used to acquire Paysafecards.
To begin, simply sign up on our platform, and proceed to the Earn page where you can choose from any of the tasks offered on our platform. As soon as you've earned enough Freecash points, move to Cashout page, and select your preferred gift card to use as a payment method for Paysafecards.

Source: www.freecash.com
Using Idle Empire
Idle Empire stands out as a unique platform in the "get-paid-to" category, as it directly offers Paysafecards as a reward. Users have the option to select from a range of tasks, including paid offers, downloading free apps, and playing mobile games on both iOS and Android devices. By completing these tasks, users can accumulate points and subsequently exchange them for Paysafecards.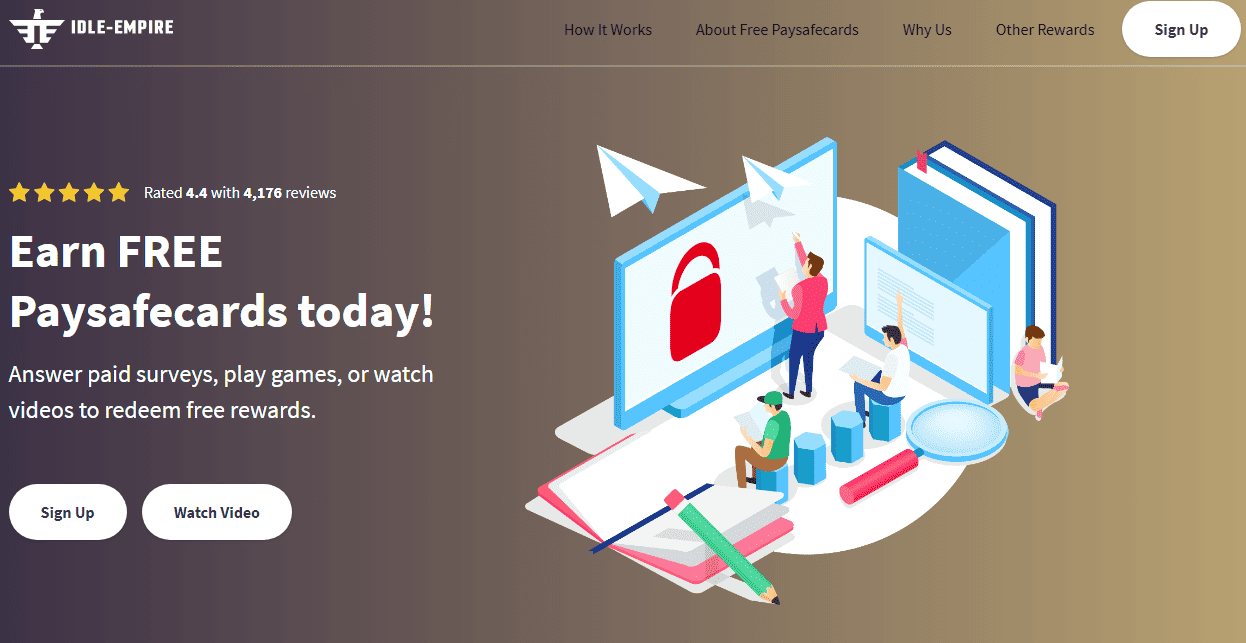 Source: www.idle-empire.com
Using Rewards1
Despite being lesser-known, Rewards1 does provide Paysafecards as a reward option on its GPT (get-paid-to) website. Users who become members of Rewards1 can participate in various activities such as paid surveys, daily polls, and playing games. Additionally, this platform offers membership levels, allowing members to unlock additional benefits as they level up.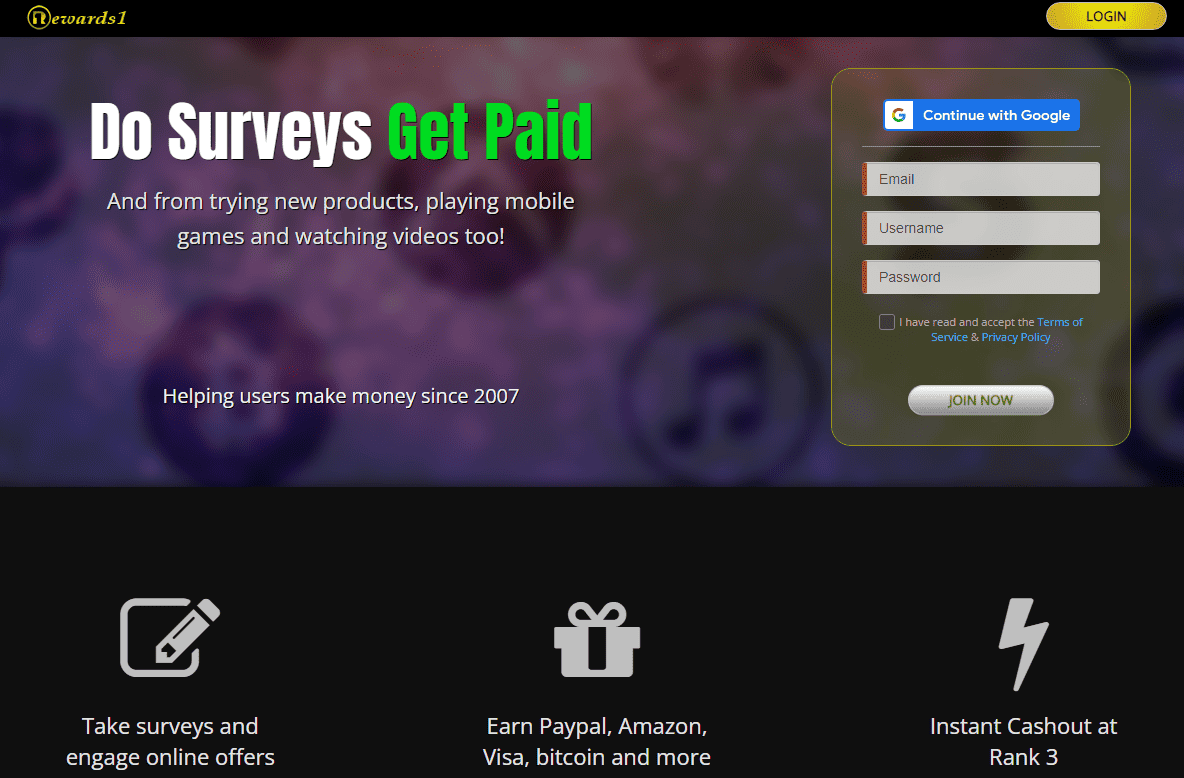 Source: www.rewards1.com
Using Gamehag
The first method involves playing online games to earn a Paysafe gift card. Many websites offer rewards in exchange for playing games. As for, getting Paysafe gift card codes, we recommend using Game Hag. With GameHag, you may earn points by participating in online games that can be exchanged for gift cards or Paysafecards. Then, you may use PaySafeCard to buy more games.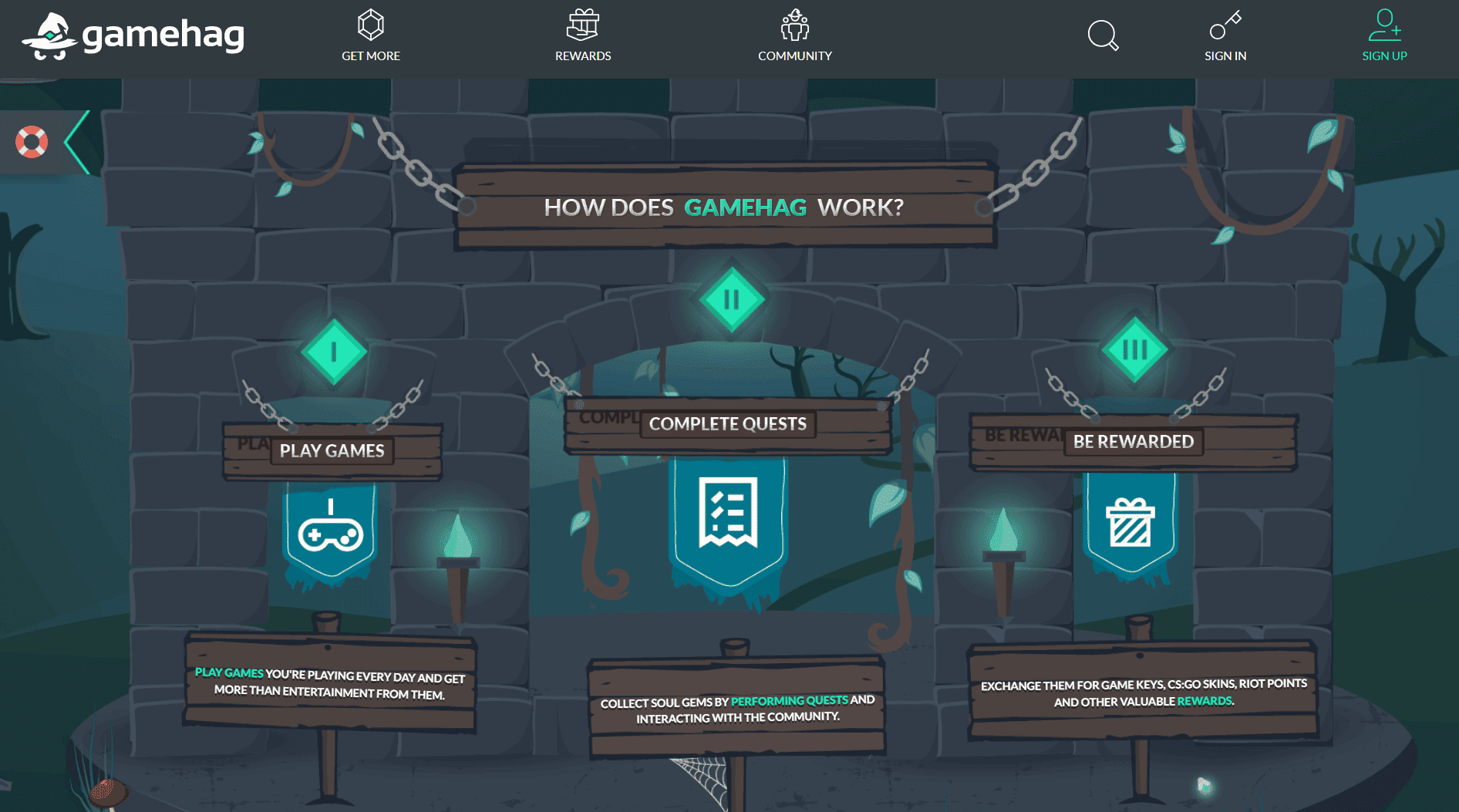 Source: www.gamehag.com
FAQ
How can I earn Paysafecards?
There are several ways to earn Paysafecards, including participating in online surveys, completing offers or tasks on reward websites, playing online games with rewards, or joining loyalty programs.
Can I earn Paysafecards by completing online surveys?

Yes, you can complete surveys on platforms like Freecash, earn virtual currency, and exchange it for Paysafecards.
Is it possible to combine different methods to earn more Paysafecards

Yes, you can combine various earning methods to maximize your Paysafecard earnings. For example, you can participate in surveys, complete offers, and play games with rewards simultaneously.