Lots of players that tried to open up Fortnite have been hit with an error issue between the game client and the server. Luckily, this error isn't your fault but rather an issue with the game. So here we'll see how you can fix this Fortnite error in a few steps.
Solutions for Fortnite Error "This Client Is Not Compatible"
Verify Game Files
Epic Games has fortunately provided us with a way to run over the game files and verify if they function properly. This can fix the client-server error, so here's how to verify game files:
Launch Epic Games
Click on the "Library" section on the left
Locate Fortnite
Click on the triple dots on the right
Select Verify and go through the necessary process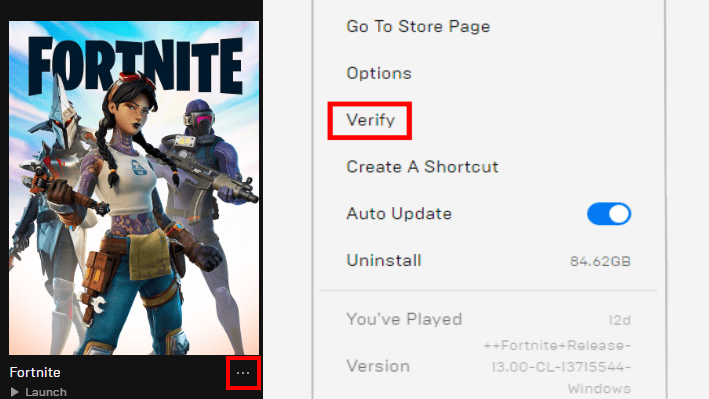 Restart Fortnite and PC
More often than not, a simple restart of Fortnite and your PC can fix lots of game issues. First, make sure you fully exit out of Fortnite. Then, exit the Epic Games launcher completely.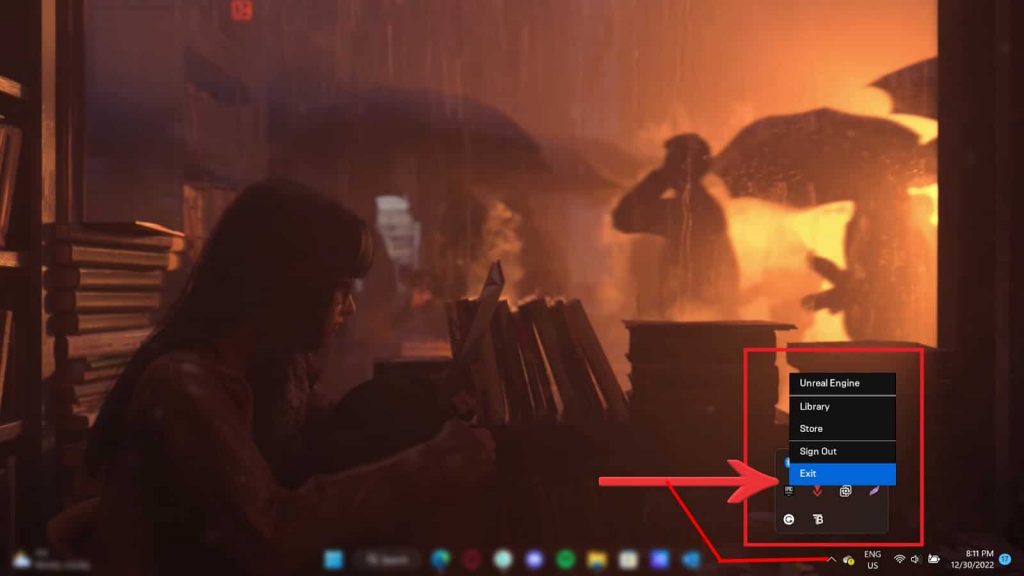 Afterward, you can also restart your PC to ensure that everything has a fresh start. If this isn't fixing the issue, then you'll want to try and start up Fortnite as an administrator…
Give Admin Privileges to Fortnite
Giving Fortnite administrative privileges means it can bypass any limitations and run correctly, which can fix this error. And it's a pretty simple solution; all you have to do is find the Epic Games launcher shortcut on your Desktop, right-click it, and select "Run as an administrator." Then, click on the Library section on the left, and open up Fortnite from there.
Update Internet Network Adapters
The last solution that you can try to fix up this error is to update your network adapters. Although it happens rarely, your computer and Internet connection may have gone bad, causing the client to connect with the server improperly. So here's how you can update your network adapters:
In the Search tab below, search for Device manager and open it
Locate the Network adapters section and double-click it
Find your adapter, which should have Wi-Fi in its name, right-click it, and select Update driver
Click on Search automatically for drivers and go through the process if any updates are available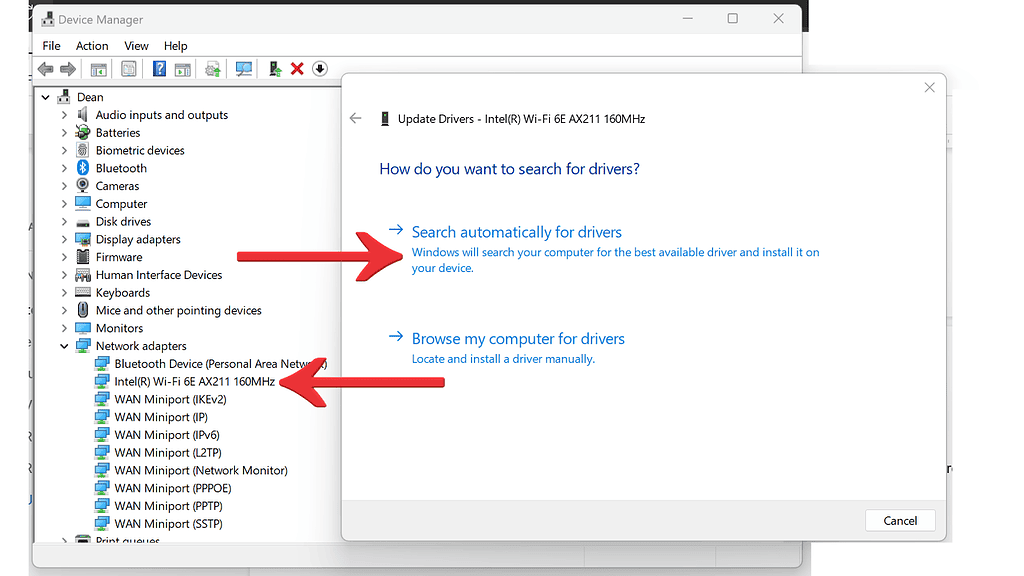 Related articles:
The Reason for the "This Client Is Not Compatible" Error
Chances are, you've probably gotten this Fortnite error after updating the game. In this situation, there might have been a problem with updating the game files, causing them to go corrupt. This causes a disconnection between the client and the currently deployed server.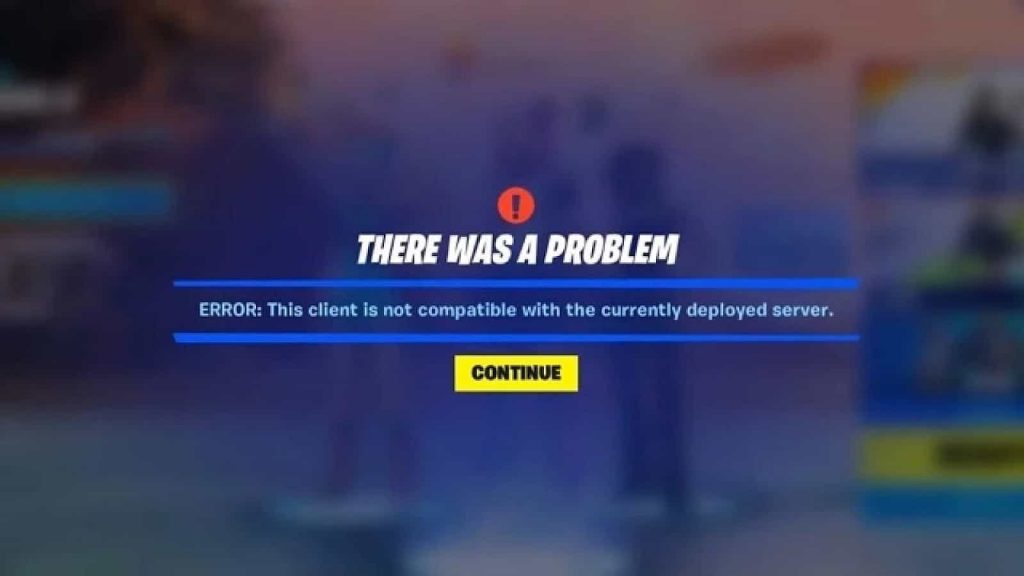 When you open up Fortnite, the game can sometimes encounter a bad startup. In this bad startup, the Fortnite files won't be read, so the server and client can't function properly.