Grand Theft Auto is one of the most beloved video game franchises in history. It has been praised for its expansive scope, complex narrative, and fantastic criminal activities. What sets the GTA game apart from other games is its incredible collection of music on various radio stations featured throughout all titles in the GTA series.
List of the Best GTA 5 Radio Stations
Grand Theft Auto 5, released in 2013, is still one of the most popular games on the market almost 10 years later. It has become a staple for gamers everywhere, and its massive open world, freedom of choice, and chaotic action have kept fans coming back time after time. But what stands out about Grand Theft Auto 5 is its gameplay and the soundtrack in this GTA series.
The music selection in GTA 5 stands out among all other titles released by Rockstar Games due to its sheer variety and quality of songs that have been carefully curated into each station's playlist since its release date back in 2013. Players can switch between any music genre at any given moment, from classic rock n' roll tunes to something else.
They can also chill out with some smooth jazz tunes from Kenny G & George Benson on The Blue Ark Radio Station, allowing them an immersive experience no matter their musical preference while they complete heists across Los Santos in GTA 5.
Los Santos Rock Radio: Classic Rock
The airwaves are alive with the sounds of rock on Los Santos Rock Radio in GTA 5. Kenny Loggins' mellow voice is the perfect soundtrack for a lazy day spent driving around town. His hits echo through the car windows, and it's hard not to get swept up in the music.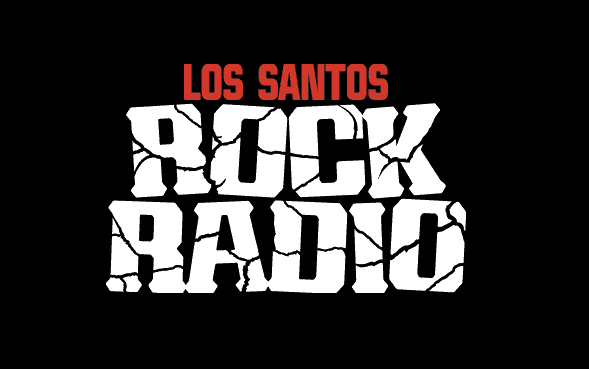 As the sun sets, the radio station switches to rock classics like "Danger Zone" by Kenny Loggins. For those looking for something familiar to sing along with, Los Santos Rock Radio is where it's at. The city was so happy with Kenny's radio station that they even made a statue in his honor. Everybody who walked by would stop and listen for a few minutes and then go on with their lives. Classic rock would never be the same again.
Non-Stop-Pop FM: R&B and Pop
Model Cara Delevingne was hosting a new pop station in Los Santos, Non-Stop-Pop FM. The station was dedicated to dance-friendly modern pop, and it felt like something you might hear playing in downtown Hollywood. Los Santos wouldn't feel right without a station dedicated to pop. Since the release of Grand Theft Auto 3 in 2001, Rockstar has included a wide selection of licensed songs for their players. This is done by creating multiple radio stations with over 400 songs per station.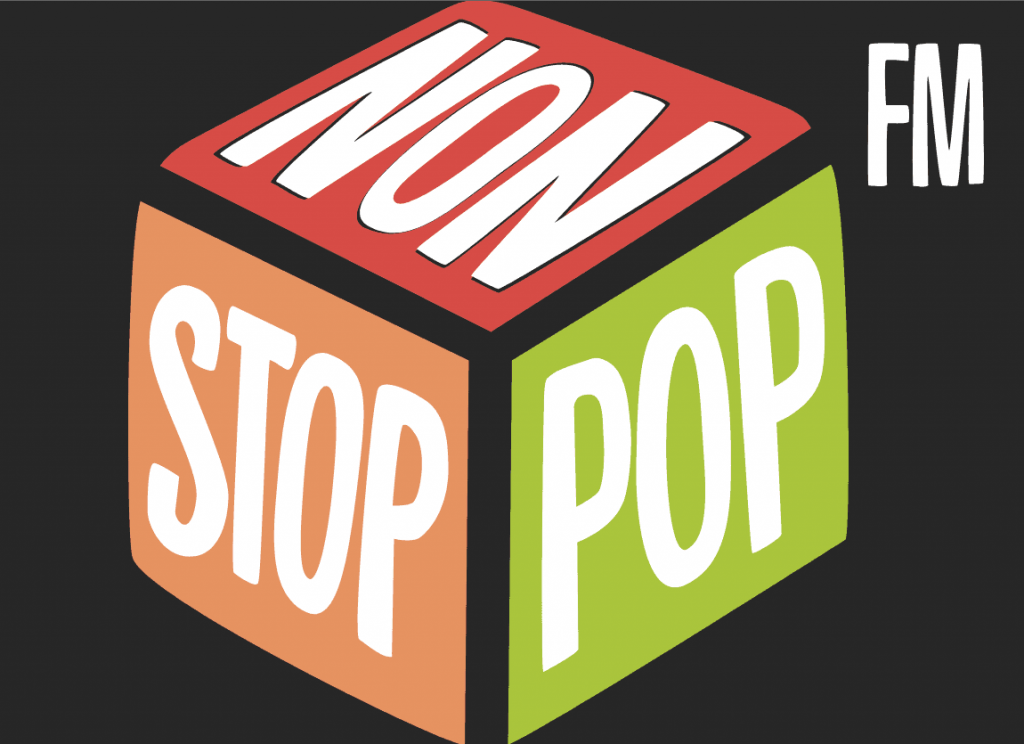 In Grand Theft Auto 5, this was taken further with sixteen unique radio stations and even more music being added as time went on. These new additions have become some of the best features in GTA 5 as they allow players to listen to their favorite tracks while exploring Los Santos and its surrounding areas.
From country to hip-hop and talk radio stations, there's something for everyone when it comes to selecting a radio station while playing through missions or participating in online roleplay with friends or strangers.
East Los FM: Latin Hip-Hop, Rock, and Ska
East Los FM is a regional Mexican station featured in GTA 5, and it's fantastic. The playlist includes some of the biggest names in Mexican music, like La Sonora Dinamita, Fandango, and Fiebre de Jack. It also features lesser-known acts such as the Mexican Institute of Sound. This variety allows players to experience all kinds of styles within one radio station in GTA; from classic cumbia to modern electronica, there's something for everyone here.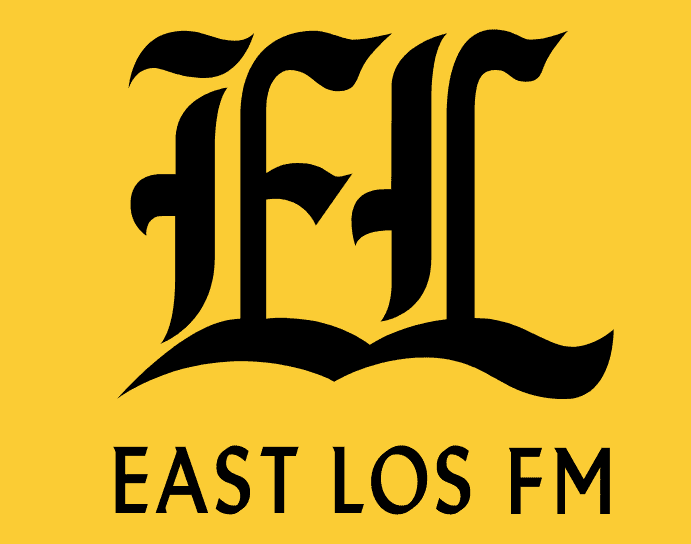 The songs are accompanied by hilarious banter between DJs El Chavo (who speaks Spanish) and Tommy "Trouble" Masada (English). They crack jokes about each other while playing tracks from their favorite popular artists, which makes tuning into East Los FM an entertaining experience every time you turn on your car stereo or log onto Grand Theft Auto Online.
If you want a unique soundtrack for your adventures through San Andreas, look no further than East Los FM – its mix of traditional Latin American sounds with modern beats will make any drive more enjoyable. Few radio stations feel like they fit this game better than this one, so don't miss out on it when exploring the world that Rockstar has made.
Related articles:
West Coast Classics: Old School Hip Hop
DJ Pooh is a legendary west coast DJ and radio personality. He's played at some of the biggest events and clubs in the world, and his influence can be heard in all forms of popular music. As Rockstar released Grand Theft Auto, they felt that it was important to include a station that represents west coast hip hop culture, and DJ Pooh is the perfect fit with West Coast Classics.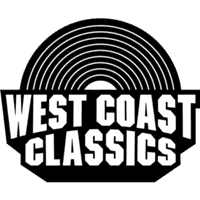 Hip hop from the West coast classics station is an important part of the story of the GTA game, and it's crucial to represent that culture accurately. DJ Pooh has a lot of experience with music, and he's a great fit for the station. He's always been down for a good time, and he's been supportive of artists. When Franklin and Lamar drive by listening to West Coast Classics on Grove Street, they can't help but feel inspired by the vibes in the air.
Best GTA San Andreas Radio Stations
Radio Los Santos
Grand Theft Auto San Andreas is a classic video game that will always have a special place in the hearts of gamers. It was one of the first games to capture so many aspects of life in the 90s, and it did this perfectly with its West Coast sound and lifestyle. Radio Los Santos played an integral role in representing this sound, enlisting legendary radio DJ Julio G to ensure they had all the right music from NWA to Cypress Hill.
The soundtrack for GTA SA not only encapsulated what it meant to be part of West Coast culture during this time but also made spending hard-earned video game dollars on $5000 hydraulics feel worth it when you could low ride down Grove Street listening to 'Ain't Nuthin' But A G Thang.' The combination of cruising around town while hearing some throwback beats created an unforgettable gaming experience that no other title has been able to replicate since then.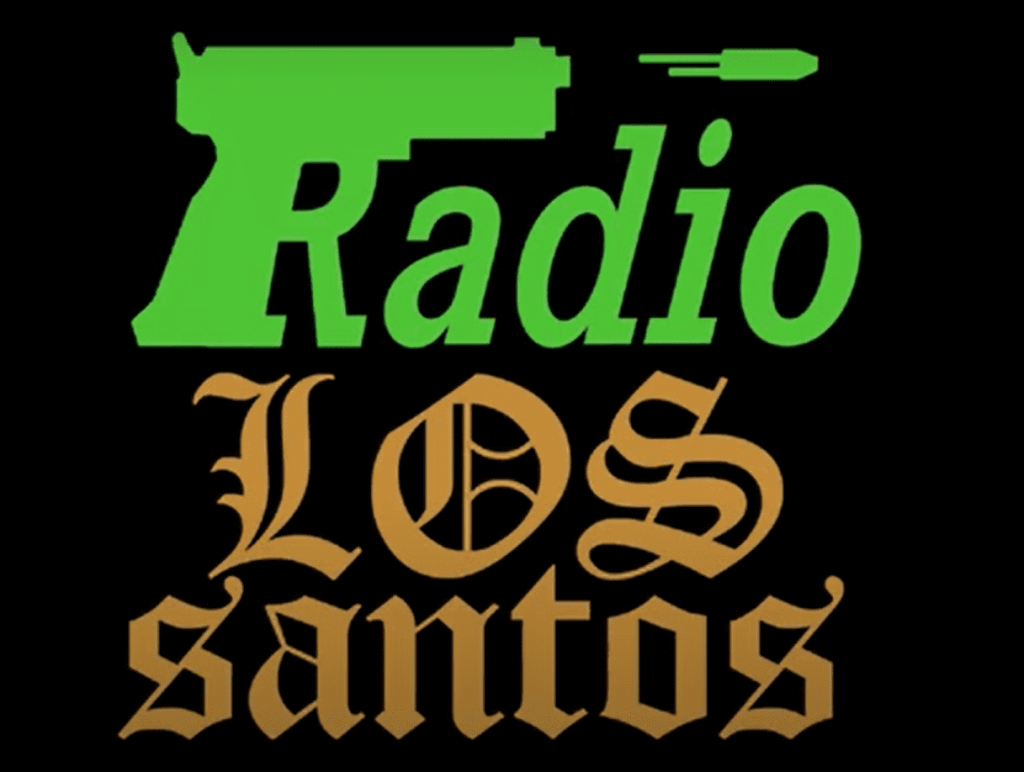 GTA San Andreas set a standard for open-world titles by introducing us to its version of 1990s California through its characters, storyline, and iconic soundtrack. They featured rap legends such as Dr. Dre, Ice Cube, and Too Short, a few popular artists at the time included on Radio Los Santos station.
This representation helped create an atmosphere where players felt like they were living out their gangsta fantasy while playing Grand Theft Auto: San Andreas, making sure that fans would never forget why GTA San Andreas continues being beloved by millions worldwide even after almost two decades since its release.
K-JAH West
K-JAH West is a Grand Theft Auto San Andreas radio station that plays reggae, dub, and dancehall music. It's hosted by Marshall Peters & Johnny Lawton and has been around since the first game was released. The station offers an upbeat selection of classic tunes from artists like Bob Marley, Toots & The Maytals, Barrington Levy, and many more.
The hosts are always lively on K-JAH West with their banter between songs and offering interesting facts about each artist they play. This makes it feel like you're listening to friends rather than just hearing some random DJs playing music all day long. Not only is the atmosphere great but so is the variety of tracks available; you can hear everything from roots reggae to ska punk depending on your mood or preference at any given moment - there's something for everyone here!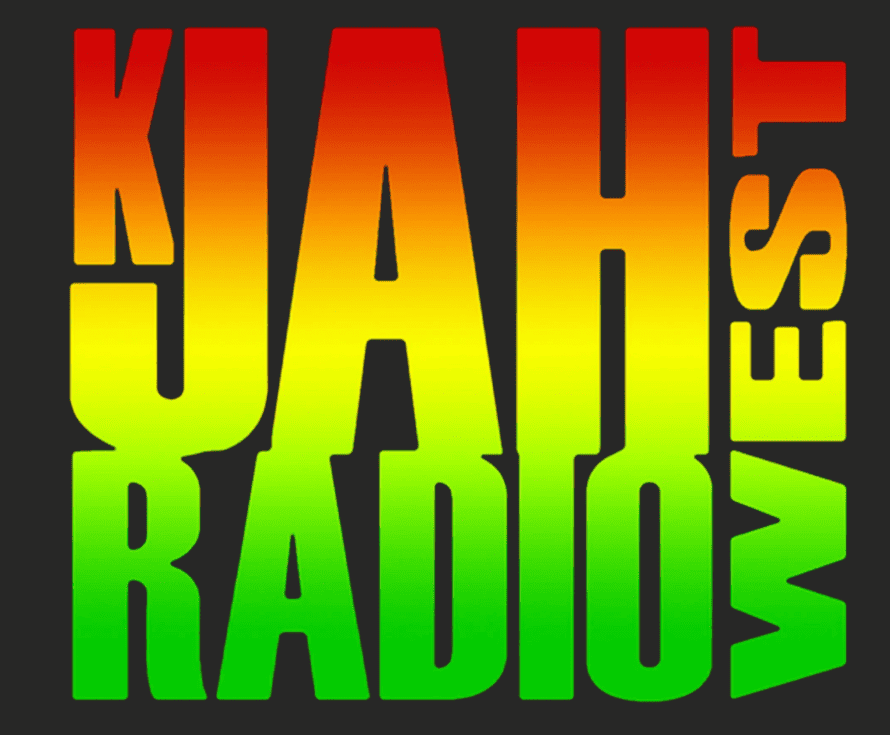 In short, if you're looking for a good time while driving around San Andreas, look no further than K-JAH West. With its fun hosts and an awesome selection of tunes, this radio station will ensure your journey remains entertaining every step (or drive) along the way. Some of the popular songs are Don't Let It Go to Your Head by Black Harmony, Ring my Bell by Blood Sisters, Revolution by Dennis Brown, and many others.
Best GTA Vice City Radio Stations
Fever 105
The disco and R&B station is an excellent addition to the top four radio stations. It brings back memories of neon-drenched dance parties from the late 1970s with its classic hits like Michael Jackson's "Wanna Be Startin' Somethin'," The Pointer Sisters' "Automatic," and many other timeless classics.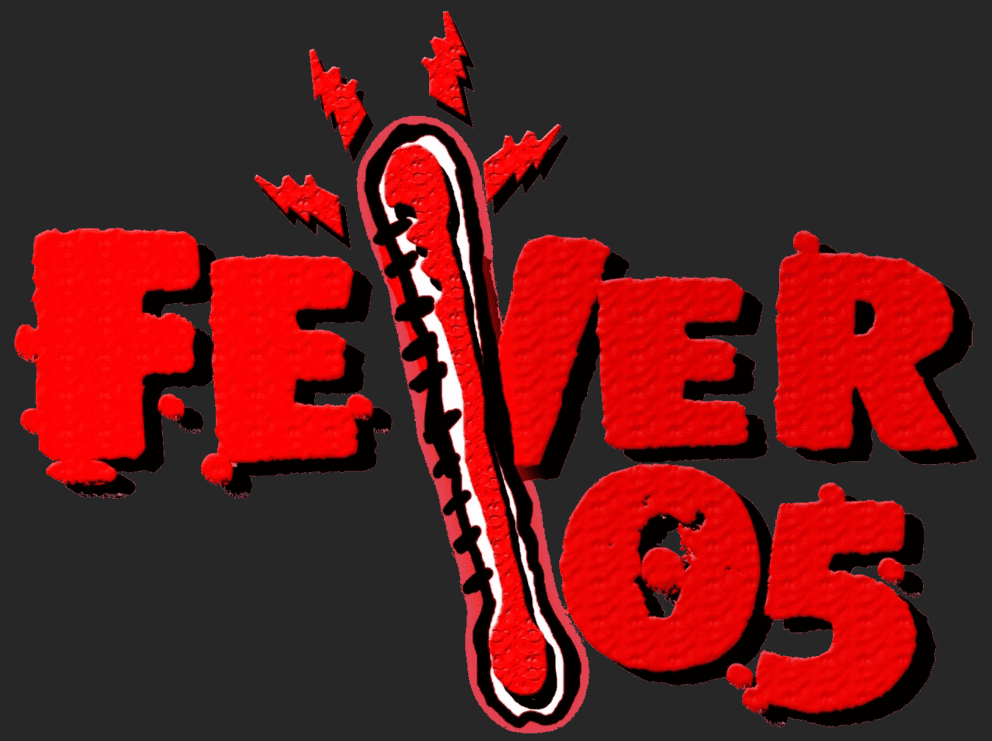 Not only does this station evoke nostalgia for those who were alive during that era, but it also provides an opportunity for younger generations to experience music from that period. This disco and R&B station offers listeners a wide variety of musical styles ranging from funk to soulful ballads, which gives them an eclectic mix of songs they can enjoy no matter what their taste in music is.
Additionally, this genre has become increasingly popular over recent years due largely to its being sampled by modern artists such as Drake and Bruno Mars, giving it more exposure than ever.
In conclusion, This disco and R&B Station deserves its spot amongst the top four radio stations due not only to its sheer nostalgia factor but also because there are so many different musical styles available on one channel allowing everyone's tastes to be satisfied no matter if you are young or old. With all these factors combined, there's no doubt why this should remain one of our favorite channels!
Flash FM
Flash FM is one of the most beloved radio stations in video game history. It was featured prominently in Grand Theft Auto: Vice City, and it's still remembered fondly by gamers today. It features an amazing selection of classic hits from the 1970s and 1980s, with artists like Hall & Oates, Michael Jackson, The Outfield, and many more providing a perfect soundtrack for cruising around Vice City's beautiful streets. Listening to this station is a great way to bring back memories of playing GTA: Vice City.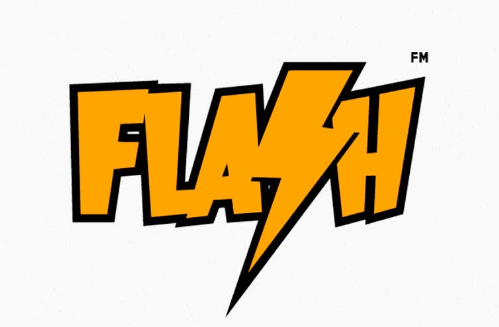 You can almost feel the sun on your face as you drive along listening to these timeless classics, such as "Out Of Touch" by Hall & Oates or "The Boys Are Back In Town" by Thin Lizzy that gets your car moving faster than ever. There is something here for everyone who loves rock music from this era. Look no further than Flash FM if you're looking for some nostalgia-filled fun while driving through virtual cities or want to jam out at home.
With its wide variety of songs spanning multiple genres, including pop rock, new wave, and funk metal. There truly isn't any better station when it comes time to turn up those speakers loud enough so that everyone knows what kind of tunes are coming out of town. In conclusion, Grand Theft Auto offers players more than just open-world crime simulation. It provides an atmosphere that immerses you completely via soundtracks that will make you feel great.
With this feature, gamers can enjoy a unique blend of audio entertainment as they navigate through Los Santos' diverse landscape without ever having to break immersion due to boredom caused by a stale soundtrack repeating itself endlessly looping throughout their gaming session.