GTA is one of the most popular gaming franchises ever, so it's not surprising that they broke several world records that allowed Rockstar Games to flourish. In fact, some GTA games even made significantly more profit than best-selling Hollywood blockbuster movies. In this article, we'll reveal what Guinness World Records have GTA games broken so far.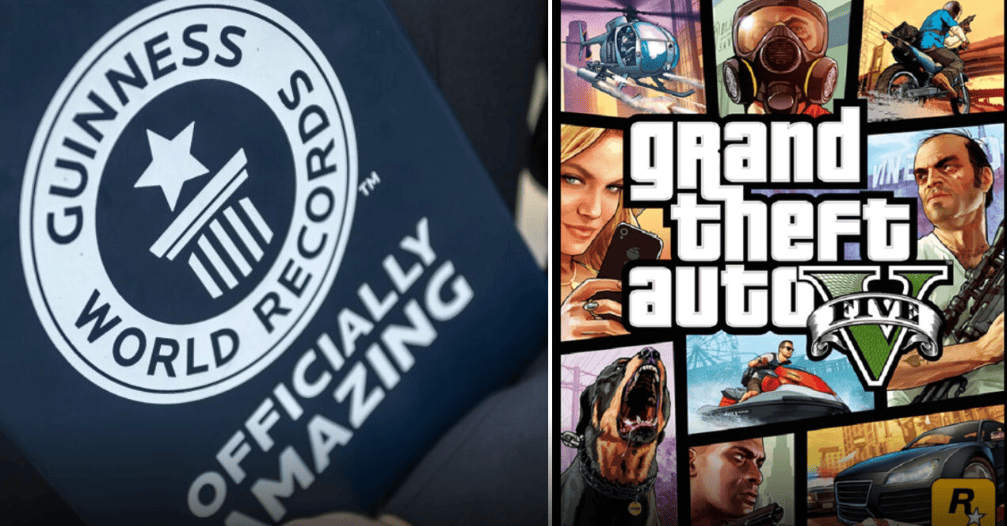 Guinness World Records that GTA Games Broke
1. The Top-Selling Video Game Ever in a Single Day
Players have eagerly awaited GTA 5's release since Rockstar first announced the game. When the release day eventually came, gamers around the globe rushed out to buy the game. More than eleven million copies of GTA 5 were sold in only twenty-four hours. Eventually, this made it the fastest-selling video game in history. The current benchmark is set by GTA 5, but it's very likely that GTA 6 will break this record.
2. First 24-Hour Sales Success for an Action-Adventure VideoGame
The game became a major phenomenon on its first market day, which GTA totally deserves. This value was reached before the game was ever launched in Japan and Brazil. Also, it was obtained via sales through digital and physical distribution channels. There were lines out the door, even in the middle of the store. So this GTA boom was expected.
The game reportedly sold 11.21 million copies in its first 24 hours. When the game initially hit shelves, it cost $60. However, its cost changes depending on where in the world you bought it. There is a lot of buzz about the GTA in many different countries.
3. The Day's Top-Grossing Video Game By Far
After 24 hours, the game has already broken four records, and here we discuss another top one of those four. The game's sales are also solid. There is no need to look at sales figures to know that this record is priceless. As it has been stated over and over again, the game has earned an unprecedented $815 million in just 24 hours. It is indeed the highest revenue generated in a day.
Taking in $ 815,000,000 in 24 hours, the game averaged $ 33,980,00.00 in revenue every hour. Money made demonstrates the game's financial success and holds the record of the highest revenue generated. The game's achievements aren't confined to the virtual realm, either. The following track's title stands out.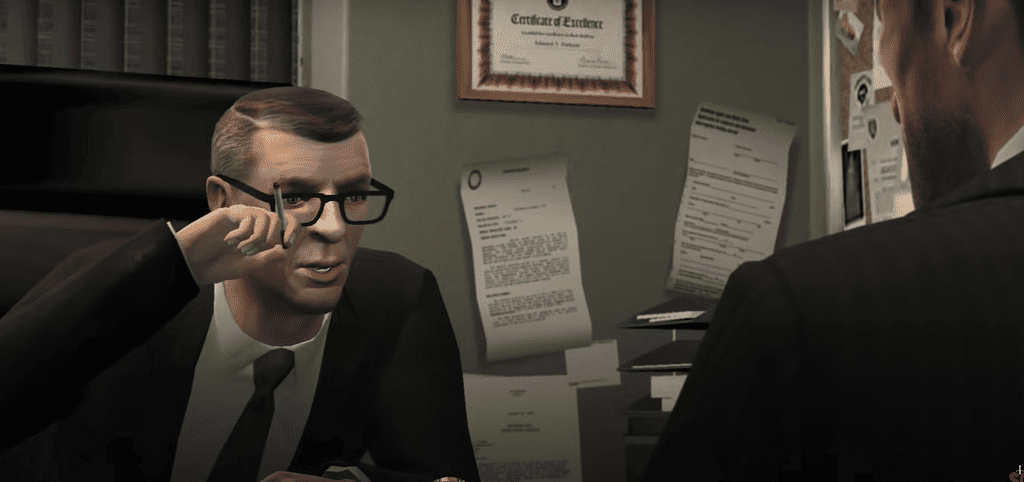 4. Fastest Entertainment Property
While Rockstar's expectations for GTA 5's release on September 17, 2013, were high, the game's sales were over the roof. On the other hand, by September 20, 2013, GTA 5 had sold more than $1 billion worth of copies. As a result, making it the fastest entertainment property in no time. To this day, no other entertainment property to gross a billion dollars in three days.
5. Video Game Action-Adventure With The Most Popular Trailer Ever
After each GTA release, fans start counting down the days. They waited until they could get hands-on information about the next installment. That's how everything went down with Grand Theft Auto 5.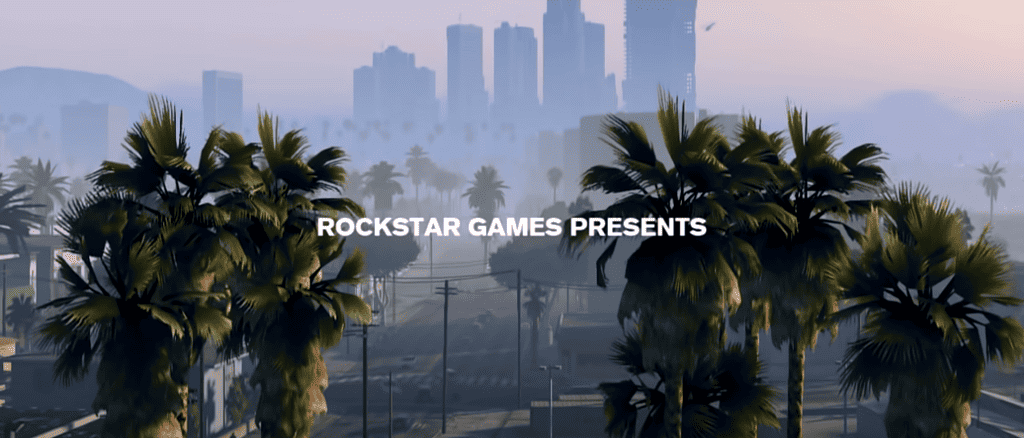 The GTA 5 trailer has been the most viewed trailer of any action-adventure video game for the longest time. Over 1.7 million people have watched the game's initial teaser on YouTube. Making it a top entertainment product along with a best-selling videogame.
Related articles:
6. Rapid Playthrough of Grand Theft Auto V
The most-played open-world action-adventure videogame right now is Grand Theft Auto 5. Even after all these years, players can still be surprised by GTA. Game enthusiasts frequently attempt speed runs in an effort to break existing marks. Therefore, competitive speed running has always been integral to the gaming culture and record books.
Despite adding new variations, the No Mission Skips speedrun remains the most popular style in GTA 5. According to szau, who last checked the record for Classic Speedrun, it finished in 5 hours, 51 minutes, and 44 seconds. That's quite a feat.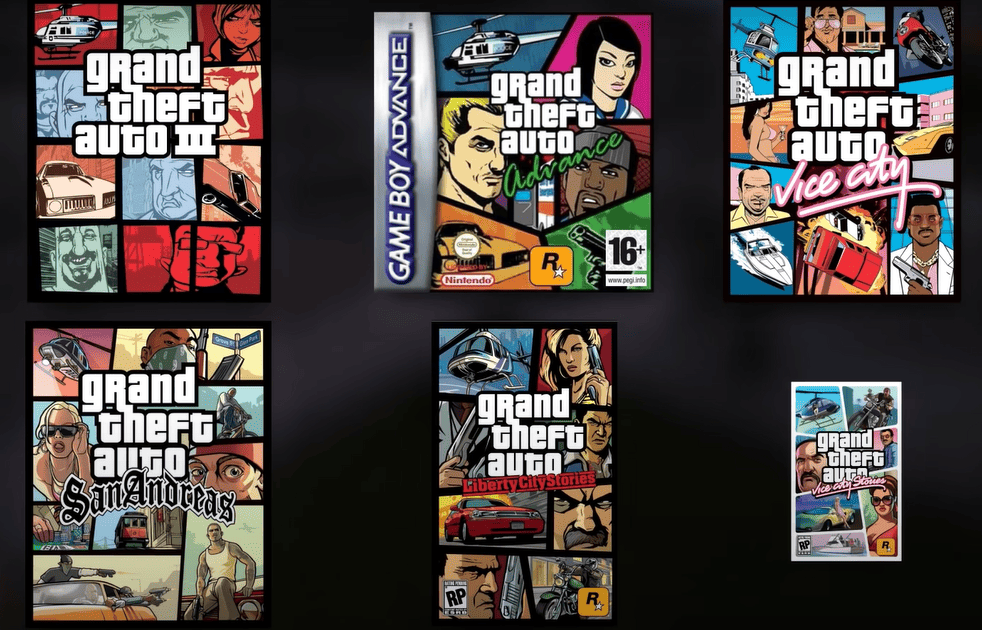 7. Video Game Marathon Record Holder
Everyone enjoys sitting down for a lengthy gaming session and losing all sense of time and place in the online game world. Playing any of the games in the Grand Theft Auto series is entertaining and satisfying. Minnesotan GTA fan Jeff Cork is only one example.
The Grand Theft Auto marathon that Cork completed was the longest ever (series). Between August 6th and 8th, 2011, he logged 50 hours of playing time. The length of this session suggests that the current record may not be surpassed for quite some time.
8. The Fastest Route To $1 Billion in Online Production 
As we have already stated, the game's success is not limited to the highest-grossing videogame in the industry. The game holds the record for the quickest online production to exceed $1 billion in revenue and the record for the quickest online production overall. Therefore, the game completely shook up the industry of online production.
The fact that the GTA games found an audience was a huge victory. GTA IV, the game before this one, was likewise quite successful commercially.

Craig Glenday, editor-in-chief of Guinness World Records, has stated that games like GTA 5 have proven that gaming is no more a niche interest. Holding seven Guinness world records, it is thrilling that gaming has gone up the power of Hollywood and won.
At its release, Grand Theft Auto V was predicted to do well. But it did amazing by garnering top GTA Guinness world records. The series is among the most successful in the video game business. But a new installment hasn't been released for quite some time.