Literally, every GTA game (in 3D and HD universe) has a few female characters who definitely stand out from the rest, with their physical appearance. And for the first time ever, GTA VI will have a playable female character, according to the famous leak that occurred. So while waiting for GTA VI, we decided to list the hottest female characters in the history of the GTA franchise.
Karen Daniels - GTA IV, GTA V
Karen Daniels is a character that appears in GTA 4, where she plays a supporting character, as well as in GTA 5 where she appears briefly. In GTA 4, she is the girlfriend of Niko Bellic who appears under the alias Michelle, before revealing her actual identity. In this game, she is an undercover agent that works for United Liberty Paper before becoming part of the International Affairs Agency.
She is characterized by communication skills, excellent pool-playing skills, and smoking cigarettes. Her physical appearance slightly changes from GTA IV to GTA 5 and GTA Online, although her hair remains the same.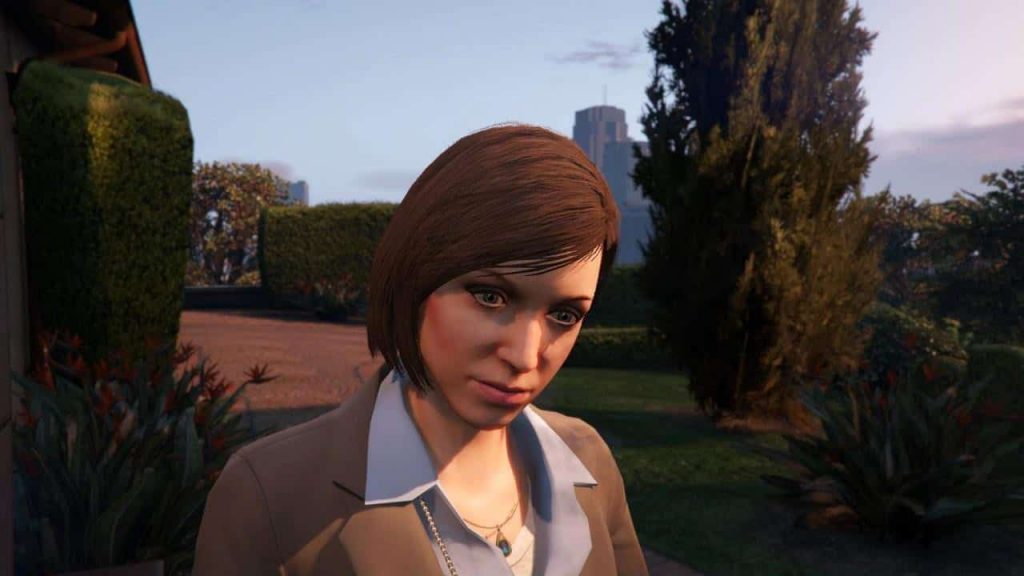 Mercedes Cortez - GTA Vice City
Mercedes Cortez is one of the GTA: Vice City side characters who was born in an unknown South American country and later relocated to Vice City with her father. Apparently, she potentially has an interest in Tommy Vercetti, although Rockstar Games never revealed this.
She has a reputation for promiscuity, appearing in a pornographic film and sleeping with members of the band Love Fist. Although her father claims that she is attending law school and has ambitions of becoming a lawyer, Vercetti assures him during a phone call that these things are not true, and that she is actually a prostitute working in Little Havana.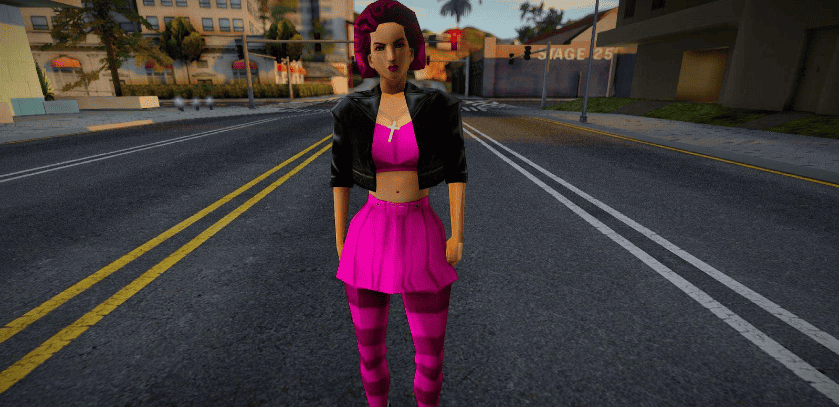 Catalina - GTA III, GTA San Andreas
One of the rare female characters that appear in two GTA games (GTA III and San Andreas), Catalina is the main antagonist and one of the main characters of these games. She is a criminal, a Colombian Cartel leader, and a cousin of Cesar Vialpando from Varrios Los Aztecas. She is Mexican, Dominican, and Colombian and began criminal activities at a young age when she met CJ.
Catalina then became romantically involved with CJ, and they became partners in crime. They went on to live a life of crime, eventually getting into more serious hoodlum activity. She is recognized for psychopathic behavior, self-centeredness, and implied cannibalism. In addition, it is also implied that she is a sadist; numerous characters in San Andreas have died at her hands, with some even being dismembered.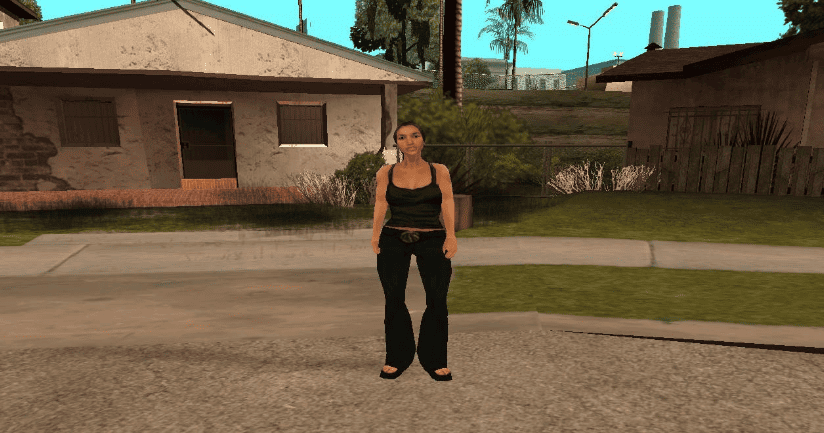 Maria Latore - GTA III
Maria Latore is another side character who appears in GTA 3, GTA San Andreas, and Liberty City Stories as the main character. She is the wife of Don Salvatore Leone, the boss of the Leone Crime Family, and Joey Leone's mother. Since her youth, she has been involved with the mafia before marrying Salvatore Leone.
Eventually, she became addicted to drugs and moved out of their house. She began cheating on her husband for money and revealing his secrets to Ned Burner. Although she appears scatterbrained and nymphomaniacal in GTA III, she seems more mature by the time of GTA Liberty City Stories.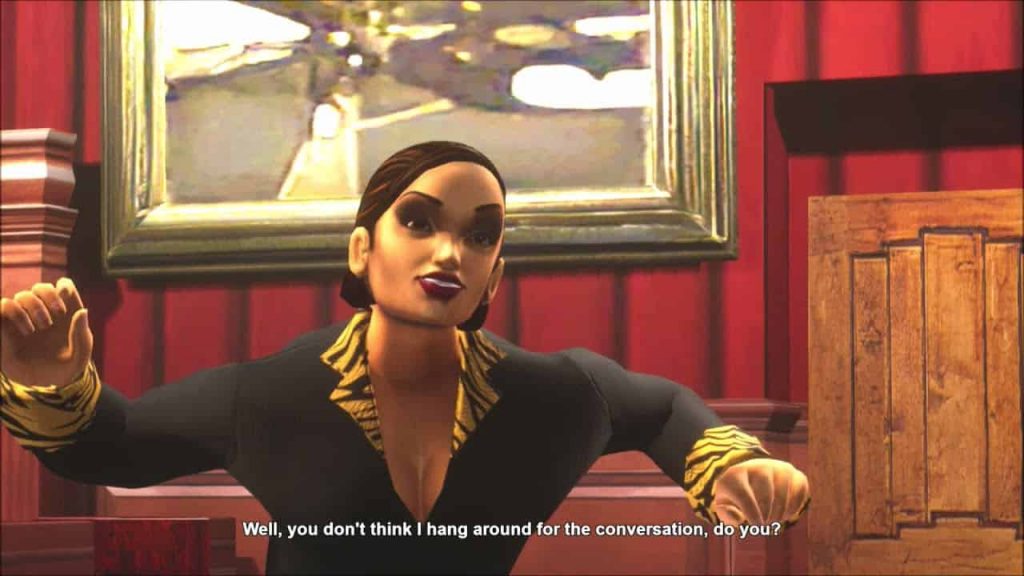 Candy Suxxx - GTA Vice City
Candice Shand, AKA Candy Suxxx, is one of the hottest characters in all GTA games. She appears in GTA: Vice City and Vice City Stories as one of the side characters and on posters in all other GTA games. Besides being a porn actress, she is also an escort who accompanies powerful men, but she retired from both jobs in 2002, stating that she regrets her previous actions. She is characterized by her signature long red hair, green eyes, and enormous breast implants that she got at a young age.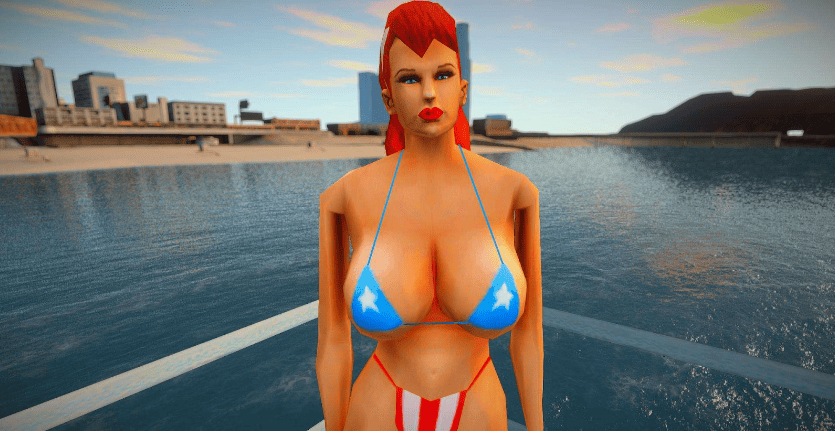 Barbara Schternvart - GTA San Andreas
Barbara Schternvart is one of CJ's potential girlfriends and a minor character that only appears in Grand Theft Auto: San Andreas. She is a deputy sheriff from Tierra Robada and a divorced mother of two. During dates with CJ, she will often mention her ex-husband, calling him a bastard, implying that they got divorced due to an unstable relationship.
She likes it when CJ goes to El Quebrados and drives around at a normal speed. She also likes going to Jays Diner near her home, and she prefers dancing at The Camel's Toe in Las Venturas. Her house is never seen in the game because she always meets CJ near the sheriff's station.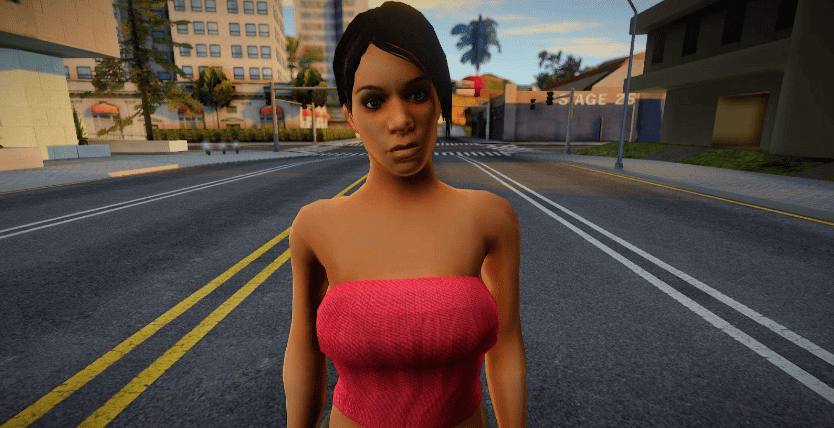 Katie Zhan - GTA San Andreas
Katie Zhan is another minor character appearing in Grand Theft Auto: San Andreas and a potential girlfriend of CJ. In addition, she is also one of the rare Asian female characters featured in GTA titles. She is a nurse that works in an ER unit in one of the hospitals of Los Santos, and she enjoys spending her spare time doing karate dojo in Garcia, San Fierro.
In addition, she is also a fan of rap music and dislikes Epsilon Program, calling them nutjobs. It is also believed that she is both an acrotomophile and an apotemnophile, which indicates that she is mentally unstable.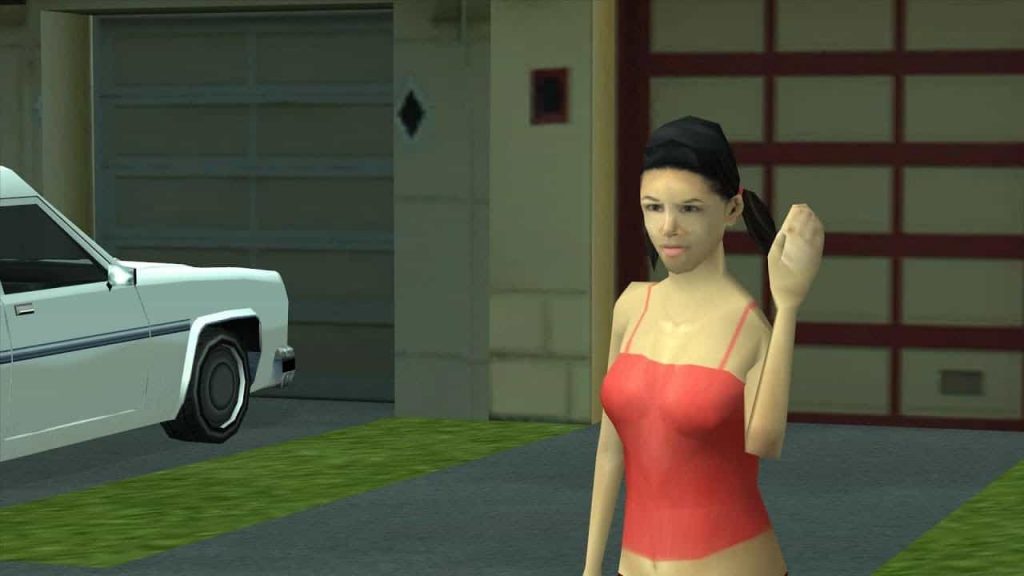 Kate McReary - GTA IV
Kate McReary is one of the main characters of Grand Theft Auto IV and the girlfriend of Niko Bellic. She works at the community center in Dukes and holds very conservative values, which is not often seen in female characters in GTA titles. Kate had a traumatic childhood, and although she dislikes criminals, she still got close to Niko Bellic despite his criminal background.
She's a very particular girl with lots of demands when it comes to dating, such as wanting Niko to wear specific clothes and taking her to a special place. No matter how hard he tries, she will never invite him over due to her conservative stance.
Like many other girls on our list, Kate suffers from a mental condition. Her condition is called Anhedonia, which means she can't experience any joy.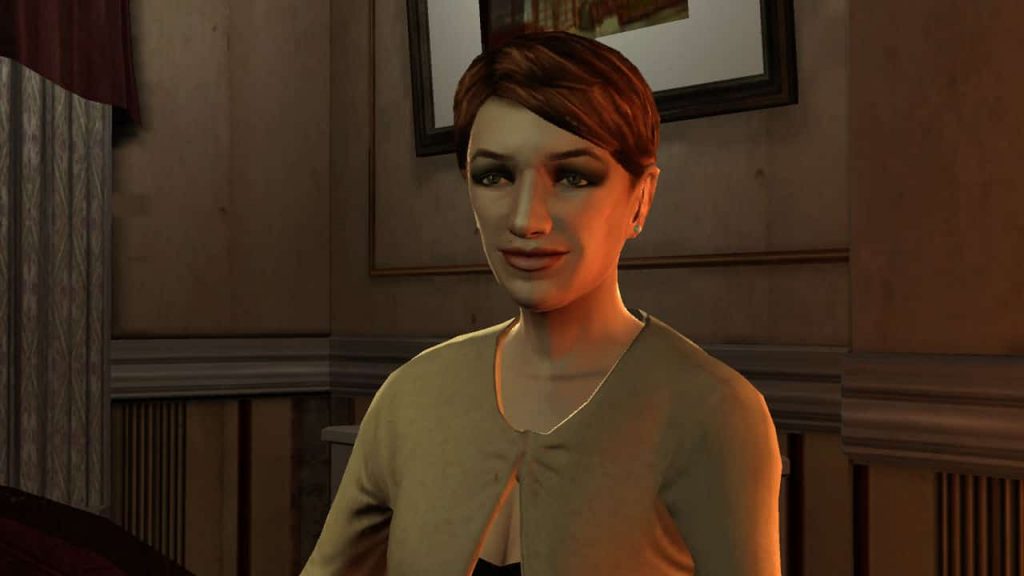 Amanda De Santa - GTA V
Amanda De Santa is the wife of Michael De Santa, one of three main characters of GTA V. She is a former stripper who met Michael at a strip club, despite initially being interested in his partner in crime - Brad Snider. Michael got her breast implants and made money from her escorting services before getting married and having two kids - Jimmy and Tracey.
After moving to Los Santos, their marriage becomes strained, and she is forced to raise two kids without Michael's help while spending his money on lavish items, such as jewelry and plastic surgeries. After catching Michael cheating with a stripper, she began having affairs herself.
Amanda is an alcoholic and kleptomaniac, and has impulsive reactions to stressful situations despite her yoga practice.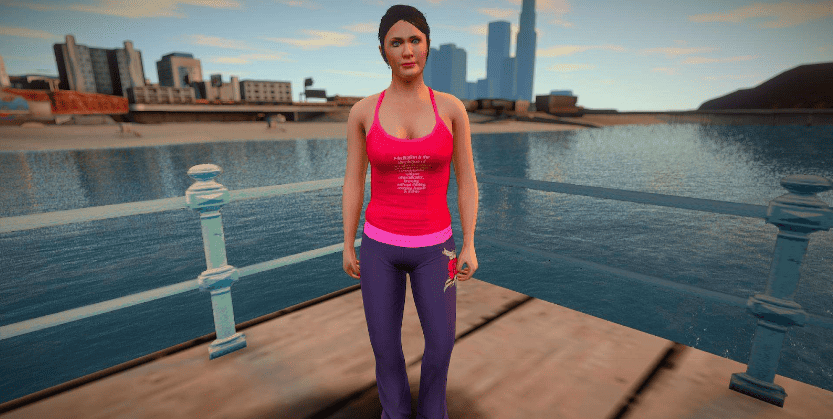 Tracey De Santa - GTA V
Tracey De Santa is a daughter of Michael and Amanda De Santa and a sister of Jimmy De Santa. She was born in 1991 and raised in a trailer park while her father robbed banks across the USA. Like her mother, she is a promiscuous girl who wants to be famous, and she even had multiple attempts to become a porn actress.
Later in the game, she auditions for a reality show called Fame or Shame (hosted by Lazlow), and she does not tell her parents about it. After realizing what she's doing, Michael and Trevor rush to prevent her from embarrassing herself and teach Lazlow a lesson.
Tracey is a typical girl from a rich household, and she's renowned for being very immature, and obnoxious, fitting the role of a dumb blonde perfectly.