Twitch's prime gaming incentives have gotten people hopping on Overwatch 2 live streams to claim a few rewards you wouldn't otherwise be able to acquire in the game through any other method. Twitch viewers are eligible to receive some interesting skins and gifts. If you didn't know about this, follow through with our guide on how to link Overwatch to prime and get the cosmetics mentioned below for free!
How to Link Overwatch 2 With Twitch Prime Gaming
To get your free Overwatch 2 rewards, you'll first need to have a Twitch account. If you're still eligible, you can get a free subscription for one month and claim the rewards.
Select Twitch and then Connect.
Log in to your Twitch account.
Allow Twitch to access your Battle.net.
You will have linked your account and are now eligible for drops through campaigns.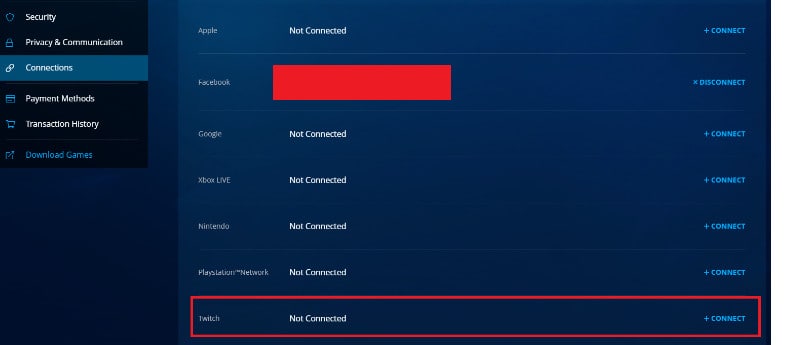 How to Claim Prime Gaming Rewards in Overwatch 2
As of writing this article on the 1st of December, no campaigns are currently dropping rewards for Overwatch 2. Previously, you could claim the Werewolf skin for Winston, a Werewolf spray, Reinhardt's mug souvenir, and a kitten weapon charm.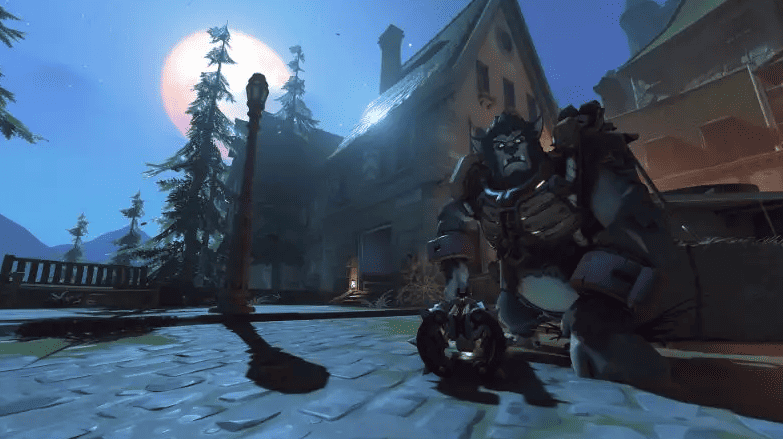 You can, however, keep an eye out for Twitch's prime gaming rewards through your account's dashboard. Twitch is continually running different campaigns for different games. To do so, follow the steps below: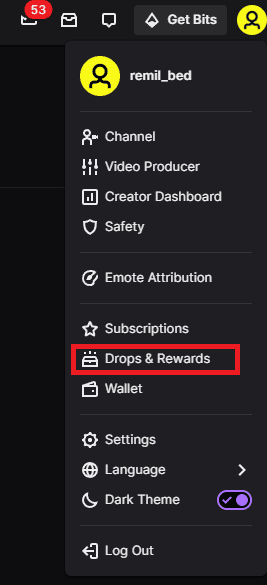 Click on the "All Campaigns" tab and scroll down until you find Overwatch 2. Here, you can view all discontinued and currently active rewards that prime gaming is handing out to Overwatch 2 players. Should they be active, you must watch a streamer who has drops enabled for Overwatch 2. After you've viewed their stream for a few hours, you will receive whatever drop is available in the campaign.
Note: Contrary to what you might think, you do NOT need an amazon prime account or amazon prime membership to claim any of these rewards. All you need to do is watch a streamer that has drops enabled.
A good way to collect all of the rewards is to open a stream in the background and turn it down to the lowest quality possible. This way, you won't have to use too much of your internet, and while you do other stuff, you will have claimed all the free goodies you need!
Keep in mind that only players from selected regions are eligible to receive Twitch drops. If you're not from any of these regions, then you may not be able to receive any of the rewards shown in this article.
Related articles:
Prime gaming rewards can be claimed through either the Twitch website on your desktop or Mac. You can also do it through your Twitch application on Android or iOS, but it's not available on the Twitch app for consoles or smart TVs.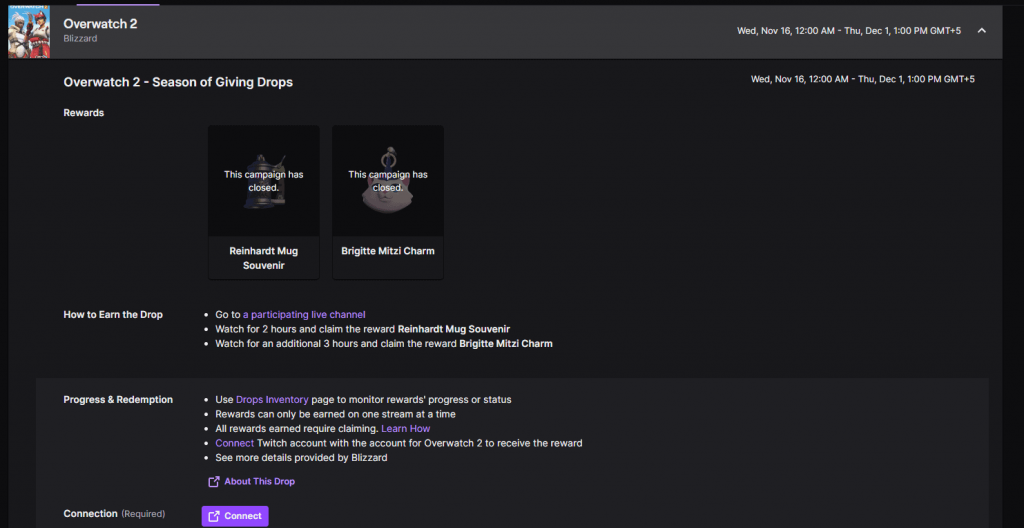 You will have to claim the rewards, as they won't be automatically added to your account. You must head to your Drops Inventory on your Twitch account dashboard for prime gaming. You'll see all the rewards you've earned from watching different streams here. These rewards will automatically expire after a total of 14 days. So, make sure you claim them; otherwise, you might miss out on them.