Ever since OG Overwatch was released in 2016, the Overwatch universe has come very far, having built on its lore through animated shorts and such.
Seeing the game's rich backstory and interesting world, fans were quick to demand its content through other mediums as well, like full-fledged animated movies. While it remains to be seen how Blizzard expands on the game's world, Overwatch 2's upcoming story mode has certainly given us a lot to hope for. This article will tell you all about Overwatch 2 PVE and Story Mode.
Overwatch 2 PvE Mode Release Date
Overwatch 2's PvE Mode is set to release in 2023 as per Blizzard's content roadmap. The Overwatch community can expect the PvE content to drop after the 7th of February. Expect new and old heroes to face a larger threat that they might not be prepared for.
Will Overwatch 2 Campaign Be Free?
Blizzard has announced that Overwatch 2 would be free-to-play; whether that applies to PvE remains to be seen. Most fans have theorized that the content for the campaign will most likely be paid, and a popular content creator, Stylosa, seems to share the same opinion.
There's no official confirmation yet, but it wouldn't be far-fetched to assume that the story content would be locked behind a paywall, with the PvP aspect remaining free-to-play.
What's the Player Limit in Overwatch 2 Campaign?
From what we've seen at the gameplay showcase at Blizzcon, the Rio de Janeiro mission had a total of four players that could play through the mission together. This means that you'll be able to party up with three of your friends to step into the omnic crisis.
The Current State of Overwatch 2
Overwatch 2's PvP mode has had a total of one year of development. The rest of the development time focused entirely on the PvE aspect of the game. In its current state, Overwatch 2 has only a handful of new maps with multiplayer that is mostly identical to the previous game except for a few changes that balance the overall roster to make for a better competitive experience.
This isn't what Blizzard had in mind, but to maintain relevance, they had to bring out Overwatch 2's multiplayer early. This is a very massive shift from what Blizzard is all about. Every game they touch has a certain level of 'polish' and to see the game in its current state is disappointing, to say the least.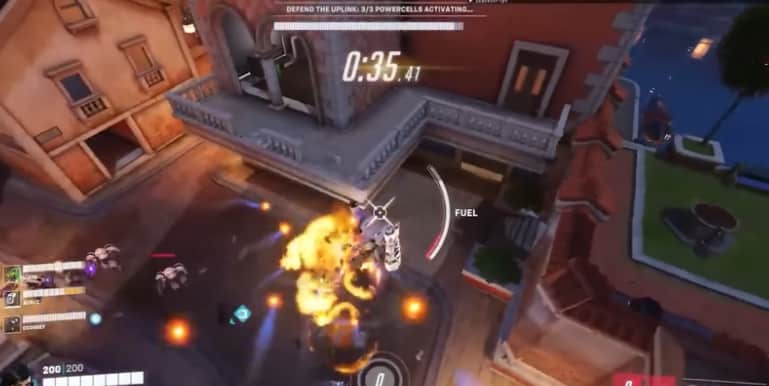 Aaron Keller clarified in an interview that when they decided to make Overwatch 2, they wanted to make it so that the PvE content and modes would release alongside the PvP version of the game. But, as they continued to reiterate the gameplay, it was pretty clear that the PvE modes had to go through a bigger development phase. Blizzard Entertainment has been working on the game's PvE side for 3 years. So, what exactly have they been working on?
The original conception of Overwatch 2 is centred around catering to players who want to stay away from a competitive experience yet enjoy the game's mechanics. With that in mind, let's take a deep dive into what Blizzard has done for the PvE content.
Overwatch 2 Unlockable Upgrades
At its core, Overwatch 2's campaign mode plays similarly to any other horde shooter like Vermintide or Left 4 Dead. However, you'll be playing throughout your adventure to upgrade your characters' abilities and create unique builds that best suit your playstyle.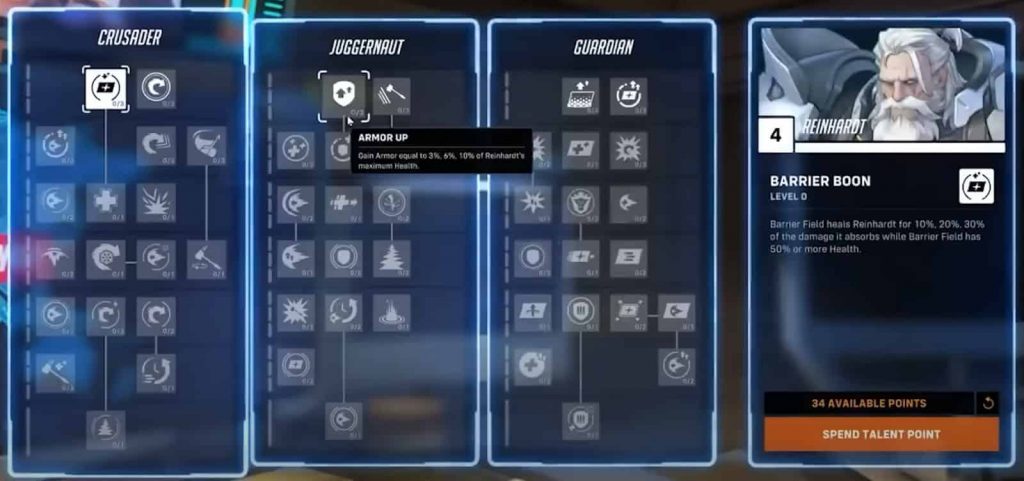 The progression system is meant to make you feel the unrealized potential of these different characters. You could make Reinhardt an unbreakable shield or a crowd-control maniac, depending on HOW you choose to play.
A theoretical build was shown for Soldier 76 at Blizzcon in 2019, where his healing station moved around with him and knocked back enemies. That's just the tip of the iceberg regarding what you can do with the characters in PvE mode. You will gain access to more equipment that strong-arms your characters' base abilities by levelling up.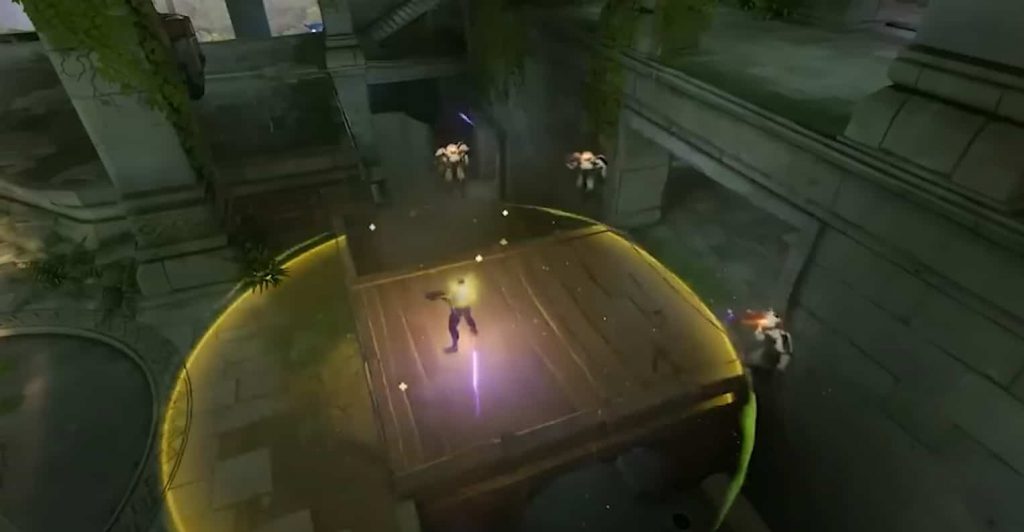 According to Overwatch 2's Senior Hero Designer, there will be roughly 50 different talents/abilities that you can purchase for your character spread across three different trees. All of this will be done for more than 36 heroes in the game, making for some interesting metas.
Related articles:
The Focus On a Story-Driven Campaign
The story missions focus on world-building and attempt to immerse players into the shoes of their favourite heroes as they fight through apocalyptic scenarios situated on existing maps. The live-service structure of the game would ensure more content for the story mode is unlocked in future seasons.
You will find yourself amidst a story mode that makes full use of all the characters' involvement with cinematics before the mission's initiation as well as after its completion.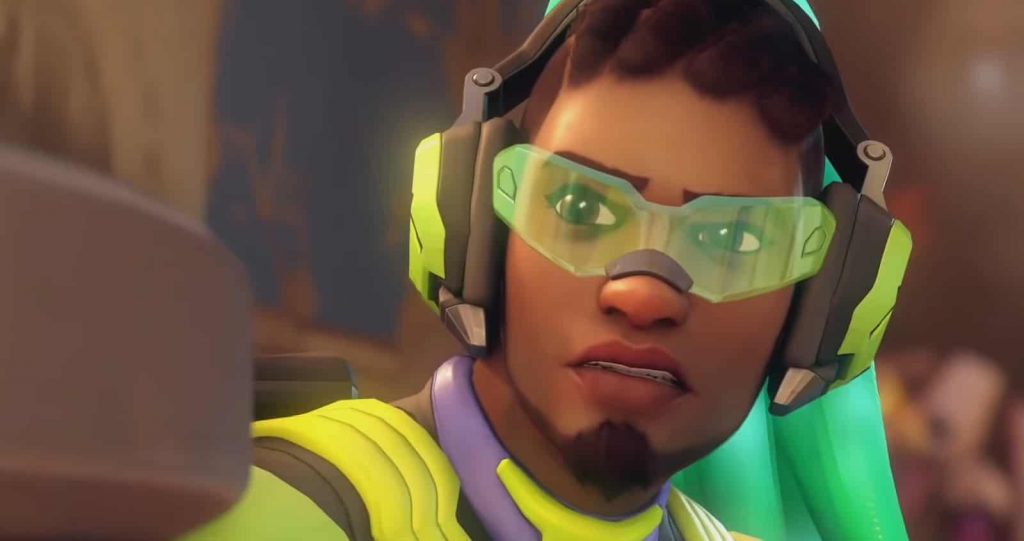 The story mode is set one year after Winston has recalled all superheroes to face the second omnic uprising. The story missions will focus on uncovering who is behind the attacks that are taking place all across the world. With our heroes on one page, we will set out to save the world, one map at a time.
Plus, with the chance of a Story Mode for Overwatch 2 coming real soon, it's no wonder that skins in a PvE game will make all the difference in how dapper you look. With gift codes directly from FreeCash, you'll be able to stand out without any of the worries truly!
Replayability With Overwatch 2's Hero Missions
Once you're done with the linear story mode in Overwatch 2, you would then turn to Hero Missions. From what we saw at the game's showcase, hundreds continually challenge players to improve with a ton of variety and replayability.
You will play these Hero Missions to level your character and unlock talent points. By using talent points, you can unlock different skills for your character in one of three skill trees. You'll become self-viable and even stronger with your team's support.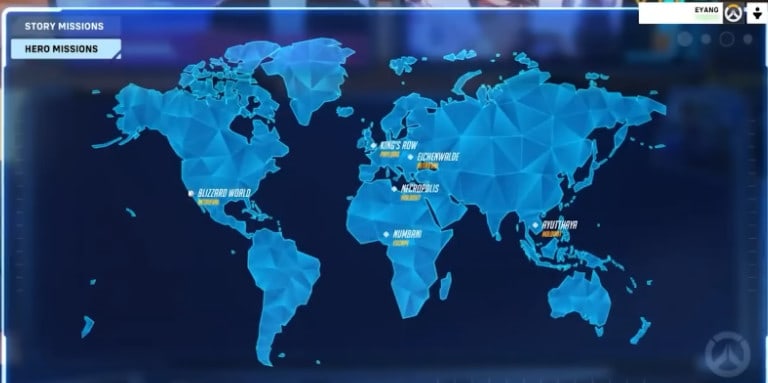 There's no one way to play through each mission. You can employ different strategies with different build compositions to see which achieves the best time for completion. As you get more proficient, you'll be able to farm more points and get even stronger to face the more difficult challenges that the game presents you.
The Revival of Titan
If you've made it this far, then you're probably wondering why the entirety of the PvE mechanics sounds very similar to what Blizzard already had in mind pre-2016. What do we mean? Well, you might have noticed how Overwatch's core mechanics are very easy to implement into a PvE environment.
So, it should come as no surprise when we tell you that Overwatch was actually an effort by Blizzard to salvage their scrapped MMORPG Titan.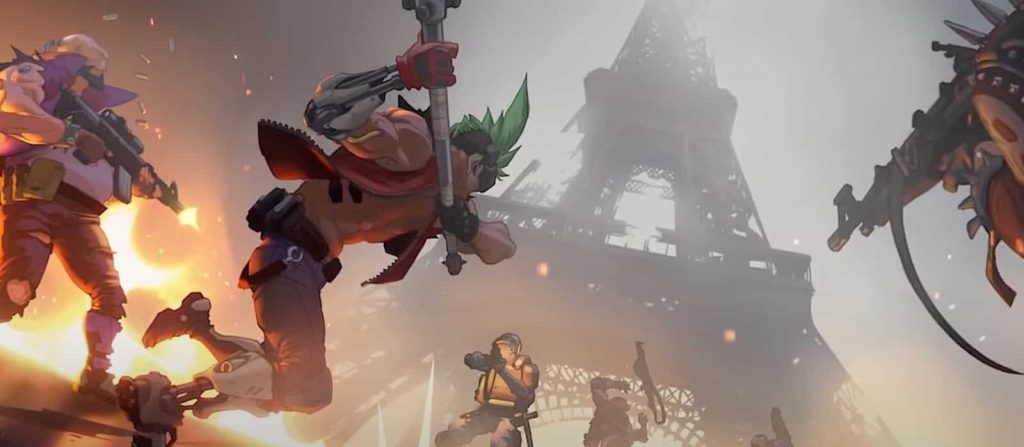 And salvage they did. Although Overwatch lent itself heavily to the PvP element, it can't be denied that the developers have more or less successfully recreated what they had originally set out to make. By doing so, they'll hopefully be satisfying players' wish to explore the Overwatch universe in the shoes of the characters they've grown to love over the past 6 years.
Players in the Overwatch community haven't had the warmest of reactions to the release of Overwatch 2. According to popular opinion, the game hasn't innovated enough to qualify as a sequel. But, they've had good reason to do so.
Much work must be done to make the PvE experience fully-fledged. If there's one thing we trust Blizzard with, it's for them to polish their games to ensure fun gameplay. The Overwatch story mode is right around the corner, and while