The release of Overwatch 2 opened the door to modifications and improvements to many heroes. Many characters in the game have been adapted to suit the game's new 5v5 format. But these changes mostly focused on Tank and DPS roles, Support heroes didn't benefit much from this.
However, with Overwatch 2, the Support meta has also been reshaped, so let's take a look at the worst support characters in Overwatch 2 to date!
Zenyatta
Zenyatta is a slept-on Support character in Overwatch 2 who had so much potential. Except for a few graphic tweaks and the addition of the Snap Kick ability, no changes have been made to Zenyatta. There are a few reasons Zenyatta isn't one of the meta and best Support heroes, but most importantly, he is boring.
Zenyatta has almost no action ability, you orb the enemy team and teammates and that's it. Healing abilities, Harmony Orb and Transcendence are potent abilities, but it doesn't change the fact that this hero is boring and so slow. For example, abilities such as Sleep Dart make you feel in the game because they are more interactive.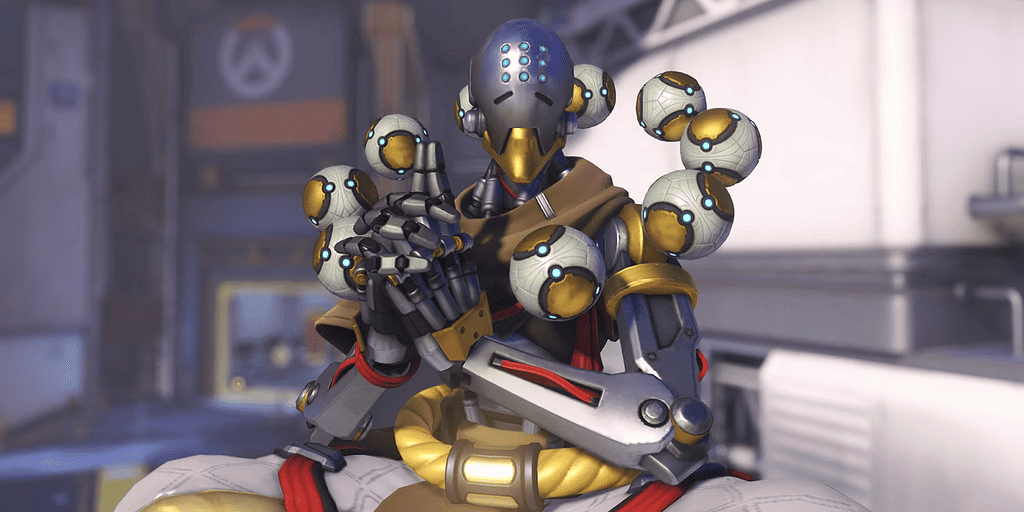 Another reason is if the other healer on your team is Lucio or Mercy, healing is never enough. In order for Zenyatta to work as a secondary healer, the other Support must be a fully committed healer.
Zenyatta was often a highly favored hero in Overwatch 1 in high elo. You attach the Healing Orb to your Tank and deal so much damage to the enemy Tank at the same time. Especially if there is a shield Tank in the enemy, they're doomed. As you can see, Zenyatta is more situational and team dependent.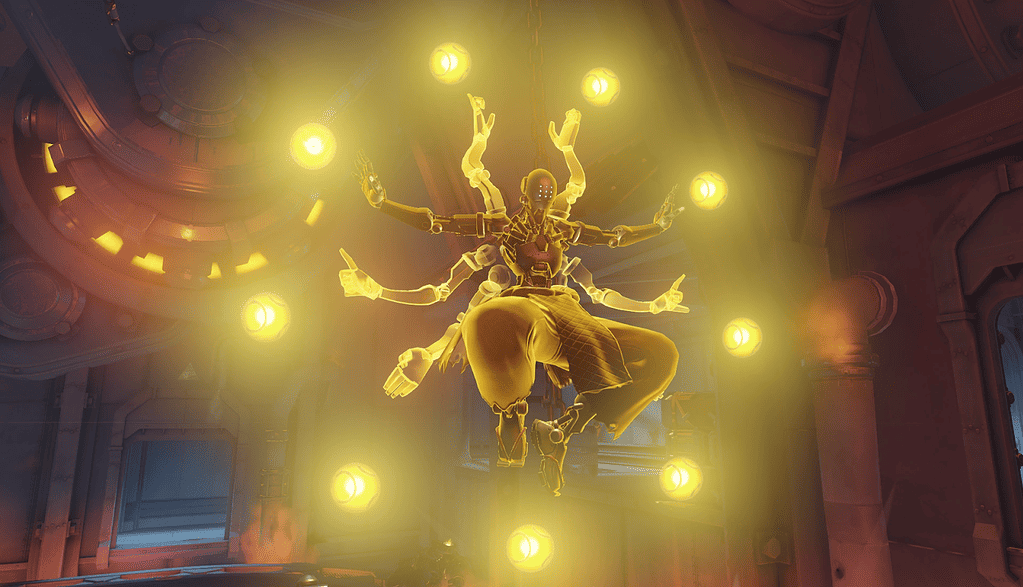 If you don't have a Tank to protect you while playing Zenyatta, you can be spawn-killed by Sombra multiple times. That's why Zenyatta isn't an instrumental hero in Overwatch 2.
Moira
Now it's Moira, the "Support" hero who is the nightmare of the whole team. Moira actually has more healing potency than Zenyatta, but she doesn't do that. Only very few Moira players use his healing aspect. This has actually become a meme among Overwatch players. Even if no one is present to deflect the majority of an attack, Moira is enough DPS to compete.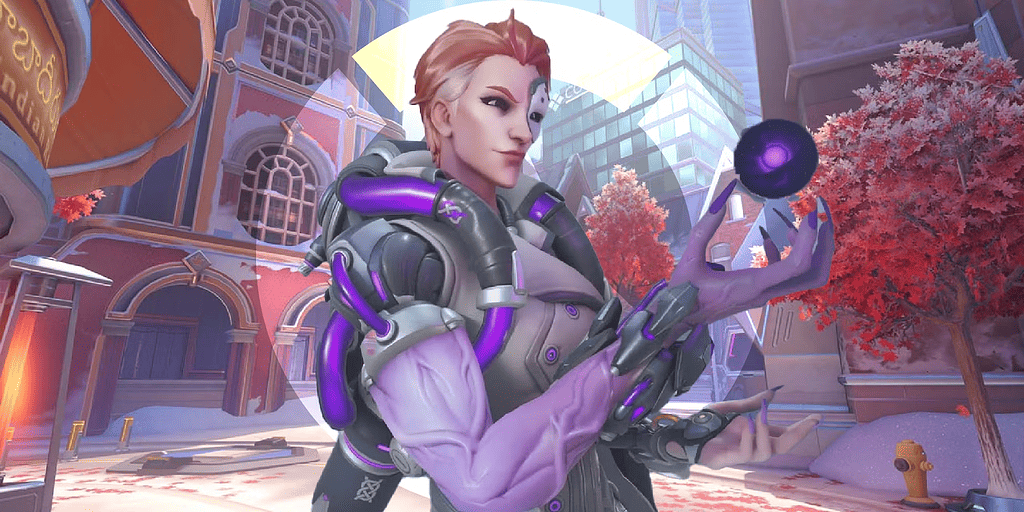 Moira is a straightforward and fast Support hero, especially since it does not require any aim. She especially has mobility thanks to her Fade ability. So Moira can easily corner and defeat an enemy DPS or Support. She can also heal herself when dealing damage to the enemy with her secondary fire.
Related articles:
Here's where things get a little messy. Most Moira players prioritize dealing damage to the opponent rather than healing their allies. This leads to the rapid devastation of the team. And Moira's healing abilities diminish with use. So if you abuse the healing, it will go away soon. When you run out of heals, Biotic Orb is your only solution. But it is so hard to heal multiple teammates with it.
In particular, Moira's ultimate ability both deals damage to the opposing team and heals allies. This can be a devastating combination indeed if used at the right time. But most Moira players use it to kill the enemy. So sad.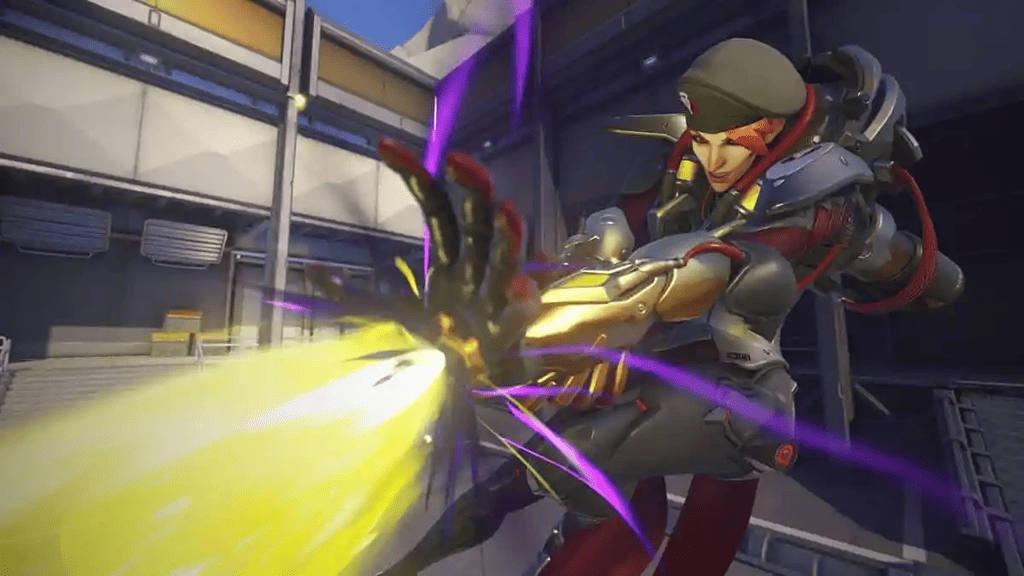 In short, Moira is really a bad hero when it comes to players who usually play Moira as DPS and do not heal people. She also falls short because you can't constantly heal allies. Unfortunately, Moira has never been in the game's meta, and we don't think it will happen unless there are major changes to her.
Brigitte
Brigitte did well in Overwatch 1 because of a variety of abilities that occasionally let her damage, defend, and heal all at once. Brigitte was once the game's most broken hero in Overwatch 1 due to both her tankiness and the strength of her healing until the nerfs. Brigitte can be countered very easily because she is a close-quarter hero and her movement is quite slow.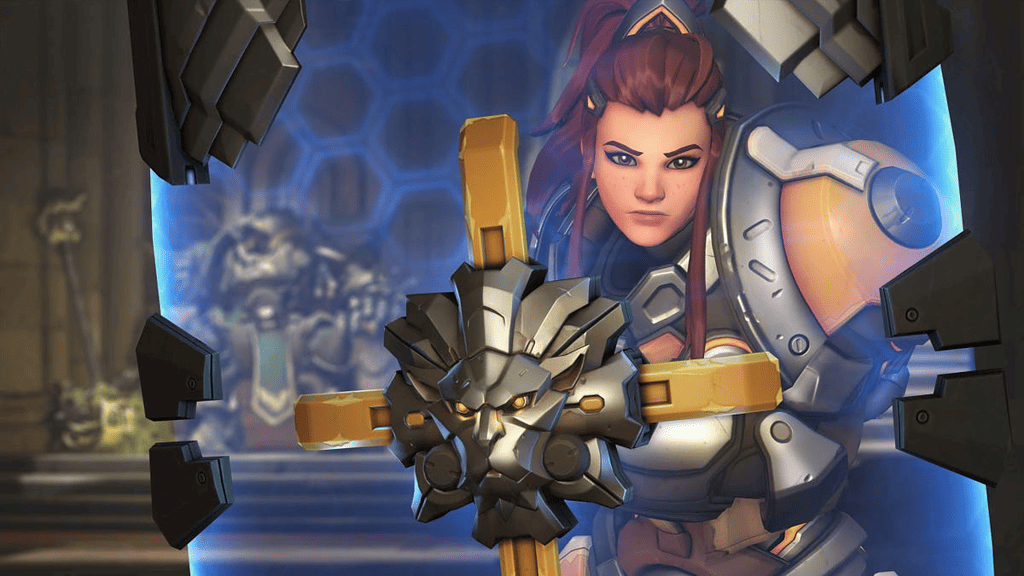 While the flail sounds like a great idea in theory, its range is so short that it doesn't work without engaging enemies. This is pretty useless for a hero with only 200 HP. Brigitte is both vulnerable and extremely difficult to play. And her health packs cooldown duration is quite a lot.
But there is good news! The Blizzard team recently announced they are planning to rework Brigitte's full kit. We don't know anything about other abilities, but it's certain that her ult will definitely be reworked. Let's hope they make this hero, once the shining star of the game, even better!
Today we've listed the most useless, worst, and most dysfunctional heroes in Overwatch 2. These heroes aren't crap or unplayable, of course. However, we must say that they definitely fall behind when compared to other Support heroes. We hope our article was informative for you. Take care!