As buyers, we frequently check reviews from previous customers before making any online purchases or downloading any apps. Customer reviews play a significant role in people's purchase decisions, and because having great reviews for their products increases sales, companies are willing to pay people to write reviews online.
Reviews, though, aren't simply for other customers. Businesses take your suggestions seriously and use them to make their products better. Others provide free samples in exchange for writing reviews, and some even pay their consumers to provide honest feedback about their products.
Can I get paid to write reviews?
You can get paid to write reviews. Different companies have different ways of paying you for a product review. In exchange for writing reviews, you can get cash, gift cards, product samples, etc.
How can I get paid to write reviews?
There are different ways for you to earn money from writing reviews. These include:
Starting your own blog for writing reviews
Freelancing as a review writer
Signing up for review sites
Starting your own blog for writing reviews
One way to earn money writing reviews online is to start a blog online. The blog can be on any niche, such as book reviews, tech product reviews, other site reviews, etc. All you need to do is write high-quality and honest reviews. Later, the blog can be monetized, and you can start making money.
Freelancing as a review writer
Another way to make money writing reviews is to become a freelancer. On marketplaces like Upwork, Fiverr and Freelancer, you can get review writing gigs from clients based on their needs.
Signing up for review sites
You can also sign up for review sites where you can write reviews online and get paid doing so. These sites include American Consumer Opinion, Harris Poll Online, Online Book Club, etc. Some of these sites pay cash through Paypal, direct deposit, bank account, free gift cards, etc.
Top Five Sites Where You Can Get Paid to Write Reviews
CrowdTap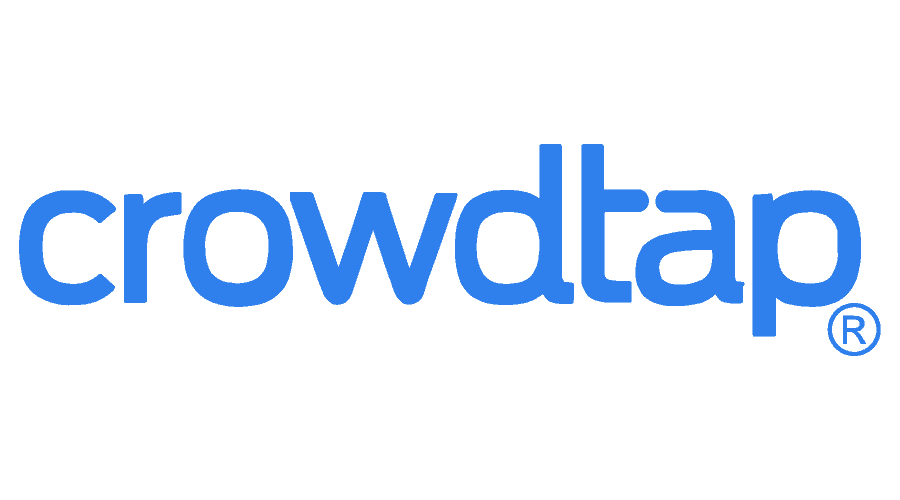 You may review products from your phone using CrowdTap. You can start by looking at their "daily missions," from which you will write product reviews for that particular day. On top of that, you will earn cash if you review their products and provide honest reviews.
You receive payment in the form of free products, gift cards, or merchandise rewards that you can use at particular businesses and brands. Finally, you can also earn more points by responding to daily polls, completing surveys, and posting online reviews on your social media accounts.
ListVerse
ListVerse is another review website that will pay you for creating "top 10" lists or listicles. You have a great deal of discretion over the things you choose to evaluate, and you can include a number of suggestions in one post. Following the publication of your article, you are paid via PayPal.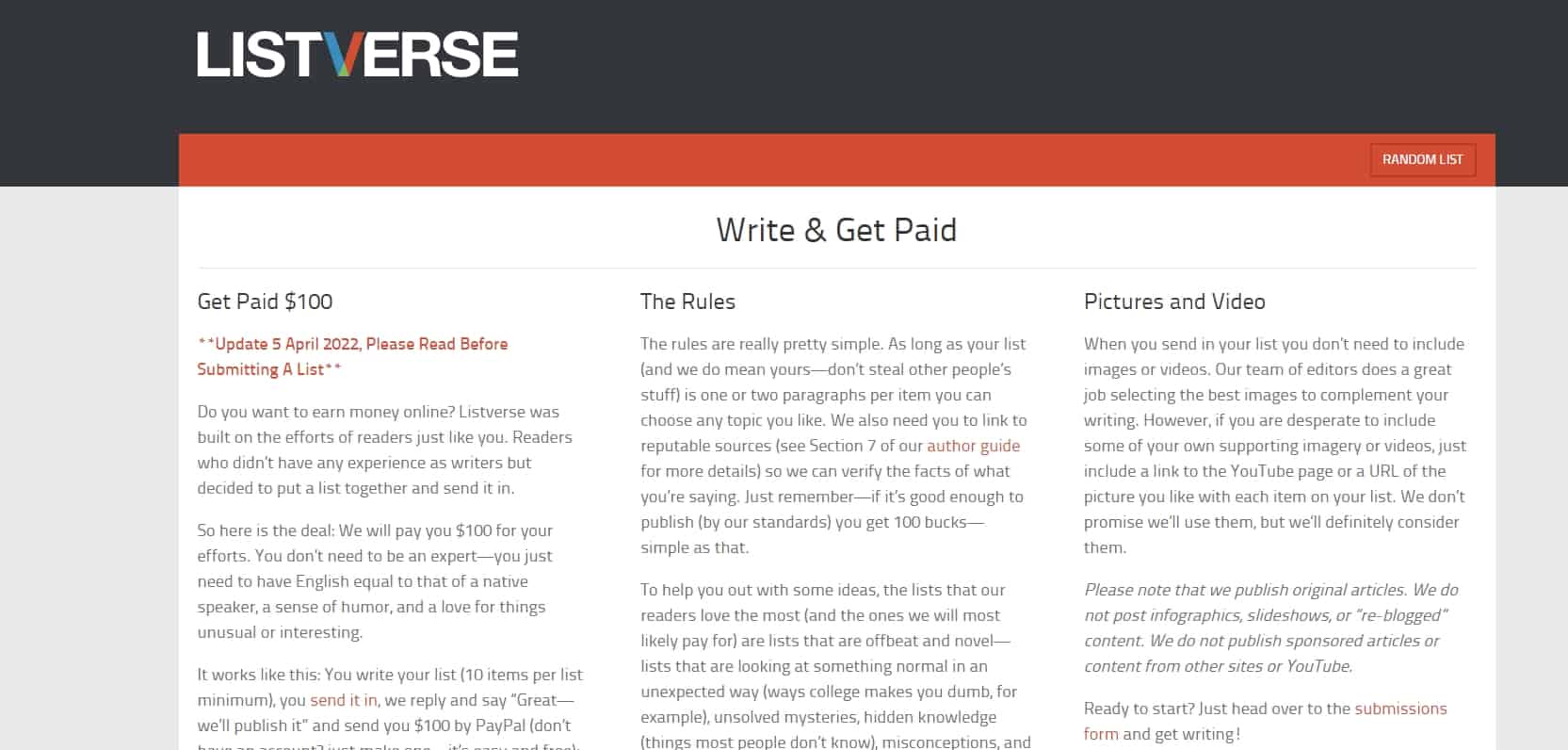 Review Stream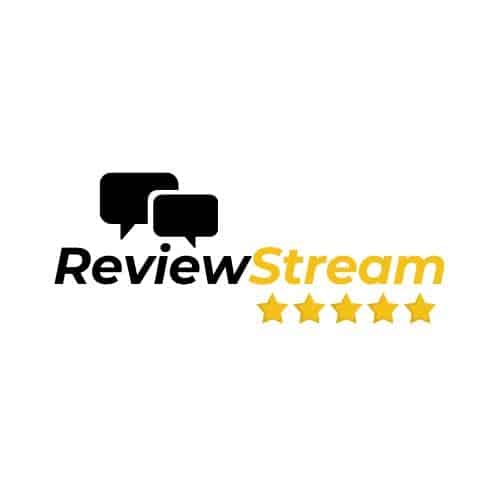 You may leave reviews on products, movies, and books on Review Stream. You'll receive some money if your review is approved. However, the main payment is determined on how other users perceive your review.
Once your review has been published, other users can vote on whether or not they think it was helpful. Each positive vote you receive will reward you ten cents. Additionally, you get paid ten cents for each response you give to queries from other customers. It's best to be totally honest and as specific as you can. PayPal is used for payment.
Gartner Peer Insights

You will receive payment for each review you write for Gartner, a top website for technology and software reviews. These paid reviews assist customers in making informed choices regarding the products and applications they use.
Gartner carefully examines each paid review before publication to guarantee that it offers clients accurate information about the product. The greater the likelihood that your review will be accepted is the more information you can provide about your experience. So it's best to write detailed reviews. They pay about $25 for each review that is approved.
Get Reviewed
Get Reviewed is a review site for website owners. They pay for sponsored blog posts and reviews on your self-hosted website with a high domain authority of at least 20 or above.
To start, you must submit your blog for review. Your blog will be visible on the market once it has been approved. Advertising companies can then access your blog and request a product review from you. Along with the client, you bargain the cost of your review.
You'll write an honest review and get paid once you and the client agree on the task's completion date and price. 14 days after the piece is finished, payment is made via your Paypal account.
Are There Other Places To Make Money Writing Reviews Online?
Apart from those listed above, there are plenty of other places you can make money writing reviews. For example, InboxDollars, Slice the Pie, Swagbucks, Survey Junkie, LifePoints, UserTesting, OnlineBookClub, and Freecash.
With Freecash, you can complete simple tasks for $10+ every day. Gift cards, Coinbase, and PayPal are the withdrawal methods.
Related articles:
What Should I Know Before Getting Paid to Write Reviews?
You need to know some things before you start writing reviews for money.
Make sure the site is not a scam
Get a website (optional)
Optimize your social media channels
Have good writing skills
Be Honest
Disclosures
Make sure the site is not a scam
Make sure the website is legit if you want to write reviews for money and earn extra income. If the website has a lot of fake reviews, this is a bad sign. Verify that the website will pay fairly by reading what others say.
Get a website (optional)
If you don't want to limit yourself to only reviewing on other websites, having a website to store your reviews is always a good idea.
However, you typically have more opportunities for bigger money when you write sponsored review content for your own blog. Additionally, you'll have complete control over what is posted on your website.
In addition to a blog, several review networks now let you post reviews on your social networking accounts. You will need an audience if you plan to review anything on social media. Brands will consider your followers' level of engagement as well as their number when making their decisions.
Therefore, if you at least have one platform that is performing admirably in terms of engagement and follower counts, continue with it and focus on enhancing it. For instance, you might be compensated only for posting a little remark on Twitter or a review on Facebook. Many firms are currently willing to pay for reviews on Instagram too.
Have good writing skills
Your writing skills must be top-notch, with proper spelling, grammar, and punctuation and storytelling abilities. Nowadays, companies rarely desire the standard review that includes your opinions on a product's attributes.
They want actual stories that relate the reader to the company and its products. You'll want to be able to incorporate products into an article that is well-structured, engaging, and persuasive to your readers.
Be Honest
The majority of trustworthy brands appreciate your honesty in reviews. If you're requested to lie to maintain the brand's satisfaction, you shouldn't feel obligated to do so, thus you should turn down the request. Be honest and offer constructive critique if you don't love a product or service.
Disclosures
In most nations worldwide, you must disclose that your posts may contain brand-sponsored content. To avoid future legal issues, double-check your disclosures with your local policies to make sure you've done everything legally required.
Can I get paid to write reviews on Amazon?
Amazon doesn't pay reviewers because of transparency reasons and policy. However, if you shop and review items on Amazon frequently, especially high-quality and helpful reviews, you can attain a high reviewer rank and end up being invited to join Amazon Vine.
For new or upcoming products in the Amazon marketplace, Amazon extends an invitation to reliable reviewers. The ultimate objective of Amazon Vine is to assist other consumers in making wiser purchasing selections. Members of Vine receive free product samples in exchange for their reviews.
However, you can earn money by writing reviews of products from Amazon on other websites. Writing reviews is another lucrative and legitimate way to earn money online. You only have to be committed to spending a few hours collecting your thoughts after using a product and writing about it. We hope this article answers your questions about getting Paid to Write Reviews!