There aren't many legit methods of getting Paysafecard codes for free, and if you search online, you'll most likely stumble upon some generators and other shady websites offering this as a reward. Needless to say, these methods don't work, and on top of that, these websites are quite risky. That is why we decided to share the legit methods of getting free Paysafecard codes with you.
Get Free Paysafecards By Playing Games
The first method involves playing online games to earn a free Paysafe gift card. Many websites offer free rewards in exchange for playing games. As for, getting Paysafe gift card codes, we recommend using Game Hag. With Game Hag, you may earn points by participating in online games that can be exchanged for gift cards or free Paysafecards. Then, you may use PaySafeCard to buy more games.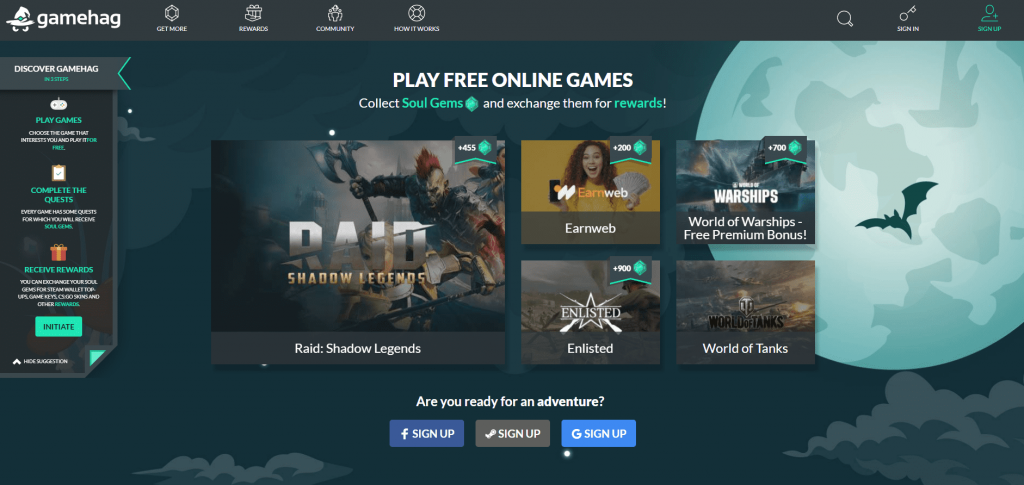 Related articles:
Through Referral Bonuses
Your chosen referral must actually register for the website or service you are promoting. But given the variety of businesses that would compensate you for referrals, it might be among the best ways to obtain free gift cards.
Companies of all stripes provide referral incentives. Simply set aside some time to look for these websites. You must refer them to someone once you reach them in order to get points. Once you get enough points, you can receive a $10 worth Paysafecard code.
So, this was all about getting free Paysafecard codes. As you can see, you can get the card by following the above-mentioned methods. All of these methods are legitimate, and we have included them after verifying their authenticity.