CS:GO represents itself to the world as a serious, down-to-earth, battle-hardened environment that leaves little room for jokes. Its developer console is one of the industry's most detailed and customizable game options and is mainly used to fix and tweak the infinite settings of Counter-Strike. However, some situations call for a bit of fun and joking around.
Introduce moaning. Here's how it works and how to do it.
How To Bind Moan in CS:GO
You will first need to enable the developer console to bind your moan. This feature is vital to your performance in CS:GO, and should always be kept enabled. You never know when some commands will be necessary for you to tweak various things.
The Console is now enabled and usable through the '~' key, found at the top left of your keyboard. To bind the moan command, open the Console and type in the following:
'bind <key> "playerradio deathcry moan'
Here, <key> should be any desired button on the keyboard or mouse. Set it to something unoccupied by an essential bind. You wouldn't want your character moaning instead of taking out a grenade.
Due to its spammy nature, Valve has decided to remove the moaning option from competitive and official matches. However, it still retains a presence in private matches and custom lobbies. To have it enabled there, you'll need cheats enabled on the server.
How Moaning Works in CS:GO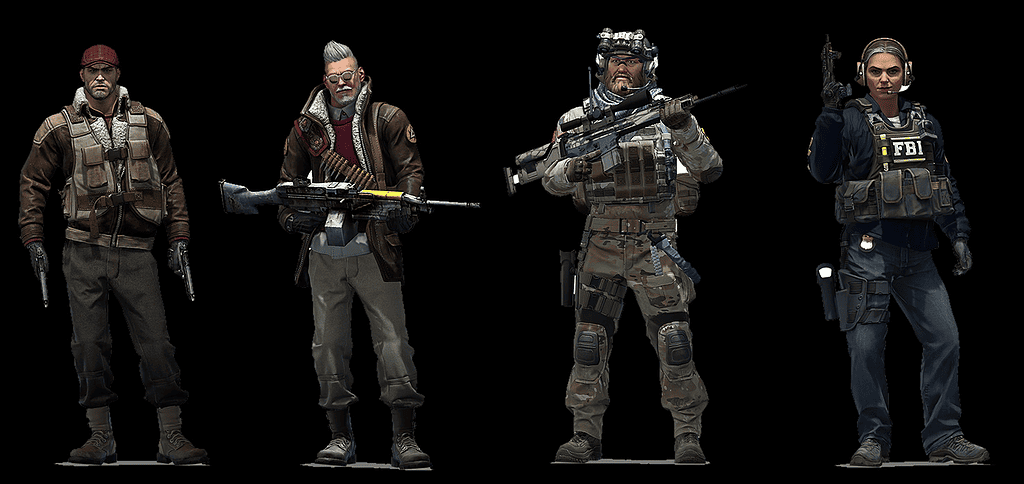 Counter-Strike characters make various noises when stuff happens in the game. If they happen to get shot or damaged or make various tactical calls: they express themselves vocally. Naturally, when they die, they also make a noise. Players can play this noise at will through a simple console bind.
Why would this ever be useful? It never would be, but players do find it funny and a way of annoying their teammates harmlessly.
Let's see how to bind it.
Related articles:
How to Enable Cheats in CS:GO
As we've explained above, you will need to enable the Console to enable the cheats. Then, go ahead and host a private match. After you've done so, type the following command into the Console:
'Sv_cheats 1'
And that's it; cheats are now allowed, and everyone can moan to their heart's content. Remember that alongside this, you will also enable many more cheat options, so make sure people aren't abusing your fun as an excuse for hacking.
Counter-Strike: Global Offensive has some weird stuff in it. Players are unpredictable, and their way of having fun is unmatched. Moaning into the microphone is clearly old-fashioned, and having the in-game characters moan for you is new. It being a radio command means it's impossible to mute, and everyone is stuck listening to your character produce sensual noises for the entire game. Quite fun, right?