Recently, there has been an incredible increase in the revenues of Twitch streamers, YouTubers, and TikTok creators. Some earn thousands of dollars per month, while others earn millions of dollars. People are often surprised when they learn about the earnings of content creators such as MrBeast.
In today's article, we decided to research the famous streamer Kameto, who streams on Twitch. While Kameto is a streamer who has come to the fore with his Twitch streams, he started to create content for his YouTube channel in 2022. So exactly how much is Kameto's net worth? Let's look for an answer to this question together.
Quick Info and Official Links
| | |
| --- | --- |
| Real Name | Kamel Kebir |
| Birthday | 27 June, 1995 |
| Astrological sign | Cancer |
|   |   |
| Place of birth | Paris, France |
| Languages Spoken | French, English |
| Nationality | French |
| Current residence | Paris, France |
| Number Of YouTube Subscribers | 417 000 |
| Number Of YouTube Videos | 356 |
| Number Of YouTube Views | 51,945,732 views |
| Start Of The YouTube Career | 2013 |
| YouTube | www.youtube.com/@KoteiKameto |
| Twitch ( 1.6 million followers) | www.twitch.tv/kamet0 |
| Instagram (160 thousand followers) | www.instagram.com/kametolol/ |
| Twitter  (934.4 thousand followers) | www.twitter.com/Kammeto |
| TikTok (472.9 thousand followers) | www.tiktok.com/@kametotv |
Who is Kotei Kameto?
When we researched Kotei Kameto's birthday, we came across the date of June 27, 1995. 27-year-old famous Twitch star was born in France and has been producing content since 2013. Kameto has been publishing content about popular topics on the agenda lately on his YouTube channel. 
In the first days of his streams, his videos on League of Legends managed to attract the attention of a serious audience. Tens of thousands of people watch Kamet0's Twitch channel while he is streaming.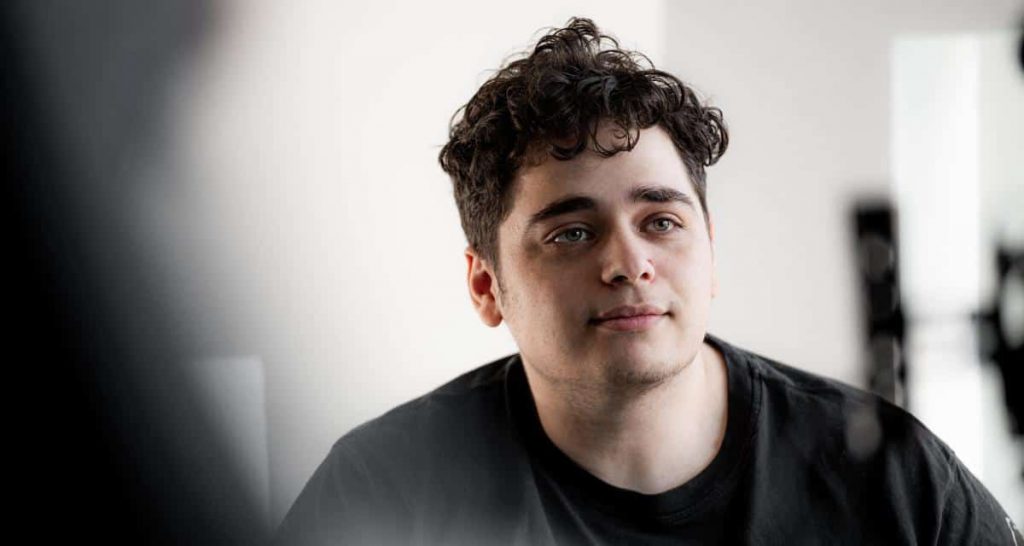 In the last months of 2022, Kameto, who took care of publishing videos on his YouTube channel, started to increase the number of his subscribers seriously. With hundreds of thousands of views on both Twitch and YouTube, Kameto's net worth has risen unbelievably thanks to this. 
Moreover, lately, the richest Twitch star has begun posting his videos regularly. That means a steady rise in Kameto's net worth.
Related articles:
Kameto's Net Worth 2023
Successful Twitch star Kameto earns most of his income from Twitch and YouTube. With the massive popularity he gained in the last months of 2022, his earnings increased significantly. As of 2023, it is believed that Kameto earns an average of $10,000 per month through his YouTube channel. Of course, this net worth has been determined by taking the estimates and some statistics into consideration.
When we look at Kameto's Twitch channel statistics, his net worth appears to be much higher. Kameto earns between $1 million and $5 million in total from his Twitch subscriptions, sponsorships, and advertisements.
Here, all the determinations we made about the net worth of the famous Twitch star Kotei Kameto reflect the average value. Since Kameto does not make a statement about his earnings, we cannot provide you with exact figures.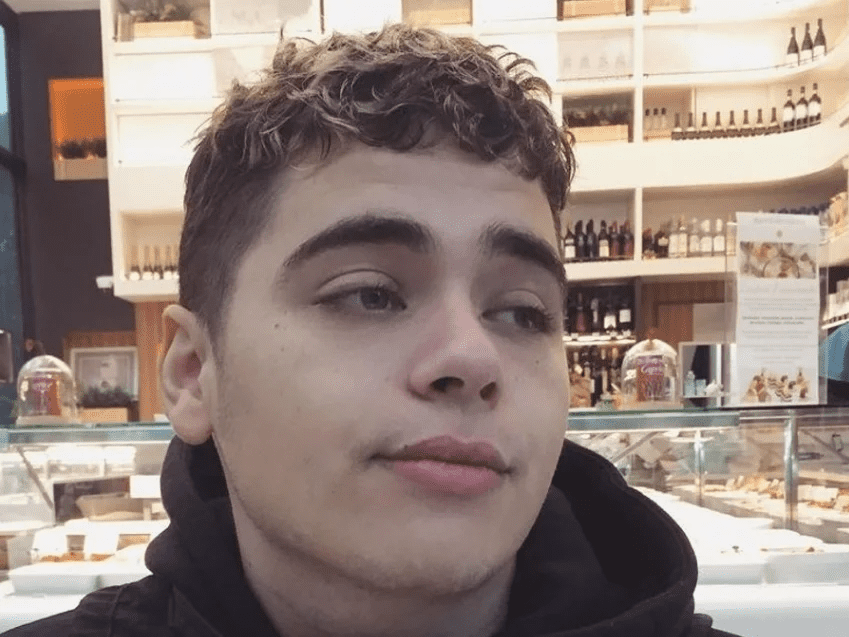 How Many Views Does Kameto Get?
We decided to conduct detailed research on Kamet0's statistics on his social media platforms, especially on his Twitch channel. With an average of more than $1 million in earnings, you probably wondered how many views Kameto receives. Let's take a quick look at Kameto's ratings.
Kamet0 Twitch Statistics
Twitch statistics for Kamet0, which has achieved massive popularity; statistics are based on a one-month period ending in December 2022.
| | | | | | |
| --- | --- | --- | --- | --- | --- |
| Hours Watched | Live Views | Peak Viewers | Average Viewers | Followers Gain | Current Active Subscriptions |
| 1,844,896 | 6,814,172 | 78,169 | 7,893 | 22.095 | 15,514 |
Kamet0 usually streams IRL streams, Rocket League, Football Manager and Pokémon on Twitch.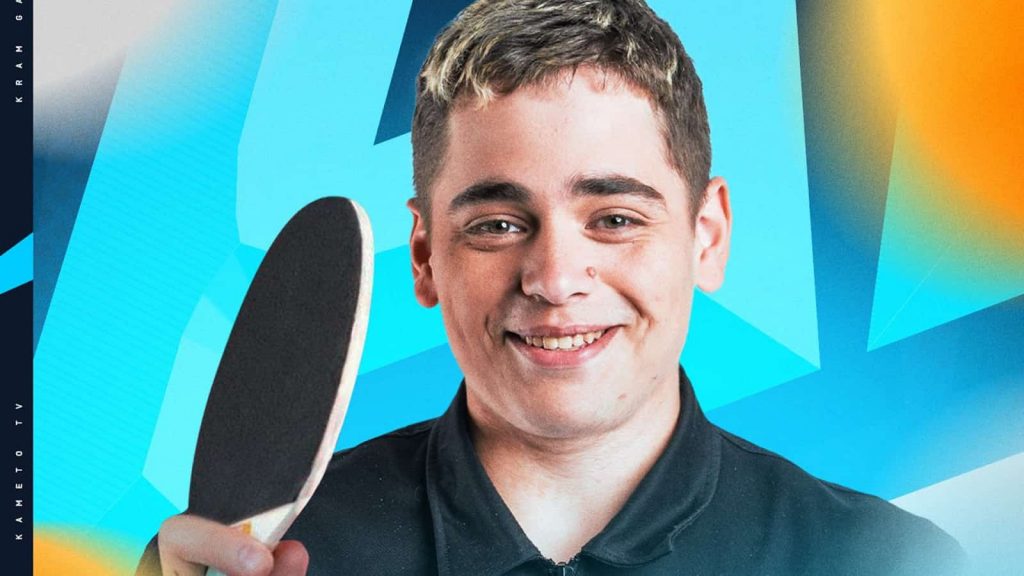 Kameto YouTube Channel Statistics
You can find the rising YouTube statistics of Kameto, who started his YouTube life in 2019, below.
• Current Subscribers: 407k
• Average Daily Views: 125,182
• Views in the Last 30 Days: 3,755,443
• Total Number of Views: 47,860,157
• Estimated Monthly Earnings: $5k - $15k
• Estimated Yearly Earnings: $15k - $150k
| | | | | | |
| --- | --- | --- | --- | --- | --- |
| Current Subscribers | Average Daily Views | Views in the Last 30 Days | Total Number of Views | Estimated Monthly Earnings | Estimated Yearly Earnings |
| 407k | 125,182 | 3,755,443 | 47,860,157 | $5k - $15k | $15k - $150k |
As you can see, Kameto has been on the rise since he recently started actively producing content on YouTube. We think that Kameto, whose earnings have also increased, will mark the year 2023.
Kameto's Esports Career and Karmine Corp
Kamel "Kameto" Kébir participated in League of Legends tournaments with his own Karmine Corp team in May 2020, before he started streaming. Kameto, a successful Jungle player, had to take a break from his Esports career due to his team's inability to achieve the success he desired. Currently, Karmine Corp. continues to compete in League of Legends regionally in France.
Moreover, they came in first and won the €40,000 prize at the European Masters Spring 2022 tournament.