Overwatch on Mac might've felt more plausible given the release of Overwatch 2, the successor to Blizzard's hero-based shooter. But, as many had commented when playing Overwatch 2, there don't seem to be many chances in the backend of the game. If you'd like to know whether Overwatch 2 is available on Mac, read on.
Can You Play Overwatch 2 On Mac?
No, you cannot play Overwatch 2 on macOS. If you have an Apple Silicon M1 (M1, M2, etc.), you cannot run Overwatch whatsoever. However, if you have an Intel-based Mac, you can install Windows using Bootcamp and Parallels virtualization software and play Overwatch 2.
Why Is Overwatch 2 Not On Mac?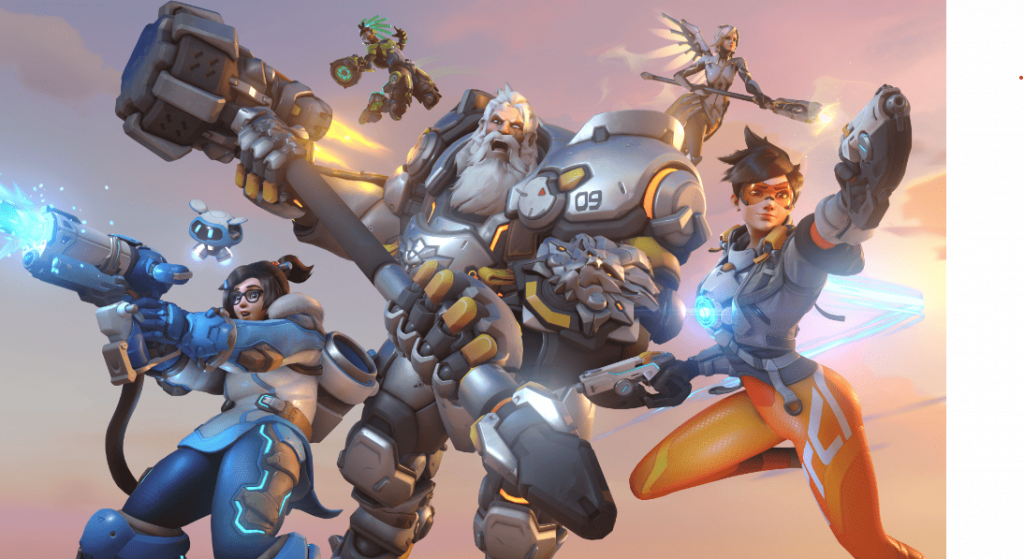 Mac users have always been on the short end of the stick when it comes to. While most have just resorted to installing Windows, a Mac computer is easily as capable in terms of hardware as any equivalent Windows machine.
However, the primary differentiator between both is volume. You see, macOS is based on UNIX, an entirely different operating system compared to Windows. While that isn't a disadvantage in its own right, it does then require larger companies like Blizzard to think about their ports and what operating system is used to play games.
Unsurprisingly, most gamers prefer Windows as an easy and inexpensive fix to their gaming needs rather than using macOS. And ultimately, the demand for a Mac Device to run games isn't there. But almost every Blizzard Entertainment game, including top-hits like WoW and Diablo, has made its way natively to macOS.
This begs the question, why does Overwatch 2 of all require a Windows partition to run properly?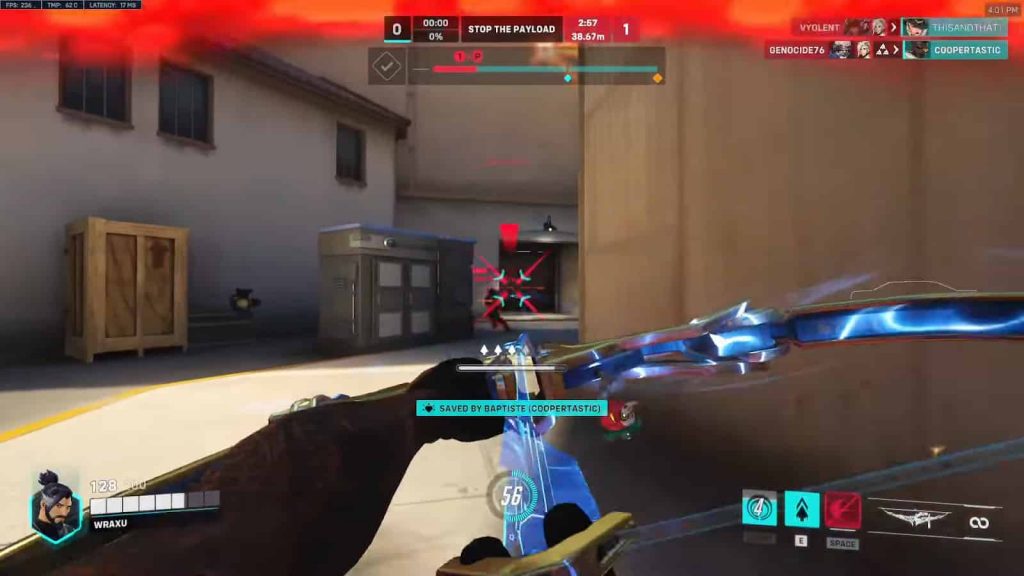 The lead engineer for gameplay systems in Overwatch, Tim Ford, said that there are several tech decisions that Apple has made, which in turn results in not being to release Overwatch on Mac.
So, it seems like Apple's shift to its own silicon has closed the doors for Overwatch 2 to be coming on Mac computers for the foreseeable future. But that does not mean that you can't play Overwatch on Mac at all.
Related articles:
How To Play Overwatch 2 On Mac
We're going to be listing down a few ways you can play Overwatch 2 on a Mac device. We've tried all of these ourselves and have had varying success playing Blizzard games, amongst many others, on Mac.
Cloud Streaming

Perhaps the easiest way to play Overwatch on Mac is not to play it on the Mac in the first place. Cloud gaming services such as Shadow and Boosteroid let you play the game on their servers which are then streamed over the internet for you to play. The service requires a monthly subscription and stable internet and is reasonably located close to their actual servers.
Pros
It can be used to play on a Mac that has any specifications.
It does not require you to download the game.
Cons
Requires an excellent Internet connection
Local Streaming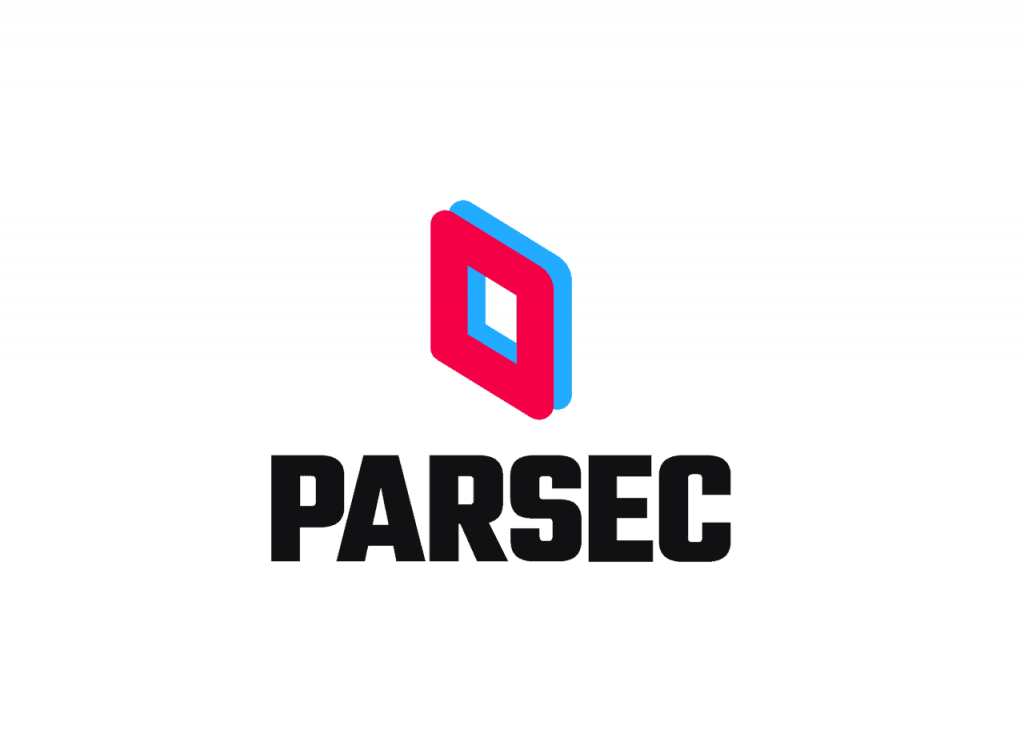 Tools such as Parsec let you connect to your Windows-based machine remotely and use it to play Overwatch 2 on Mac. Since the entire connection is local, you won't be running into any bottlenecks or major latency issues when going through the process. We've used Parsec ourselves for this use case and were quite happy with the fluidity of the entire operation.
To be fair, using local streaming is akin to cloud streaming. You just won't have the lag or the monthly fee.
Pros
Fluid, lag-free experience
Has no monthly subscription
Cons
Assumes that you already have Windows-based gaming hardware
Using A Virtual Machine
To play Overwatch 2 directly on Mac, you'll have to either download Boot Camp or use Parallels instead. But before you get started, this method only works for Intel-based Macs. In essence, you'll probably be using your Intel HD graphics on your windows virtual machine to run the game.
Unless, of course, you have a dedicated GPU in your system to play Overwatch on Mac. While Parallels is an equally great tool, we'll use Boot Camp for this explanation.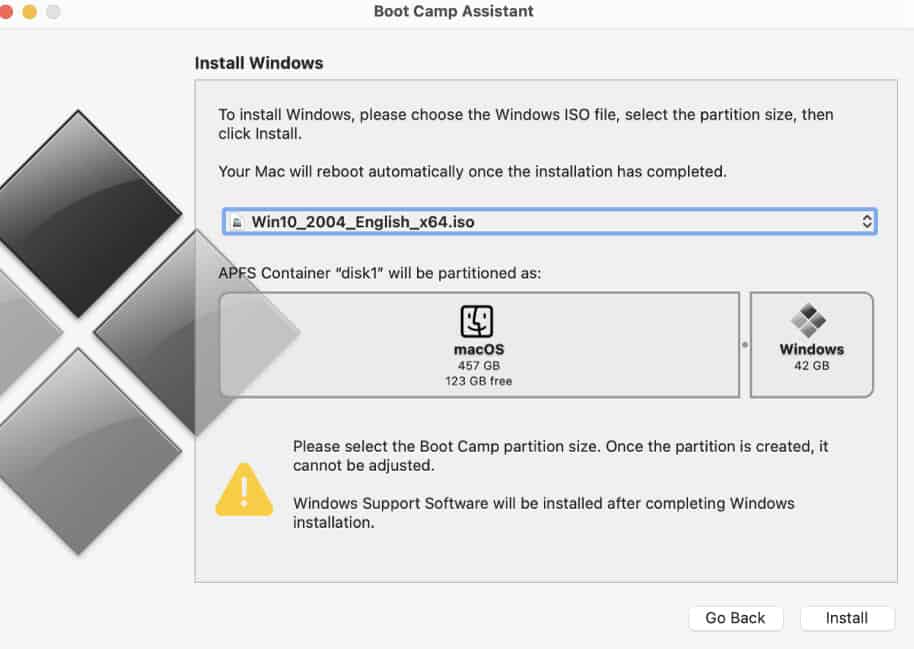 Now, download a Windows OS.ISO file and mount it to your virtual storage space
Install Windows and download Overwatch
Now, run the game and start playing Overwatch on Windows
Now, fellow Mac users, you may be wondering, what kind of FPS can I get out of Overwatch after installing Windows on my Mac? Well, that depends on your specifications. Overall, you can expect a playable experience on Overwatch 2 on any Intel-based Mac released in the past 3 years.
And depending on whether you have a dedicated graphics card or are rocking out Intel HD graphics, your experience with Boot Camp will greatly vary. So, Mac users don't really have it different comes to playing the game after using a virtual machine.
Pros
No need for an internet connection (although we're not sure how you will play without it.)
It runs natively on your Macbook
Cons
Assumes that you already have Windows-based gaming hardware
Is Overwatch Coming On Apple Silicon?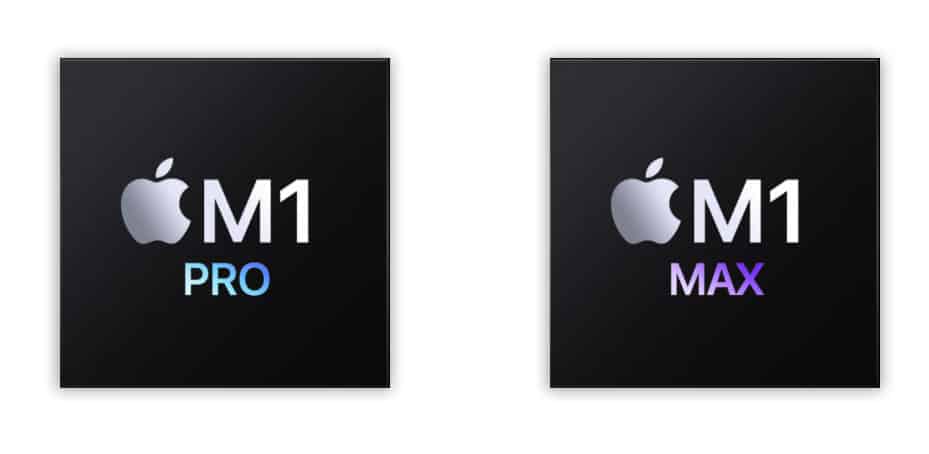 No, Overwatch 2 is not coming on Apple silicon (M1 / M2) processors anytime soon. This is because it is developed on a completely different architecture (ARM.) So, Windows, as it is cannot be virtualized on Apple silicon, and games must instead be natively coded or at least be ported through Rosetta to be run.
As of yet, there seems to be no plan for Blizzard to go through the hoops of developing Overwatch for Apple silicon, and Boot Camp won't work either. So, even if you install Windows on your M1 machine, you will not be able to play the game regardless.