Back in Fortnite Chapter 2: Season 1, Epic Games introduced bots to compensate low-skilled players and fix other issues. But nobody likes playing against AI computer bots! So here we'll see when and how you can stop playing against bots in Fortnite!
The Reason Why Bots Are Appearing in Your Fortnite Lobby
First of all, bots can appear in your gameplay if you've just started playing the game. This is so you can get the hang of the game before you start playing with human players. Another reason bots appear in your gameplay is if you're queuing up with friends and players playing on a mobile phone or Nintendo Switch. The controls are already hard enough on these devices, so Fortnite will add some bots to balance things out. But in this situation, you'd have fewer bots in a match rather than if you don't have skills.
In servers where fewer people would play the game, the lobbies can be filled up with bots so you don't have to wait for hours until other players queue up. This is most common during nighttime when player counts fall really low.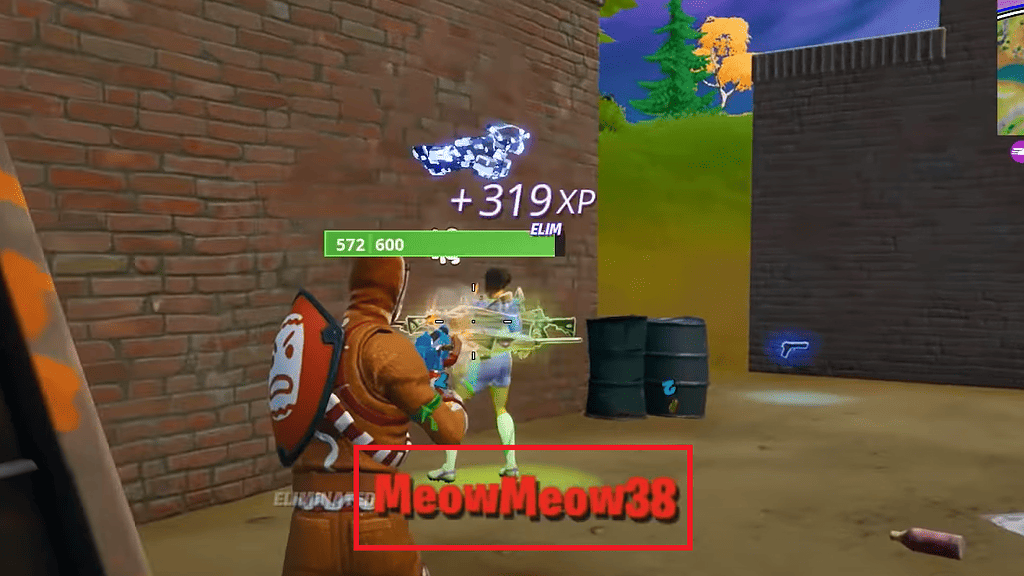 Bots are easily recognizable by their names and stupid sense of gameplay. Their names are usually combined with 2 words alongside 2-3 numbers. You may consider yourself having more skill than the bots, so avoiding them is actually very easy!
Related articles:
How Do I Get Out of Fortnite Bot Lobbies?
Epic Games hasn't released anything official on when you stop playing with bots in Fortnite, but the gamers of the community have come up with solutions:
You'll have to gain more skills and get better. Players have noticed a downfall of bots in the game once they get the Victory Royale in 3 games and reach level 10
Avoid bots in the matches by playing during the daytime. That's when more players are active, and the lobby will be filled with fewer bots and more real people
Play and queue up with friends on a PC or console like the Xbox and PlayStation. This way, Fortnite won't lower the difficulty for players on Mobile.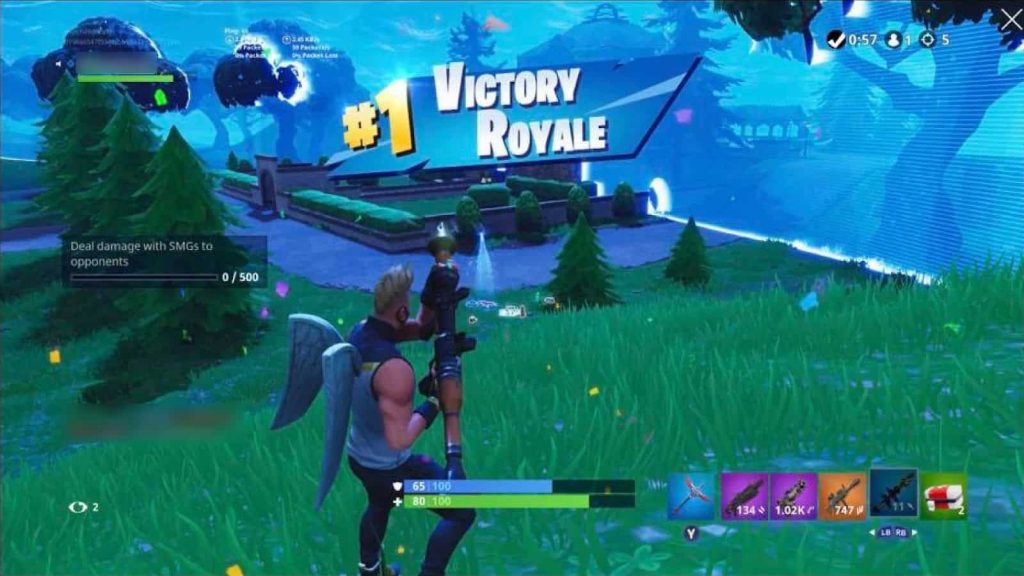 Some players have reported that they've noticed lots of bots in their lobby if they had a bad Internet connection. Albeit this is a bit specific, you can get out of Fortnite bot lobbies simply by having a good Internet connection. You can achieve this by moving your device closer to your router using WiFi or an ethernet cable.