By sharing our editorial values and standards with you, we hope to give you a better understanding of our approach to content creation. To ensure that we provide in-depth coverage of all aspects of content creation, we will be splitting each of the sections into its own article (Hyperlink) like it´s shown in the graphic down below.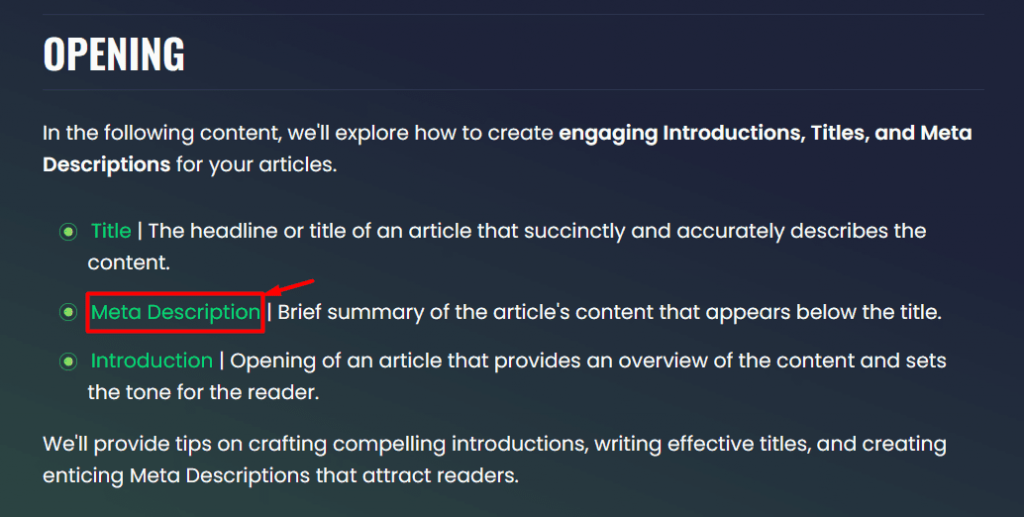 This will allow us to provide more detailed insights and tips on each topic, so you can learn more about the individual elements.
Policies
AI-generated content and plagiarism are strictly prohibited on our platform. Legal action will be taken if caught. Let's uphold the highest standards of integrity and professionalism.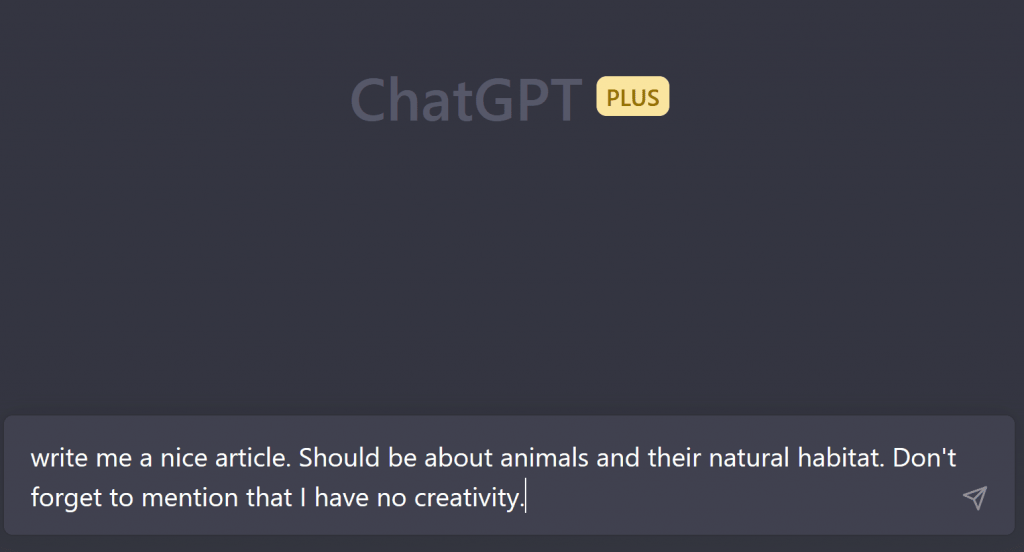 AI | Use of artificial intelligence tools and technologies to assist writers in creating, improving, and optimizing written content.
Plagiarism | Process of rephrasing original text to convey the same meaning using different words and sentence structures.
Word Count: xxxxxxxxxxxxxxx
By accepting payment for your work on our platform, you agree to our policies and guidelines.
Opening
In the following content, we'll explore how to create engaging Introductions, Titles, and Meta Descriptions for your articles.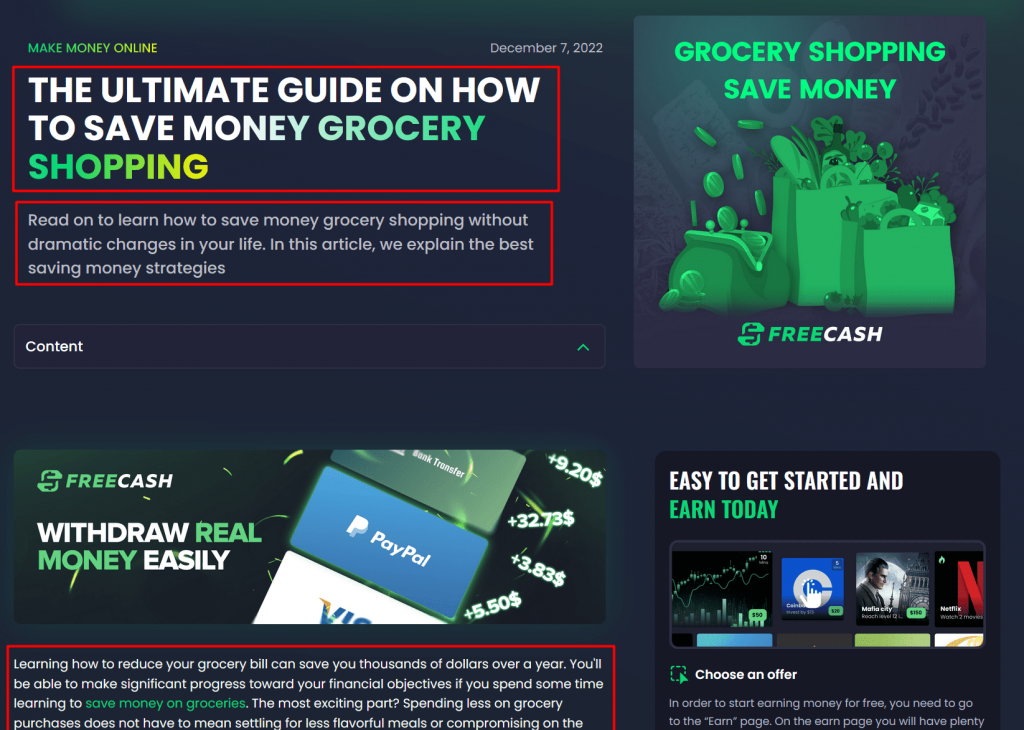 Title | The headline or title of an article that succinctly and accurately describes the content.
Meta Description | Brief summary of the article's content that appears below the title.
Introduction | Opening of an article that provides an overview of the content and sets the tone for the reader.
We'll provide tips on crafting compelling introductions, writing effective titles, and creating enticing Meta Descriptions that attract readers.
Readability
We'll discuss the importance of readability in content and provide tips to make your writing clearer and more engaging.
Tone & Wording | Refers to the style of language used as well as the perspective, and approach to the content.
Heading Structure | Refers to the organization and hierarchy of headings used to divide content.
Aesthetics | Refers to optimizing the visual appeal and user experience of content
We'll look at tips for improving readability, common mistakes to avoid, and the benefits of crafting content that is accessible to a wide audience.
HTML Elements
We will be going into the details of HTML elements, including bullet points, bolding, images, tables, and links. Our goal is to help you create more dynamic and engaging websites that meet the needs of your users.
Our overall goal is to make information as accessible as possible.
We'll go into different strategies for effectively promoting Freecash within an article and how to ensure that your promotions are engaging and valuable to audience.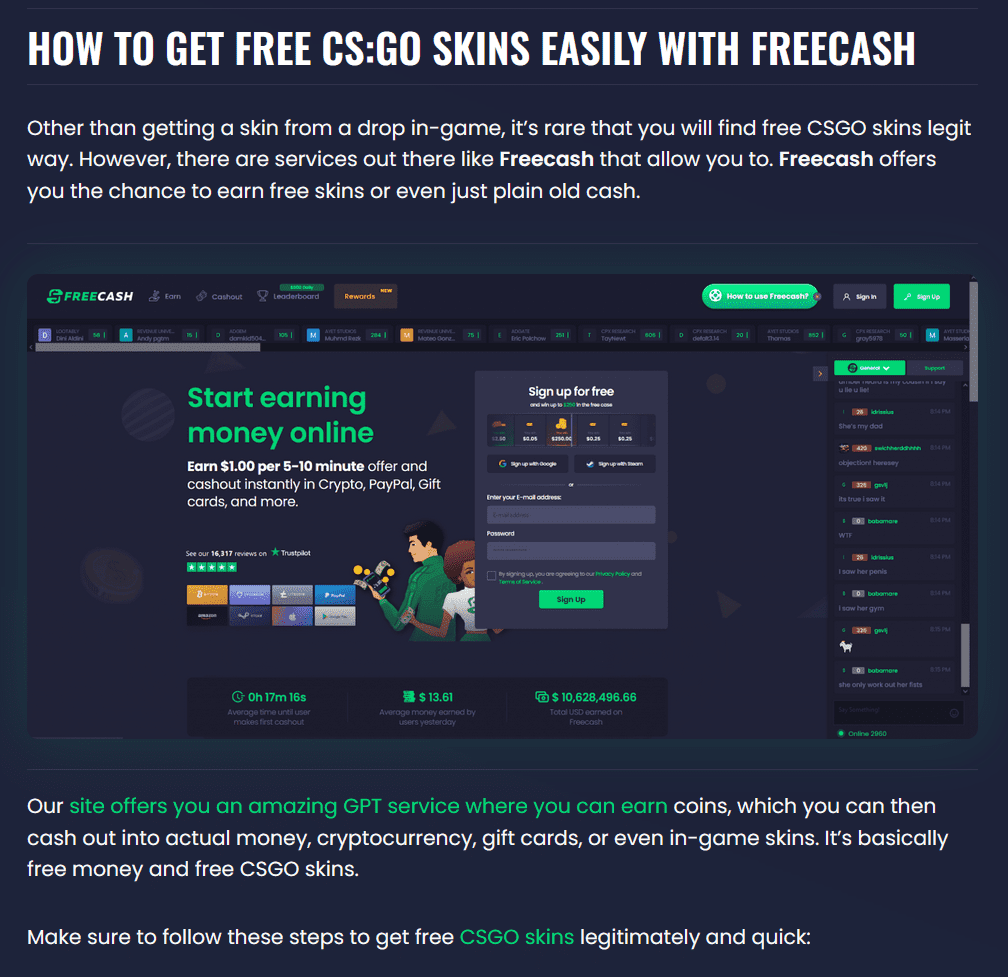 Advertisment | Refers to promoting Freecash within an article own rather than through external channels.
The ultimate goal is not to come across as overly pushy or aggressive. Instead, we'll explore ways to make sure that your promotions feel natural and informative, providing value to the audience.
Miscellaneous
We'll talk about useful tools in the next few lines to improve your skills and productivity. They should not be used as a replacement for human effort and creativity.
Useful Tools | Number of tools that can assist you in refining articles.
Whether you're a professional writer or just starting out, these tools will provide you with the support you need to produce high-quality content.