If you're familiar with online trends, there are so many practices you can use to earn extra money. Walking is a beneficial activity to humans in many ways. Not only can you earn a few dollars walking the corridors of your apartment or the streets in your neighborhood, but you can also get fit in the process. Health experts say walking helps lose weight and lower blood pressure. 
This guide will discuss everything you need to know about the top fitness tracker apps that pay you to walk. So, stick around to learn how to monetize your daily walking habit. 
Apps That  Pay You For Walking 
If having a walk with your friends is the first thing that comes to mind whenever you're free, then you might want to consider making money with it. With the best apps on your smartphone, you can always earn free points and get paid to walk on your own schedule. All you've got to do is sacrifice some of your leisure time for a walk, and there you go. 
Charity Miles
Charity Miles uses the pedometer on your smartphone and it is not one of those special apps that pay you to walk alone.
Instead, it is a general-charity rewarding app you can use to make more money by trying out a lot of outdoor activities such as walking, biking, and running. However, this app remains one of the top picks apps that rewards passionate walkers.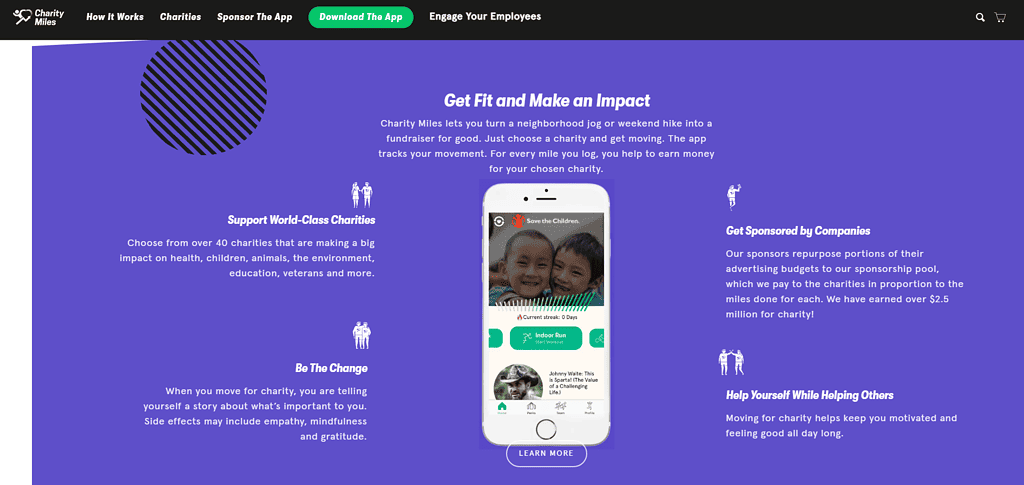 Charity Miles members have recorded an income of more than 2.5 million dollars for their charity activities. You can also become one of their happy earners by signing up on their app.
So, all it takes you is to download the Charity Miles app and choose one of the 42 available charities you want to get paid for. Thereafter, you can start your walking side hustle. Charity Miles pays their members with charity donations from 8 sponsors. They use these charity donations to pay you per the distance you walk.
Evidation
Evidation is more than just a simple app that pays you for walking. Instead, you will need to do something more specific, such as visiting the local stores, shops, and such.
Once you sign up on this app, you get paid to walk in your own hours. The only thing you need to do is link other apps such as Samsung Health, MyFitnessPal, etc, that work as fitness trackers to achievement. The more you use these apps linked to achievement, the more you earn points.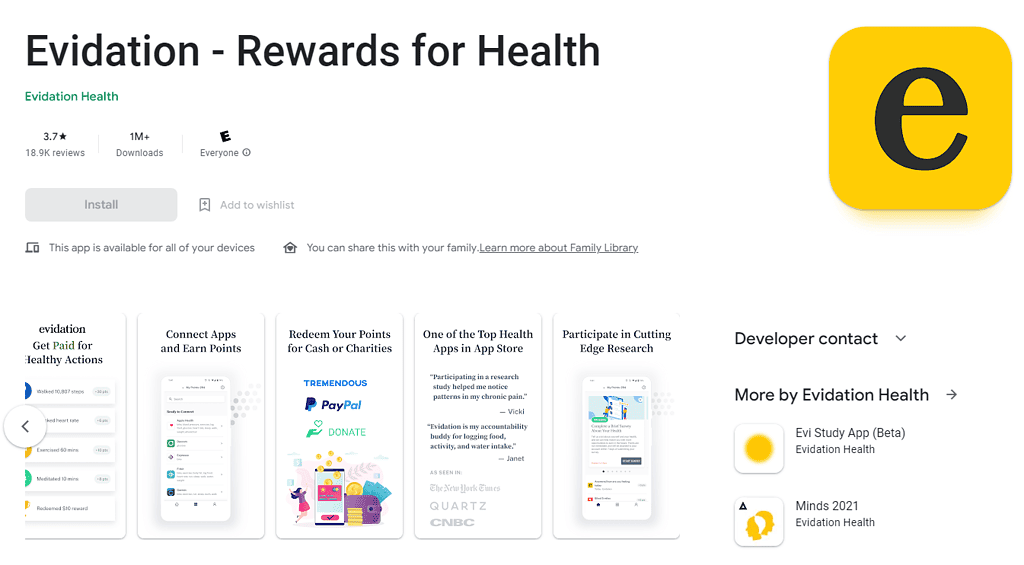 PK Rewards App
PK Rewards, formerly known as PK Coin, is among the popular apps that pay you to walk or perform any other exercise, such as running, hiking, or riding a bicycle. Furthermore, you can easily access the PK Rewards app on your Apple Watch or Android phone. It is completely free to start earning on this app, and the user interface is quite intuitive so you won't have any trouble using it.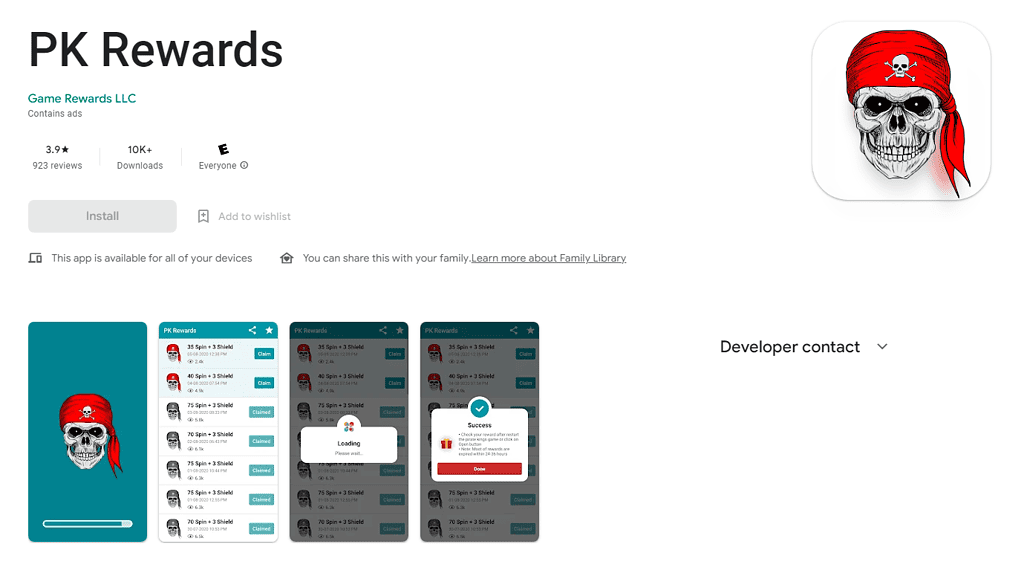 Related articles:
Walgreens Balance Rewards
Walgreens is a health app and one of the best fitness trackers out there. The Walgreens balance rewards app is now known as "myWalgreen Health goals" and is available on both iOS and Android. Of all the apps listed in this article, this one is probably the most straightforward. Besides walking, this app features a health program you can join to earn around $6 monthly.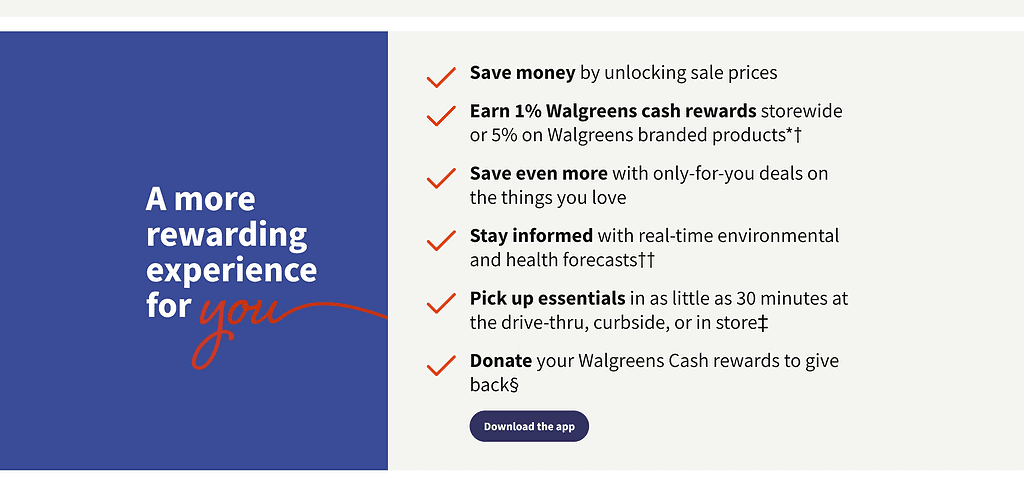 Rover
Using the Rover app, you can also earn a few bucks by walking or pet sitting. If you have a natural flair for pets like pups, you might want to try dog walking. Fortunately, the Rover app makes your dog walking dream a reality. Rover pays you in PayPal cash, usually $20 per 30 minutes dog walking.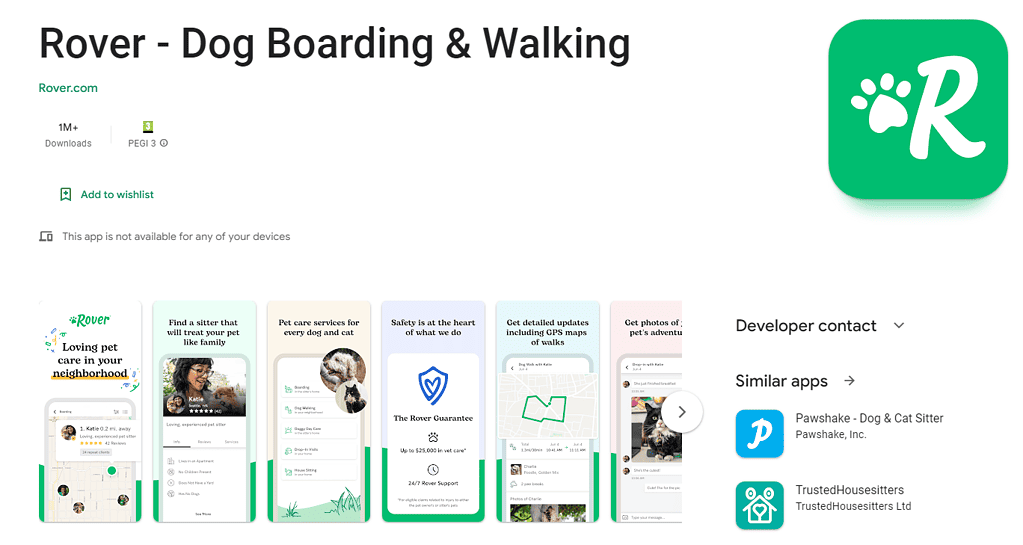 StepBet
The StepBet app has a cash prize pool attached to it. You'll be required to wager on your step goals and share the pot with other winners if your wager is right. However, if you miss your bet, you'll be losing money and be disqualified.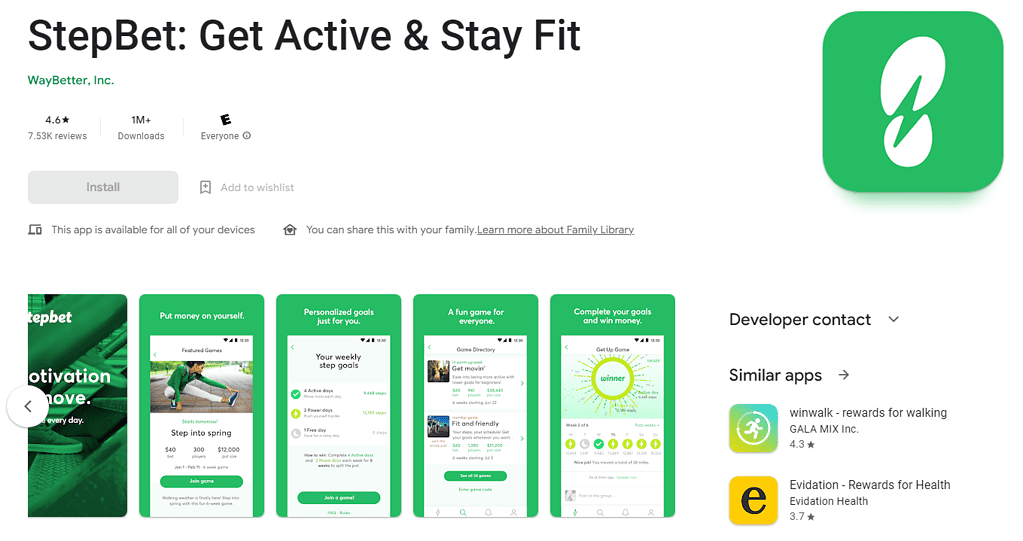 StepBet usually pays about $40 per bet. Additionally, you can create a weekly prize group with other winners and set goals to help you earn a weekly prize on StepBet. StepBet syncs with other fitness apps like Samsung Health, Google Fitz, and many more.
Lympo
One interesting aspect of Lympo is that you can participate in walking challenges to earn rewards and cash prizes. You can join challenges anyhow on the Lympo app. Meanwhile, on this app, walkers are rewarded with LYM tokens. However, users can only redeem rewards for products within the application.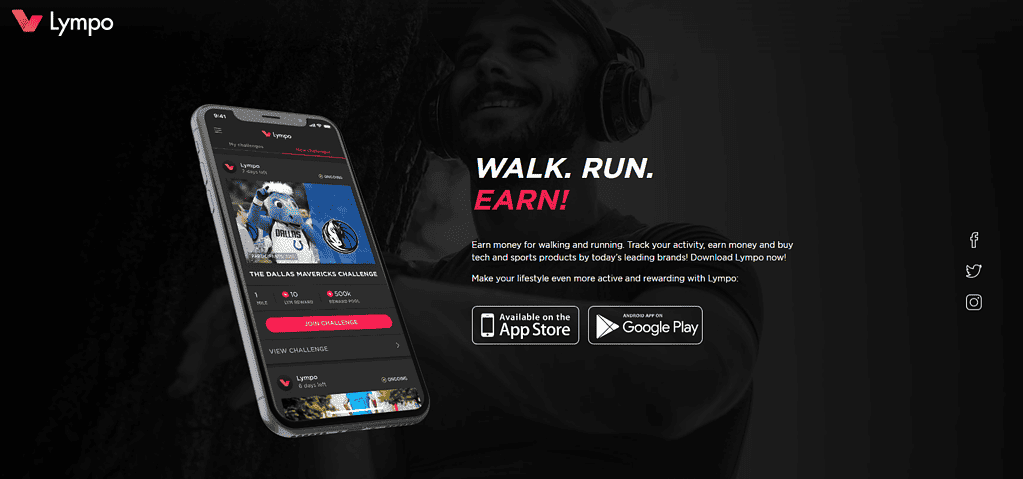 Sweatcoin App
Using Sweatcoin, you can amass a lot of money walking before you know it. This app connects health-conscious individuals with brands that need their services.
Furthermore, you earn points on this app in the form of sweatcoins. If you earn points or sweatcoins of about 20,000, you'll be able to redeem it for $1000 in PayPal cash direct deposit.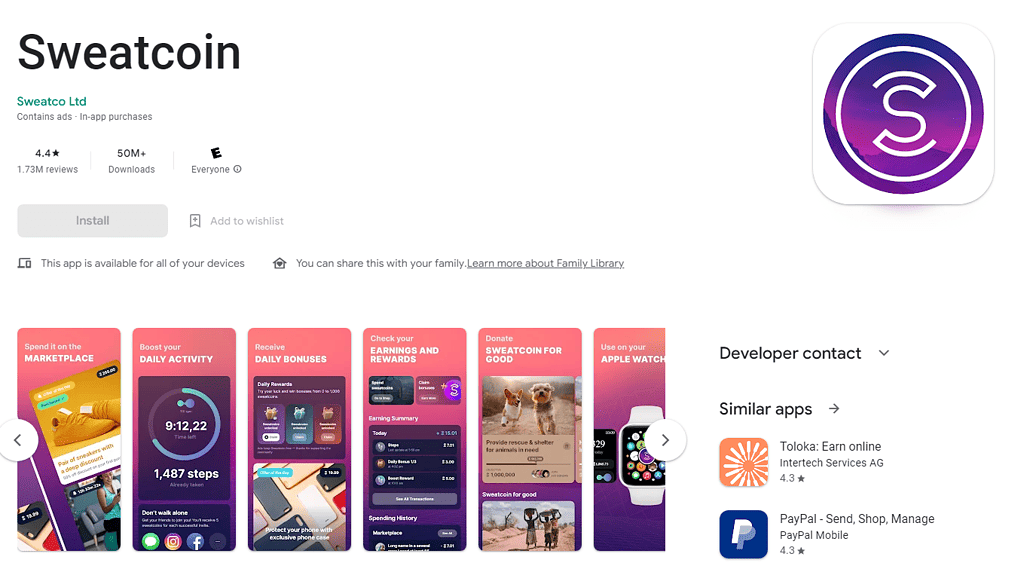 In this guide, we've spotlighted all you need to know about how to get paid to walk and platforms that allow you to get paid for walking. Take your time to study our list and select the app that piques your interest the most. Happy earning!