Whether you're in desperate need of some quick cash, or you really want to double down on your saving & investing portfolios by making more money, we've got a whole lot of side hustles listed in this post to reveal how to get extra money fast, generate some cash & even passive income!
Making Money Fast
The truth is, we all want to make more money on the side; the question is, what's the best way to make extra cash? Should you browse Facebook Marketplace? Maybe Monetise your social media accounts? Unused gift cards? Here are the best suggestions to make extra cash based on some in-depth research.
Tutoring Students Online 
One of the first ways to make money we have is via education. Believe it or not, you can make money online if you have an internet connection and expertise on even 1 subject.
One example is you can teach English online; it's basically free money! There are loads of sites offering tutoring services; TutorMe is one that hires tutors in over 300+ subjects and can pay up to $16 per hour - that's quite a lot of money for teaching something you already know!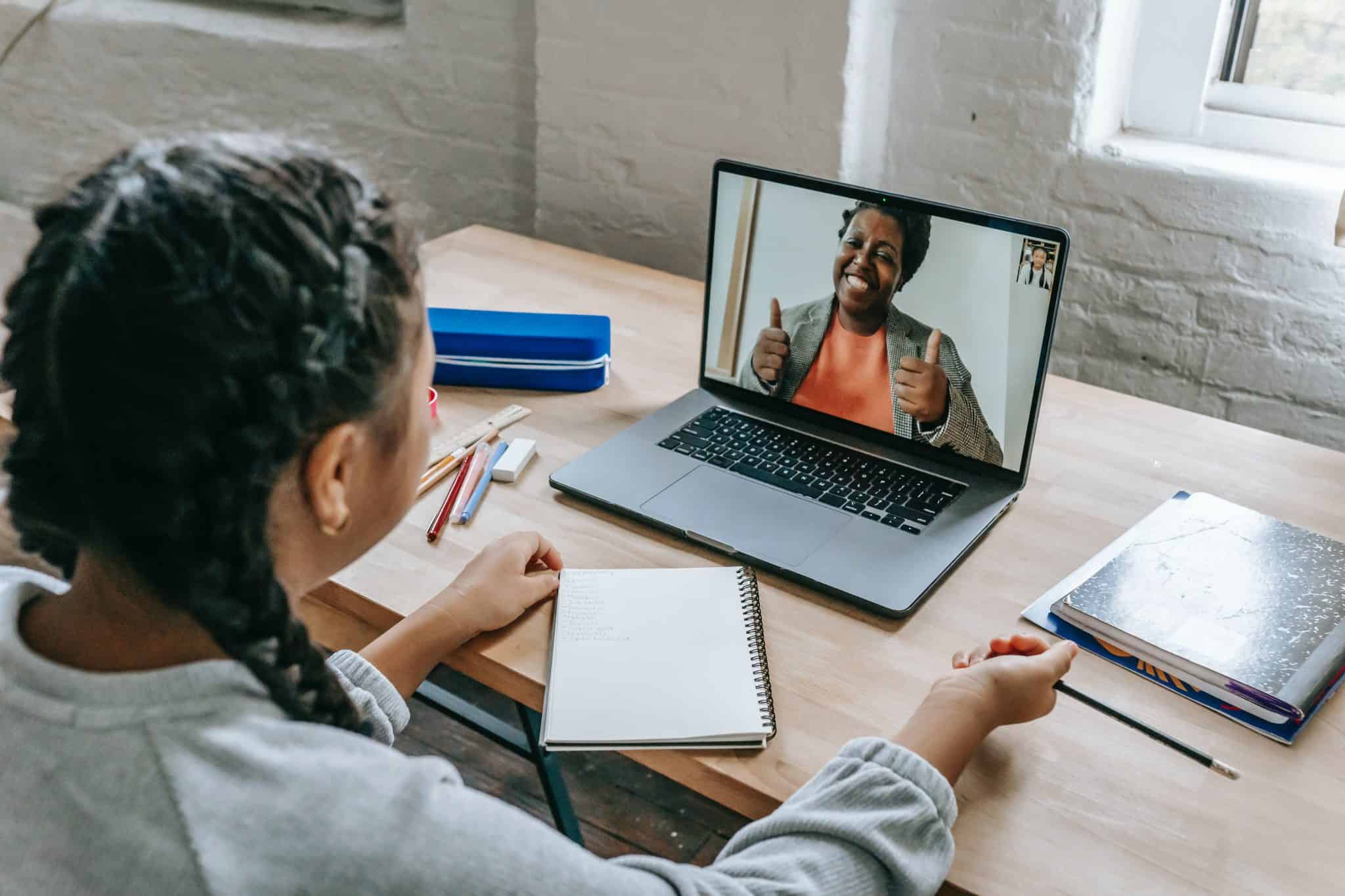 Become Virtual Assistant
If you want to make money, potentially a few hundred dollars of extra money, a lot of brands and businesses need assistants - why can't that be you? Virtual assistants are all the rage nowadays; it's a great way for you to gain on-the-job experience with various tasks. Also, it pays well! You can earn $12 - $20 per hour (or even way higher!) on a lot of job sites like Upwork.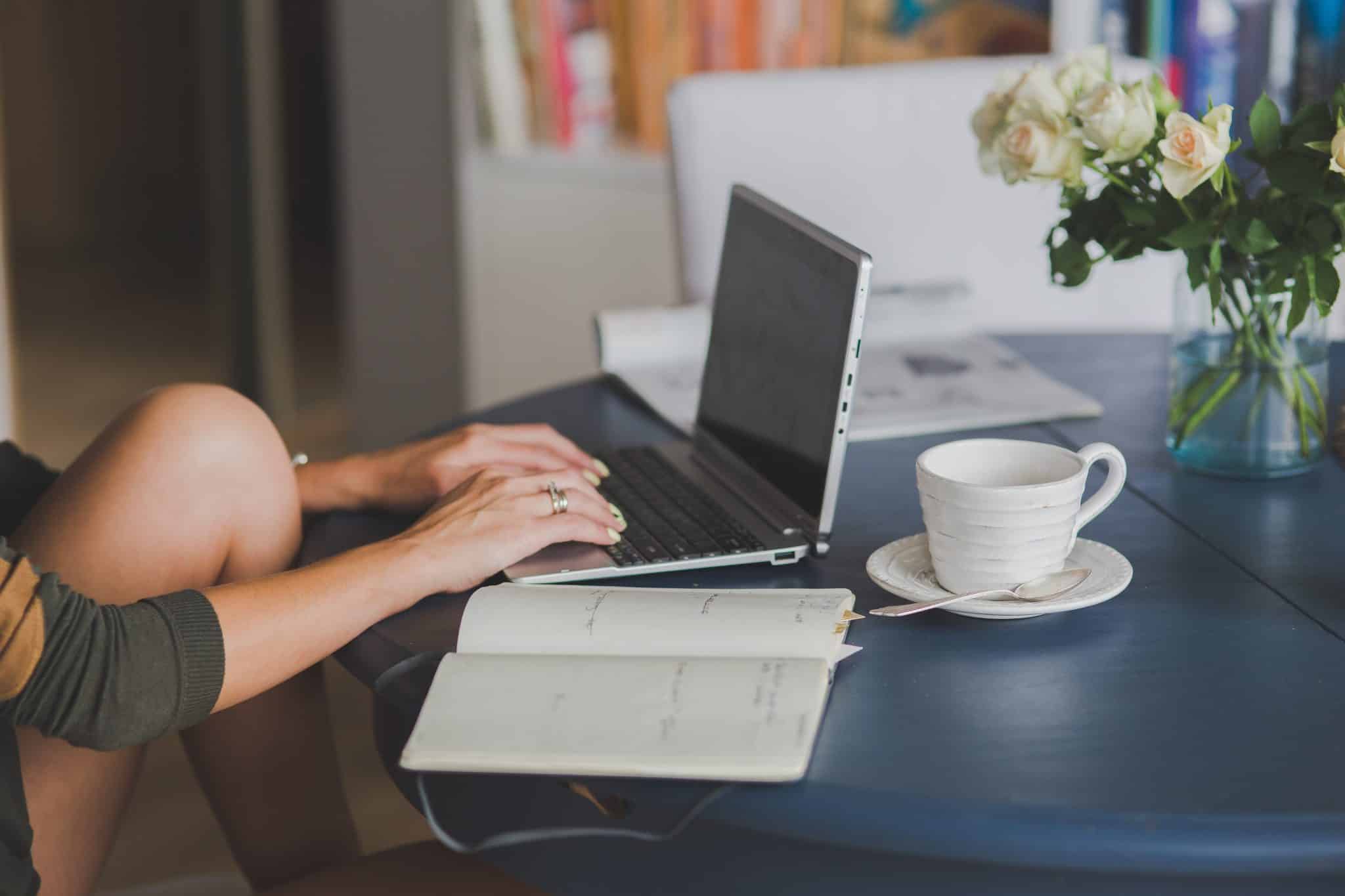 Sell Stuff Online
Free money! Well, not actually, but why don't you consider going through that dusty basement or crowded attic and fishing out a few items to sell? Convert your old toys into numbers in your bank account to make some fast cash! You can make much more than you might expect selling old jewelry or game consoles, or even workout equipment - get creative!
Make sure you reference sites like eBay, Craigslist, and Facebook Marketplace - take hand-upload high-quality photos online and sell your old TVs or phones to make extra money fast! You can even sell old clothes and fashion pieces using Depop - the choice is yours, but it's a great way to make money quickly.
Become A Freelancer
Freelancing is an excellent way to earn cash that can turn into a career. Some of the main areas that pay well are: Copywriting, Social Media Content Creation & Management, Graphic Design, Website Creation, Email Newsletter Setup, Data Analysis, Photography & Videography, and much much more. Social Media Manager sounds good, doesn't it?
Upwork and Fiverr are great places to earn cash if you have spare time, I suggest working for cheap at first to build up your profile & get reviews, then slowly increase your rates as you build a base of clients & a history of delivering job success. If any of the above freelance paths sound appealing to you, hit up Youtube and get your "Youtube University" degree by watching videos on the topic you want to work in, or learn from an online course, then start your journey and start getting paid online!
Join the Affiliate Program
Up next, joining an affiliate program is basically where you earn cash by sharing products or services online with others online and get a commission.
This option is an awesome way to earn money and make passive income - with just an internet connection. This method is beneficial if you have an audience that follows you, maybe you have a certain amount of Instagram, Youtube, or Tiktok followers.
Some online sites you can join are Amazon Associates, ClickBank, or ShareASale. Based on Affise, even low-level affiliates can make up to 300 bucks per day, while the high-level ones can earn up to 3k!
It can be a very lucrative path to take if you do your research and are fit for the opportunity.
Make Money with Online Surveys
We know you've heard this one before, online surveys are pretty much a meme at this point, but that's because online surveys actually make money! It's not super exciting, and it probably won't make you rich overnight, but paid surveys are a great way to earn quick cash and make more money on the side during the average work week.
Online sites like Freecash, Swagbucks & Survey Junkie are a couple of fast cash online survey sites you can check out to make money fast, or even get a few gift cards, but honestly, there are loads of these that offer good money - just make sure the ones you do are legit! If you wish to start earning right now, you'd definitely want to know how to make money on Freecash and use our website as the fastest way to earn money.


Related articles:
Drive for Uber (Or Similar Service)
Driving for Uber has probably become one of the most common and legitimate ways to make money fast in the modern age; it'll give you the extra cash you need at minimal hassle. Honestly, driving is pretty easy, too; whether you choose to be a cab driver or deliver food, either choice is pretty simple, and you'' find a few gigs to help you cash at a solid rate.
Consider this one if you want to make a few bucks; it's a great option!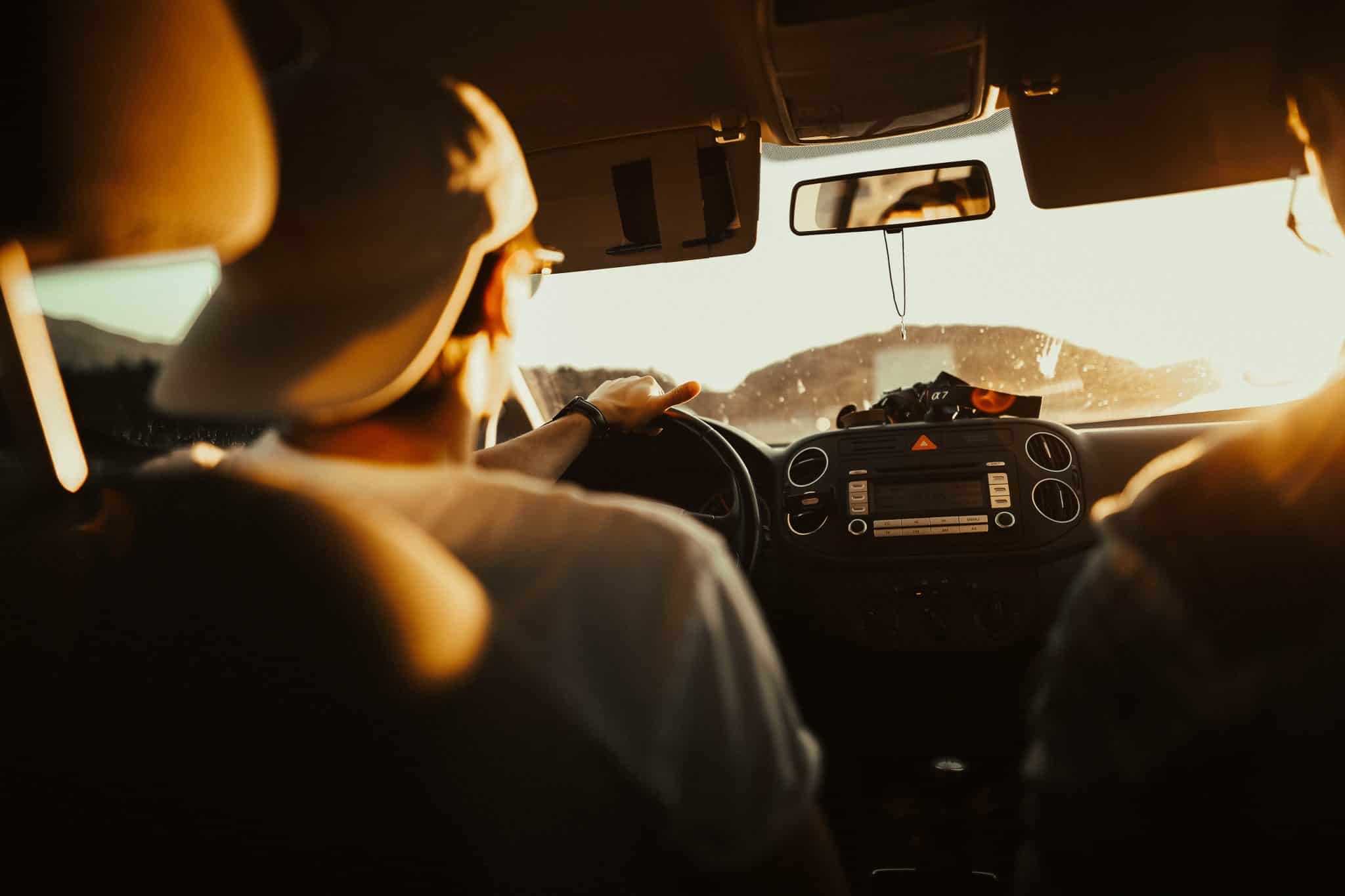 Pet Sitting
Got spare time? While we're mentioning Uber, there's a pretty similar service in the gig economy called Wag! - which is basically the dog walking or pet sitting Uber for pets. The concept is that people want people to do pet sitting for their animals, so if you're good with cats or dogs, you can literally get paid to watch them or take them for walks - and people give tips!
This is an awesome option because you can continue your other side hustles while you're sitting next to a friendly cat or dog, meaning you're making double the money!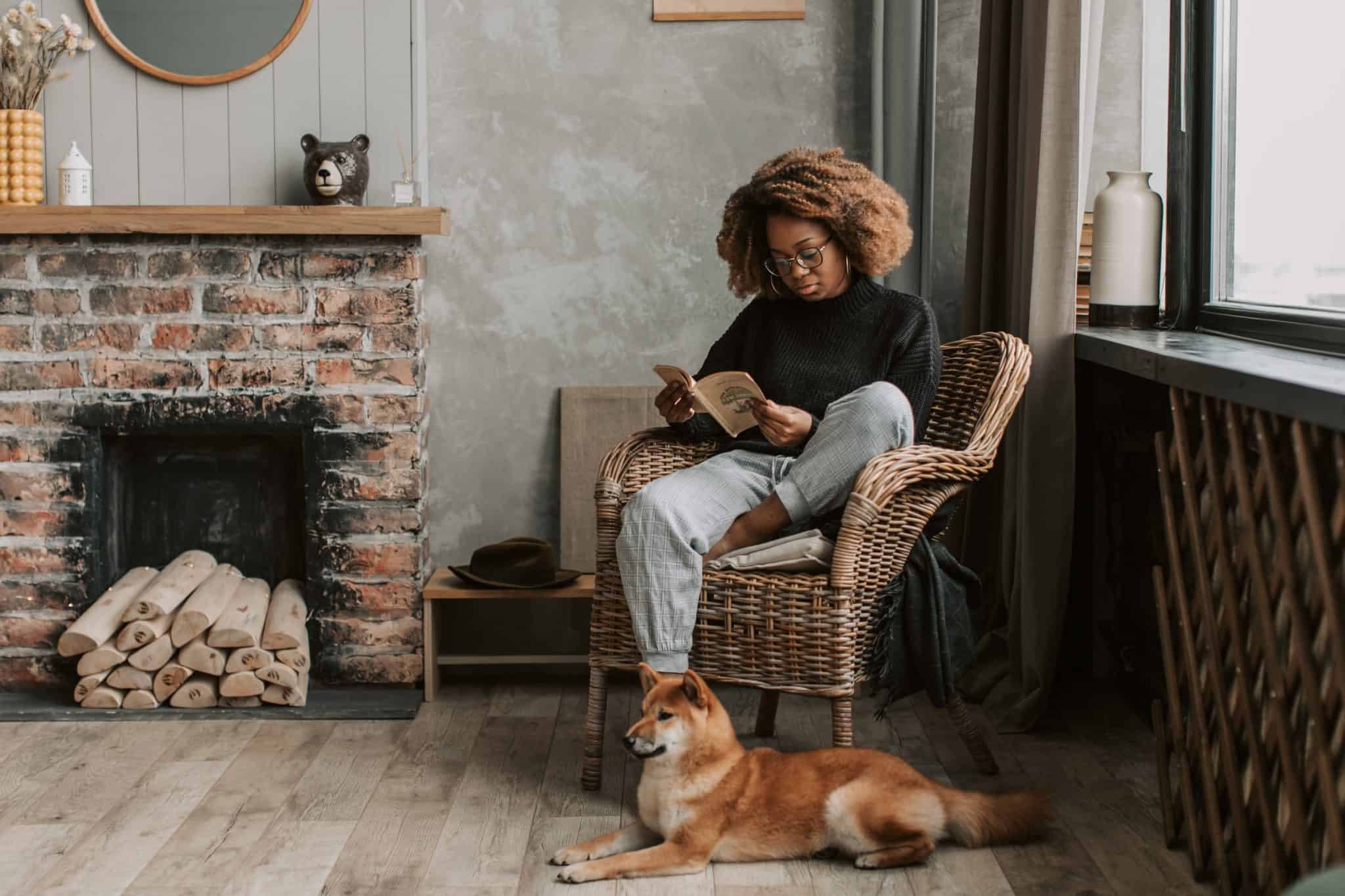 #10 - Odd Jobs Earn Money 
It's not exactly making money online, but there are loads of "handyman" quick cash-type jobs you can do if you like the outdoors. Whether it be mowing lawns, washing cars, cleaning driveways, removing snow, or setting up Halloween or Christmas lights - it could be anything.
Basically, all you have to do is go door to door, wear a smile, and look like you mean business; you could make $10 - $20 per 30 mins of work if you land a good customer - you won't get rich, but it's a great way to make extra bucks if you have some time to spare.
You could even start your local brand and advertise it on your social media accounts or your own website, making money with your hands; it could work and become a big business!