With career uncertainties and college expenses looming, it's pretty smart to get a head start in the job world and find a good starting point to begin making some extra cash via a few side hustles for teens that pay good money.
The good news is, there are actually loads of options for you, whether it be dog walking, pet sitting, becoming a social media manager, starting your pool cleaning service, or even taking paid surveys - your choices are endless. Time to make more money and save money too - check out the best side hustles for teens!
Chores On Overdrive
This one won't work for every household, but you can try it. Here's the idea: your parents are busy people and usually are nagging you to get chores done anyway, so why not put those two things together?
Instead of doing the bare minimum (or even less than that), give your parents an offer they can't refuse, offer to handle ALL the chores around the house in your spare time every month - the cooking, the cleaning, the garden, you name it - and in exchange, they pay you for your hard work.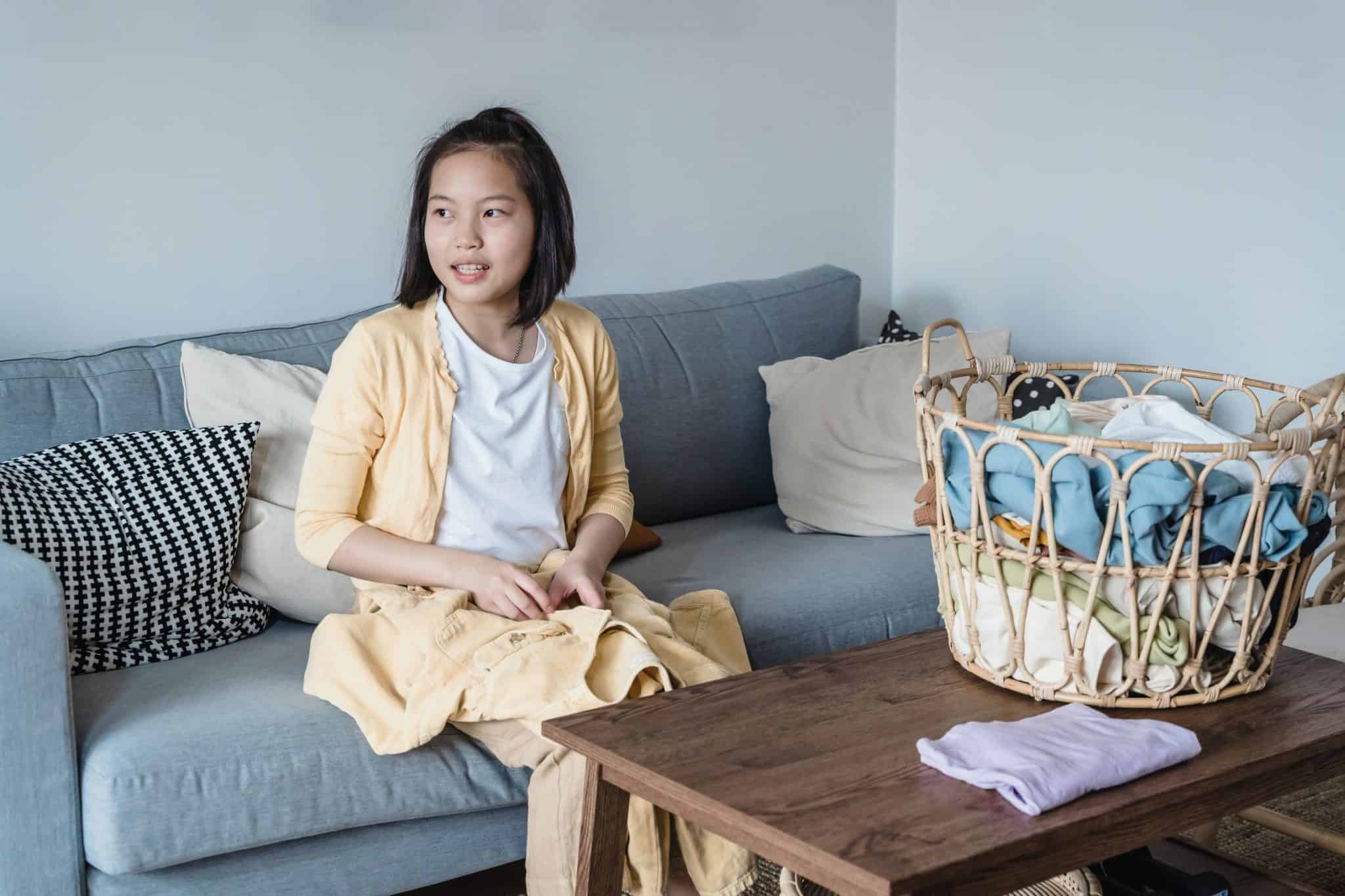 Helping Out The Neighborhood
Parents not cooperating? Another good option regarding side hustles for teens is to start a service where you become a little handyman doing odd jobs for your neighbors in your spare time! Whether it be cleaning their pools, washing their cars, mowing their lawns, pet sitting, being a house sitter, offering window cleaning services, and so on.
We guarantee this is an excellent way to make a few extra bucks, and you can even get creative with your offers, like going around every house the day after Halloween and offering to clean all the eggs off their front porch!
Tutoring Services
With this approach, you can teach pretty much every subject you have in school to someone who's 4 years younger than you, and if you can't, that's a big problem for your grades!
Every teen can do this, and you can rack up a good reputation in the process and potentially turn this into your own business to make you a whole lot of extra cash. A good way to get creative with this one is to offer music lessons, basketball lessons, or anything you're interested in.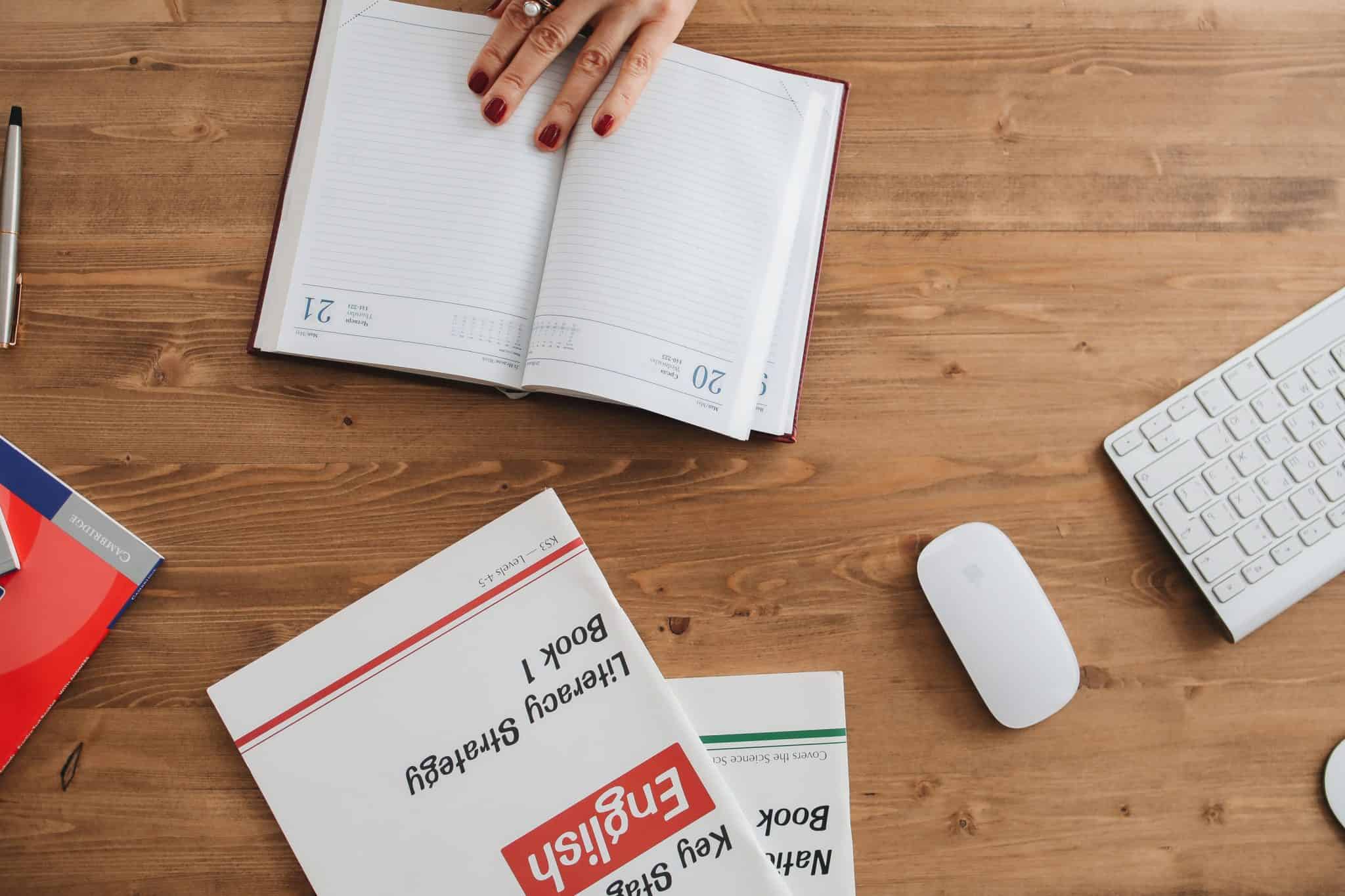 Yard Sale
Believe it or not, This is arguably the best option to make extra money on our list. Attending a yard sale is a great way to start your journey flipping. Flipping is a method of acquiring an item and then flipping it for a higher price online.
There are loads of garage sales around the country, and if you do your research on eBay. Craigslist or Facebook Marketplace, you can find a few absolute steals in yard sales like old comic books or old toys that are worth a lot more than they're being sold for.
This can be an excellent way of making money - popular entrepreneur Gary Vee has a whole youtube video series dedicated to teaching people how to do this. It's free money!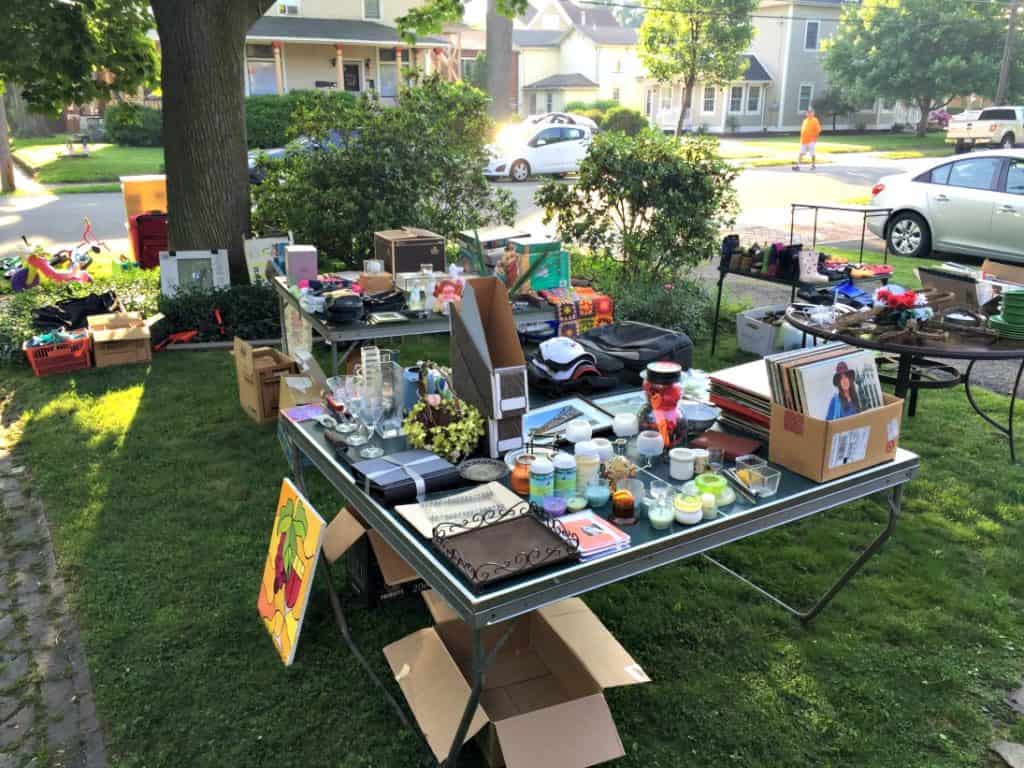 Pet Sitting
A dog walking service is great because it's not too difficult, and you can again build up your reputation with pet owners to start charging more and making extra money with your side hustle.
Believe it or not, this option pays good money, and it might even become your part-time job if you take it seriously and do it during your free time. Also, the best part is that if you're pet sitting, not walking, you get to work on making money online while you get paid to watch a dog that's cuddled up beside you.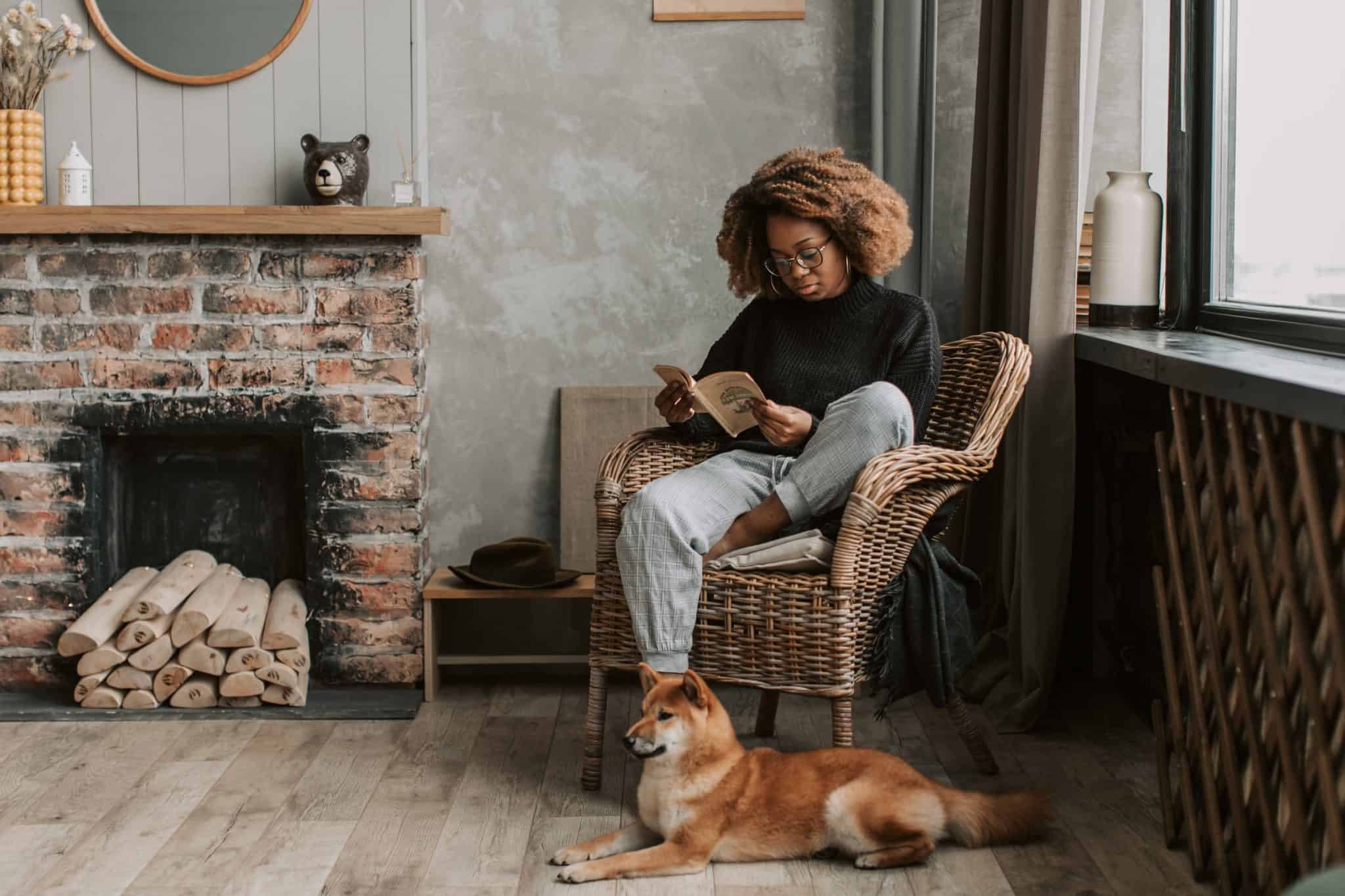 Be A Virtual Assistant
Being a virtual assistant isn't as hard as you might think. It could even help give you some essential experience you might need to develop other careers, such as freelance writing or becoming a social media manager. Doing freelance writing, being a social media manager, or being a virtual assistant all have one thing in common - and that's working on your own hours and so your own schedule.
Afraid you don't have freelance writer skills? Take an online course! An online course will teach you everything you need to know to make more money and turn one of your money-making hobbies into a serious money-making online business.
Online Surveys
Here's a fun side hustle, why not make extra money online via paid surveys? This is an easy way to make extra money online and helps you to earn money in a more consistent way. It's also super easy for your mind, not like doing a long school assignment!
You'll find online surveys galore on websites like Freecash that will help you make extra money online with minimal effort and send extra money straight to your bank account. You might even get some free stuff in the process, like gift cards to local businesses/coupons to shop online. Who doesn't love free stuff?

Play Video Games
If you're a teen, being able to play video games to make money probably sounds like a dream come true, but it's actually a real thing! This is yet another fantastic side hustle for teens, which you'll be able to do in your free time to generate extra money for your bank account. There are numerous ways you can accomplish this - from playing so-called "play-to-earn" games to streaming games.