iTunes gift cards can get you pretty much anything - from games to books or even iCloud storage. Although they come in various denominations, starting as low as $10, there's no need to pay for them because we're about to reveal how you can get iTunes gift cards completely free.
Using the Cashback Platforms
You can also earn free iTunes gift cards by shopping online. Some apps allow you to buy from their sponsors. For instance, you can download apps like Rakuten and CapitalOne Shopping. If you purchase something via these apps, you can earn a free iTunes gift card.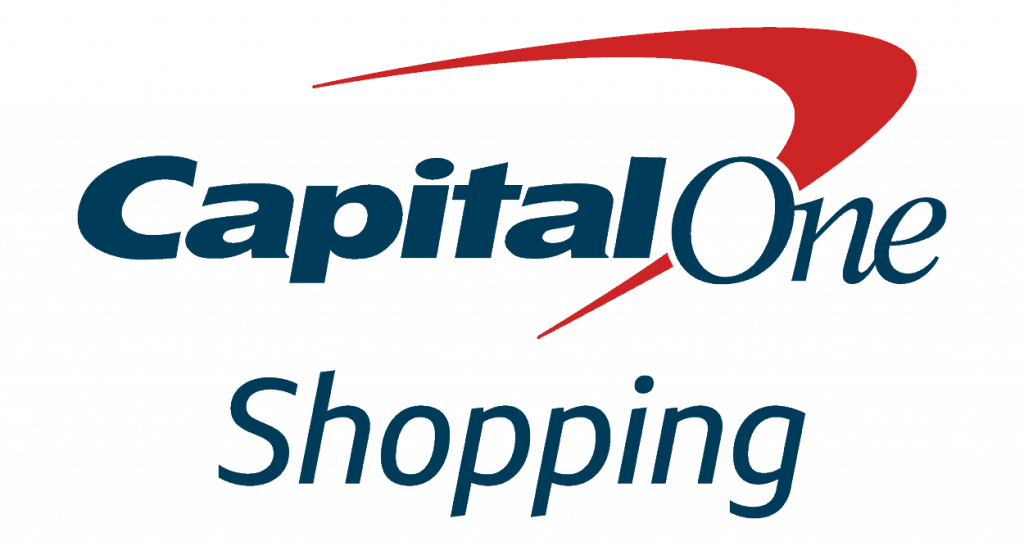 Playing Games
This method involves playing games on different apps and websites. All you have to do is to play games to get an iTunes gift card. There are websites and apps like Game Hag, Mistplay, and Lucktastic, that allow you to play games online, and in exchange for that, you can earn several points. These points can be used to redeem cash or gift cards.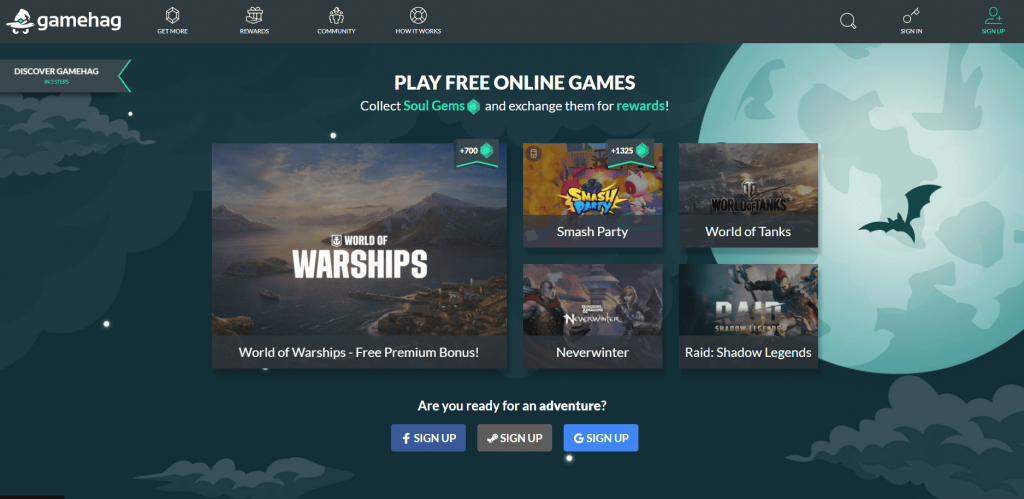 Related articles:
Completing Online Tasks
There are various GTP websites out there where you can complete all sorts of tasks to earn points, and then exchange these points for iTunes gift cards. All you need to do is register on your preferred GPT (get-paid-to) platform, complete any offered tasks, and withdraw your iTunes gift card.
However, some of the websites don't offer these particular gift cards as a reward, and finding such a website can take time. That is why we suggest you simply register on Freecash and save yourself the trouble of looking for an adequate GPT service. We offer numerous online tasks for everyone's preference, and in addition to iTunes gift cards, we offer more than 25 other gift cards as well.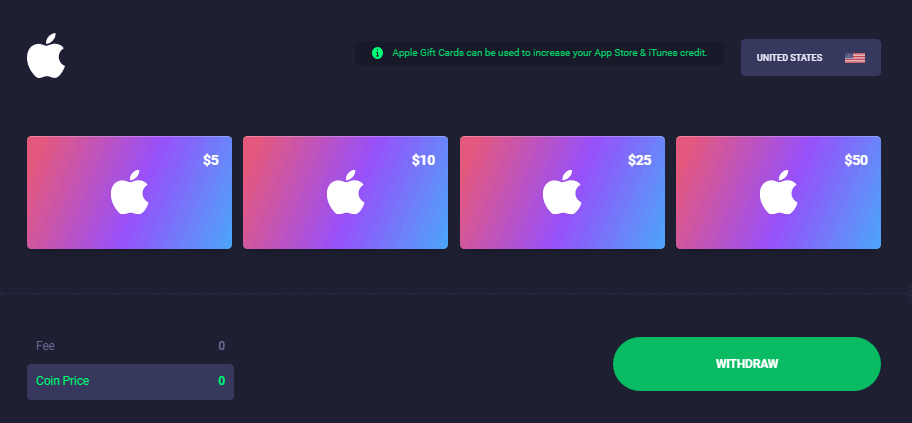 Scanning Receipts
This is a great tip you should use for your everyday tasks. This approach is rather easy to use. By scanning receipts on apps like ReceiptPal, Shopkick, and Drop, you might be able to get some money back in your pocket. 
Simply take a photo of your receipts and upload them to the app to earn points. Once you have met the minimum payout limit, you can exchange them for a free Apple gift card. So that was all about earning free Apple store gift cards by using different methods. While trying out these methods, make sure that you follow the instructions properly so that you can get your iTunes gift cards without any hassle.