In the GTA series, numerous famous people have made cameo appearances as their real selves. The GTA series has demonstrated the advantages and disadvantages of using well-known voices in narration. You might have heard many known celebrity voice actors. 
Characters like these might be as simple as a radio voice or as complex as genuine people. After Hours, the most recent update for GTA Online introduced four additional well-known DJs. On the other hand, this isn't the first time that hit people as real-life celebrities have appeared in GTA Liberty City Stories or Vice City Stories.
This article will examine the most notable celebrities from the GTA San Andreas and other series.
Most Notable GTA Celebrities 
1. Kenny Loggins - GTA V & GTA Online
For rock music in Grand Theft Auto series V, People like to tune in to Los Santos Rock air tonight Radio. Not only do They enjoy the station's musical selections, but they also enjoy listening to Kenny Loggins. He has this effortless ability to give off laid-back, rock-star vibes anytime he opens his mouth. 
He looks like he's having a good time in his DJ booth. Leaning back with the mike on his chest and a drink in one hand while he takes in the view of the water. 
The fact that he has two songs in GTA V—"Highway To The Danger Zone" and "I'm Free"—means that he sometimes has to play the role of DJ when introducing one of his own songs.
2. William Fichtner (Ken Rosenberg) - GTA Vice City
William Fichtner has proven time and time again that he is one of the most gifted performers of our day. Thanks to his ability to bring vivid life to a wide range of fascinating characters. William Fichtner played Ken Rosenberg, a role based on Sean Penn's in Carlito's Way.
He is one of the most cherished characters in the Vice City Stories. The actor's portrayal of the quick-witted, cocaine-addicted lawyer made him even more unforgettable.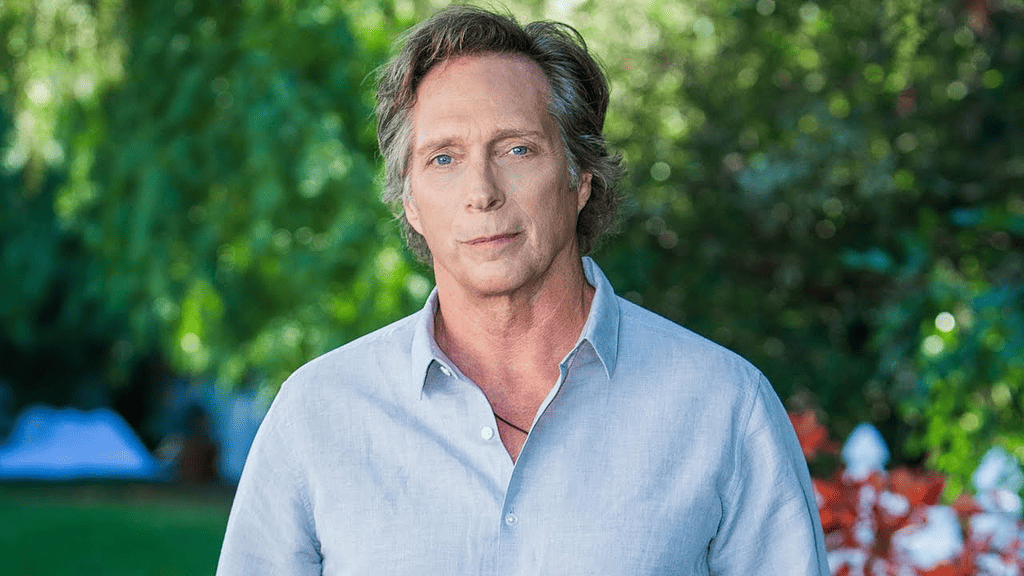 3. Cara Delevingne - GTA V & GTA Online
Cara Delevingne, a host on Non-Stop Pop FM and a playable character in GTA V and GTA Online, is an English model and actor. Delevingne is well-known not only for her work in the fashion sector but also for her appearances in the films Paper Towns and Suicide Squad. Both of these were released in 2016. 
It's Cara here, and she'll announce to the players throughout her radio broadcast to remind them who their radio host is.
It may not be everyone's cup of tea, but when Cara starts playing some of the biggest hits, it's hard for players to turn the radio off. She maintains a high tempo and keeps the audience engaged with her youthful demeanor and witty comments in between songs.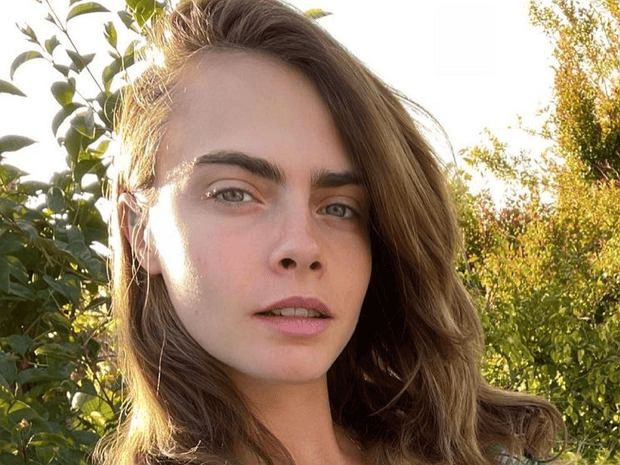 4. Iggy Pop - GTA IV
The shirtless musician has a string of hits to his name, including "Lust for Life" and "Real Wild Child (Wild One). He is also notorious for his wild antics, often involving him dancing and running shirtless. 
The musician can be heard as a DJ on Liberty Rock Radio, a classic Grand Theft Auto IV rock station. He complains about the city's decline, expressing a preference for Vice City.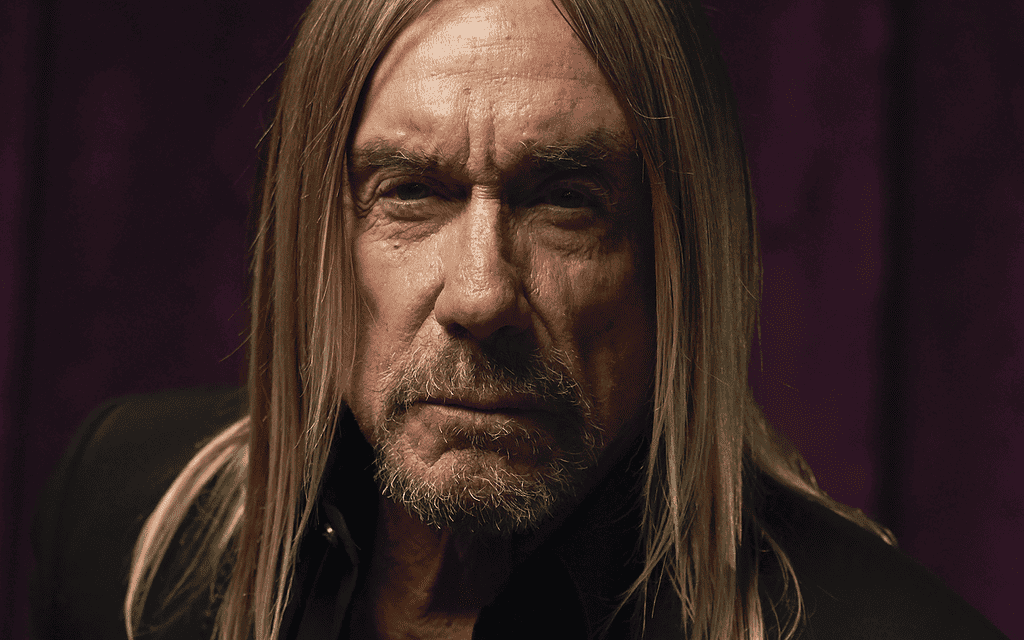 5. The Game - GTA San Andreas
The Game was a major player in the rap scene in the early 2000s. He was signed to Dr. Dre's label, Aftermath Records, and his music was considered groundbreaking at the time. The West Coast MC had a tiny but notable cameo as B-Dup in GTA: San Andreas.
Despite not having much screen time, the character was memorable, thanks to The Game's delivery.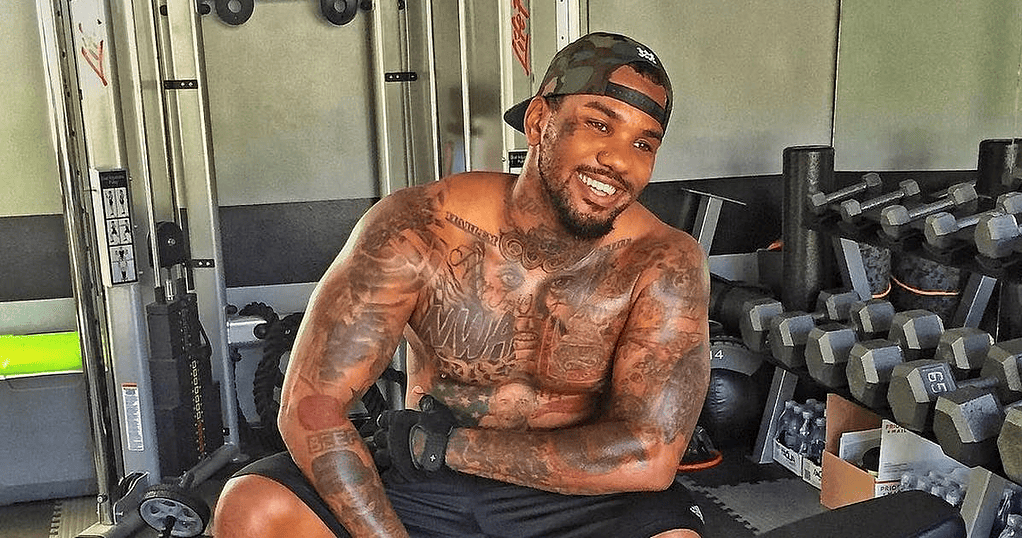 6. Juliette Lewis - GTA IV
The film star who rose to fame in films "From Dusk Till Dawn," "Natural Born Killers," and "What's Eating Gilbert Grape?" In GTA Online, Gilbert Grape was the DJ on the modern rock station Radio Broker. Juliette Lewis, the host, is known for mocking hipsters on the radio station.
Having her host a radio station in Grand Theft Auto IV sounded odd initially. But then we discovered that she fronts a band that plays some seriously badass music. As a matter of fact, her band's song "Inside The Cage" is featured in Grand Theft Auto IV. 
After disbanding in 2009, the group has reportedly reunited to record new music.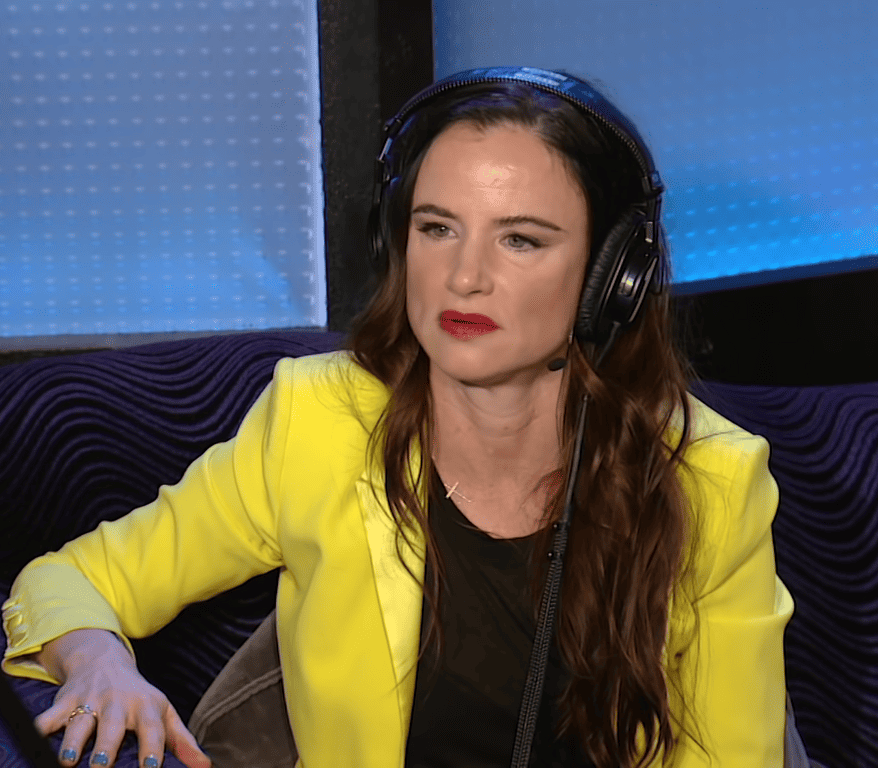 On a side note; What's the point of playing a game without any gift cards and making it more exciting? Fortunately, FreeCash provides access to gift cards that can be redeemed for desirable skins.
Related articles:
7. Katt Williams - GTA IV
A famous stand-up comedy king performs a show in GTA 4's comedy club, which players can spend a few dollars to see. Katt Williams is, without a doubt, my favorite working comic. His work is still relevant after over a decade, and some of the gags are even specifically written for the GTA canon. 
The fact that he once worked at Burger Shot, a fictional fast-food restaurant, is the subject of many of his jokes. Although, my personal favorite is the one about how Liberty City has no pets. A valid question: Where do people in Liberty City keep their pets and dogs?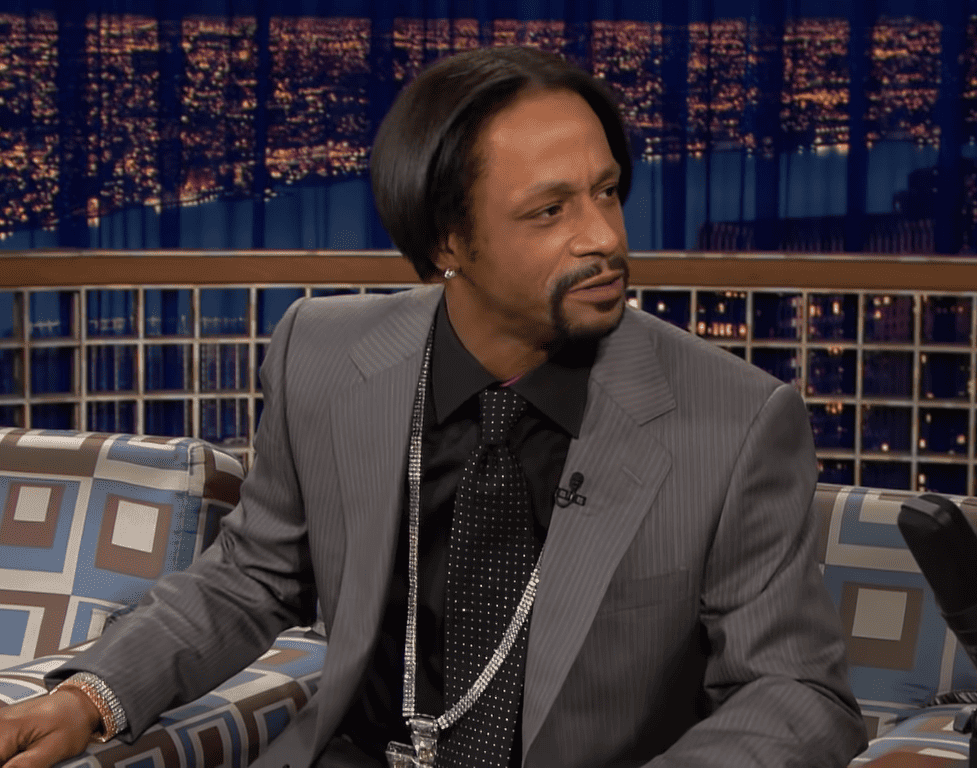 8. Phil Collins - Vice City
Phil Collins, a legendary drummer and singer who rose to prominence in the 1980s appeared in the GTA: Vice City Stories expansion pack that was released in 2006. Collins was the first famous person to lend their voice to GTA avatars. 
The famous singer is woven into the campaign's narrative, and his upcoming show in Vice City serves as the campaign's climax.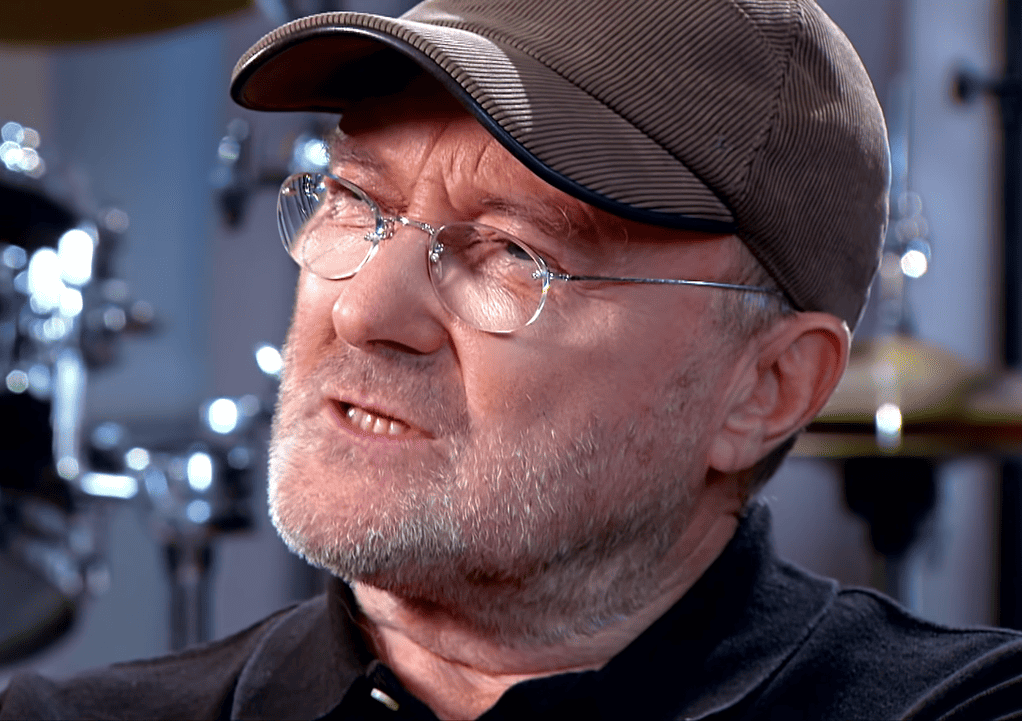 9. Ricky Gervais - GTA IV
Today, one of the most well-known comedians is Ricky Gervais, who has also established himself as a successful writer and director. Due to his fame following The Office's popularity, comedian Ricky Gervais was cast in GTA 4.
In Grand Theft Auto IV, he makes a cameo as himself and hosts a comedy night. You can watch him perform his entire set and then do a hilarious routine he created.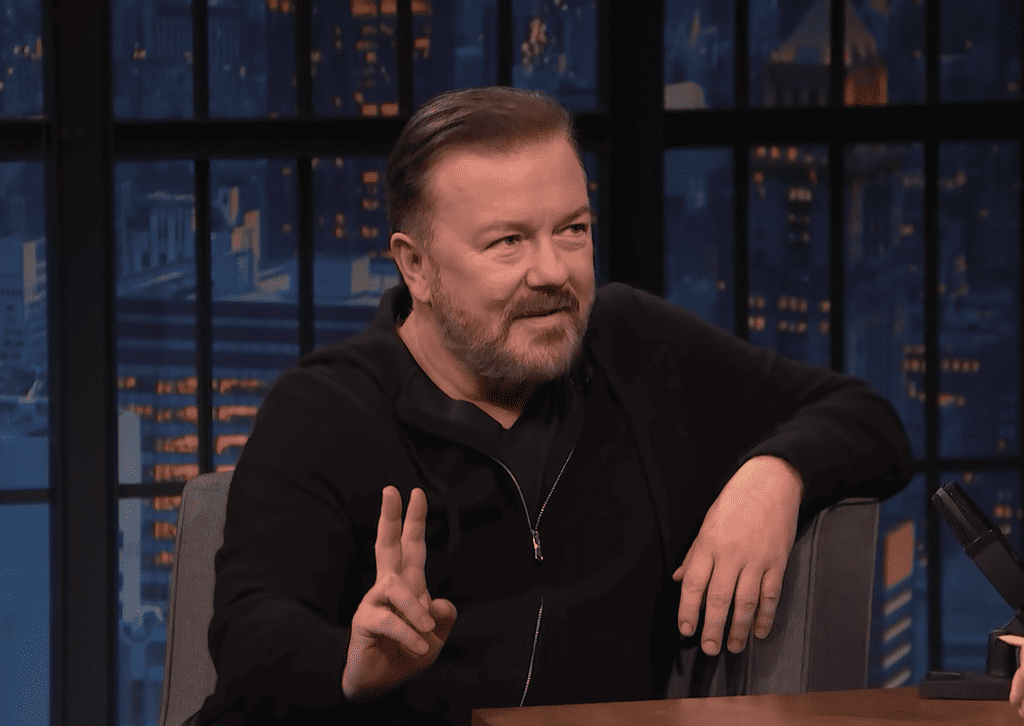 10. Jesco White - GTA V & GTA Online
Jesco White, a tap-dancing folk musician and radio DJ in GTAV, is, by and large, not as well-known as the various celebrities and musicians on this list. A few documentaries have included White and talked about his life, dancing, and battles with depression and narcotics. 
And he made a cameo in Beck's "Loser" music video. The playlist at his station is comprised exclusively of music he chose, and it features a wide variety of interesting options. The 1956 short song "Get With It" is a personal favorite of mine. 
Jesco White can also be encountered in GTA V by tap dancing his way through life.