Out of all the gifted and hardworking players in the Overwatch League, some stand out from the rest. These are the best of the best, the champions that take competitive play to newer levels and demand to be known and respected. At times, you might've wondered who are the best Overwatch players in the world. Well, we'll answer this question by laying out a list of the top, most exciting talent in the Overwatch League right now.
You can see the following players competing in high-stakes competitive games and persistently taking home large sums of cash as prize money. When it comes to competitive Overwatch, it doesn't get better than these maestros. Check out the list of the best Overwatch 2 players and the teams that they play in.
Profit - Seoul Dynasty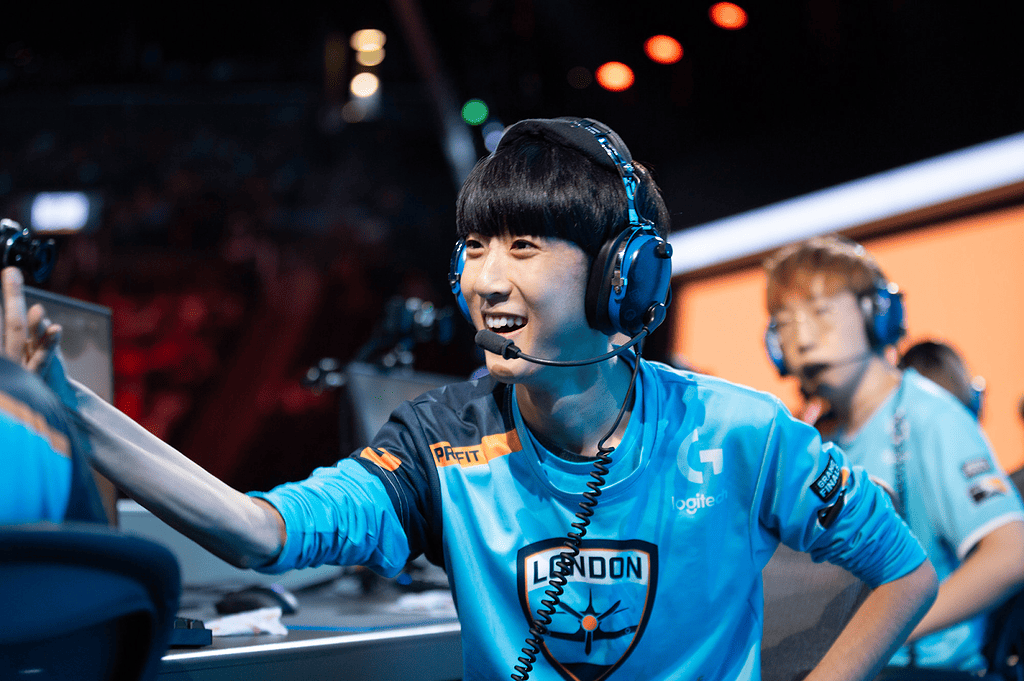 We start our list with one of the most recognizable faces in the Overwatch League; Junyoung Park is widely regarded as the best Tracer the League has ever seen. The South Korean player started his journey with London Spitfire, the team with which he won the inaugural season championship, winning the title of MVP on the side.
Not only that, but Profit is also considered to be a top-tier DPS player as well. He later shifted to Seoul Dynasty, for which he currently plays as a support player. Profit's competitive achievements are great in number; some of the most recent ones include 2nd place in Overwatch League 2020 Playoffs and 1st place in Overwatch League 2022 Kickoff Clash.
Twilight - Toronto Defiant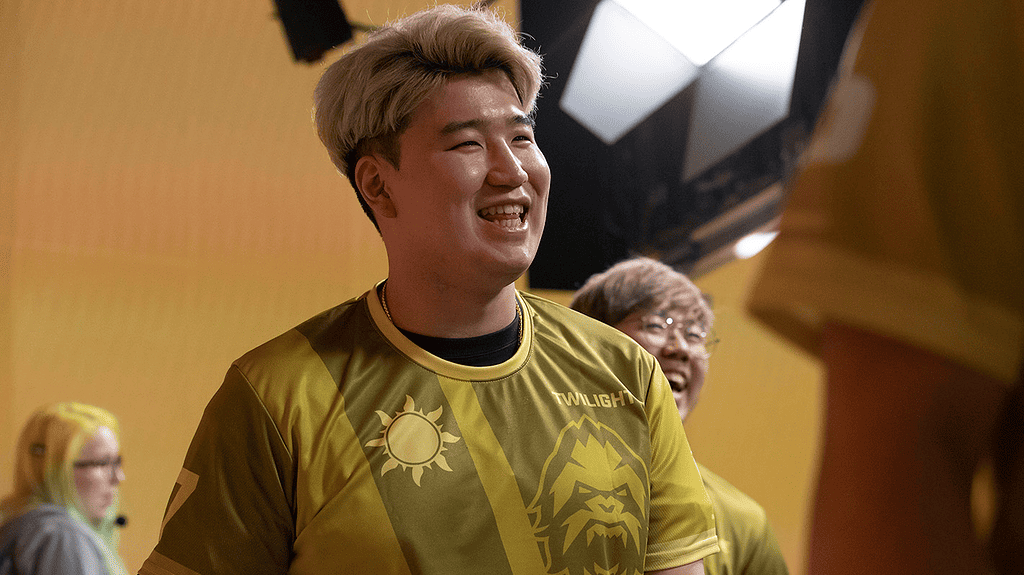 Juseok "Twilight" Lee is a popular South Korean professional gamer who is known for turning the tide of battle with his eliminations and healing prowess. One of the most popular Support players in the Overwatch League, Twilight currently plays for the Toronto Defiant. However, he rose to prominence during his competitive escapades with the Vancouver Titans and San Francisco Shock in 2019 and 2020, respectively.
He excels in heroes such as Zenyatta, Brigette, or Baptiste, but his Ana gameplay is really something to behold and has made him extremely popular among the fanbase. With a little less than 1.4M healing in this season, his support game has been as formidable as ever. Twilight's achievements include placing 1st in the Overwatch League 2020 Playoffs and coming 4th the next year in 2021.
Fleta - Shanghai Dragons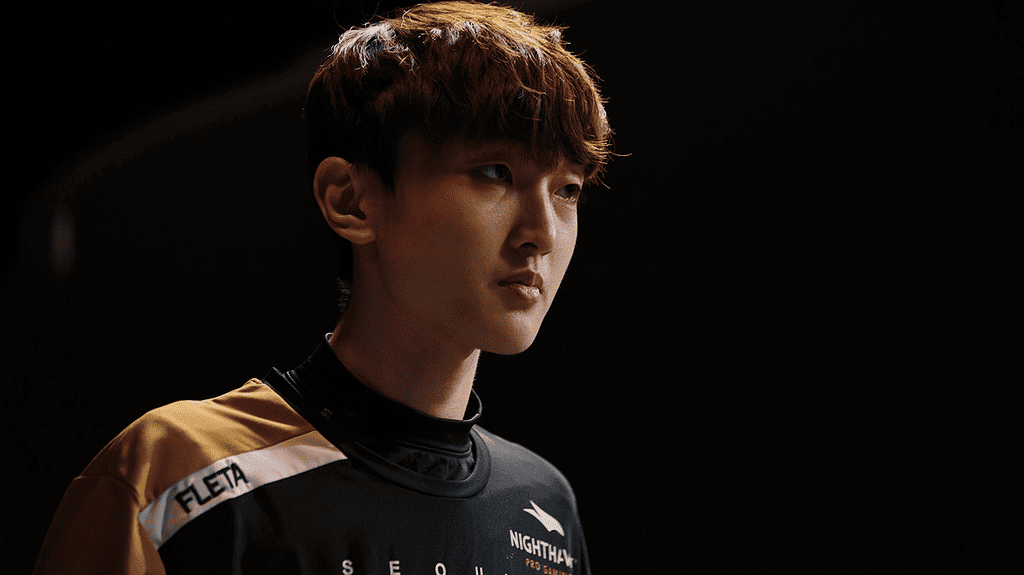 Byungsun "Fleta" Kim made a name for himself, by playing as a DPS with the Seoul Dynasty in 2018. The Shanghai Dragons later signed him in 2019, and since then, he has remained a major contributor to the team's success. A formidable DPS player, Fleta can adapt to almost any DPS hero in the game, making him highly resourceful.
Due to his great expertise in his role, he was awarded the OWL Most Valuable Player in 2020. Moreover, Fleta has been consistently named the Overwatch All-Star for three seasons in a row. Definitely one of the most popular DPS players ever; he remains to be the only competitive Overwatch player to have an official game stat named after him.
Fleta's long list of achievements includes landing the 1st spot in Overwatch League 2021 Playoffs. Further, he also placed 1st in the Overwatch League Summer Showdown in 2022.
Proper - San Francisco Shock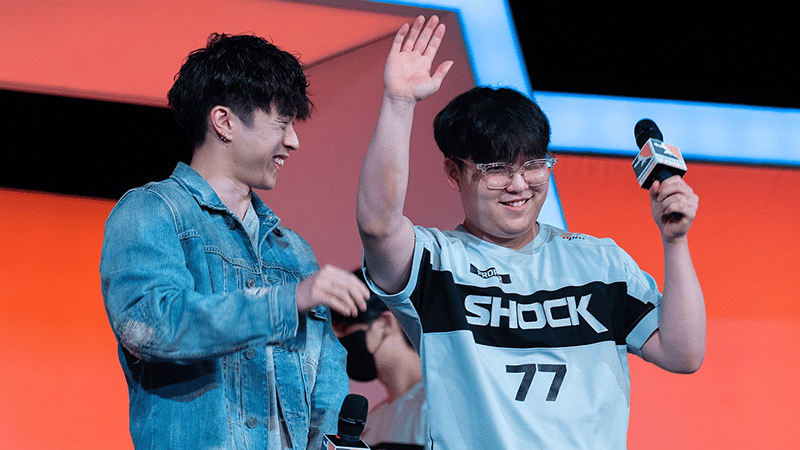 Kim Dong-Hyun, alias Proper, is a South Korean gaming prodigy that first played for the San Francisco Shock when he was only 18. Before that, he had been winning accolades as a flex DPS in the Contenders Esports organization called O2 Blast. He has contributed significantly toward his team's success, playing a major role in San Francisco Shock's 20-game win streak in this year's OWL season.
Related articles:
Proper has gained popularity among the fanbase due to his highly impressive Genji, Tracer, and Sojourn gameplay, with multiple enemy eliminations under his belt this season. Although he is relatively new to the Overwatch League, he has ranked first in this season's Eliminations, Final Blows, and Most Damage Done, making him a top contender for the 2022 MVP. He has undoubtedly played a pivotal part in his team finishing 2nd in the overall OWL 2022 regular season.
SP9RK1E - Dallas Fuel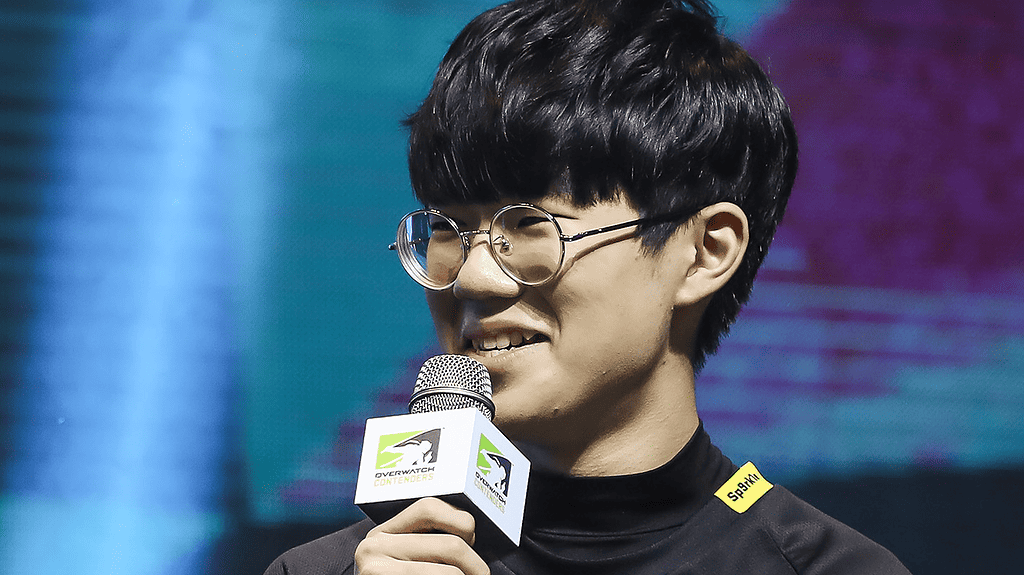 Known widely for his impressive raw talent, Yeonghan "SP9RK1E" Kim is a South Korean DPS player for the Dallas Fuel. He initially participated in the League as a member of the Paris Eternal but moved to the Fuel about a year later. His skillful gameplay with DPS heroes such as Echo, Genji, and Pharah has solidified his spot as one of the best DPS players in the entire League.
Moreover, SP9K1E received the Dennis Hawelka award in 2021. His proficiency with flanking heroes can be seen by the fact that he has one of the lowest death counts in the OWL, along with many enemy eliminations. He landed 1st place in the Overwatch League Summer Showdown 2022 while also ranking 2nd in the Overwatch League 2022 Kickoff Clash.
EASY TO GET STARTED AND
EARN TODAY
There is over 10,000,000 website visitors every month and over 14000 five start ratings on Trustpilot. People from all over the world trust Freecash.


In order to start earning money for free, you need to go to the "Earn" page. On the earn page you will have plenty of tasks that you can complete. Choose your desired one.


Read task description and
complete the task


Now you can read the task description and go through every step one by one. When every required step is completed you will get credited your payment for this task.



When having enough coins you can go to "Cashout". Here you can choose from many methods to convert your coins to Cash, Gift cards, Bitcoin & more that you can use right away.