1. Submitting Impressive Valorant Artwork to Riot Games
You can potentially get a small amount of Valorant Points by sending your Valorant artwork to Riot, who will then review it and send you the award. However, don't expect to get too many Valorant Points through this method. As proven by many players from the game's community, here's how you can also do it for a slight one-time VP boost:
Open up the Valorant website and log in using your account.
Click on the 'Support' tab on the top menu bar, and select another 'Support' option afterward.
After being redirected to the Valorant Support website, choose 'Submit a Ticket' located at top of the page.
In the middle of the screen, select your Request Type as 'General Question'.
Wait for a reply from Riot Games, and inform them about your intention to submit artwork for free VPs.
Start creating your artwork (or draw it beforehand).
Submit the artwork to the relevant Riot Games staff and wait for a few days for the VPs to show up inside your Valorant account!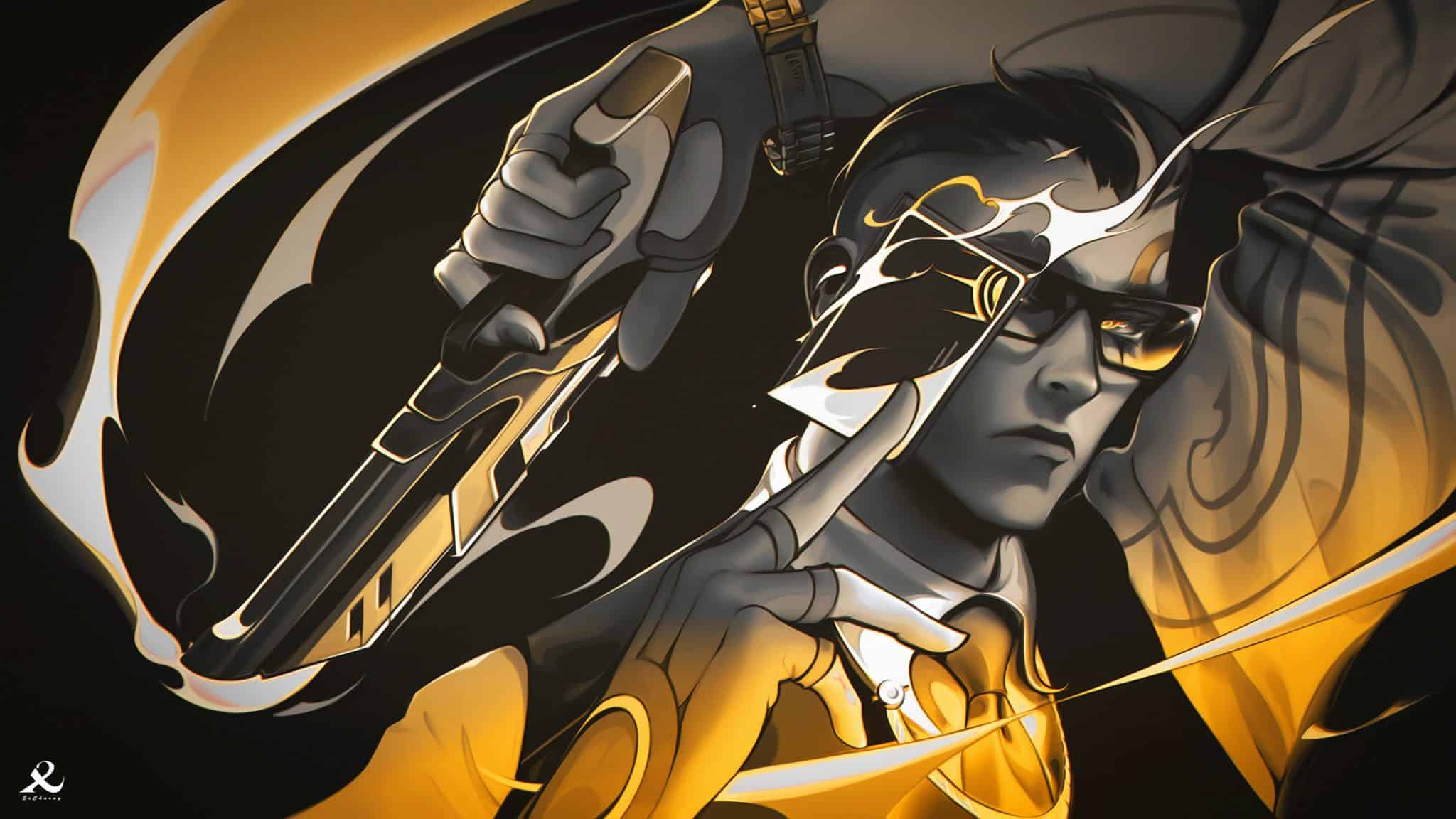 2. Join Exclusive Valorant Events and Giveaways
Oftentimes, Riot Games will offer various giveaways through their social platform and other channels. Rather than raffles and such, these giveaways will actually grant you Valorant Points. However, these giveaways only happen during some big holidays or events like big updates. This is a way Riot Games rewards its players with freebies, and what better way to do so than with Valorant Points?
Assuming that you're on social media and other channels, make sure to follow Riot Games everywhere and join their Discord channel so you don't miss out on these rare giveaways. Remember only to follow their official channels with check marks, as there are many copycats out there!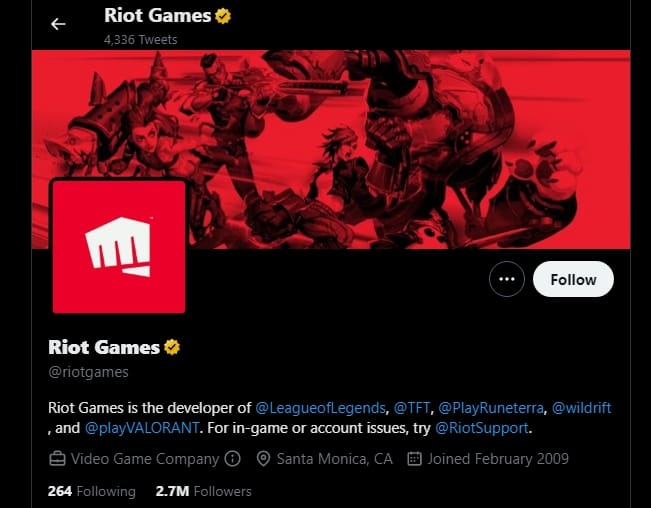 3. Using Freecash
While the previously mentioned methods will require you to either be a very creative artist or wait for the giveaway, only Freecash can offer you Valorant Points at any time, and instantly! Here's what you'll need to do in return:
Register a new account on our website or a mobile app.
Complete easy tasks like watching videos, answering surveys, playing mini-games, etc. to receive Freecash Coins.
Exchange Freecash Points for Valorant Gift Card.
Use the Valorant Gift Card code in-game to receive VPs, and voila!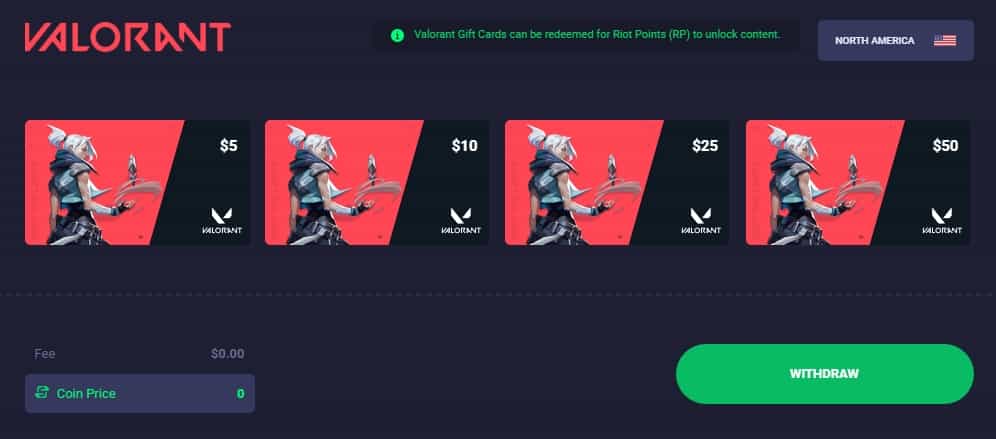 How to Redeem Valorant Points?
 Select the VALORANT icon, which is located next to the Store button. 
 Select "Prepaid Cards and Codes." 
 You'll be prompted with a pop-up screen where you can input your code. 
 Enter your code and press "Submit" 
 Your points will immediately load into your account
Things is, you can absolutely enjoy playing Valorant without spending a single dime on Valorant Points, but where's the fun in that when you miss out on extraordinary weapon skins that make you stand out from the rest?
Every premium feature or cosmetic is locked behind Valorant Points, and they are also used to buy Radianite Points (RP) afterward too, upgrading your weapon animations and effects to a whole new level, improving your in-game experiences as a whole.
What are Valorant Points?
In Valorant, Valorant Points are the in-game currency used for buying weapon skins, Battle Passes, and Radianite Points (another currency used to upgrade the skins with effects, etc.).
There are two ways for you to purchase VPs right now, each being:
Buying VPs directly from the in-game Store
Redeeming/ purchasing Valorant Gift Cards from online sites/ shops (to be converted into VPs afterward)
Considering that Valorant is a Free-To-Play video game, Valorant Points are the only way for the developer, Riot Games, to monetize the game.
This has proven a successful business model as Valorant continues to generate profitable revenues by introducing exciting Battle Passes and time-limited weapon skins/ bundles that can only be bought by using VPs.
Although Valorant Points can be bought directly from the game's Store or redeemed through purchasable gift cards, these methods cost you real-world money that you might actually need for something else.