There are so many ways to make money online nowadays, and you can even accomplish this by downloading apps. These apps certainly won't make you rich, but the good thing is that you won't need to spend any time learning how to use them, as they are quite user-friendly. Follow us to find out how to download apps for money easily.
Apps That Pay You to Download Them
Swagbucks
Swagbucks will award you for downloading this app, which is one of the ways you can earn money through this platform. In addition, you can do this on desktop, iOS, and Android devices. Registering on Swagbucks will grant you 10 bucks welcome bonus too. To cash out your points, you'll need to collect 2500 of them, worth 25 bucks.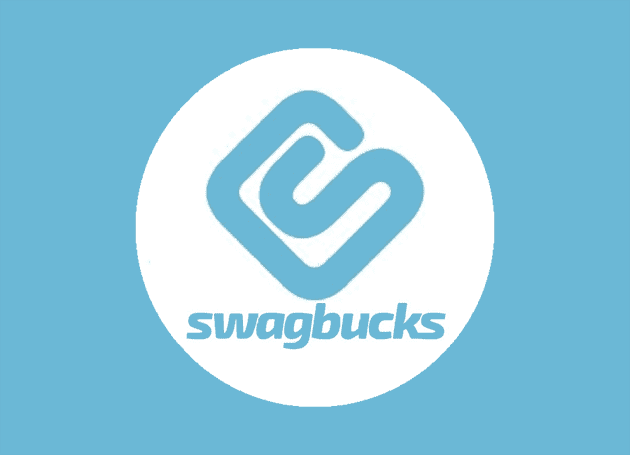 MyPoints
With MyPoints, you earn some free money when you install the money-making app and sign up. Using the app for easy stuff like watching videos, playing games, surveys, etc., you'll get points that you can exchange for various rewards - including cash and gift cards.
Apps That Pay You to Install Other Apps
TryMyApps
For each app install, you will receive between $0.2 and $1. It currently supports iOS users. Install the TryMyApps app through Safiri, then register. Then it will direct you to use a keyword search to install the desired app. After testing the software for roughly 5 minutes, you will immediately receive the reward on your Paypal account or as a Gift Card.

BestReviewApp
Users can get tasks for between $0.5 and $1. Android users can complete the task straight on the website. Users of iPhones and iPads simply need to install BestReviewApp from Safiri. The next step is to complete the tasks, which include downloading an app, reviewing it, and rating it. Following that, every Friday you will receive the reward via Paypal.
Apps That Pay You to Answer Surveys
Survey Junkie
One of the best online apps for taking surveys and getting paid is SurveyJunkie. Make sure to finish the interest and profile surveys after signing up for Survey Junkie. You'll not only get a respectable reward from Survey Junkie for doing so, but you'll also be more likely to, later on, get better survey opportunities. The minimum payment is $5, and you can also accumulate points that may be redeemed for money via PayPal and gift cards.
SurveyMonkey Rewards
Short surveys are available on SurveyMonkey, and the minimum payout is only $5. The fact that there aren't many surveys available is the main drawback. You must wait till you receive a survey invitation, which is highly influenced by your demographics. You get paid either through an Amazon gift card or you give your earnings as a charity donation.
Get Paid to Download Apps (For Android)
CashPirate
There is just an Android version of this app. You can earn rewards for playing games, watching videos and signing up for offers in addition to downloading apps. Due to a large number of first offers, you ought to be able to make $10 in your first hour.
With the help of your referral link, friends and family can join CashPirate for free. CashPirate offers a rewarding referral program. You can share your referral link to receive 10% of your referrals' (coins) profits and 5% of their referrals' earnings (coins).
Google Opinion Rewards
This program can allow you to easily make money in only a few seconds, which you can then transfer to PayPal or use this money for various Google Products. However, don't expect to earn much from this, as the pay is usually less than $1.
Related articles:
Get Paid to Download Apps (For iOS)
Pinecone Research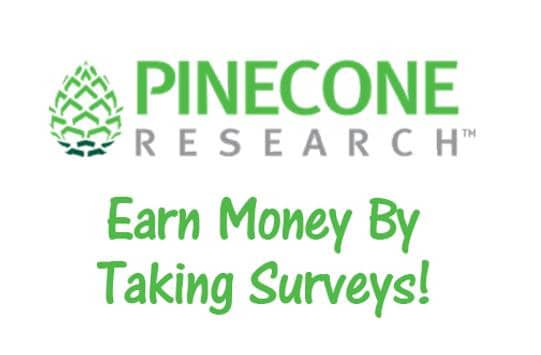 You may earn money using this iPhone app by testing out new products. For each survey you complete, you will receive a one-time payment of $3.00. You are free to complete as many or as few surveys as you choose (for $3 each). However, you won't be paid until you meet the requirements, so when doing surveys, bear in mind that they only select responders who satisfy the requirements.
MobileXpression
You start off with x dollars to spend on the MobileXpression app for the iPhone, and you can then earn more by completing a brief, a one-question survey about yourself. It largely consists of surveys other than that. Typically, each survey pays between $1 and $2. When you reach $10, you can cash out using PayPal or request a check be delivered to your address.