If you've been looking for an extra way to earn money online, then you should consider becoming a website tester.
Website testing companies provide a platform for testing websites on desktop and mobile, and your task would be to give a detailed and honest review, aiming to help the website improve. If you're interested in learning more about website testing or maybe even becoming a website tester, this article has everything for you.
How To Get Paid to Test Websites?
You can test a website in person or remotely. A moderator will be present for in-person testing to guide you through the testing. However, many companies prefer remote testing because it amounts to real usability testing, and they're able to see how users navigate their websites in real-time. Also, remote testing offers the chance to hire an unlimited number of testers for more pool of data.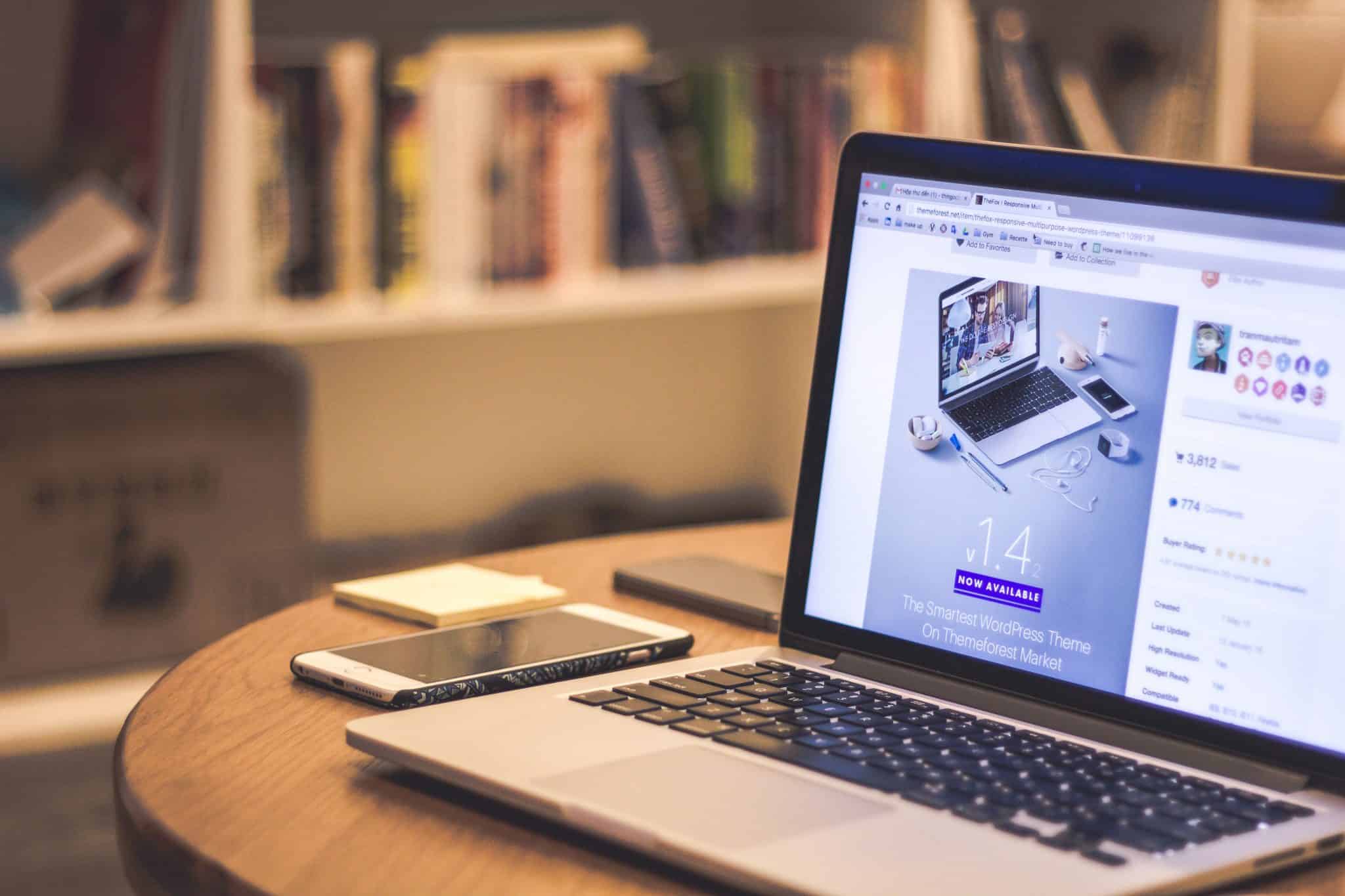 How To Become a Web Tester?
The primary qualifications for a website tester are Java, experience testing, and content inventory. However, most website or mobile app developers do not have education requirements for testers. It gives them data points to identify real users' problems.
As a website tester, you will require:
A device with the least system requirements, such as OS or battery level.
Good web connection.
Microphone.
Capability to articulate your thoughts.
Good communication skills.
Downloading and installing a recorder.
The process of web testing involves:
Registration
Practice test
Invitation
Testing
Analysis
Registration
Information like email addresses, devices that could be used for testing, etc.
Practice test
Soon after registering, there will be a practice test. Your voice, ability to communicate your thoughts clearly, how you perform the test scenarios, and so forth, will be analyzed.
Invitation
After passing the test, you receive an invitation to take the test based on a number of variables, including your demographics, the devices you own, and many more. You'll respond to a couple of questions in this invitation as well. The organizations will use your responses to determine whether you are the ideal candidate for this testing job.
Testing
Your screen and voice are recorded while you are being tested. You must consider every possibility and express your ideas effectively. Both positive and negative comments are acceptable.
A few platforms offer the ability to examine and review recorded sessions.
Analysis
The company will review this recorded session after you have submitted it, and depending on their findings; they will pay you.
Related articles:
Where To Test Websites for Money?
There are many money-testing websites and apps online. The following are the best 5 website testing companies:
Userlytics
UserTesting
UserFeel
TryMyUI
EnrollApp
Userlytics
Website, mobile app, and prototype testing are all services provided by Userlytics. There is no limited number of tests every day.
There are a few website testers who receive the invitations. The database chooses randomly from among the testers. Your likelihood of being invited to the test increases if you respond to the questionnaires.
The test lasts for 20 to 40 minutes. After completing the test, it then poses questions regarding site navigation, general idea, usability, design, layout, color, etc. Userlytics pays by PayPal $10 for each test.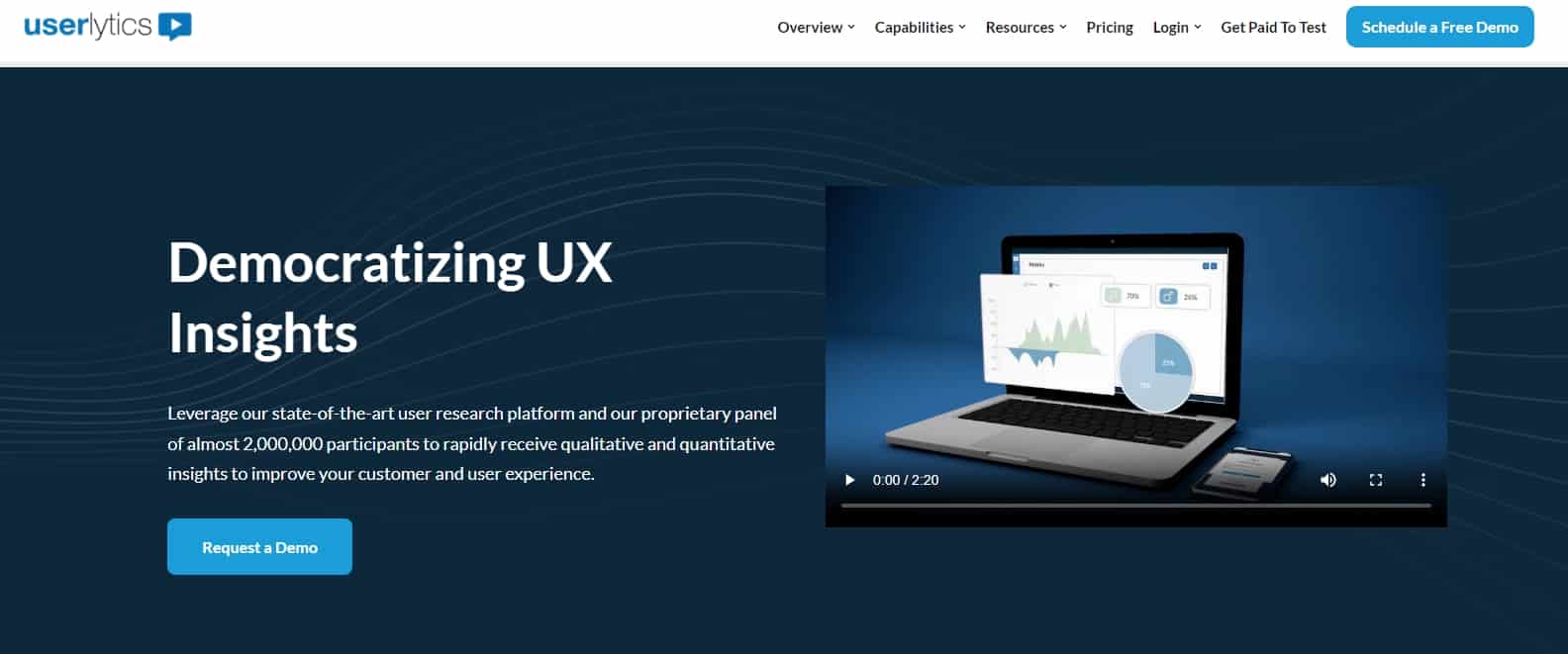 UserTesting
UserTesting provides a forum for you to express your opinions about major international brands. A trial test will be given. You will receive email alerts for the test chances as soon as it is accepted. Download the recorder extension for Chrome after finishing the practice exam.
The test may last five or twenty minutes. Also, live conversation tests involve a pre-arranged video conference call. Per test, UserTesting gives website testers rewards ranging from $4 to $120. Rewards are given based on the type of test. PayPal is used for payment.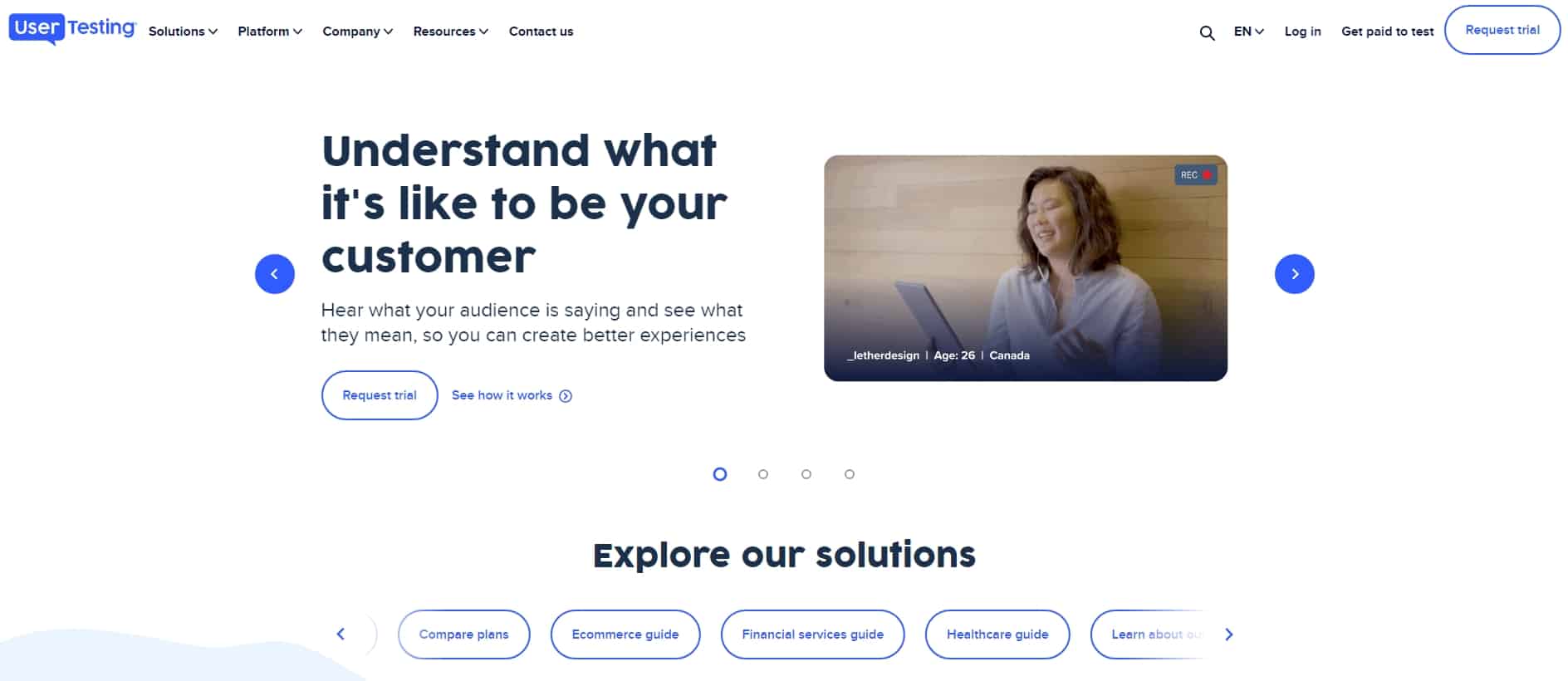 UserFeel
Another platform for testing websites and apps is UserFeel. Both Windows and Mac PCs can be used to test websites. You must pass a qualification test, for which you will receive a rating.
On top of that, you will also be given paid tests based on this ranking. You are obliged to continuously explain what you are doing and why while doing the test. Lastly, you will submit written responses to the test's final questions. Even more, you can take as many as 5 tests in one day. The test will last 10 to 20 minutes.
For each test, UserFeel pays website testers $10. Amazon Gift Cards or PayPal will be used to pay you.
Trymata
Trymata offers a platform for usability testing by website testers. To begin, You will need to download the Trymata recorder first. Your screen and voice will both be recorded as you take the test. Due to their capacity to observe where people are becoming lost, stuck, and confused, designers and developers can more easily address usability problems.
You must complete the test and submit a brief wrap-up survey. They use this feedback to improve the website's usability for all users. The test could last 20 minutes or less. Tests at Trymata are worth $10 apiece, and you'll receive your money on PayPal.

EnrollApp
Thanks to the Enroll app, you will be the first to learn about projects that businesses are working on. Every device, including phones, tablets, and computers, has been tested in it. For each test, there is a cost of between $0.10 and $1.50. They provide a $1 minimum payout. They use PayPal to process the payment, which is done at the end of each month.