PSN Codes are essentially 12-digit codes that you can buy and redeem on your PlayStation console or a browser to either top up your account with money, or to get content like games, DLCs, cosmetic items, and much more.
Thankfully, this article will show you that you can save money and earn free PSN codes that work by following the methods we are about to talk about in this article!
Free PSN Codes Giveaways
Occasionally, someone is generous enough to give away a stack of free PlayStation gift cards! These giveaways typically happen with a handful of codes given out in a PSN codes list. The PlayStation code philanthropist makes a list public, and users can claim them on a first-come, first-served basis in the PlayStation store.
The best place to find PlayStation code giveaways is on social media sites like Twitter, Facebook, Instagram, and TikTok, as well as on Reddit. Just remember to act fast when you see one of these lists!
Related articles:
Get Free PSN Codes With Sony Rewards
Sony Rewards is a program that can get you various rewards - both physical and digital. By completing various tasks, such as buying with your Sony Visa credit card, registering DVDs and Blu-rays specified on their website, as well as uploading movie tickets on their app, you will get points that you can exchange for PSN codes.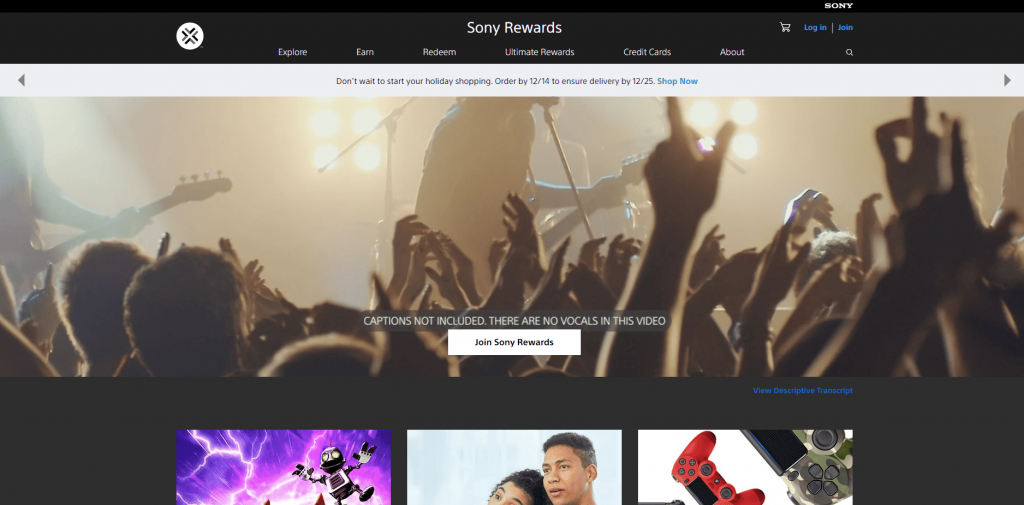 How To Earn Free PSN Codes With Sony Rewards
This program mainly rewards you for shopping that you'd already be doing if you did not have an account with Sony Rewards. With the help of Sony Rewards, a PSN card is a few steps away from you.
Here is how to get Sony Rewards points fast:
Start by starting a Sony Rewards membership by registering on the Sony Rewards website.
Add funds to your Sony Wallet and begin shopping with Sony to earn rewards. You can earn rewards on every purchase by signing up for a Sony Rewards credit card.
Once you've earned enough reward points, you can redeem your free PSN codes!
Now you can continue shopping with Sony to have a steady stream of free PSN codes just by completing your shopping that you'd be doing anyways!
Earn Free PSN Codes with Mistplay
Mistplay is an Android app that rewards mobile gamers for playing supported games, unlocking achievements, reaching various goals, etc. The more time you spend playing and the more XP points you obtain - the more units (points) you'll get. Once you collect 3000 units, you'll be able to exchange them for a $10 worth of PSN gift card.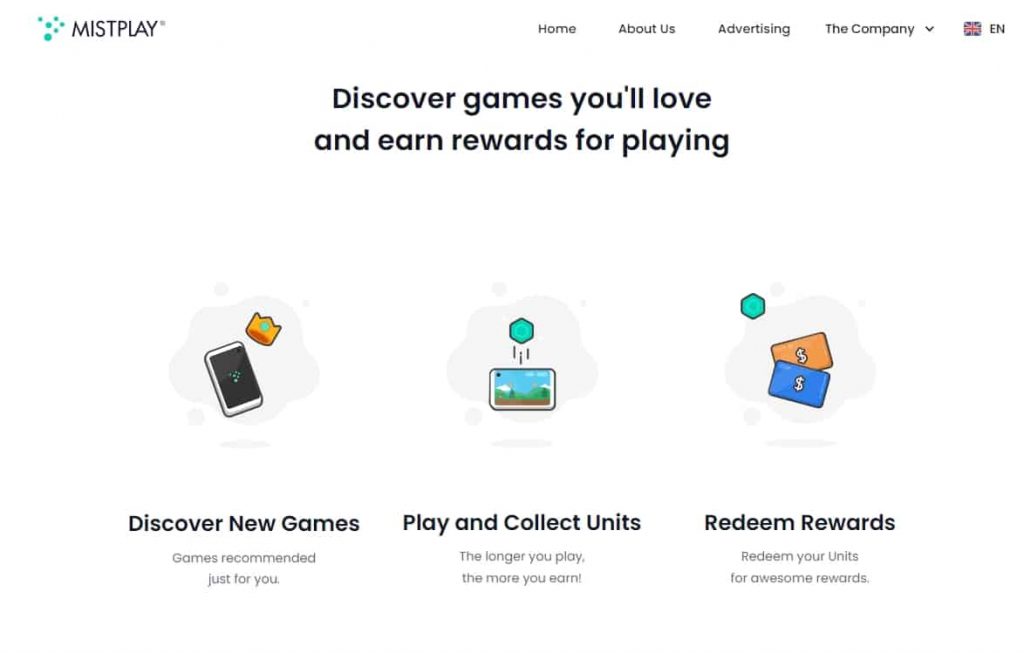 Earn PSN Codes through Cash Back Services
There are various cash-back platforms out there that you can take advantage of and earn PSN codes for free. Although this method is not entirely free, because you will need to buy something online to get cash back, it's considered a passive method of earning PSN codes, which is why we included it.
Some of the most renowned cash-back services which are worth checking out are Rakuten, Capital One Shopping, Ibotta, and Fetch Rewards.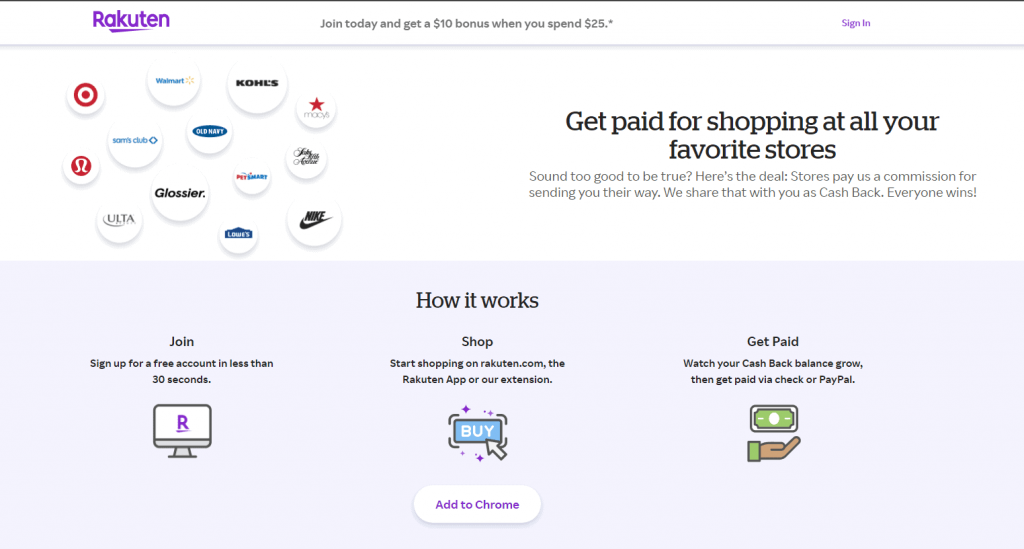 Get-Paid-To Services
In addition to the previous methods we've mentioned, you can choose between many get-paid-to (GPT) services out there to earn your PSN codes by completing various tasks online. These tasks can range from downloading free apps to your smartphone to watching videos or filling out surveys. While every GPT service is different, the principle is mostly the same - you complete tasks, earn points, and exchange points for rewards.
However, not all GPT services offer PSN codes as rewards, and if you don't want to spend your time looking for a GPT service that offers PSN codes, you can simply register on our platform - Freecash. One of the rewards that you can find under the "Cashout" page is PSN gift cards of different denominations.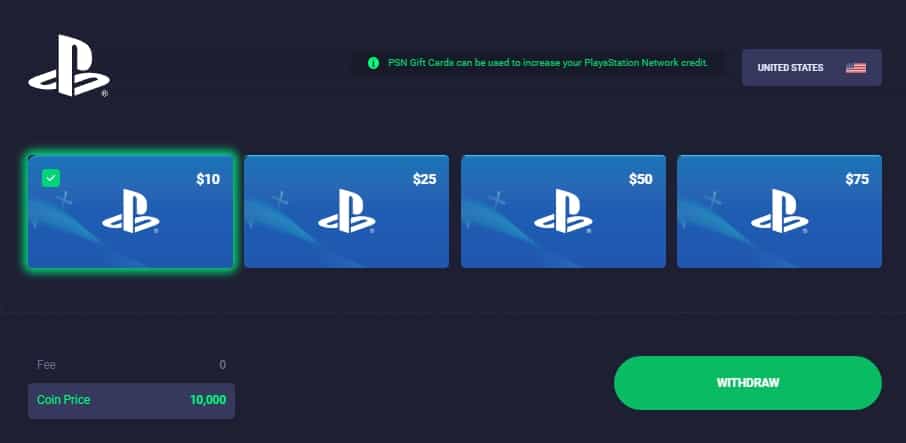 Avoid a PSN Code Generator
PSN code generators are an enticing offer! After all, who can resist a simple click in your browser to get PSN codes?
Unfortunately, PSN code generator websites do not work, and oftentimes they are a scam. Therefore, we recommend you avoid PSN code generator websites and achieve PSN codes more legitly, like with Freecash or Sony Rewards.
Any one of the above options will result in an easily achieved free PSN code, but the best way to keep a steady stream of PSN codes is by combining all the above options. So get earning free PlayStation codes with PSN code lists, Freecash.com, and Sony Rewards, so you never run out of PSN funds.