One would not expect music in competitive shooters such as CS:GO. Sounds are so vitally important in CS that any noise can disrupt your performance. However, there are times for good music, such as when you win a round or get a juicy MVP badge. 
Valve introduced music kits for that exact purpose, and we will look at the very best in this article. There are many, and they keep releasing, so picking out the best isn't the most straightforward task. Hopefully, by the end of this article, you will have found the perfect music kit for you.
bbno$, u mad!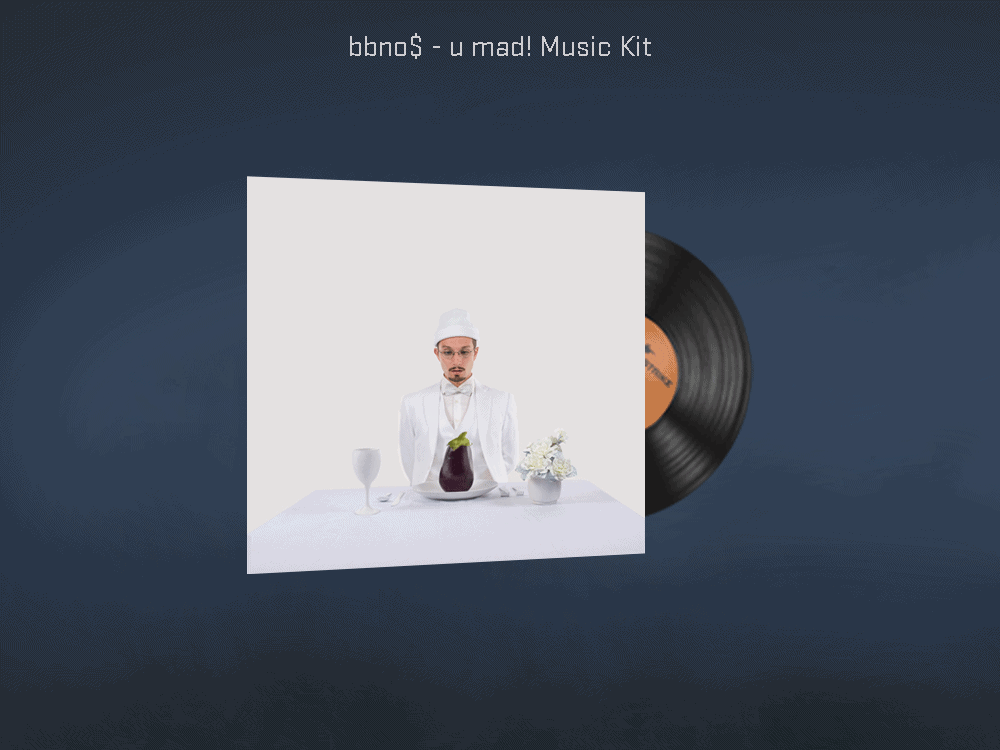 Tilting your enemies has never been so fun. Canadian rapper bbno$ brings us the 'u mad!' music kit that does exactly that. This toxic record constantly nudges your opponents with, 'Are you mad? Why are you mad?' at the round's end, probably tilting them over the edge of the earth.
This toxicity does come with a price, though. You can purchase the 'u mad!' music kit for about $5.40 on the Steam Community market. So naturally, there is also a StatTrak variant. Because, of course, there is.
Austin Wintori, Mocha Petal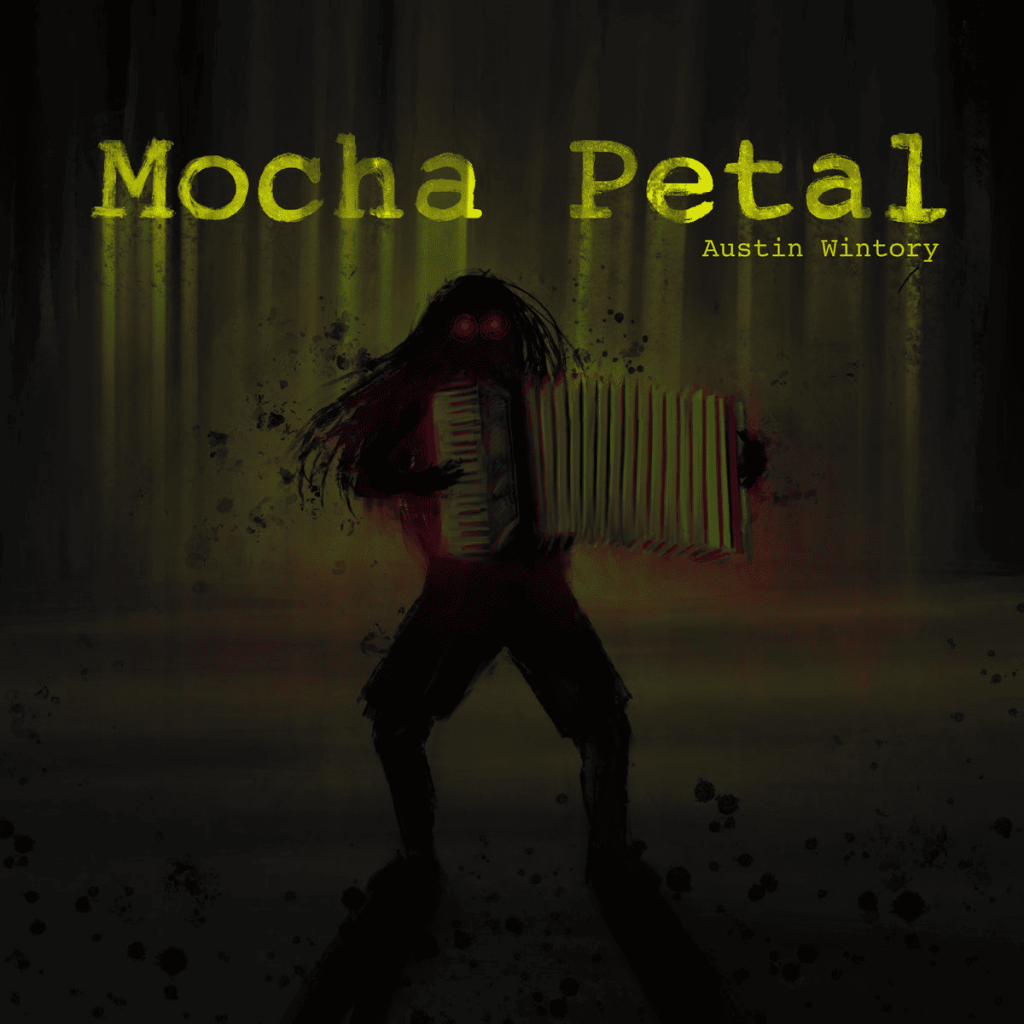 Considering CS:GO's popularity in the Eastern parts of Europe, having some polka music is undoubtedly a must. Combined with some hardcore metal, this music kit is borderline amazing, and Austin Wintori again affirms his position as one of the finest musicians in the gaming industry.
His career spans several grand-slam titles apart from CS:GO, such as Assassin's Creed, and Command and Conquer. This timeless music kit can be purchased for a few bucks on Steam Market and is worth every penny.
Scarlxrd, CHAIN$AW.LXADXUT.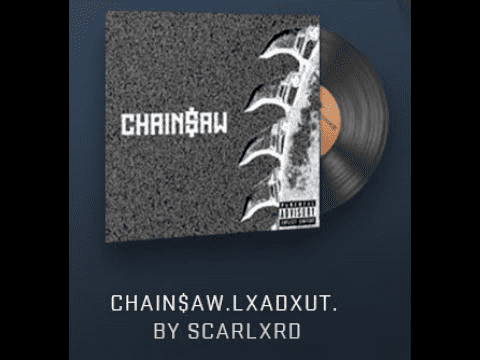 Scarlxrd came to prominence in the last few years with his mixture of rap and metalcore music. His sharp lyrics and aggressive style fit perfectly with Counter-Strike, and it's only natural that VALVe sponsored his music kit.
You can purchase this fantastic music kit for around two dollars on the Steam market, but there are probably cheaper options if you look for them. Anyhow, it's worth the investment.
Feed Me, High Noon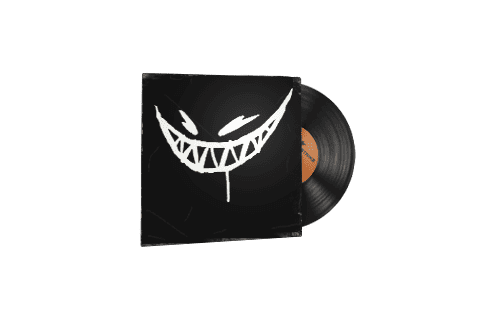 This groovy kit was released way back in 2014. and remains one of the best-selling items in CS:GO. Few skins are equally or more popular and for a good reason. Its techno-house vibe is amazing to amplify your MVP stars and is perfect for headshots and clutch situations.
Made by the British DJ Feed Me, this kit goes for around five dollars on most markets, including Steam.
Beartooth, Aggressive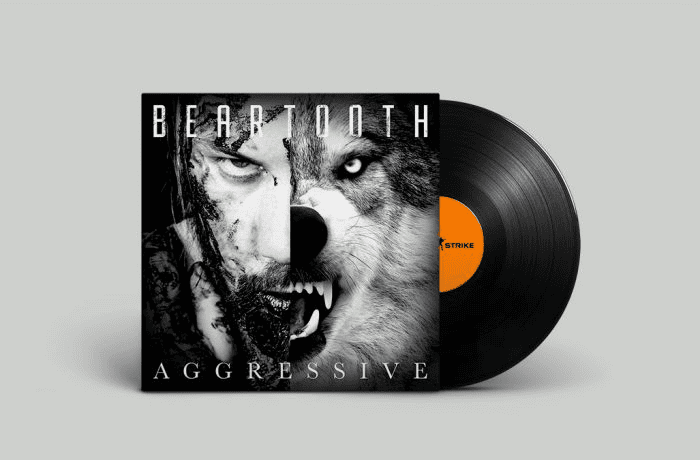 While striking lyricism is an exemplary aspect of high-quality music, sometimes you want the tunes. Aggressive by American band Beartooth is a hypnotic music kit full of rap, rock, and metal music that discards lyrics in favor of tasty beats. Enjoy celebrating victories and MVPs with this fantastic kit that you can purchase for around a dollar or so.
Related articles:
Sarah Schachner, Kolibri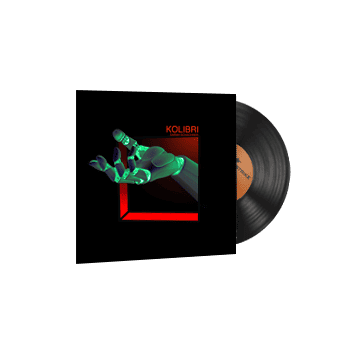 Valve has a rare knack for bringing some big gaming names into the picture. Enter: Sarah Schachner, a young musical artist who left a mark on many notable franchises. Titles such as Assassin's Creed Valhalla and Call of Duty are just some of her career highlights. Her immense talent led to her being hired by Valve for a music kit, and she lived up to her name.
This atmospheric, futuristic, and somehow gothic kit has all the eargasm a player would enjoy. Unfortunately, it is pricy, sitting within the 5 to 6-dollar price range.
SKOG, III-ARENA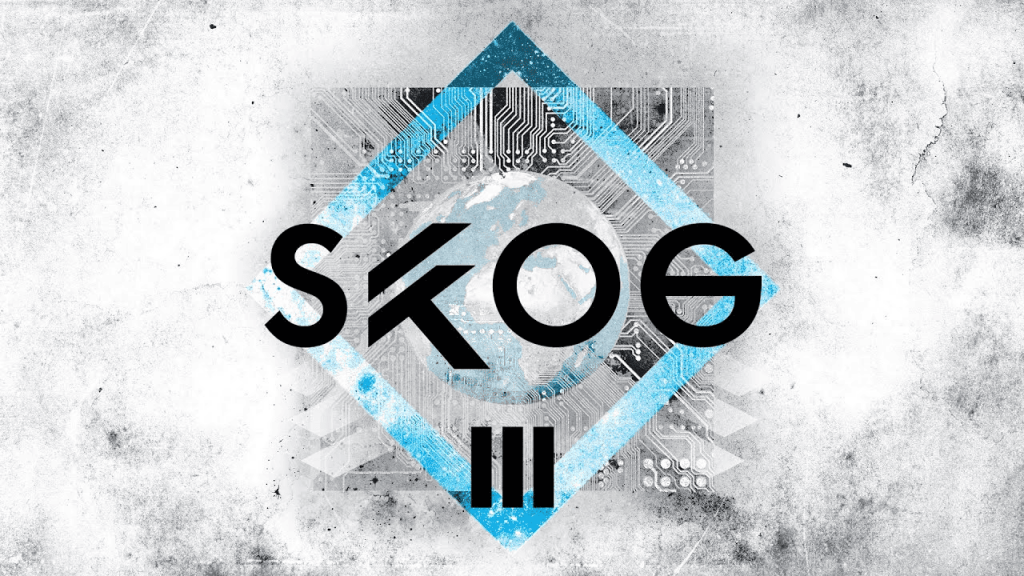 Household names aren't a concept that you'd expect with music kits in a competitive shooter. However, SKOG is known by nearly all CS:GO players, especially those who've played the game for a tad longer. His explosive and inspirational music kits evoke your dangerous side, making you a better player in the long run.
He released several music kits over the years, with his third III-ARENA being immensely popular. It's also pretty cheap, priced at around one dollar on Steam.
Damjan Mravunac, The Talos Principle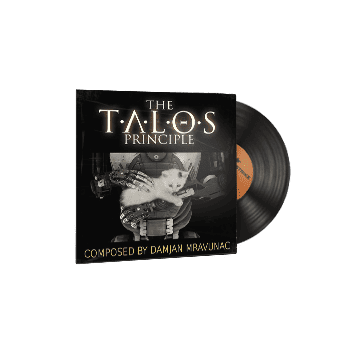 While most music kits try to motivate you, this one blast you into another plane of existence. It uplifts your spirits beyond the heavens and makes MVP badges feel rewarding. This cinematic and sublime music kit is an amazing piece of music that all players would find enjoyable. Due to its quality, it's priced a tad higher at around 5 dollars.
Awolation, I Am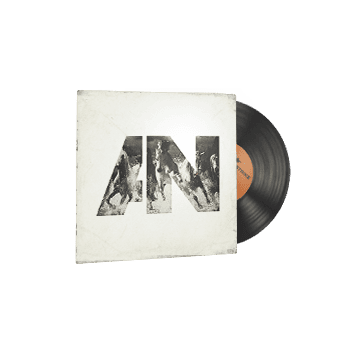 Contrary to the previous kit, which through its cinematic sounds, elevates your pride, this one seeks to reel you in. I Am by Awolation wishes to calm your rage after a bad round and level you out with serene tunes when you do well. It keeps your head cool and focuses at bay, so you don't go over your head.
It costs about 3 dollars–a fair price for a quality music kit.
Daniel Sadowski, Crimson Assault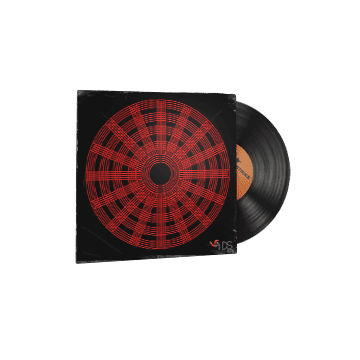 Another big piece by a big gaming name. Daniel Sadowski has composed over one hundred soundtracks for various games. His notable ones are old, such as Warcraft III, a classic RTS that still influences new games. He brings about memories of ages long past with nostalgic sounds, and new players, too, can feel that magic. It costs a few bucks and is well worth the price.
Counter-Strike: Global Offensive doesn't always rely on music. In fact, music makes the game unplayable. However, blasting good tunes at specific points in the match, such as round-ends, is excellent. The music kits above all contain fantastic sounds to be played at the appropriate moments.