Grand Theft Auto V has a large and active modding community, with many players creating and sharing custom modifications, or "mods," for the game. So many mods are designed to add new gameplay elements or features to the game, while others are intended to be humorous or silly. Here are a few examples of funny mods that have been created for GTA V.
The Tsunami Mod
Imagine if a tsunami struck Los Santos. Now you can experience this thanks to the Tsunami Mod! Basically, it will turn Los Santos into a Waterworld by creating a giant wave that is activated using a script. This will sweep up all objects in its path, and you can even customize the wave according to your liking.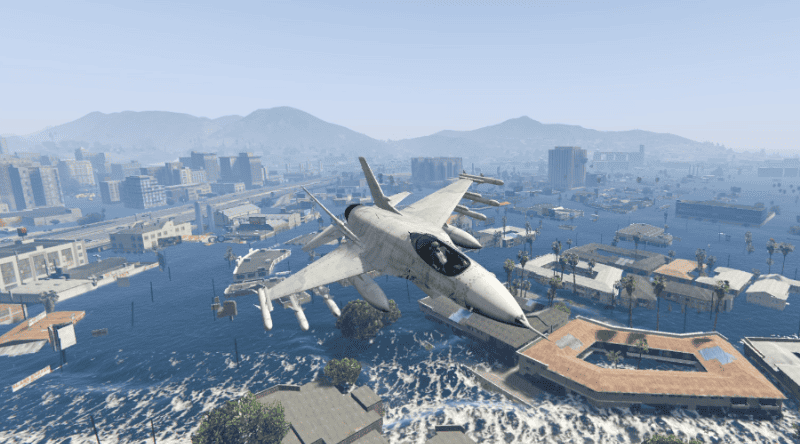 Gravity Gun
Have you ever played Half-Life 2? If so, you are quite familiar with the gravity gun and its possibilities. Well, someone decided to add that very same weapon from the previously mentioned game to Grand Theft Auto V, just for fun.
The gravity gun allows players to pick up and throw objects or characters in the game world using a beam of gravitational energy. Players can customize the gun as they see fit, choosing its range and power. They can also choose which objects or characters they want to pick up or throw. Of all the weapons featured in GTA V, this one is the most entertaining for sure!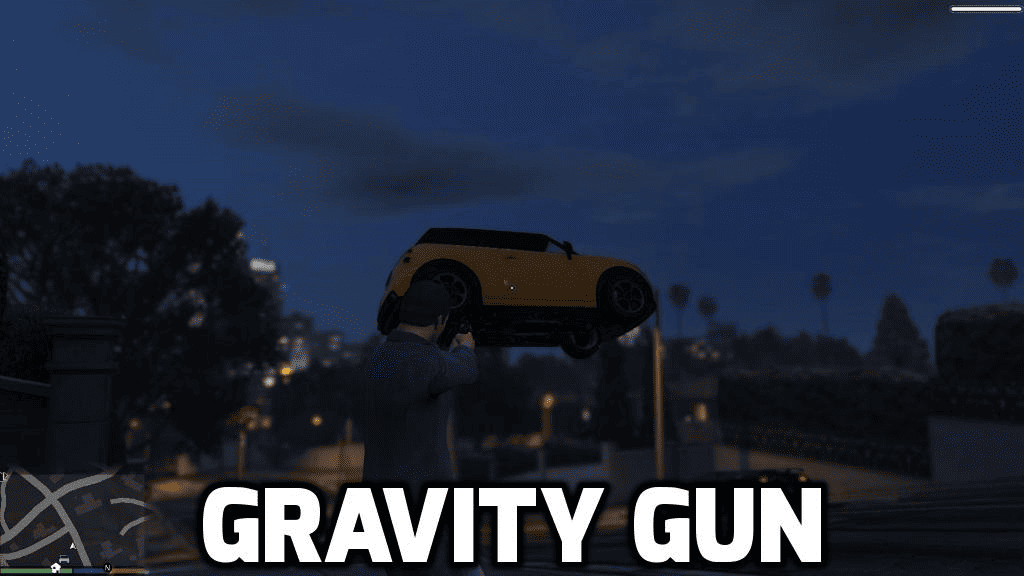 Spongebob Pain Sounds
If you're a SpongeBob fan, this mod is for you. The "MY LEG" - SpongeBob Ped Pain/Death Sounds Mod for Grand Theft Auto V replaces the default sound effects for pedestrian pain and death in the game with audio clips from the famous TV show SpongeBob SquarePants.
When you shoot, hit, injure, or kill any NPC (non-playable character) in GTA V, the sound effects that usually play will be replaced with audio clips from SpongeBob SquarePants. This can be quite entertaining to those players who watched the previously mentioned TV show.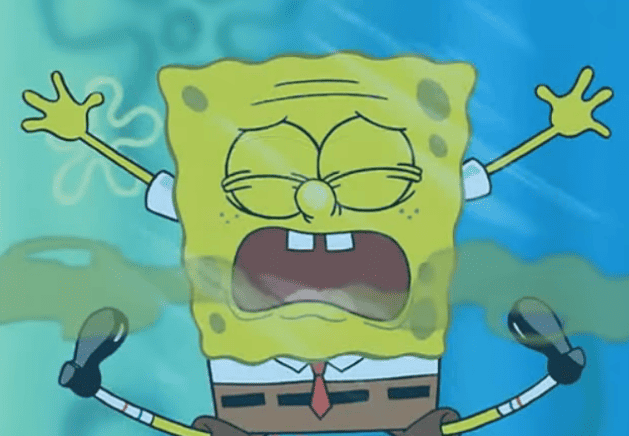 Ragdoll On Demand
This mod allows you to make all characters (including NPCs) become limp and rag-like once they get killed or injured. This is similar to ragdoll mode (such as the one found in Garry's Mod), and this mod can certainly create some crazy situations in GTA V for the lolz.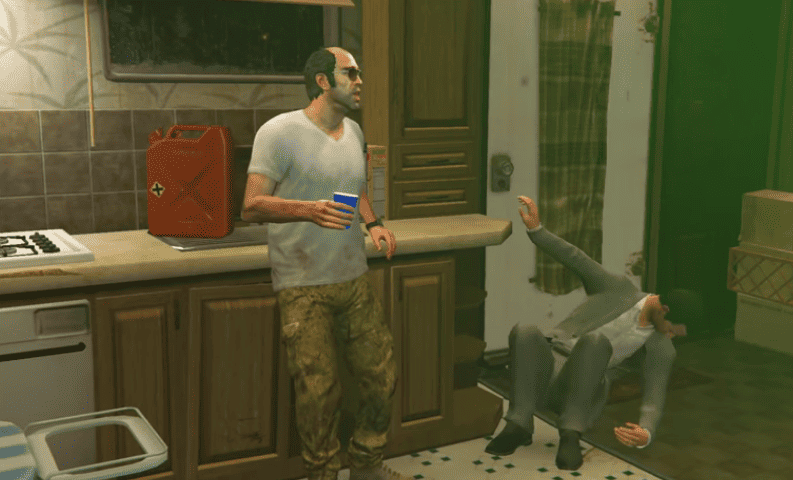 The Shark Canon
A mod that was probably inspired by the movie Sharknado, it basically allows you to fire Hammerhead or regular Sharks using the Shark Cannon (???). Sadly, these sharks are dead and won't eat NPCs (which would definitely be great), but you can always use it to repel the police!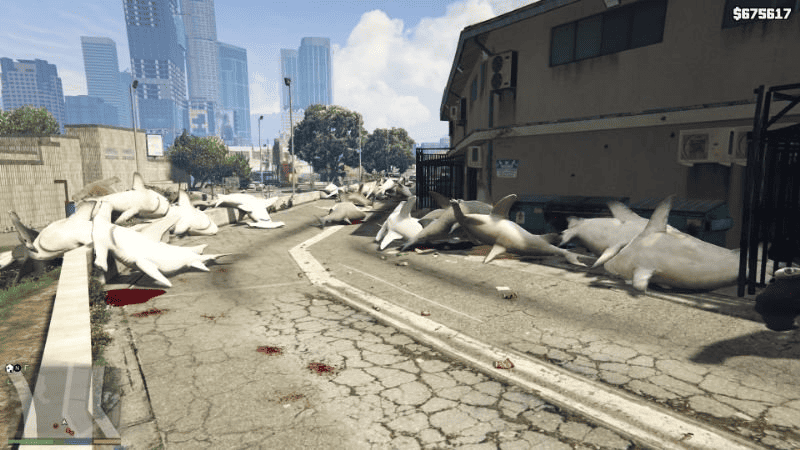 Funny Vehicles
Ever wanted to drive an imaginary vehicle from one of your favorite TV shows or movies? With this mod, now even that is possible! The Funny Vehicles pack is a mod for Grand Theft Auto V that adds a variety of legendary vehicles from popular culture to the game.
Some examples of the types of vehicles that are included in this mod are a Batmobile (Batman), DeLorean (Back To The Future), Star Wars vehicles (including the flying ones), The Cavemobile (The Flintstones), Suzuki Hayabusa (Ghost Rider) and much more.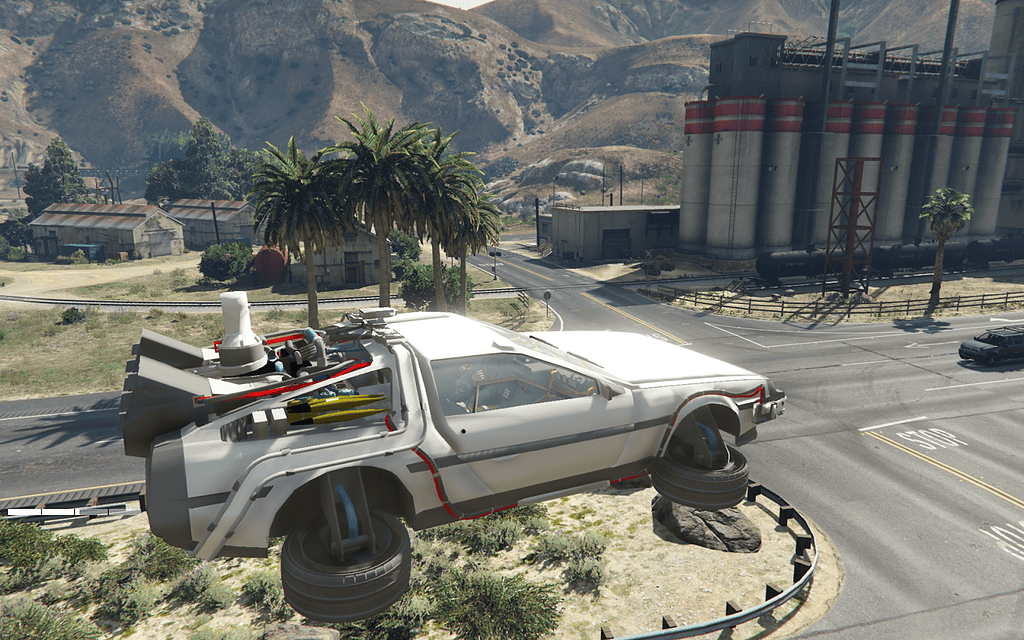 Pokémon Go GTA Edition
A mod ideal for all the fans of Pokémon GO, a famous mobile AR game that requires players to get outside to catch the Pokémon; now, this is no longer required thanks to this mod. Essentially, Pokémon Go GTA Edition adds nearly all elements from the previously mentioned mobile game into Grand Theft Auto V, allowing players to use poke balls to catch Pokémon through Los Santos, level them up, and fight versus other Pokémon.
Related articles:
In addition, this mod even supports an auto-save option, so your progress will get saved every five minutes or so. There are over a hundred various Pokémon available in this mod, but it lacks custom animations and even has some visual glitches.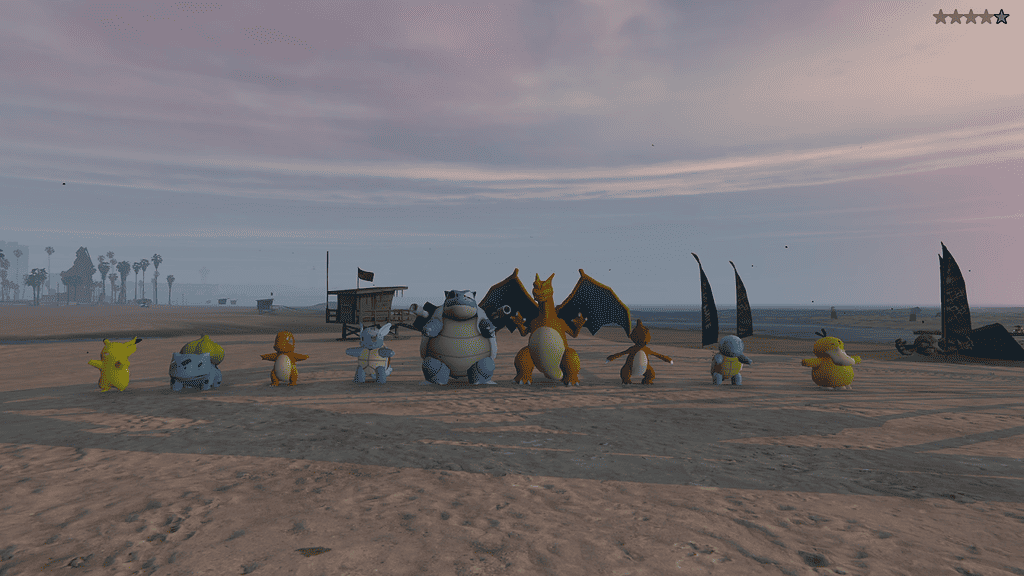 Vehicles Jetpack
A mod that adds jet engines to all vehicles, inspired by the jetpack from GTA: San Andreas. You'll be able to fly with any vehicle and get to another part of the map in no time!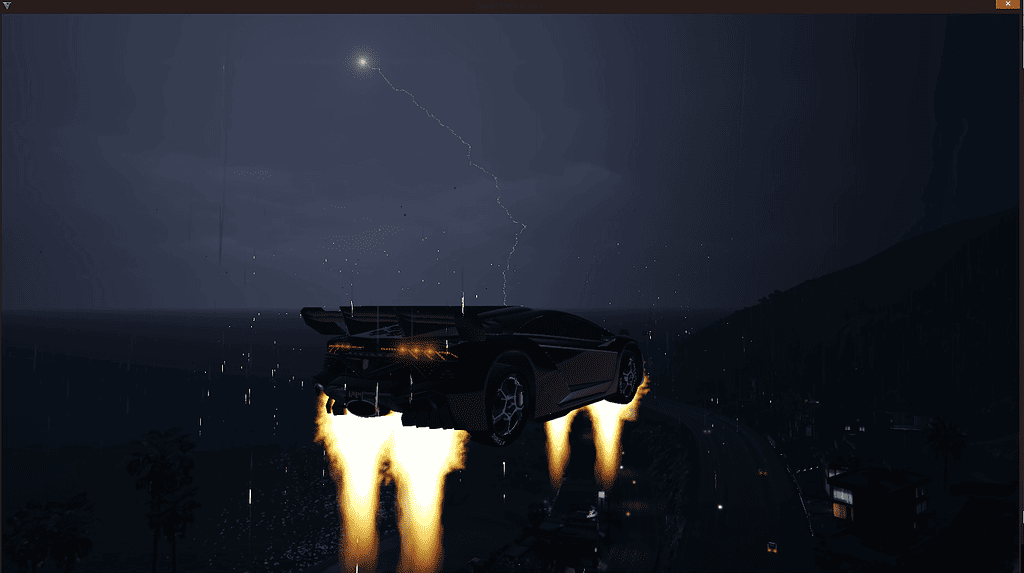 Vehicle Cannon
If you're tired of causing mayhem in Grand Theft Auto V in "old-school" ways, there's an innovative way to accomplish that - using the Vehicle Cannon mod. Essentially, this mod is the same as the Shark Cannon mod. But instead of firing sharks from it, it will actually fire the vehicles.
Remember that you'll require a decent PC to use this mod, as it will require plenty of resources to work stable. To activate the Vehicle Cannon, simply press the F11 on your keyboard and start shooting vehicles on poor NPCs, gangs, or the police.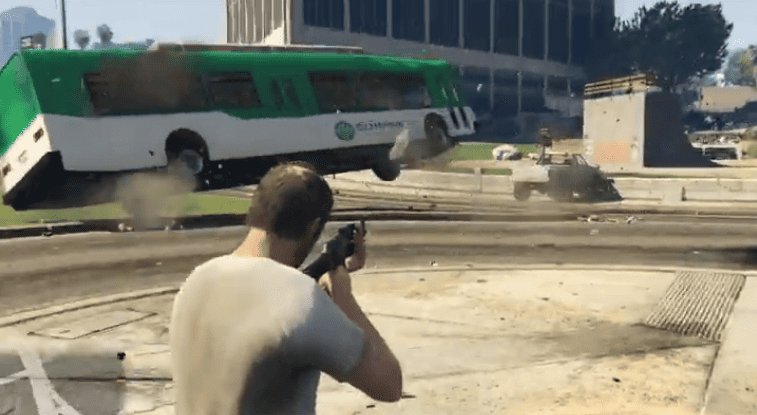 Mario Kart 8 - N64 Yoshi Valley
In Mario Kart 8 - N64 Yoshi Valley, you'll play a faithful recreation of the second course of the Special Cup in a legendary title from Nintendo, Mario Kart 64. This mod uses the textures and models from Nintendo games and brings them to GTA V.
Naturally, you can use all those vehicles from Mario Kart and play on a few additional maps (with new ones coming soon), so there's some variety.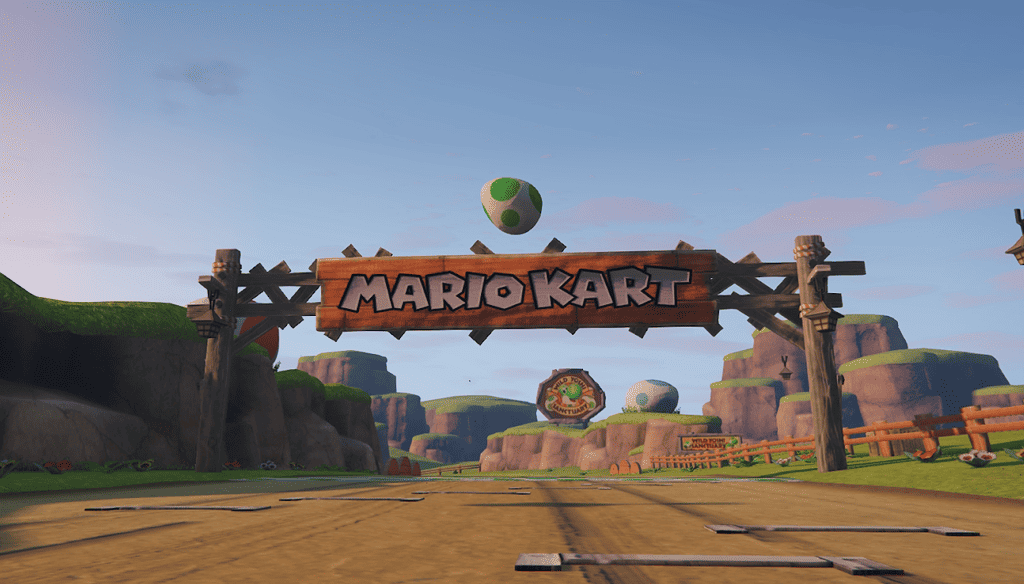 And there you have it—our favorite GTA V mods that emphasize fun. Unlike realistic mods that turn GTA V into a real-life simulator, these funny ones are made for laughs and giggles. These are just a few of the many humorous mods that have been created for GTA V. You can find many more online, and new mods are being created and shared all the time.