GTA San Andreas features 105 missions, and while all of them are quite fun, some are much better than others. These are the missions that made this game so legendary and that deserve recognition. Just for our readers, we made a top list of the best missions in GTA San Andreas that stand out from the other ones.
GTA San Andreas - Best Missions
Are You Going to San Fierro?
This is undoubtedly one of the most iconic missions, not only in GTA: San Andreas, but in the entire franchise as well. After meeting the Truth at his farm, CJ and Truth realize that they've been set up by crooked officer Tenpenny, who sent a police chopper after them. So they take two flamethrowers to destroy the whole weed farm as soon as possible.
However, they can't get rid of the chopper, so CJ takes the RPG and destroys it, before traveling to Doherty in the Mothership van. This is one of those missions in GTA San Andreas where a small thing escalates into a huge conflict, but with an ending worth remembering.
Saint Mark's Bistro
The reason why this groundbreaking mission stands out from the others is that for the first time in the history of the GTA franchise, players had to traverse to another city that's not in the game by default in order to complete the mission. CJ flies to Liberty City on a plane, where he is tasked to kill Forelli and his men, and the entire mission is packed with action.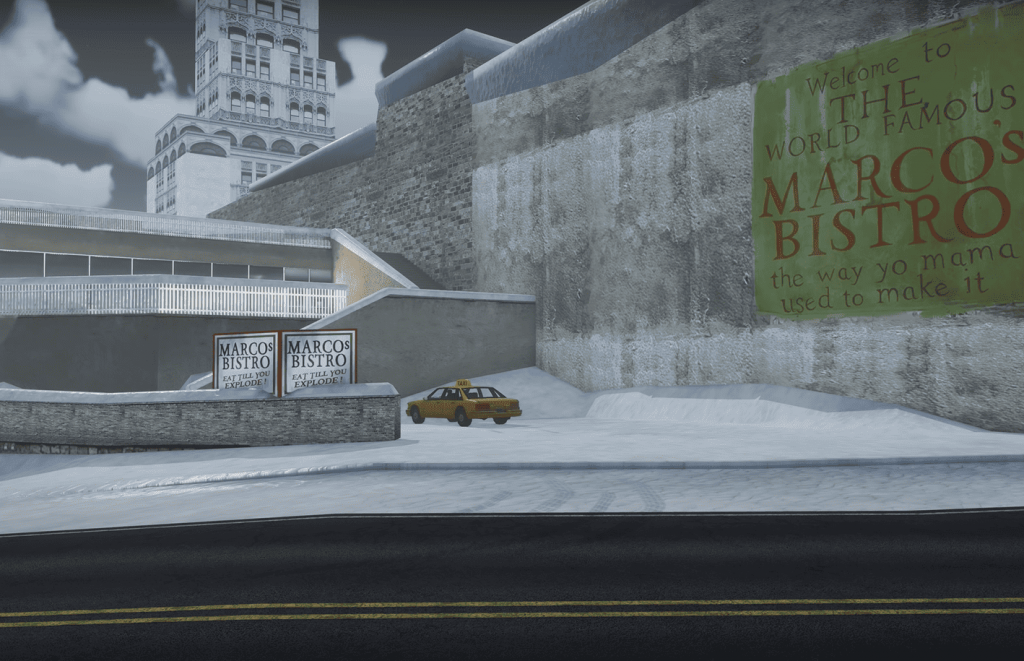 The Green Sabre
A critical point and a juncture of an entire game, The Green Sabre mission is where Cesar reveals to CJ the truth - that his homies from the hood, Ryder and Big Smoke, have betrayed him by working with Ballas to make money from the drug trade.
CJ then realizes that Sweet and other Grove Street fellas are going straight into the trap, so he tries to prevent them, but arrives at the massive shootout. His brother, Sweet, gets shot and CJ decides to stay with him and hold off the hordes of Ballas gang members.
Eventually, the police come and Ballas flee, but both Carl and Sweet get arrested. From this point, CJ must work for Tenpenny and Pulaski and complete their dirty work.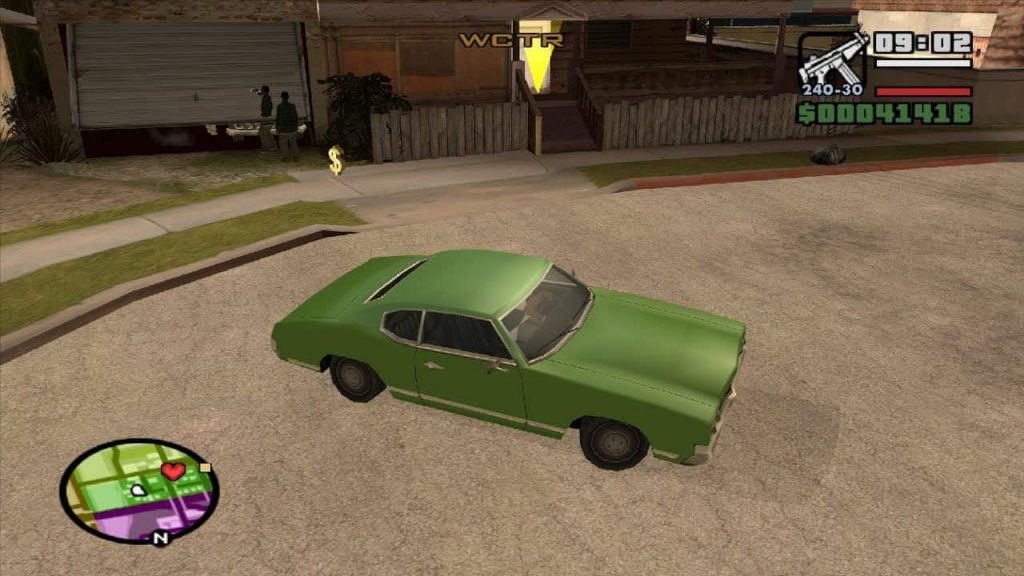 Yay Ka Boom Boom
This mission is not extremely hard to finish, we can even say it is relatively simple. But, it is exhilarating, to say the least. It's like a short action movie, which begins with CJ picking up a car that is armed with a bomb, which he has to drive into a drug factory in order to destroy it with a car bomb. However, he soon realizes that he won't be able to flee that easily, because of the locked gate. 
Meanwhile, guards start shooting CJ who is completely outnumbered. Against all odds, CJ eventually manages to escape using the ramp to get over the wall using his car, as the whole place explodes in a Hollywood-esque way.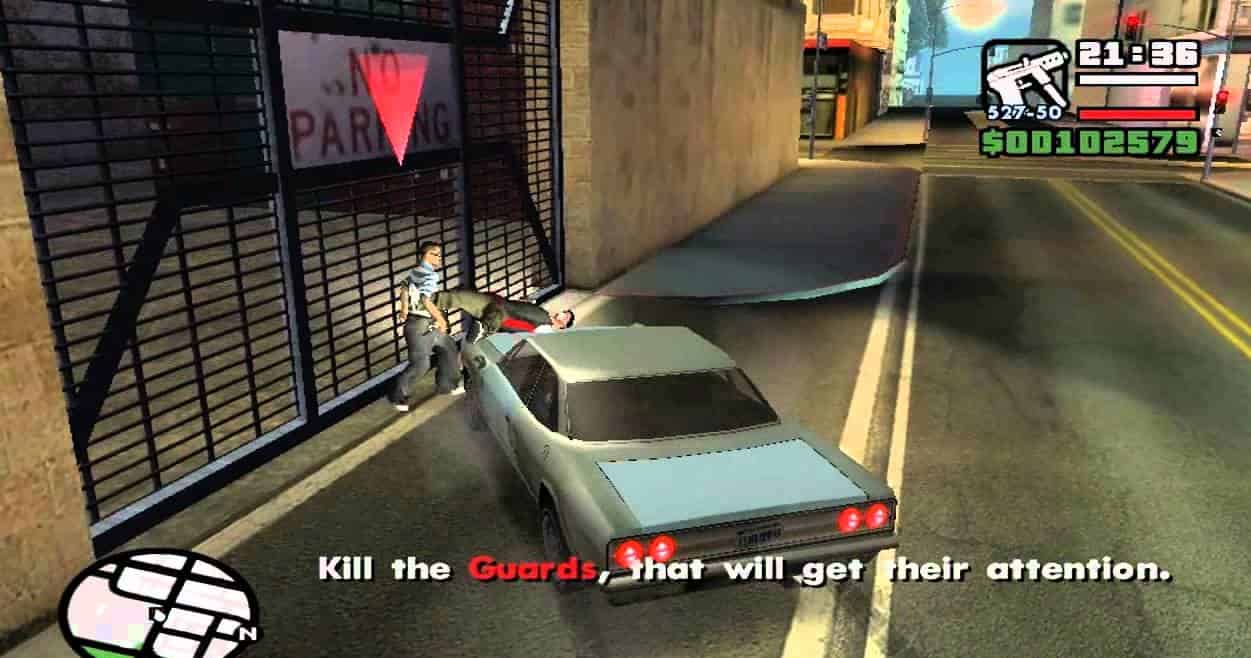 Related articles:
Black Project
In this mission, CJ has to fight an entire army by himself. The mission begins when Truth tells CJ about the secret area called Area 69, and he believes that there's something quite valuable over there. He takes CJ near this military base, where he sneaks into the underground area heavily guarded by the army.
However, things go wrong as usual and the alarm gets activated, making all the soldiers attack CJ right away. He manages to go Rambo style on them and reaches the secret lab, where he gets a keycard from a scientist called Carl. CJ discovers that Truth was right, and that valuable thing inside of Area 69 is actually a Jetpack, which he takes and flies back to the Truth.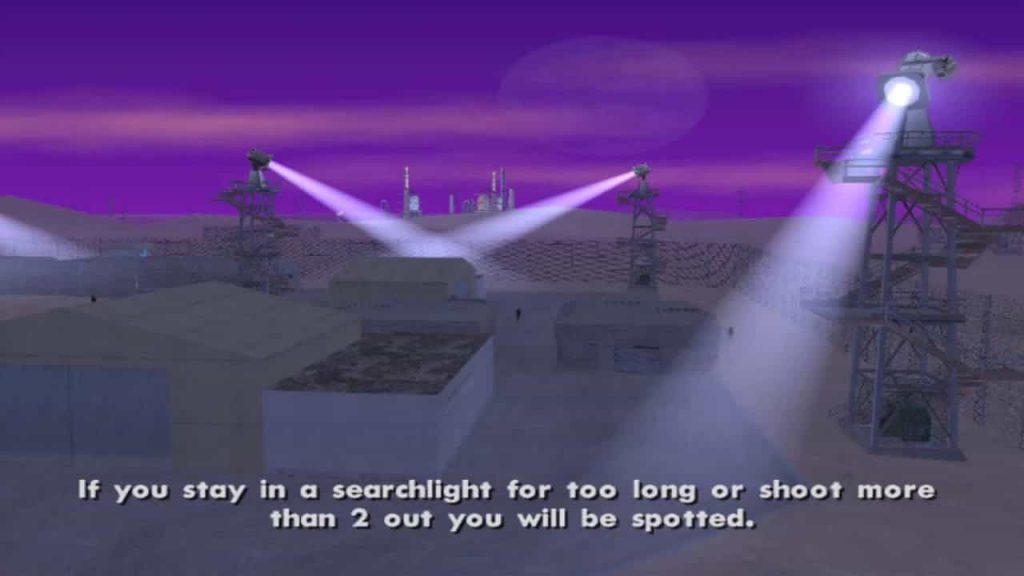 Bre