The aesthetic of Grand Theft Auto Vice City is from the 1980s and it is crafted so nicely. Many fans consider Grand Theft Auto VC to be one of the best Grand Theft Auto games ever created for the quality of its content. Here, we created a list of the top 10 best missions in GTA Vice City, so prepare to go back in time to the 80s for some of the best and most original missions in gaming history.
Missions in GTA Vice City vs. Missions in GTA 3
When it comes to Grand Theft Auto Vice City, it is safe to say that it takes everything that was already established in Grand Theft Auto 3, and offers a lot more. Missions in GTA Vice City are creatively made as they allow you to explore the whole open world of the game by doing them.
There is a difference between missions in GTA VC and missions in GTA 3, as here in VC they include multiple objectives, well-written dialogue, and the story is pushed forward. You get to play the missions that players found interesting a lot faster because in GTA 3 a lot of the early missions seem like tutorials. In Grand Theft Auto Vice City, however, you get into an epicenter of the main happenings almost right away.
List of 6 Best GTA Vice City Missions, Ranked
Below is the list of the six best missions in Grand Theft Auto Vice City. Some missions are on this list because of the great action scenes, some for their funny moments, and some missions for their complexity and importance. Either way, all of the missions on this list are worth mentioning.
Publicity tour
GTA Vice City features the made-up '80s metal band called Love Fist which appears a few times in the game. And in the last mission that they give you, a crazy fanplants a bomb in the car and your task is hazardous. Namely, you need to drive that car around while everyone tries to disarm the bomb before it goes off.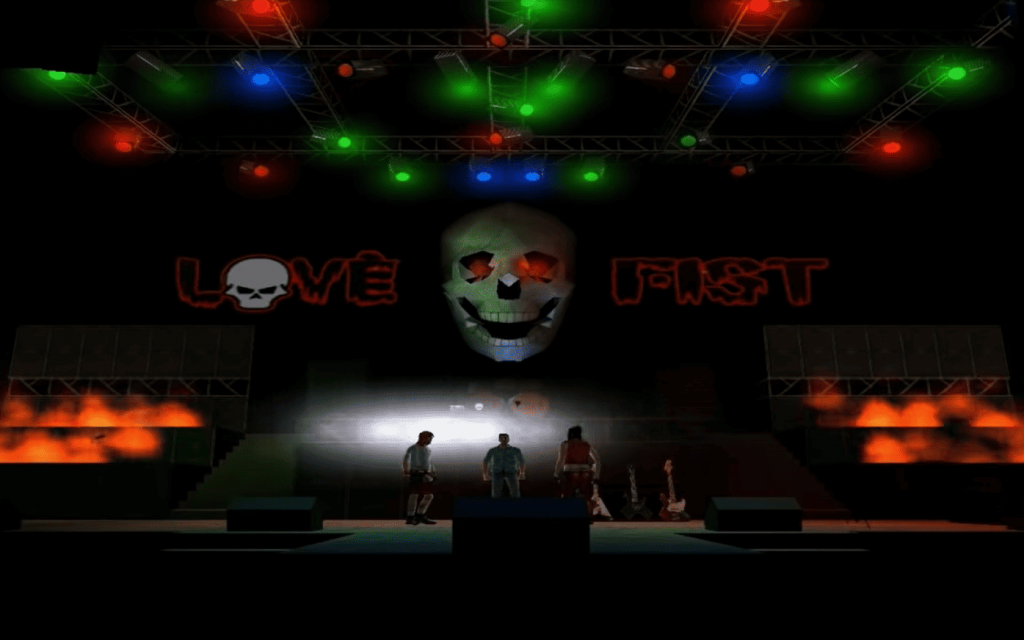 Slowing down for an extended time will make the car kaboom. At first, it can be challenging to complete this mission in GTA Vice City, as it is a bit complex. But, there is a way to complete it with ease - by driving on the main street found next to the ocean and going to the airport.
Players remember this mission because of its dialogue and the panic they experience whenever they replay it in Grand Theft Auto Vice City.
Rub Out
This mission involved Tommy and Lance decided to go against Ricardo Diaz. This comes after the two realized that he is the person who shot up the deal in the game's introduction. Players love this mission because you need to attack the mansion, which provides you with some great action content. This action-packed mission involves lots of shooting and completing it will get you the mansion as personal property!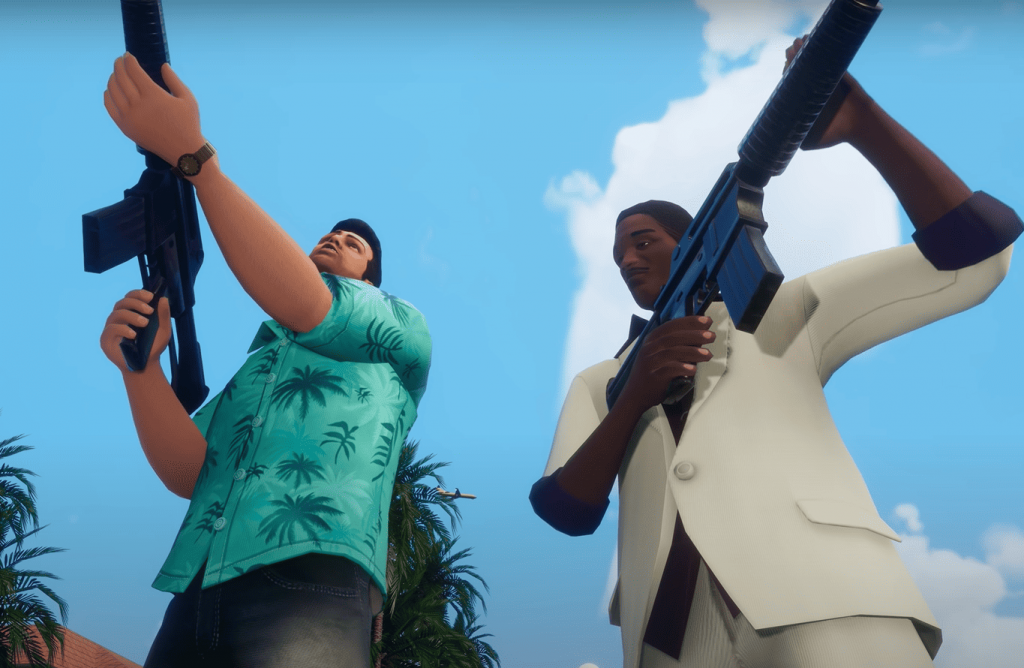 Phnom Penh '86
Helicopters started having a big role in GTA Vice City of all the GTA series for the first time. In GTA 3 there was the Dodo plane, but when it comes to GTA Vice City, it moved things to a higher level. So it became a lot easier to move across the map. When we talk about some gang missions that have all the components to be great, amazing, and worth mentioning, Phnom Penh 86 is one of them. Here, your time working for Ricardo Diaz is ramping up.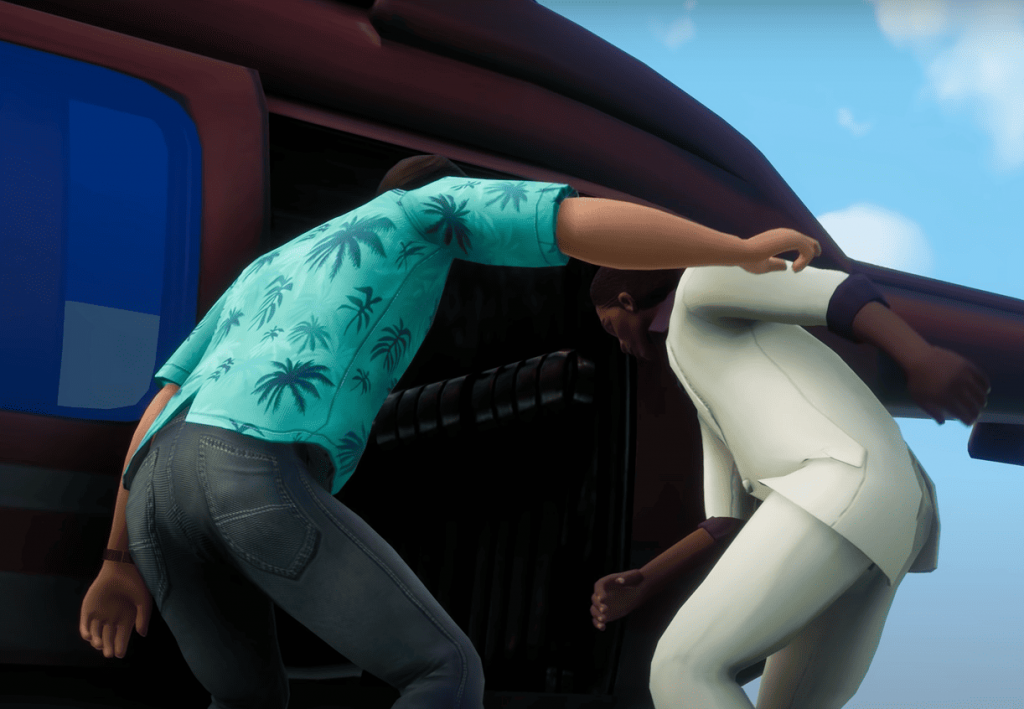 The mission starts off with you being in a chopper together with Tommy taking control of the gun, while Lance is flying the vehicle. While airborne, a huge number of enemies are coming your way and you need to take them down as fast as you can, and it is all followed by great explosions, just like in blockbuster action movies.
The mission ends with you getting dropped off at the foot of the building, working your way through it, and fighting enemies while trying to get to the roof of the building, so that you can be picked up.
In GTA Vice City missions, there were some of them including helicopters, but even though you didn't drive in this task, it is probably the best helicopter mission there is. Fans absolutely love the action scenery here, even though it is one of the hardest missions.
For a player, this is the first mission in the air in Grand Theft Auto Vice City, and you also get a chance to see the whole of VC and the size of the actual game space.
All Hands On Deck
Colonel Cortez doesn't make many appearances throughout the game. This one in particular is a huge battle on board his boat against a huge wave of enemies. You have a task to help the Colonel fight off French enemies that want to take him down while he is located on his boat.
In the beginning, you can easily fight enemies off from the safety of a boat, but later on, as the mission progresses, the situation escalates quickly.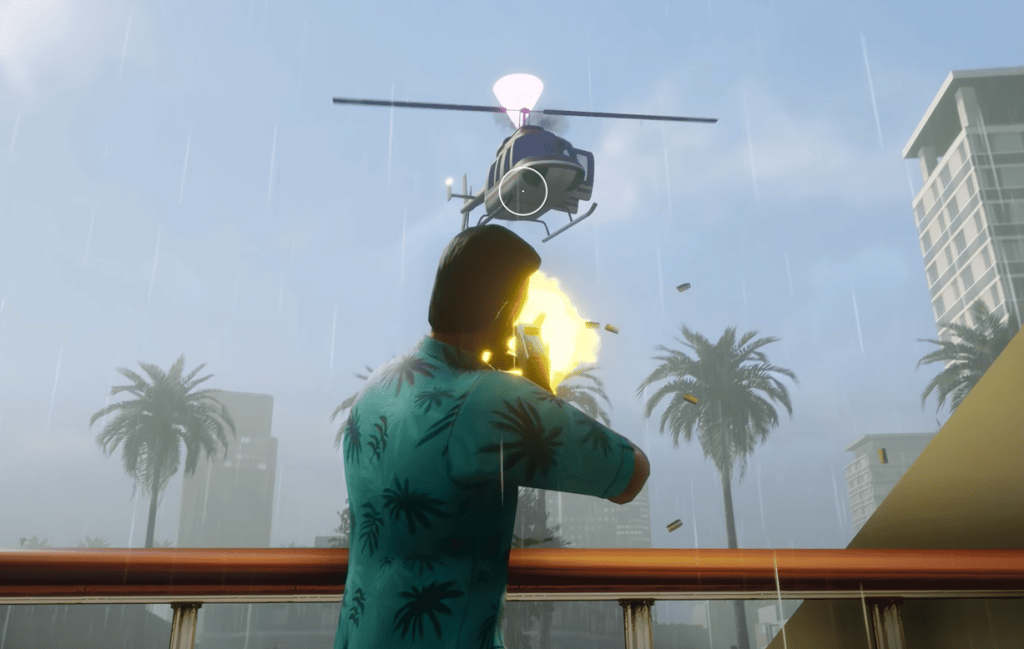 At one point, a helicopter appears, which immediately becomes your priority. But, there is some health on board that you can grab to help you heal. This mission is not in the main story so some players might have forgotten it, but we decided it should be on our list, as it is full of action and also has some brilliant set-piece moments many fans loved. It is also the hardest mission for some players.
Related articles:
Copland
In this mission in GTA Vice City called Copland, you and Lance have a task to disguise as cops and then plant a bomb in the shopping mall. To do that, you have to get a two-star wanted level, enter a garage and make sure there are two cops following you into it.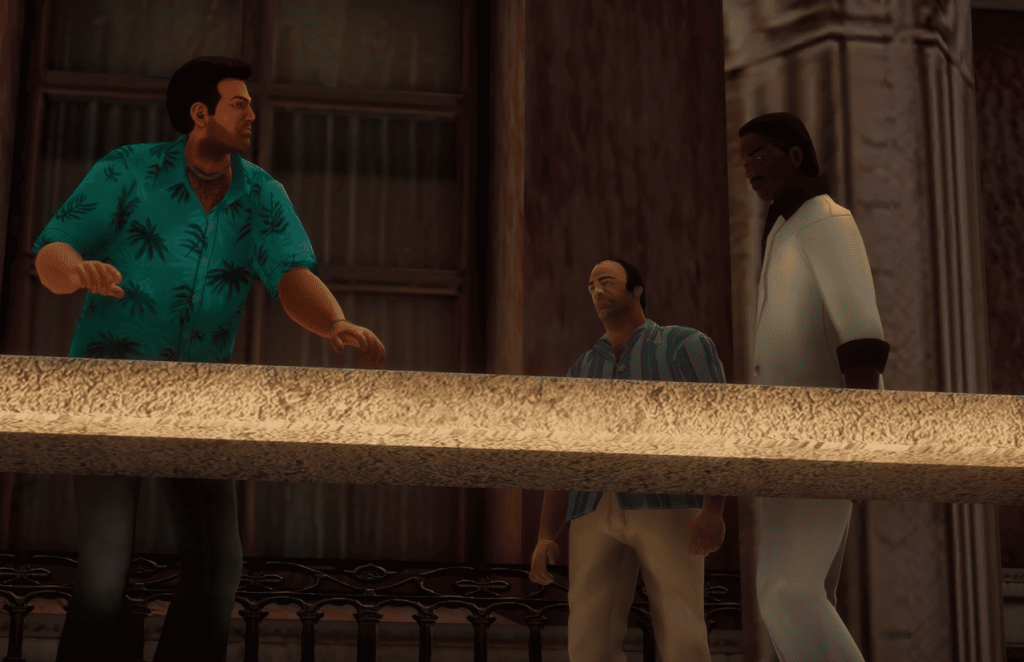 Like in any other mission, the toughest part is getting away with a high wanted level when knowing the shortcuts and where the wanted stars are a crucial part of completing the mission. This mission is probably one of the toughest in Grand Theft Auto Vice City, so many fans clearly remember it. Once the mall blows up, you'll get five stars so you better get some heavily armored vehicle.
The Job
This is probably the most iconic mission in GTA Vice City. This mission had a much bigger role than just making you have fun while playing it. This one later set the path for many missions and storylines in the GTA franchise, as it represents the original GTA bank robbery.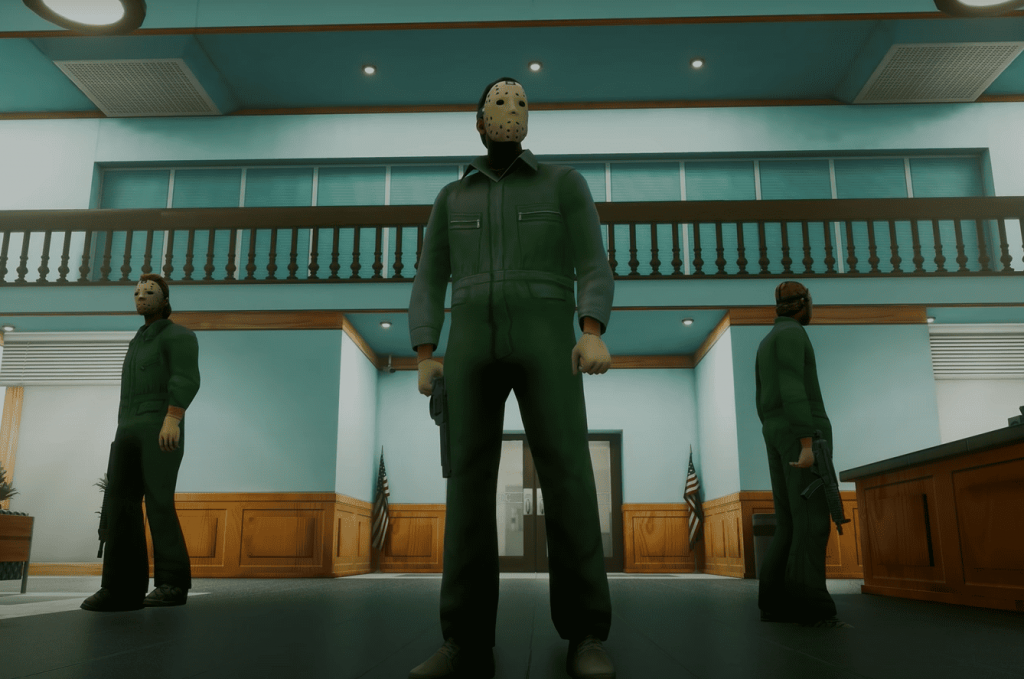 While trying to take over the city, you can buy assets all around the map. One of these assets is the Nightclub. This mission is different than anything else you can do in GTA Vice City. It is also one of the hardest missions in GTA VC, if not the toughest. Bank robbery itself is ultra-fun, so even if we excluded every other aspect from this mission, it would still be great just because of just taking off so many enemies.
However, the moment you take all the money from the vault, the main room of the bank gets flooded with a huge number of enemies, which is tough as they are some of the most powerful in Grand Theft Auto. When you exit the map and while trying to escape, you realize your driver is dead, which eventually puts you in a situation where, yet another time, you have to find a different escape route while they're all trying to get to you. Eventually, when you succeed in running away, you immediately get an enormous boost to your pile of cash.
When it comes to GTA's bank heists, this mission inspired what was later yet to come, so this one is the reason bank heists are such a big part of the more recent series.
It is safe to say that Grand Theft Auto Vice City has some of the greatest and best missions to offer, no matter how old it may be. Players will always remember some of the iconic scenes and moments from GTA VC, and these missions on our list are definitely not going into oblivion any time soon.