The first time when you tried to play League of Legends, Riot Games forced you to choose your own name from the very beginning for your account. Eventually, you'll probably get tired of seeing the same name in LoL, especially if you have chosen the bad one.
There are many ways you can change your nickname in LoL, so let's go ahead and see how a League of Legends change nickname can be performed.
Related articles:
How to Change LoL Summoner Name and Riot ID
Prior to changing your Summoner name, make sure you have enough Riot Points or Blue Essence, since it's not gonna be free. That's because Riot Games have placed a price tag on the change at 13900 Blue Essence or 1300 RP. Here's what you'll need to do:
Open the League of Legends client
Go to the Store page
Click on the circle named Account at the top right corner of the Store page
Click on the Summoner Name Change option
Enter your desired nickname and pay up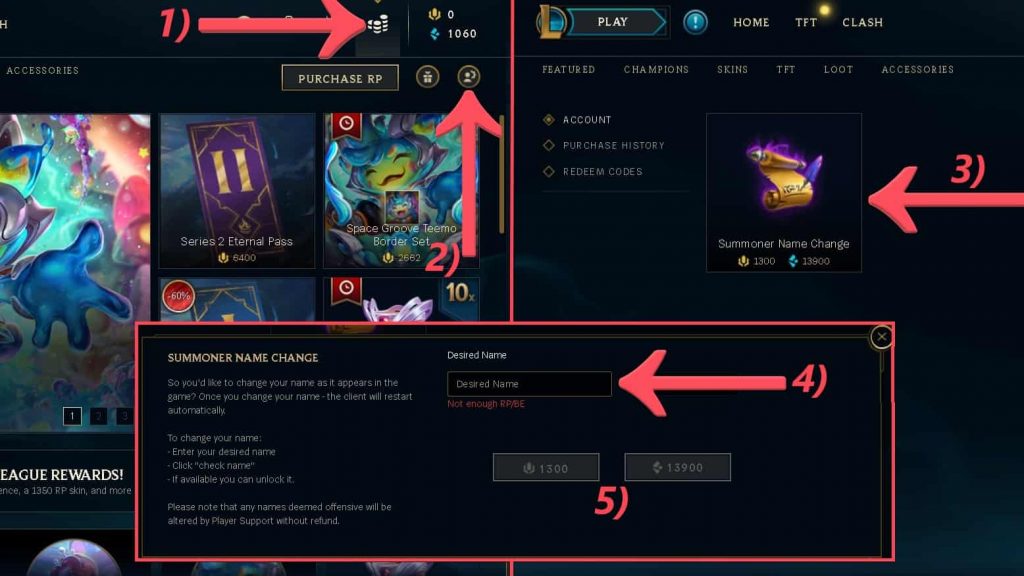 Another thing worth mentioning is that if you want to make a simple change to your Summoner name, then it won't cost you at all. That's because Riot Games will make an exception so you won't have to throw lots of money into something so small. Simple changes can range from capitalizing a letter to adding a space between the characters of the nickname. You must contact the Riot Support team here if you're searching for a change like this.
While a Summoner name change costs some of Riot's in-game currency, that isn't the case with the Riot ID. Changing it comes free of charge, and you can only do it once every 30 days. This is how you can accomplish that:
Click on the "Sign in" button in the top right corner
Log in with the Riot account you wish to make the changes
Go to the Riot Account webpage, where you'll find an option on top to change your Riot ID.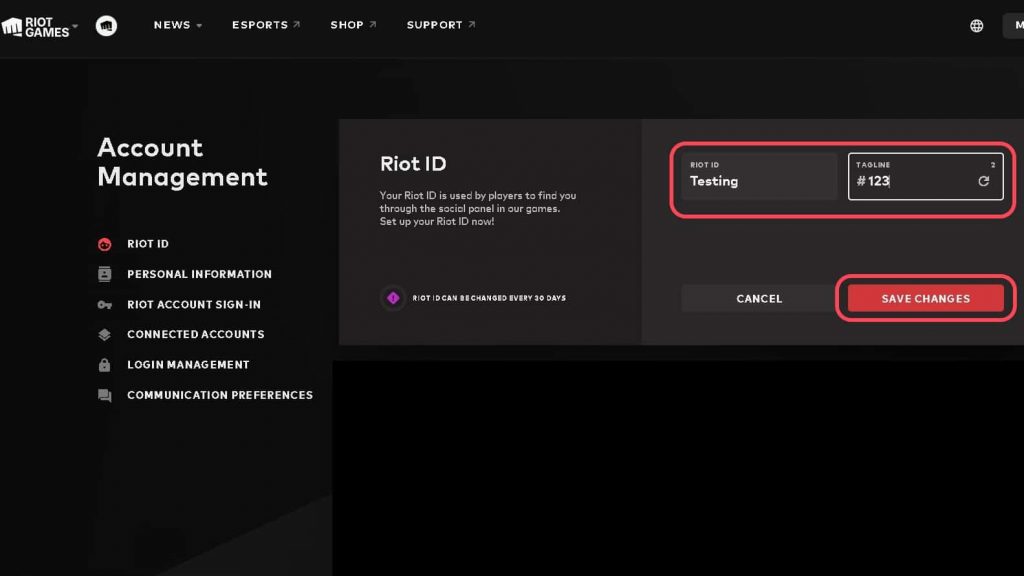 That's everything there is to know about how you can change your nickname in League of Legends whilst also removing any confusion between the 3 credentials Riot Games has issued for an account. But there's one last thing we'll give you as an extra!
The Difference Between Username, Summoner Name, and Riot ID
You may get confused with the credentials when you want to change your League of Legends nickname. That's because there are 3 types of credentials that you use which identify your Riot Games account, and those are:
Username: your Riot username credentials that you use with your password to login
Summoner Name: your in-game nickname that gets shown to your friends and players
Riot ID: your tagline below your Summoner Name, a combination of a usual name and an ID combined with a hashtag and unique characters. Used to search and find an account.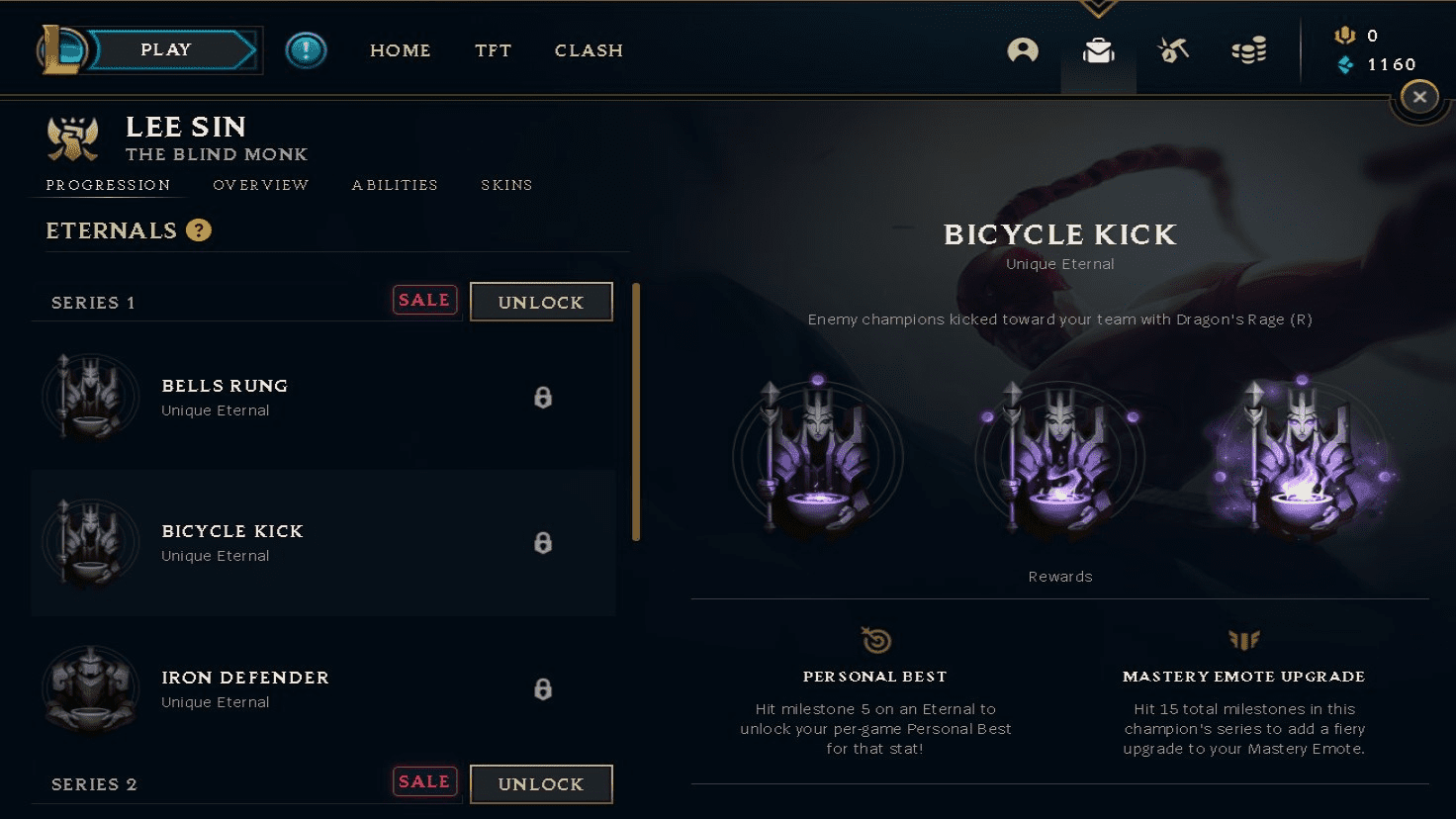 Your login Riot Account Username that you use absolutely cannot be changed, so be vary of that. The only way you can make a simple change in the username is by contacting Riot support. You'll have to contact them and ask for a change; only if it is a simple one will they accept your request.