One aspect that defines the League of Legends fan base is cosplaying. A League of Legends cosplay presents a person's costume of a particular champion or character within the game, and this article will reveal the greatest LoL cosplays ever.
League of Legends Best Cosplays
Ekko, The Boy Who Shattered Time
The first best League of Legends cosplay we'll see is for the champion Ekko coming from Kadu Out. It's for the True Damage Ekko champion skin, and you'll definitely fall in love with it!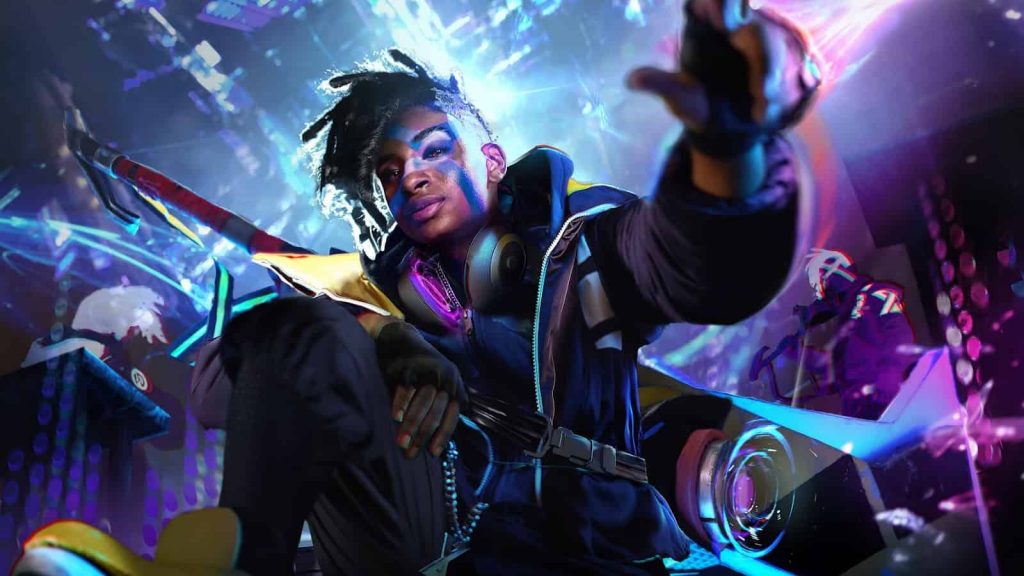 Some players do prefer a cosplay of the main champion. But you can't argue that a League of Legends cosplay from a skin like this one for Ekko isn't one of the best.
Jinx, The Loose Cannon
The next League of Legends cosplay we have is for Jinx from Victoria Milligan. Almost every Jinx cosplay is perfect, but this one hit it right with the details, such as the fire cannon!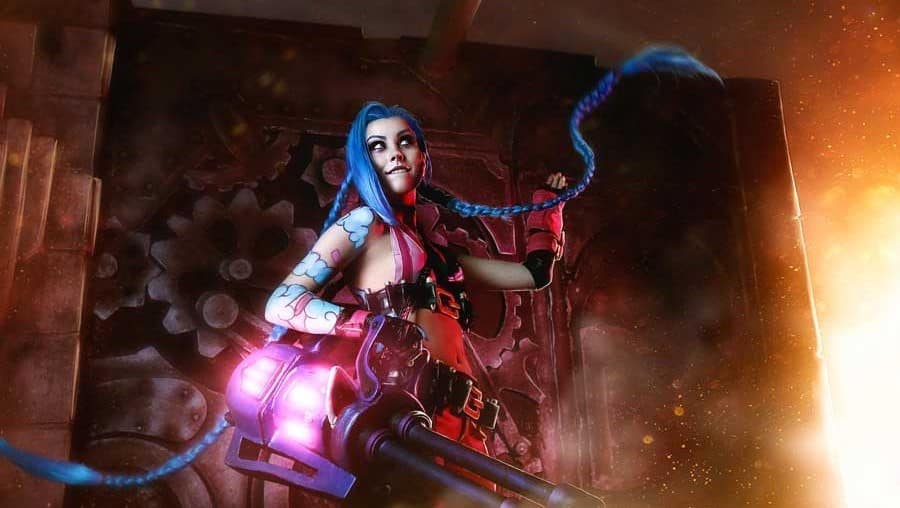 Another thing to note is how Jinx presents her blue hair. This League of Legends cosplay did the hair right with the braids. Combine the hair, the cannon, and the overall outfit, and you got the best Jinx League of Legends cosplay.
Miss Fortune, The Bounty Hunter
If you play the ADC role in League, then this Miss Fortune League of Legends cosplay from eX-Dreamer may pique your interest. That's because this Miss Fortune cosplay represented the champion correctly, from the shoes down to the rebel personality!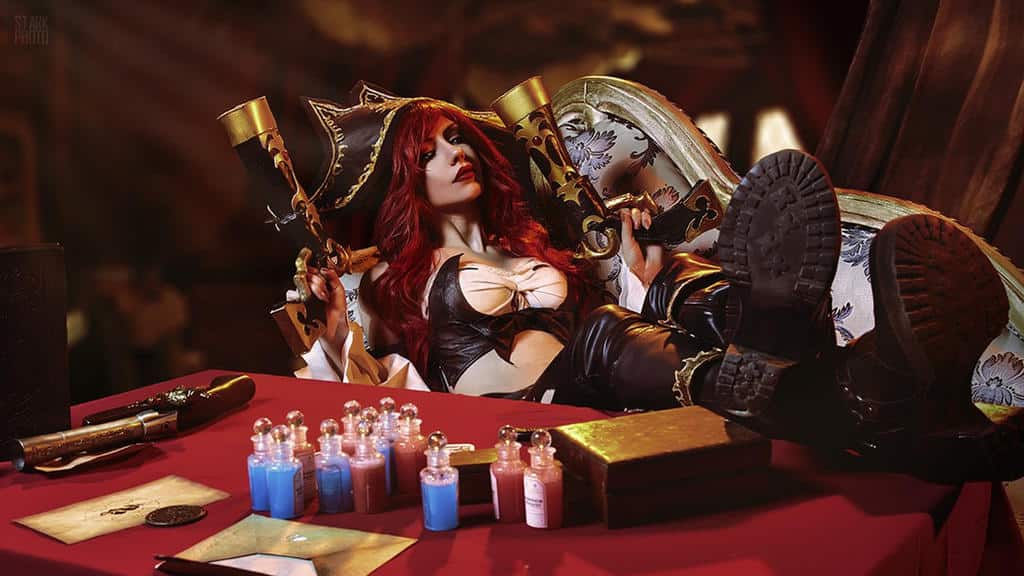 Another special thing about this League of Legends cosplay is how it's from the original champion and not a skin. Most cosplayers do champion skins instead of the original ones, so seeing such a perfect Miss Fortune cosplay is refreshing.
Lucian, The Purifier
Lots of cosplayers hit mainstream champions and often forget about other ones like Lucian. So Winged-Mouz got Lucian and one excellent League of Legends cosplay which you can see below.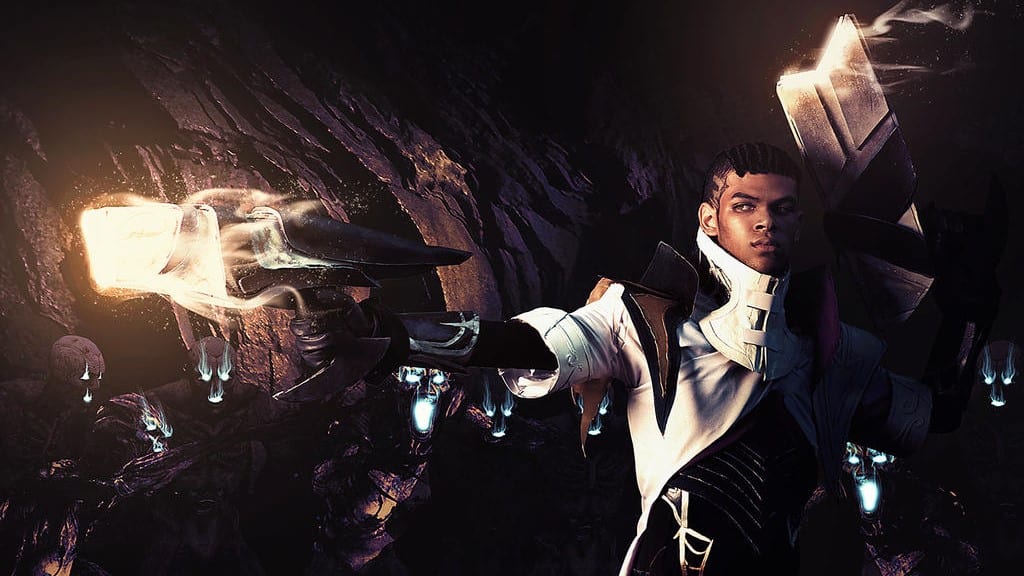 One of the primary vital aspects representing Lucian as a champion is his 2 guns in both hands. While some cosplays get the perfect outfit of a champion, sometimes the small details matter a lot, like the guns with this Lucian cosplay.
Related articles:
Rakan and Xayah League of Legends Cosplay
Last but not least, we have a League of Legends cosplay for lovers whom players ship: Xayah and Rakan from Goff Cosplay. The duo-champion cosplay about a couple alongside the detailed costumes is why this is one of the best League of Legends cosplays you can find!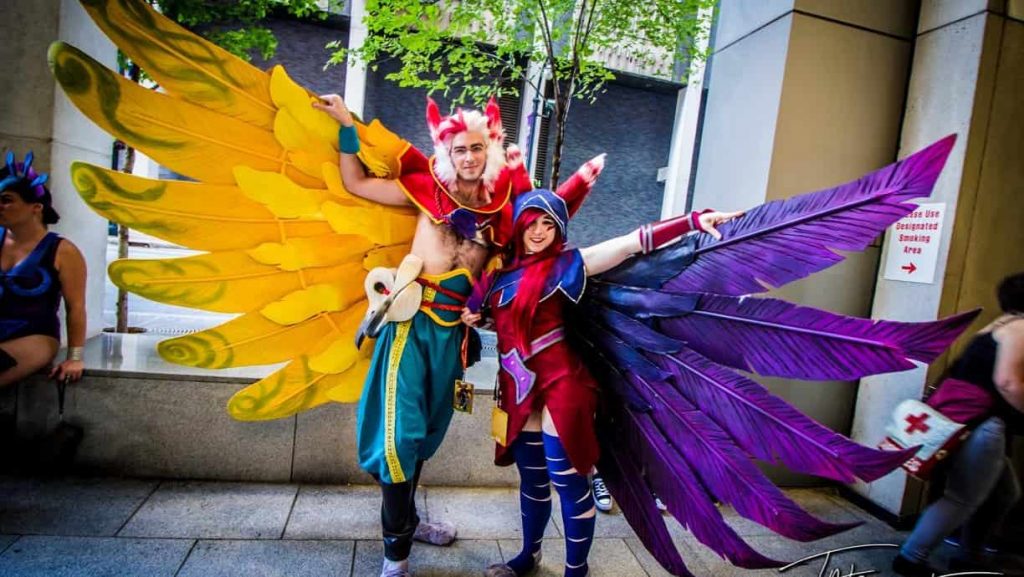 Getting these cosplays for yourself can often cost a lot of time and money. And if you're a fan of cosplays and don't have money to buy them, then we've got the perfect solution for you!