It's safe to assume that Ninja is quite wealthy and that he owes that to his success as an internet celebrity. But is Ninja really as rich as you think, or is he richer? To bring light to all this, today we will examine the net worth of the famous Twitch streamer Ninja. Without further ado, let's talk about it!
Ninja Quick Info And Official Links
| | |
| --- | --- |
| Real Name | Richard Tyler Blevins |
| Birthday | June 5, 1991 |
| Astrological sign | Gemini |
| Height | 6'1" (185 CM) |
| Place of birth | Detroit, Michigan, U.S. |
| Languages spoken | English |
| Nationality | American |
| Current residence | Chicago, Illinois |
| Number Of YouTube Subscribers | 23.7 million |
| Number Of YouTube Videos | 1590 |
| Number Of YouTube Views | 2,504,104,501 |
| Start Of The YouTube Career | 2011 |
| Website | teamninja.com |
| YouTube | www.youtube.com/@Ninja |
| Twitch (18.5 million followers) | www.twitch.tv/ninja |
| Instagram (12.4 million followers) | www.instagram.com/Ninja |
| Twitter (6.7 million followers) | www.twitter.com/Ninja |
| Facebook (877.5 thousand followers) | www.facebook.com/gaming/NinjaTB |
| TikTok (9.7 million followers) | www.tiktok.com/@ninja |
|   |   |
Who is Ninja?
Richard Tyler Blevins, better known as Ninja, is an internet phenomenon that became popular for streaming Fortnite. He was born in 1991 in Michigan, USA, but he has fans from all parts of the globe.
So if you tell anyone involved with games and Twitch the name of Ninja, they'll probably know who he is.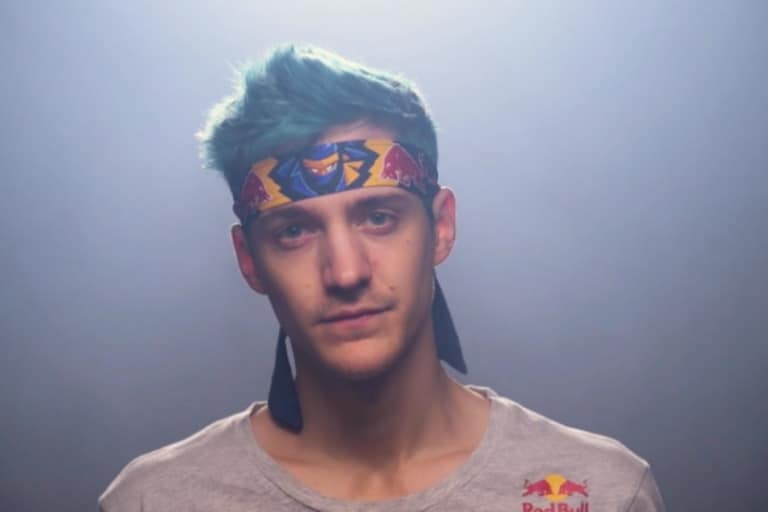 Besides Fortnite, he has played Halo as an eSports player, for teams such as CLoud9, Team Liquid, and Luminosity Gaming.
For example, one of his most memorable moments is when he played with American football player JuJu Smith-Schuster, popular singer Drake and rapper Travis Scott. You must be wondering how much net worth someone who has made a name for himself and his reputation has had.
Ninja's Net Worth Revealed
Ninja's net worth is currently estimated at $28 million. This net worth is calculated by calculating his own Youtube channel, merch sales, million-dollar sponsorships, and his income from Twitch.
There have been many different sponsorships that have boosted Ninja's net worth so far. For example, his sponsorship with Mixer is truly astonishing. Thus, we understand how Ninja's net worth is high.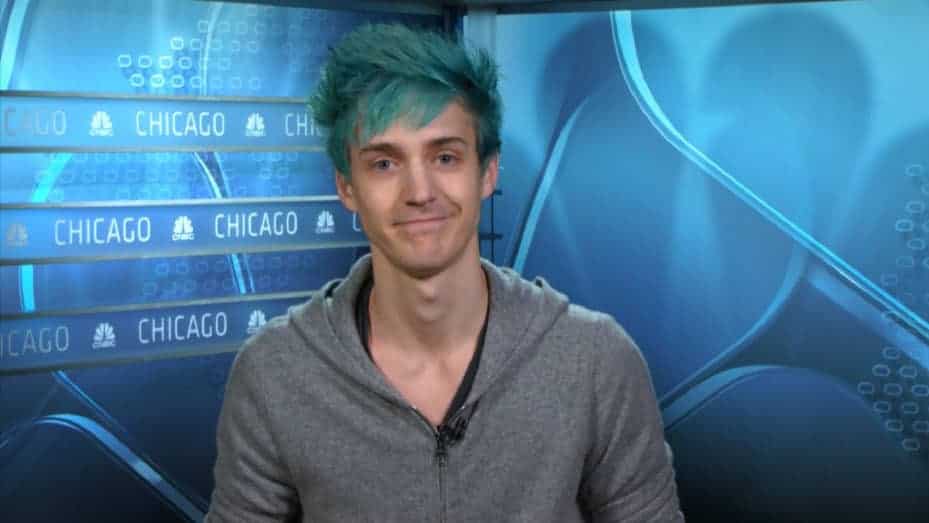 Ninja's net worth isn't limited to just that. Richard Tyler Blevins, aka Ninja, has confirmed that he earns quite a lot from the television programs, guest streams, interviews, and events he participates in. During one of the interviews, Ninja has admitted that his monthly income from Twitch solely is around $500 thousand, excluding the donations. One time, he received a donation of mind-boggling $40 thousand from one of his fans.. All in all, Tyler Ninja Blevins's net worth is even more than we thought.
Ninja Left Twitch for Mixer
In 2018, he has announced that he would leave Twitch and switch to Mixer. And we can guess that Ninja was paid a lot of money for this because Ninja's was the most active and popular channel on Twitch.
Although Ninja said he left because of some disagreements on Twitch, it's clear that he couldn't refuse the offered amount. But eventually, Ninja returned to Twitch and cut off his relationship with Mixer.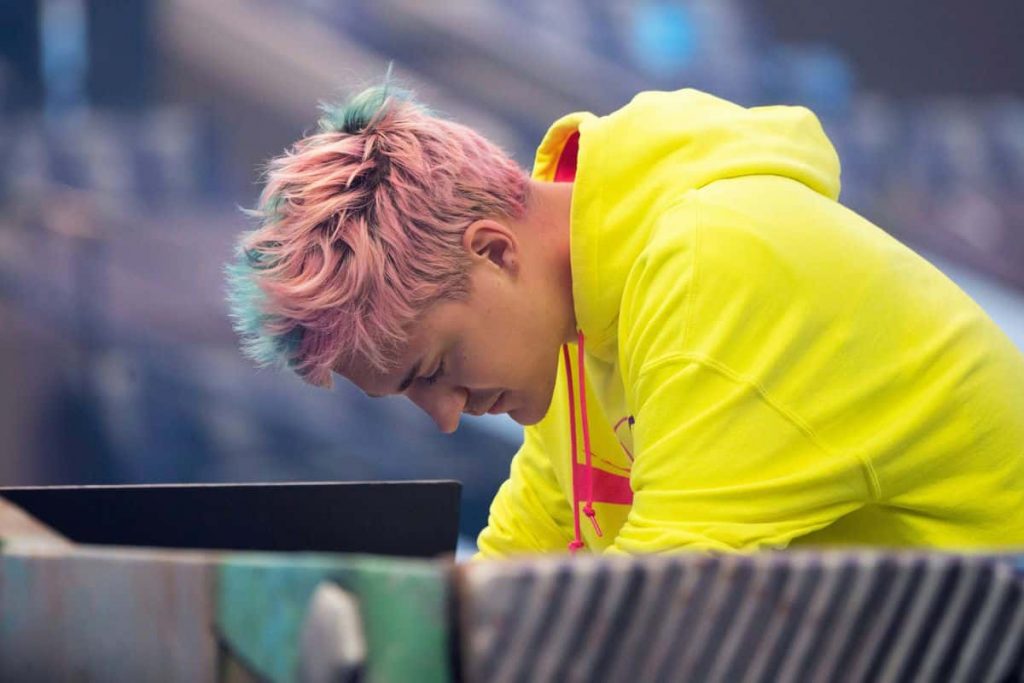 Apparently, this contract would award him over $25 million, and he earned $19 million in entire 2019. Since he is recognized as one of the greats in the gaming world, these numbers are so normal. As a result, Mixer's success and income must not have satisfied Ninja much.
Ninja and Fortnite
If there is a game where the professional Halo player is more famous these days, it is the Fortnite battle royale game. We can say that another source of income for Ninja, who is on good terms with Epic Games, is Fortnite. In agreement with Epic Games, they added a skin of Ninja to Fortnite. Along with the Ninja's trademark headband, you have the opportunity to purchase Ninja's own skin for 1,500 V-Bucks.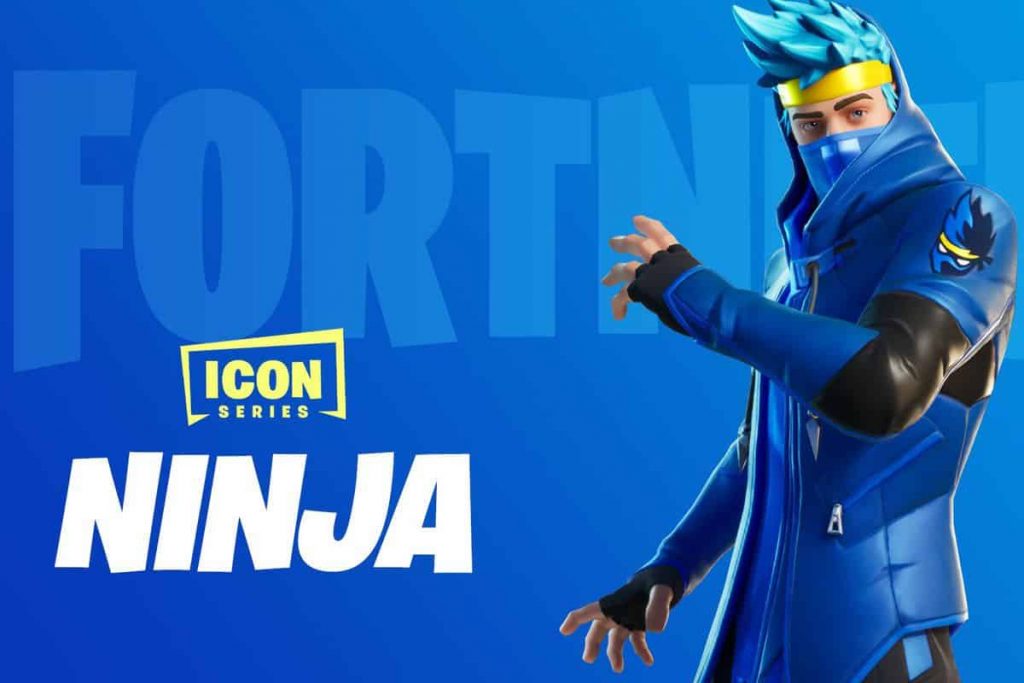 Known for its high performance in popular games such as Apex Legends, Ninja has a bigger claim in Fortnite. If we count the money Tyler Ninja Blevins earns from his collaboration with Fortnite, the true color of things becomes clear. They really have to offer the famous streamer and influencer crazy amounts of money to get Ninja involved in such a big project.
How Much Does Ninja Earn?
Playing games is his hobby, so he is very knowledgeable about it. While this isn't much, it brings Ninja a pretty decent amount of passive income.
Besides, having his own merch is another factor determining the net worth Ninja gets from his fans. Many people who love and support Ninja want to buy the clothes, items, and even bed linens that he has released. It shouldn't be surprising that someone with such high influence is super rich.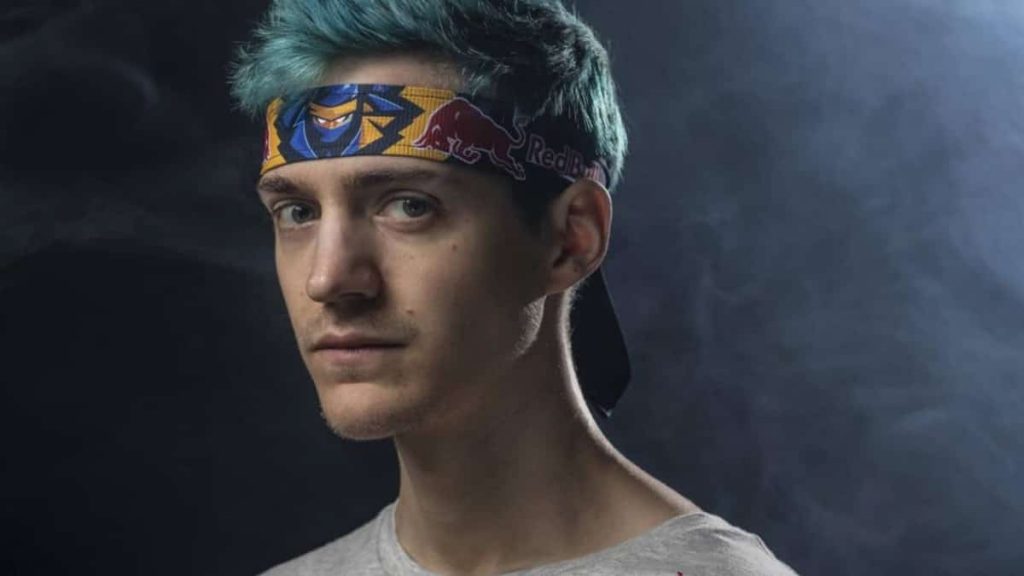 Also, because people want to be able to play games like Ninja, they buy the equipment he chooses. For example, if Ninja uses a Logitech mouse during that month, the audience thinks that they can reach Ninja's level with that mouse and immediately buy it. Also, Ninja's game settings were prevalent at one time.
In short, Ninja's net worth has a parallel relationship with Ninja's growing audience. We even think that the net worth of the professional gamer will double over the next year as people continue to support Ninja. Furthermore, with more sponsorship deals, Ninja's net worth will continue to increase.