We think that everyone who's ever played Minecraft online has heard the name of the Dream SMP server, which left its mark on a period. Many of the Minecraft streamers currently popular on Twitch and YouTube are Dream SMP players.
Dream SMP members quickly gained popularity thanks to their unique Minecraft skills, great friendships, and entertaining conversations. In fact, Twitch streamers like RanbooLive currently have millions of followers.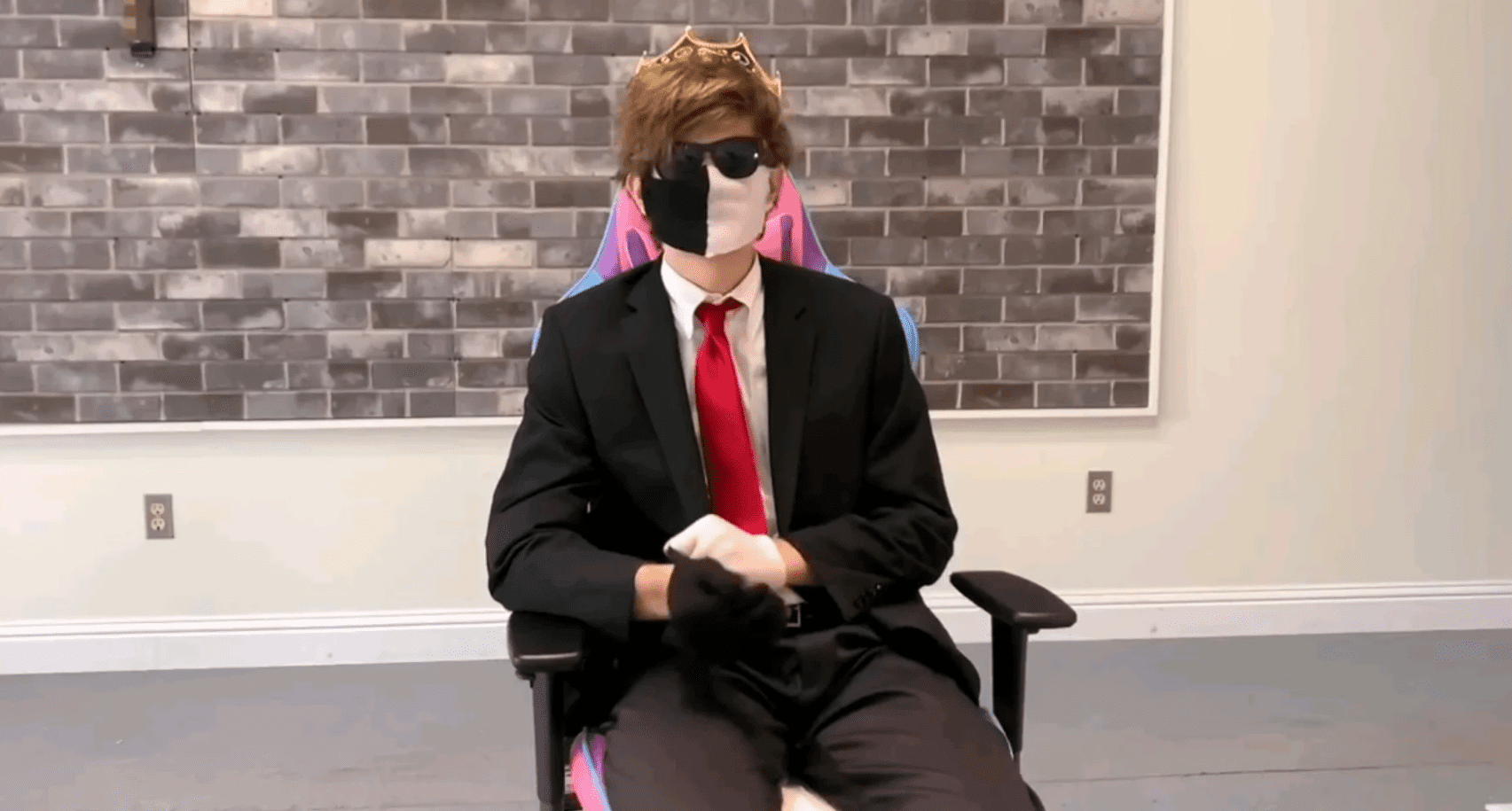 That's exactly why we decided to do research on RanbooLive, a member of Dream SMP. Throughout our article, we'll take a look at RanbooLive's statistics on all platforms, including his net worth, total followers, Youtube channel, and Twitch channel. Let's get started looking for answers to the most frequently asked questions about RanbooLive.
Who is RanbooLive?
At the beginning of our article, we talked about Dream SMP players that took an era by storm. Dream SMP serves as a Minecraft-oriented server. Dream SMP community, which includes many famous Twitch streamers, has millions of subscribers.
RanbooLive is also a part of that community and streams games, especially on his Twitch channel. In the same way, he continues to post content to his YouTube channel despite not being particularly active.
RanbooLive, who was born on December 27, 2003, is currently 19 years old and has more than 4 million Twitch followers.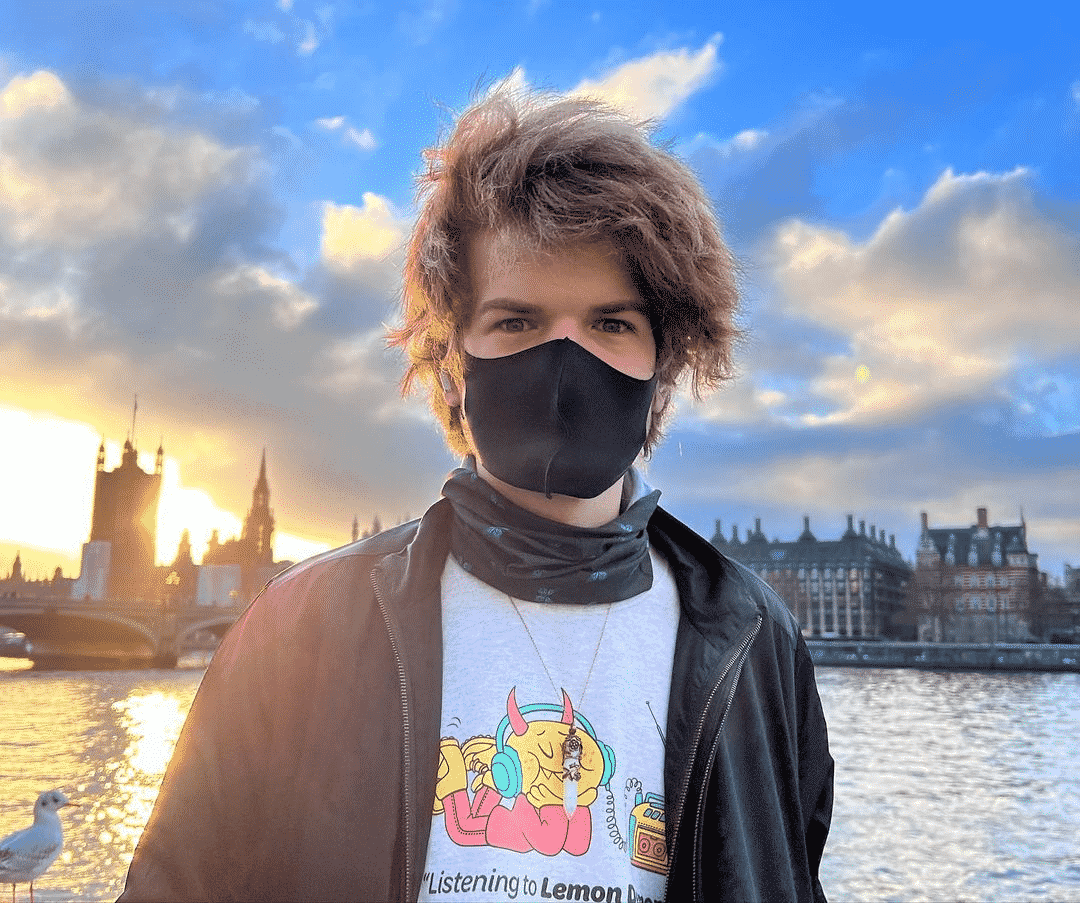 RanbooLive, who started streaming Minecraft in 2015 and quickly became famous for it, is now a content creator whose YouTube videos pull millions of views. 
Moreover, as of 2023, RanbooLive, who actively produces content through Twitch streams, is one of the most popular game streamers, particularly for Minecraft.
RanbooLive, who has a place in the memories of people with his black and white mask and the black glasses he wears, is earning a significant amount of money with his millions of followers. 
As a result, we are aware that RanbooLive's net worth is a topic of interest to a lot of people. Now let's take a look at the answer to this question.
What is RanbooLive's Net Worth?
After Ranboo's face-revealing event, there was a significant increase in the revenues of the famous streamer, who also experienced an increase in his followers and views. As of now, there are 4.4 million followers on his Twitch channel. 
Ranboo has three important ways to monetize Twitch. The first is subscription fees, the second is advertising, and the third is bits. When we look at all these monetization methods, we can easily say that Ranboo earns at least $75,000 per month from Twitch.
Of course, we haven't included sponsorships yet when calculating RanbooLive's net worth. If we add them to our calculation, we can estimate that Ranboo's net worth is between 2 and 2.5 million dollars. 
In the meantime, we would like to say that we only calculate Ranboo's net worth based on Twitch. In short, we haven't shared YouTube channel statistics with you yet. Let's take a look at the YouTube front.
Ranboo, who is a Minecraft streamer, has nearly 4 million subscribers on his YouTube channel. However, due to some problems, he has now stopped publishing videos on his YouTube channel. 
Therefore, we decided to investigate the earnings of popular videos and the statistics of Ranboo's most recent YouTube channel. Our investigation revealed that Ranboo got more than 600,000 views on YouTube in a short period of time. This shows that Ranboo earns more than $1000 in revenue every month.
And he's considering returning to his main YouTube channel. He will, without a doubt, bring in hundreds of thousands of dollars once more shortly after his return.
RanbooLive Statistics
In this part of our article, we will take a look at the statistics on his YouTube channel, especially on his Twitch channel. Now, if you're ready, let's get started.
Twitch Statistics
On his Twitch streams, Ranboo plays Minecraft and Super Mario Party frequently. We can also say that he frequently streams IRL. So, let's take a look at how many people are watching while Ranboo is live streaming.
The following statistics cover the last thirty days.
Hours Watched: 256.827

Peak Viewers: 22.716

Average Viewers: 12.279

Hours Streamed: 21.6

Live Views: 1,070,865

Subscriber Count: 4,4M

Current Active Subscriptions: 9.458

Possible Income from Subscriptions: $13.242 — $24.074
Youtube Statistics
Ranboo, known as the popular Minecraft YouTuber, has millions of subscribers. He could have made a lot more money if he could have kept running his main YouTube channel. That's why we wanted to list the statistics of Ranboo's second YouTube channel.
Total Subscriber Count: 569K

Daily Average Views: 58,992

Weekly Average Views: 412,944

Last 30 Days: 1,769,749

Total Views: 54,268,954

Estimated Net Worth Monthly: $4.3K - $7.1K

Estimated Net Worth Yearly: $10.5k - $84.9K
As you can see, Ranboo makes a significant amount of money even from a single YouTube video. If the young streamer's active use of social media platforms continues, it appears that he will become very popular in the coming years.
Finally, another article about net worth has come to an end. We did research on RanbooLive, a well-known Minecraft streamer, for this article. We looked at almost every detail, including his earnings on YouTube, his followers, and his net worth. 
To be honest, for a streamer who is only 19 years old, he is making a lot of money. Moreover, he is currently unable to use his main YouTube channel. RanbooLive may regain his previous popularity if he begins using his main YouTube channel in the coming months.