You no longer need to mine for Bitcoins or spend your hard-earned money to get them. Nowadays, there are many alternative methods of getting Bitcoins for free, and this article will reveal the best ones out there. If you're interested in finding out more about these methods, make sure to read the whole article!
Earn Free Bitcoin with Freecash
The best way to earn free Bitcoin is using our platform - Freecash. We offer an immense range of online tasks that you can complete to get Freecash coins, which you can exchange for Bitcoin straight away - because our cashouts are instant! You can perform these tasks even on the go, because we also have a modern Android app, where you can complete everything related to Freecash.
On top of that, we have low cashouts, so you'll be able to withdraw Bitcoin even if you've earned a few dollars worth of BTC. So if you'd like to give us a try, make sure to register on Freecash and start earning Bitcoin straight away!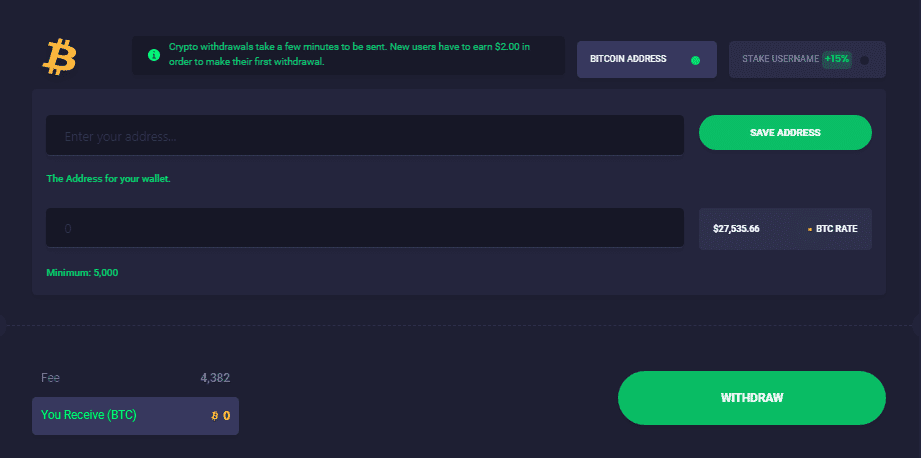 Playing Online Games 
There are many online games of various genres that you can play to earn Bitcoin - from online gambling games to blockchain-based games. These games include MOBA, action, FPS, racing, and various games, so you can choose whichever works best for you and focus on it to get skilled - and earn some BTC.
We recommend sticking with blockchain-based games since online gambling games are luck-based and you'll need to invest some money in them too.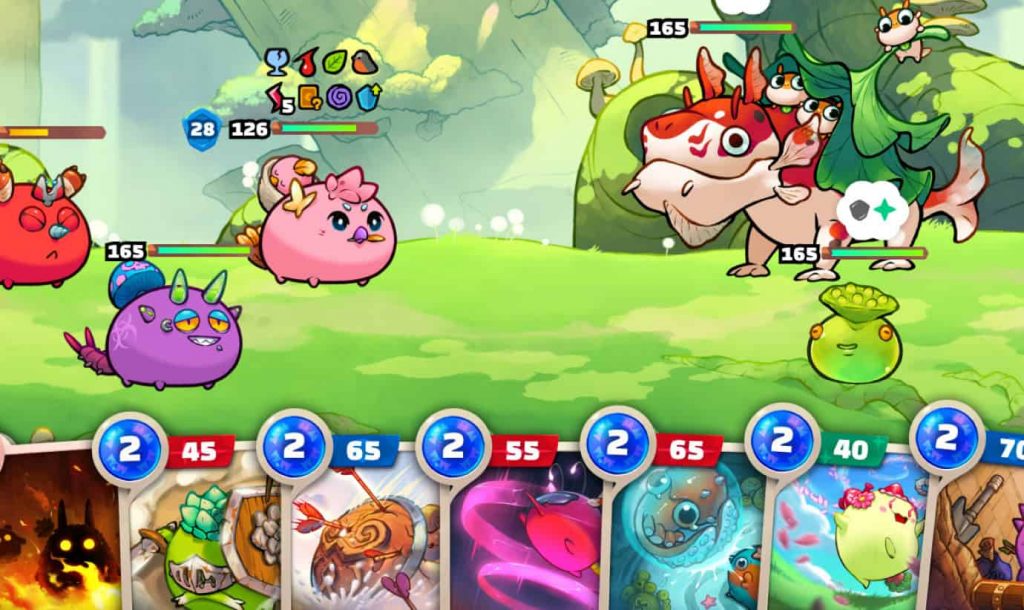 Using the Crypto Mining Browsers
You can even earn crypto by simply using the special browser, designed to use your CPU power to mine crypto from your device, and in return, award you with BTC. For this approach, however, you will need to have a decent device, or else you'll be dealing with performance issues. These browsers come as mobile apps, as well as PC software, so you can use them across various devices.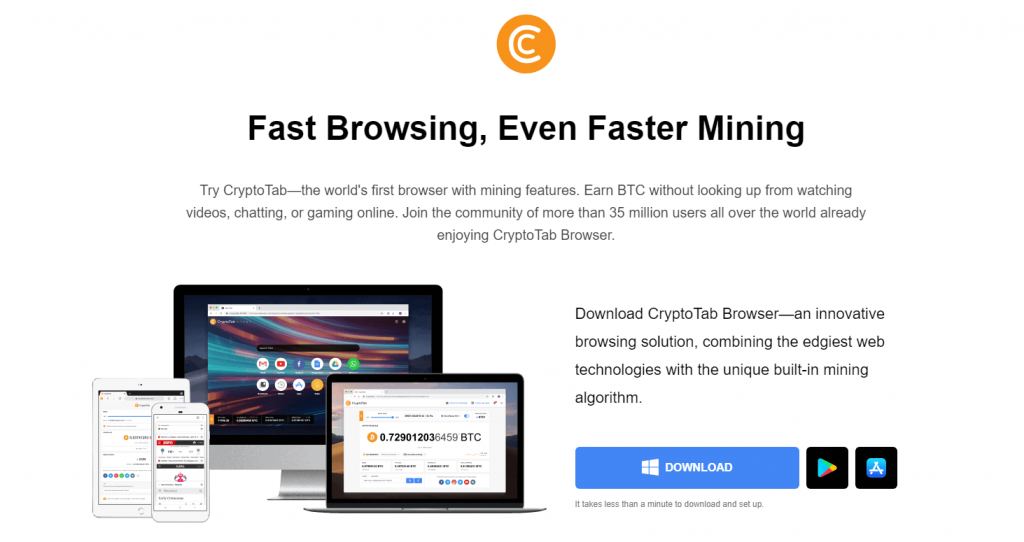 Bitcoin Cashback Services
If you're a massive online shopper, Bitcoin can also become one of your incredible rewards as well. Kill two birds with one stone, as most people would say; buy items today and start collecting Bitcoin right away using various apps or websites.
Compared to regular cashback services, those that support Bitcoin have much smaller list of supported merchants - mostly the popular ones. Some of the best crypto cashback reward services out there are The Bitcoin Company, Foldapp, and Donut.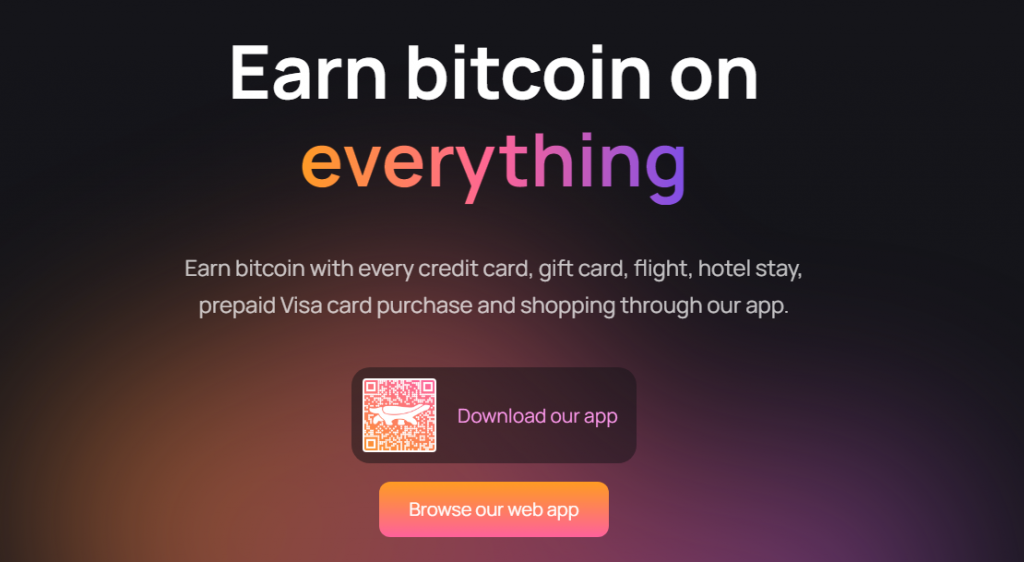 Completing Crypto Bounties
You can consider this approach only if you're a programmer, or at least if you're familiar with the code itself. Basically, the goal here is to find any potential code flaws and report them, or find whoever is responsible for crypto thefts. In return, you'll be rewarded with free Bitcoin. Some organizations and individuals are willing to pay a small fortune for helping them out, so this can be a great opportunity.

Through Bitcoin Lending
As a form of currency in the digital world, Bitcoin can also be lent to any interested party that might require it for immediate purposes (imagine car loans with banks). Most of the time, cryptocurrency lending requires you to provide assets to be used as collateral, but if you manage your borrowed crypto efficiently while ensuring repayments are done on time, this is a good way to make crypto profits - like Bitcoin - quickly.
Participating in Bitcoin Faucets
There are apps and sites available today that are considered to be Bitcoin faucets that give free amounts of Bitcoin under specific requirements or time intervals. Most Bitcoin faucets include other methods of acquiring Bitcoin that are included on this list, so this might be the best place for you to earn free Bitcoins instantly!
Using Physical Sweatcoin (or Similar Apps)
There are a few mobile apps that you can use to earn Bitcoin by walking/running, such as Sweatcoin. All you need to do is register a new account and use your phone as a tracker, to gamify your walking and running around. The app will run in the background and track your steps, and you'll also be able to complete various daily activities that will grant you bonuses.
On top of that, there are also monthly challenges, such as completing the certain amount of steps per month, etc.
This app, in particular, will not award you with free Bitcoin directly - instead, you'll be earning their currency called $SWEAT, which you'll be able to exchange for Bitcoin, once you've earned enough. For every thousand steps, you'll earn $1 SWEAT, and you'll need 4.16 million $SWEAT for 1 BTC.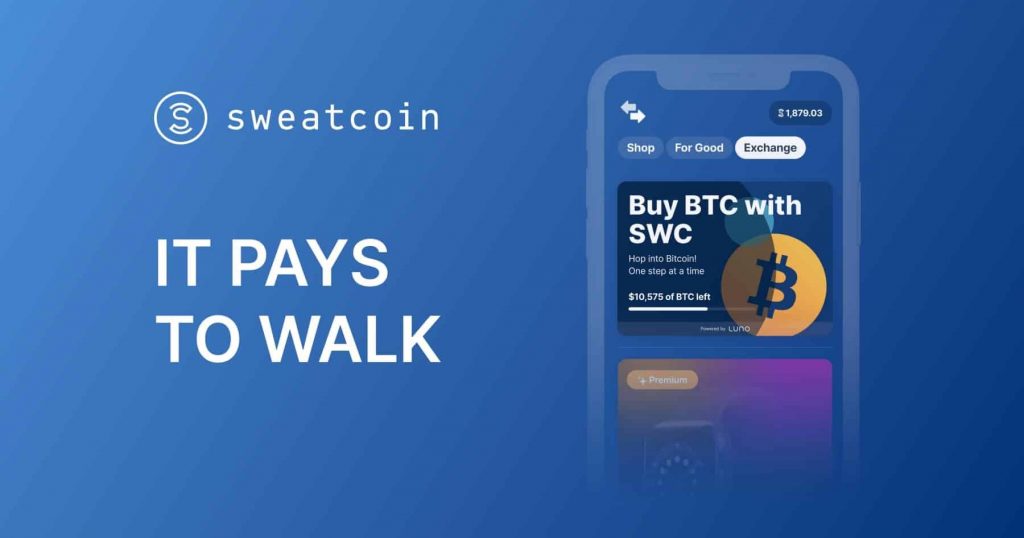 Referral and Affiliate Program Rewards
Believe it or not, you can also acquire free crypto instantly just by introducing people to certain apps or software that reward you for it. Additionally, some of the better ones even reward you with free Bitcoins for signing up as well, so you'll be getting bonus Bitcoin just by referring people to join afterward too.
At the moment, you can choose between numerous affiliate programs, that you can take advantage of through your website's traffic. Of course, the more traffic and sign ups through your affiliate link, the more free Bitcoin you can earn. Another option is to earn free Bitcoin with every crypto trade you make.