Since the franchise's early days, bots have played a major role in Counter-Strike. Many years ago, when most people had limited or no access to the internet, playing against bots was the only way of experiencing the game. This has stuck to today and has significantly expanded in the latest and greatest title–Counter-Strike Global Offensive.
Kicking the Bots
You'll need a few console commands to remove Bots swiftly and permanently. All of them can be copied and pasted straight into the console. Hitting enter is all it will take for them to take effect. Remember that these commands can only be executed in a private server by its admin. Other players on the map might need extra privileges to use the console. If everyone had access to such controls over a server, it would be complete mayhem.
Open the console with "~."
Enter the following commands: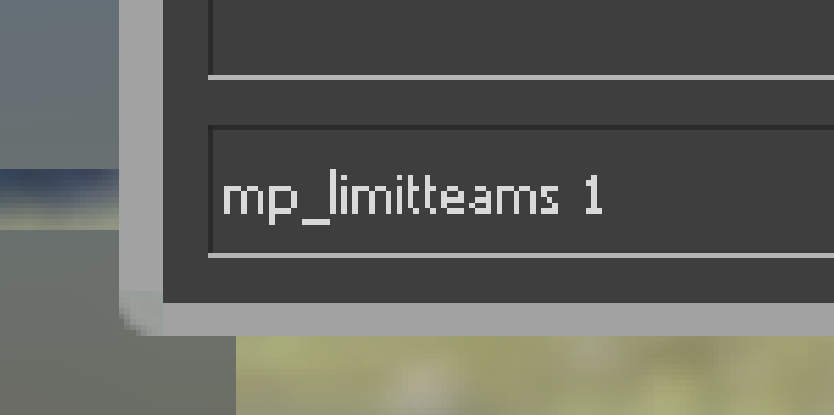 To prevent Bots from rejoining.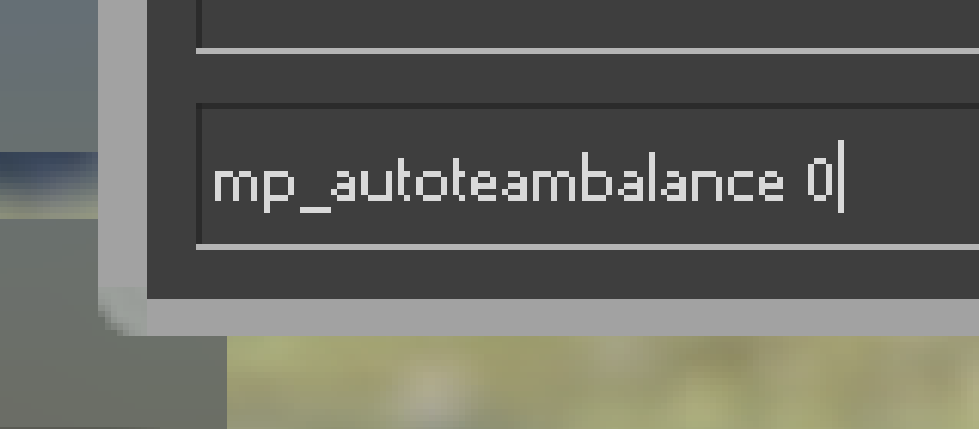 To prevent Bots from auto-balancing teams.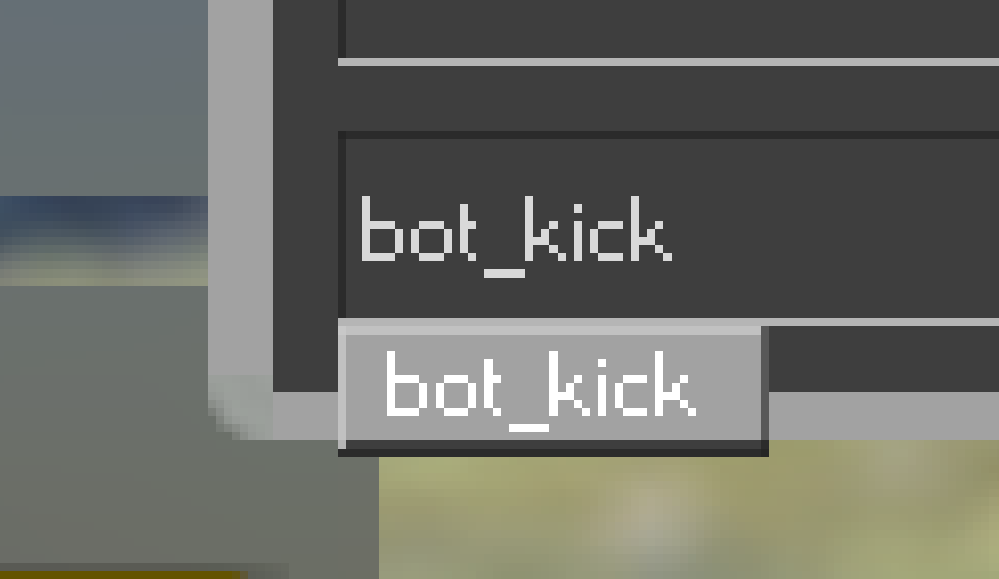 Immediately kick all the Bots from the match.
The effect will be immediate, and you'll see all the Bots being mass-kicked in the game's chat with the "Kicked by Console" reason for their disconnect.
Related articles:
Adding Bots back in
Circumstances may change, and you might want to add some Bots in your custom match. Whatever the reason, this can be performed easily with the "bot_add_t" and "bot_add_ct" commands which will add Bots to one team of Terrorists and Counter-Terrorists, respectively. Naturally, these can get subsequently kicked out by the server commands above.
Counter-Strike Bots have their use, but only sometimes. In other cases, like in custom games, they're a real nuisance and unnecessary, and kicking them is what you'll want to do. The server commands above are quick and easy to use and will ensure no Bot returns to your match for as long as you wish.
History and importance of Bots in CSGO
Bots today are found in competitive mode, custom servers, private matches, you name it. They're everywhere and serve varying purposes, most of them good. Competitive mode bots have become infamous for their role in determining matches in unprecedented ways, giving them that much extra notoriety among the community.
A CS:GO Bot could make or break the game if a player took hold of him. This effectively gave good players two lives, which could mean everything in a competitive environment. A good enough player is hard to kill as is, and killing them twice could be nigh impossible. Bots have been the point of contention among CS:GO players for years.