The GTA games are full of references to other games, including the Easter eggs and subtle nods. These references serve as a way for the developers to pay homage to their favorite titles and add an extra layer of enjoyment for eagle-eyed players.
Check out all references to other games found in GTA games. Without a doubt, there will be some surprises, so stick around to find out about them!
GTA: Vice City
Max Payne
The first reference to other video games on our list today is a Beelzebub figure, which can be found in the Punchinello manor. This is an obvious reference to Max Payne, released only one year before GTA: Vice City.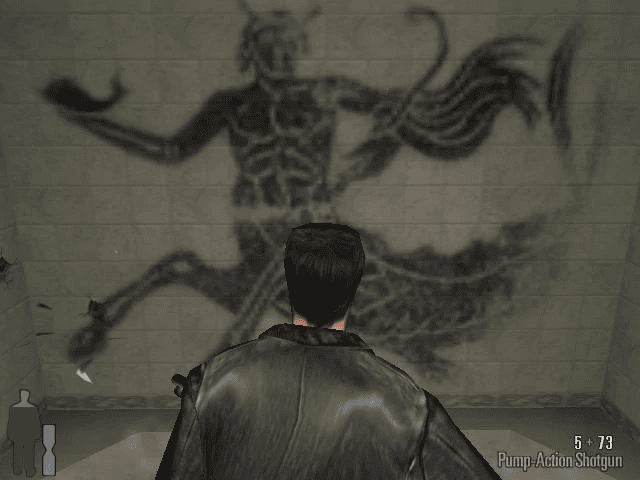 Manhunt
GTA: Vice City includes references to the game Manhunt, and one of the workers in Viceport Docks will say that he is the best plumber in Carcer City. You'll be able to recognize him easily by the helmet. Furthermore, you'll find a Carcer City sign located in Little Havana too.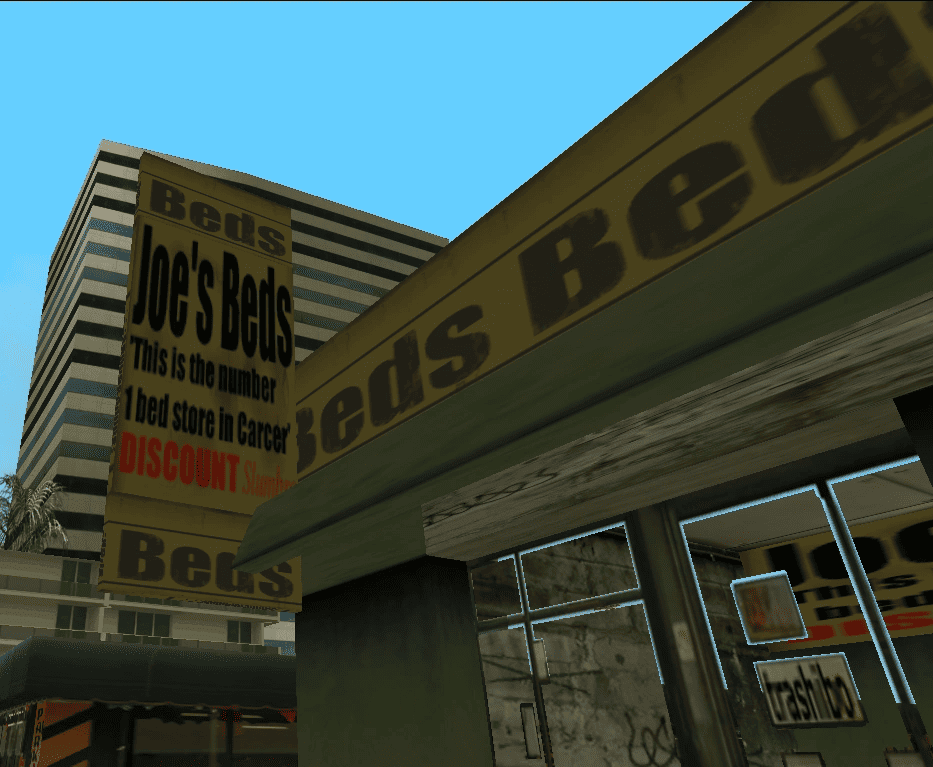 Related articles:
GTA: San Andreas
Max Payne
This game has a clear reference to the Max Payne games, which you can find at the gas station located in Dillimore. If you go near a window, you'll notice a label that states that bulletproof glass in the store was made by "Max Pane", which is an obvious nod to Max Payne.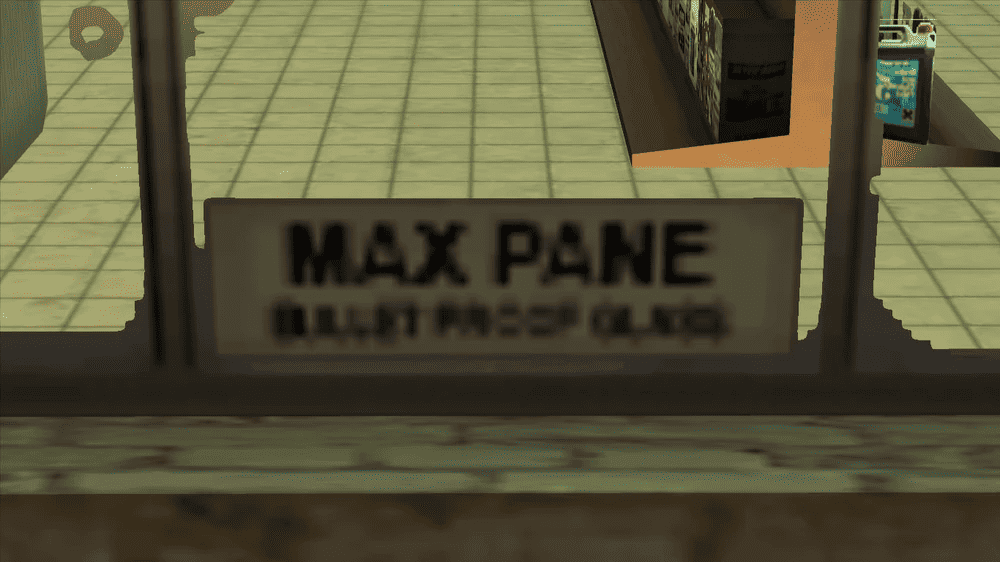 Manhunt
For some reason, older GTA titles were referencing Manhunt, rather than other popular Rockstar Games titles of that time. In any case, you may find the action figures of Piggsy and James Earcl Cash in Zero's RC Shop in GTA: San Andreas. This is another Rockstar Game from 2003, and they included it with this small easter egg.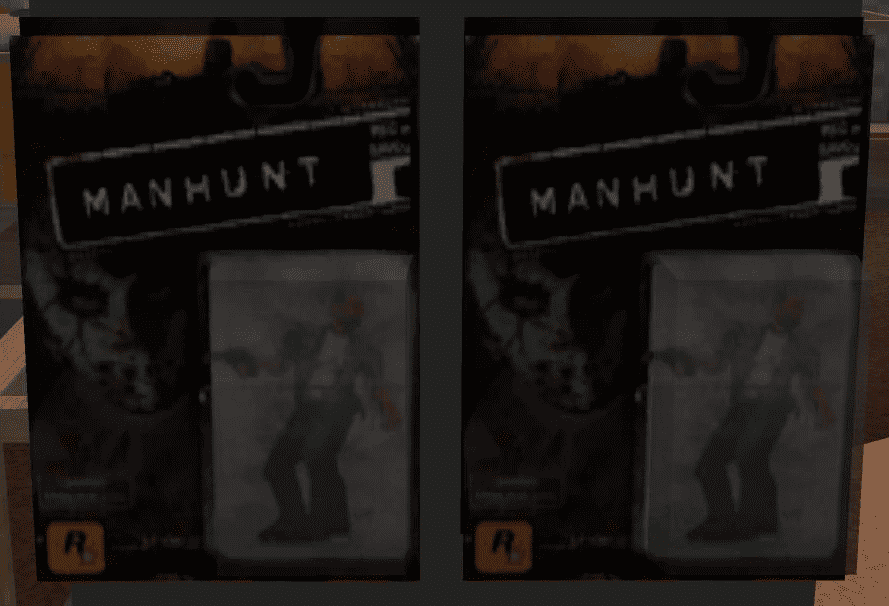 GTA V
Call Of Duty
Righteous Slaughter 7 is a fictional video game that appears in Grand Theft Auto V. It is a parody of the popular Call of Duty series and is played by several characters in the game, including Jimmy De Santa, Lester Crest, and Michael De Santa. In addition, Michael and Jimmy were also playing this game too.
Franklin Clinton has also mentioned that he used to play the game, and Cara Delevigne mentions this game during commercial breaks on the Non-Stop-Pop FM radio. While there is an in-game website for Righteous Slaughter 7 (righteousslaughter7.com), it cannot be played within Grand Theft Auto V.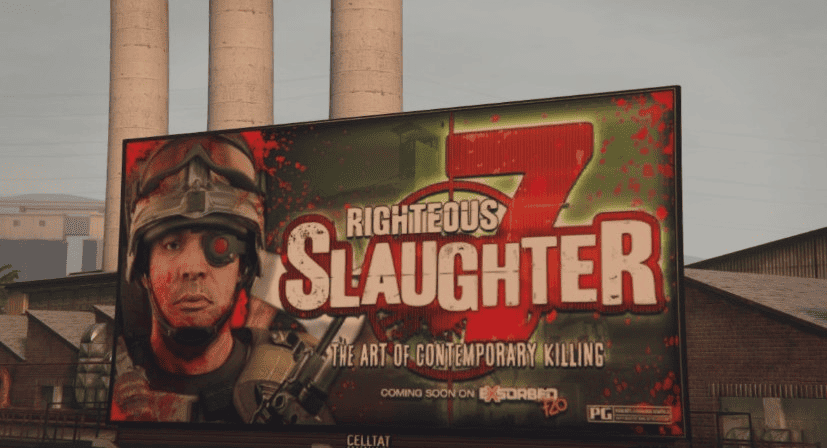 Manhunt
While there's no actual appearance of Manhunt in GTA V, Michael does say at some point that his first-ever bank heist job was in Carcer City - a fictional city from Manhunt.
Red Dead Redemption
You can find the artwork of John Marston on the shirts of some pedestrians, and the most obvious one can be found during the mission called Daddy's Little girl. In addition, the players in GTA Online will receive an email from "[email protected]" during the treasure hunt event, which is a clear reference to Dutch Van Der Linde, a character from Red Dead Redemption.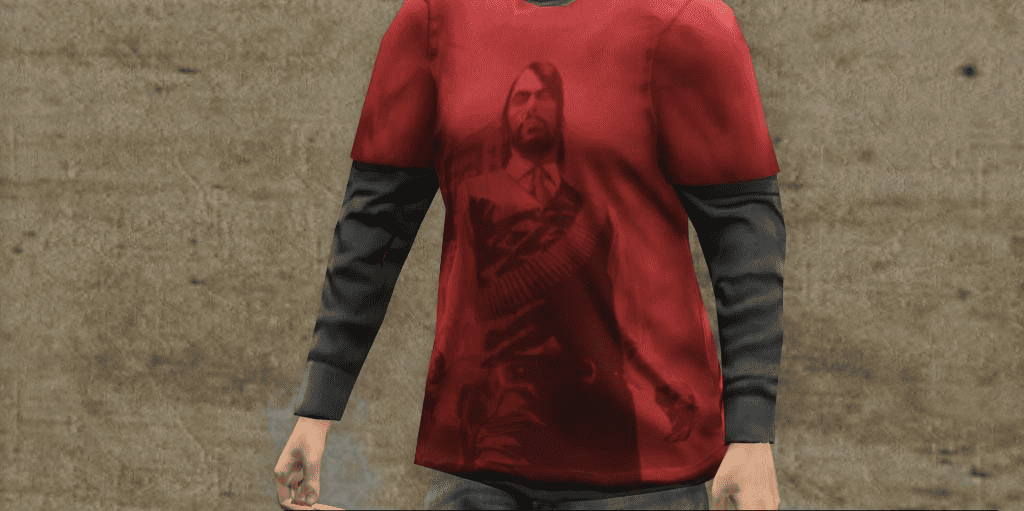 As you can tell, the only games referenced in GTA games were those made by Rockstar Games, excluding the Righteous Slaughter 7, which is a fictional game and parody. This is because Rockstar Games would have to purchase a copyright license in order to mention other games, so they wanted to avoid unnecessary costs. Perhaps all of this will change in the upcoming megahit GTA VI.