Squeezie usually makes entertaining content in his videos, sometimes related to games, and sometimes fun videos with him and his friends. His YouTube channel currently has over 17 million subscribers. With such a high subscriber count, many people naturally start to wonder how much Squeezie's net worth is.
So, in today's article, we decided to research Squeezie's net worth in detail and get clear information on Squeezie's net worth by looking at his Twitch and YouTube statistics. 
Who is Squeezie?
In 2011, Squeezie created his first YouTube channel at the age of 15 and slowly started to develop it. His earliest YouTube videos were gaming-related. 
His game videos were so entertaining that he managed to reach more than one million subscribers at the age of 17. Lucas, who had just started his YouTube career at that time, had more than 300,000 views in his first videos.
The popular French YouTuber, who has improved over time, has grown very rapidly since 2014. Interacting with other French YouTubers, Lucas had the opportunity to work with names such as Cyprien, Norman, and Rémi Gaillard.  At that time, he had more than 2 million subscribers, making his star shine among other famous gaming content creators.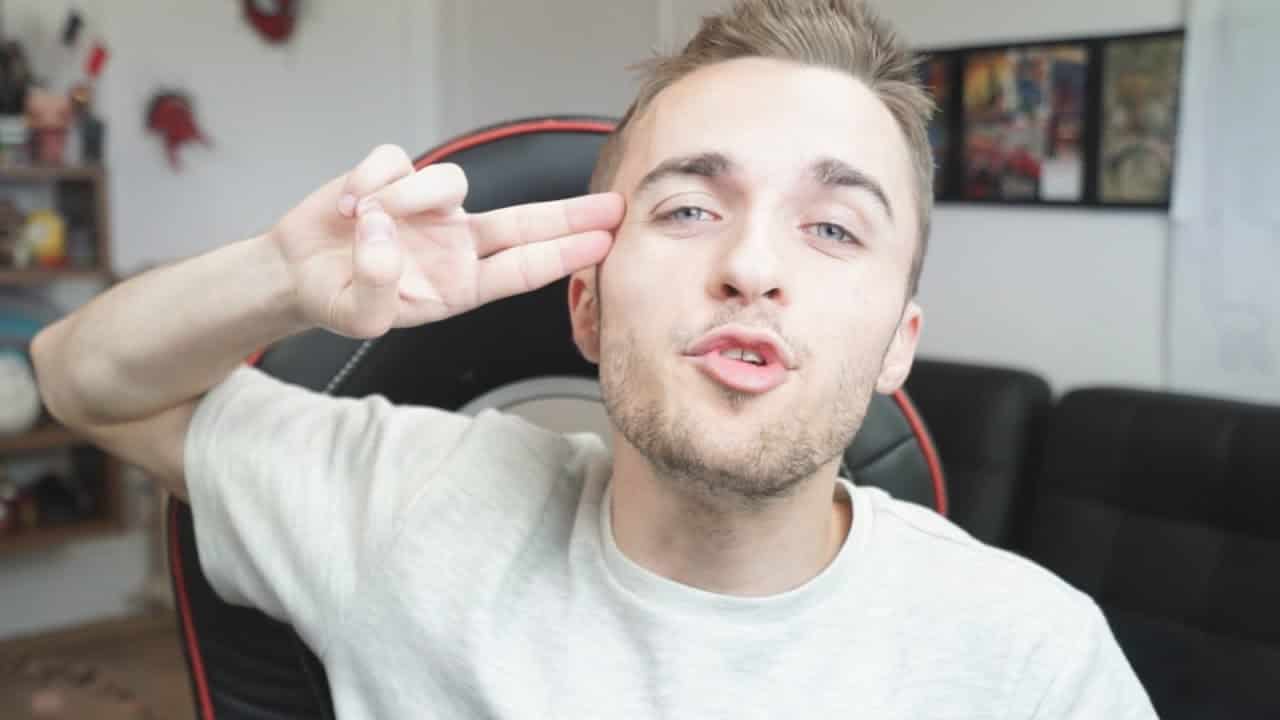 Not wanting to be content with these, Squeezie streamed on his Twitch channel for the first time in 2018 and carried his target to a different platform. Squeezie, who achieved the same success here, reached 3 million followers in a short time and hosted streams with an average of 400.00 viewers. 
Lucas decided to add music to his list of accomplishments as he continued his incredible rise on social media. He also released a music album in 2020, which also increased his popularity. Although he was passionate about music, unfortunately, he could not succeed in this sector as much as he did in social media.
With all these achievements, Squeezie now has 3.6 million followers on Twitch, 7.9 million on Instagram, 8.7 million on Twitter, and 17.7 million on YouTube.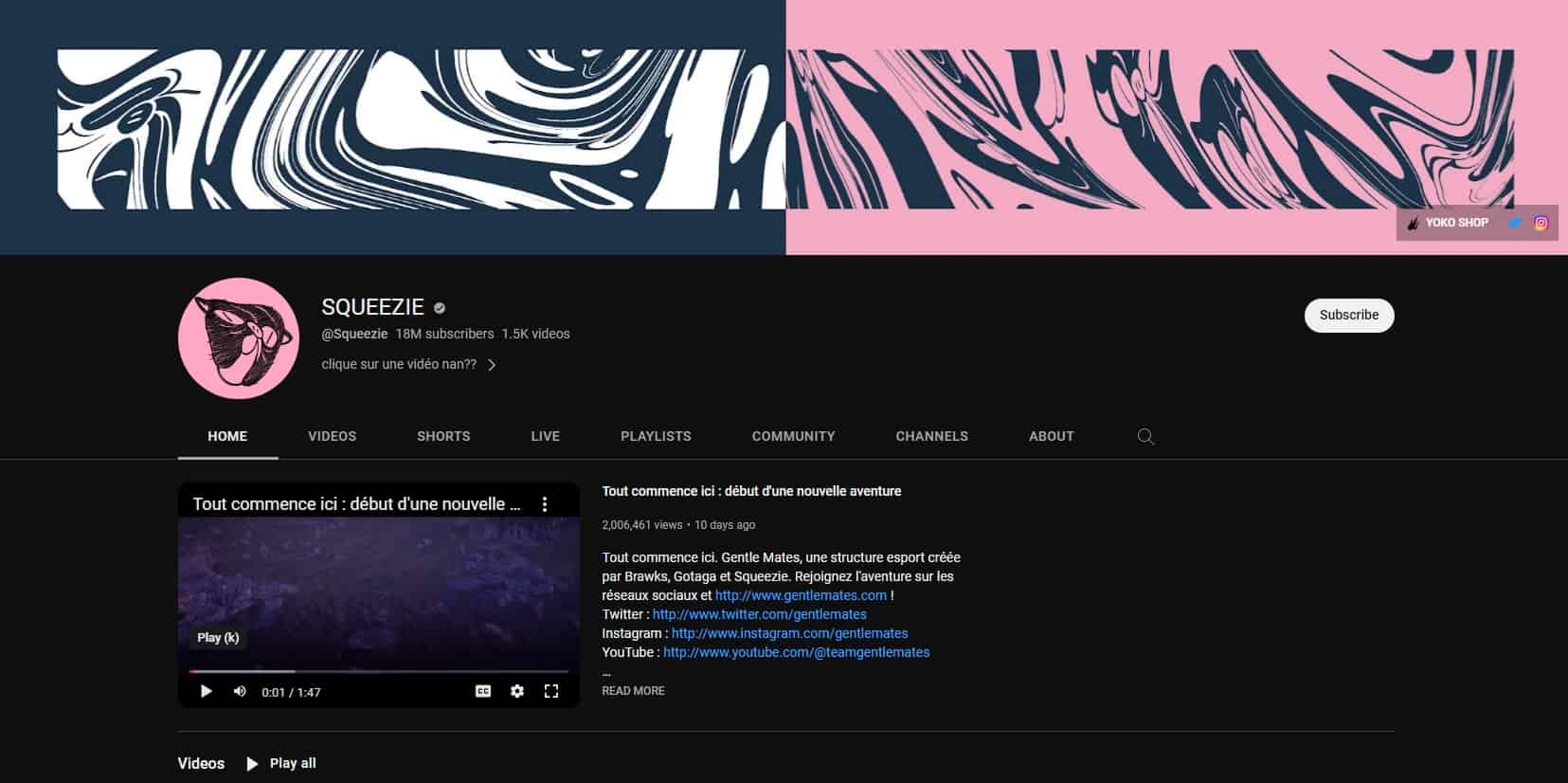 What Is Squeezie's Net Worth?
With tens of millions of subscribers and hundreds of millions of views on his videos, how much money does Squeezie make exactly? We know that this is the question on most of our minds. Although Squeezie does not make a clear statement about his net worth, we can infer some values by looking at the statistics.
When we look at the Youtube statistics of French internet celebrity Squeezie, we see that he has more than 9 billion views. According to this, Squeezie's net worth is, on average, between $3.59 and $21.5 million. We can say that he earns $50,000 a month only through his YouTube channel.

To find out the exact net worth of Squeezie, it is useful to take a look at his Twitch revenues. He currently has more than 4 million followers on Twitch. When we do an average calculation, we can theoretically estimate that he earns 350 thousand dollars per month or 5.3 million dollars per year.
As you can see, it is very difficult to calculate the net worth of a streamer with one million subscribers. We can't speak for sure about the exact amount of money they earn unless they disclose it themselves.
As you can see, Squeezie continues to use both Twitch and YouTube actively. We think that Squeezie, whose views and the number of followers are constantly increasing, will reach very high points in terms of earnings in the coming years. Moreover, we can easily say that Squeezie is the most popular internet celebrity from France.