Watching videos is an incredibly fun pastime activity that can actually make you money. From freelancing platforms to performing online tasks on GTP websites, there are a few legit ways to accomplish this. Read on if you want to find out how you can make money watching videos.
Best Ways to Get Paid to Watch Videos
Freecash
Watching videos on our platform is just one of many ways to perform tasks, which will award you with Freecash Points. Usually, this will also include liking and subscribing to the particular YouTube channel, but the emphasis is on watching videos. You can easily make money watching videos via our platform by registering, going to the "Earn" page, and choosing the task where you're required to watch videos.
Once you've completed this task, you will collect Freecash Points, and with enough of them, you will be able to exchange them for PayPal, Visa, or even cryptocurrencies.

Swagbucks
Another platform you can use to make money watching videos is Swagbucks, which features a dedicated video page called Swagbucks Watch. There, you can pick different video categories - from entertaining to educative ones, and watch videos whose length varies, and goes from a few minutes up to one hour.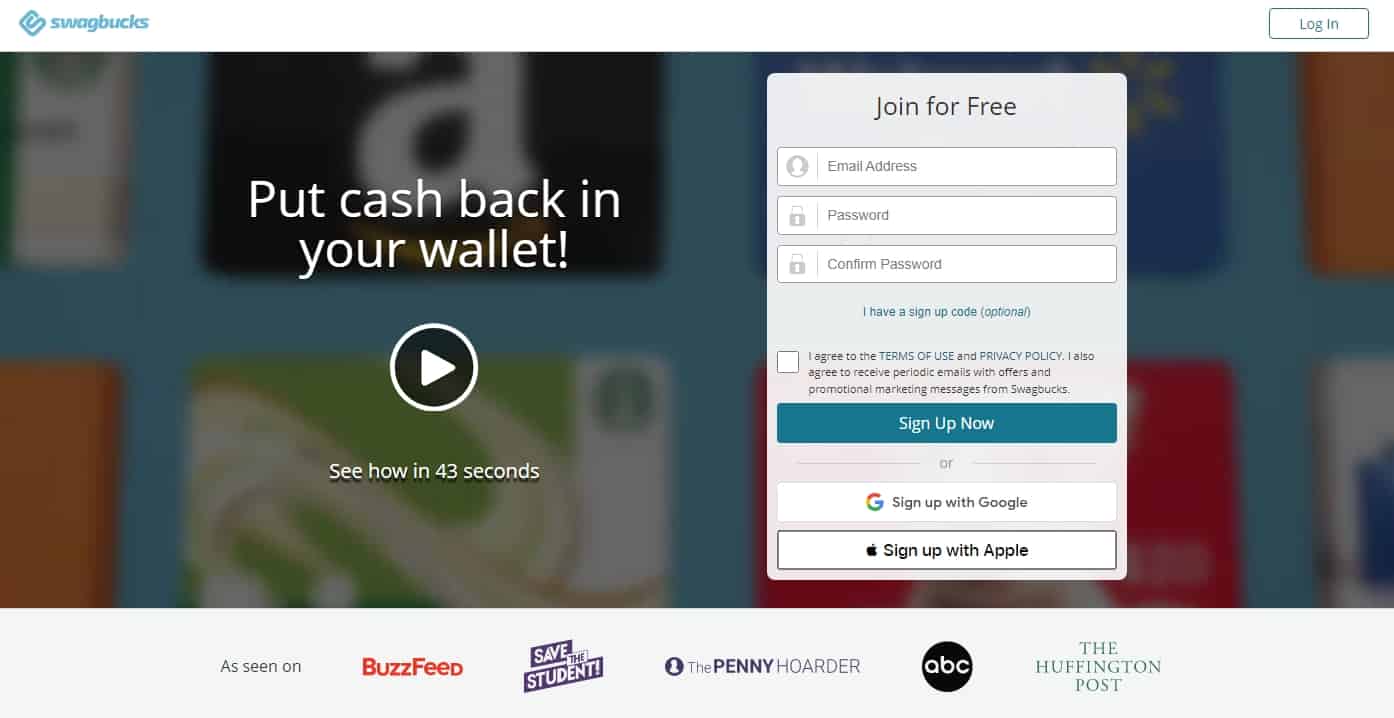 Giving Feedback as Freelancer
Plenty of YouTubers, independent filmmakers, video editors, and such, are looking for someone to provide them with the feedback for which they are willing to pay. This can be your chance to make money watching videos. Essentially, you would receive a video (or even a movie), and you need to pay extra attention to details and really get into it. Then, you would provide a feedback in the form of a short review, usually written one.
You can try your luck with these gigs on websites like Upwork or Fiverr.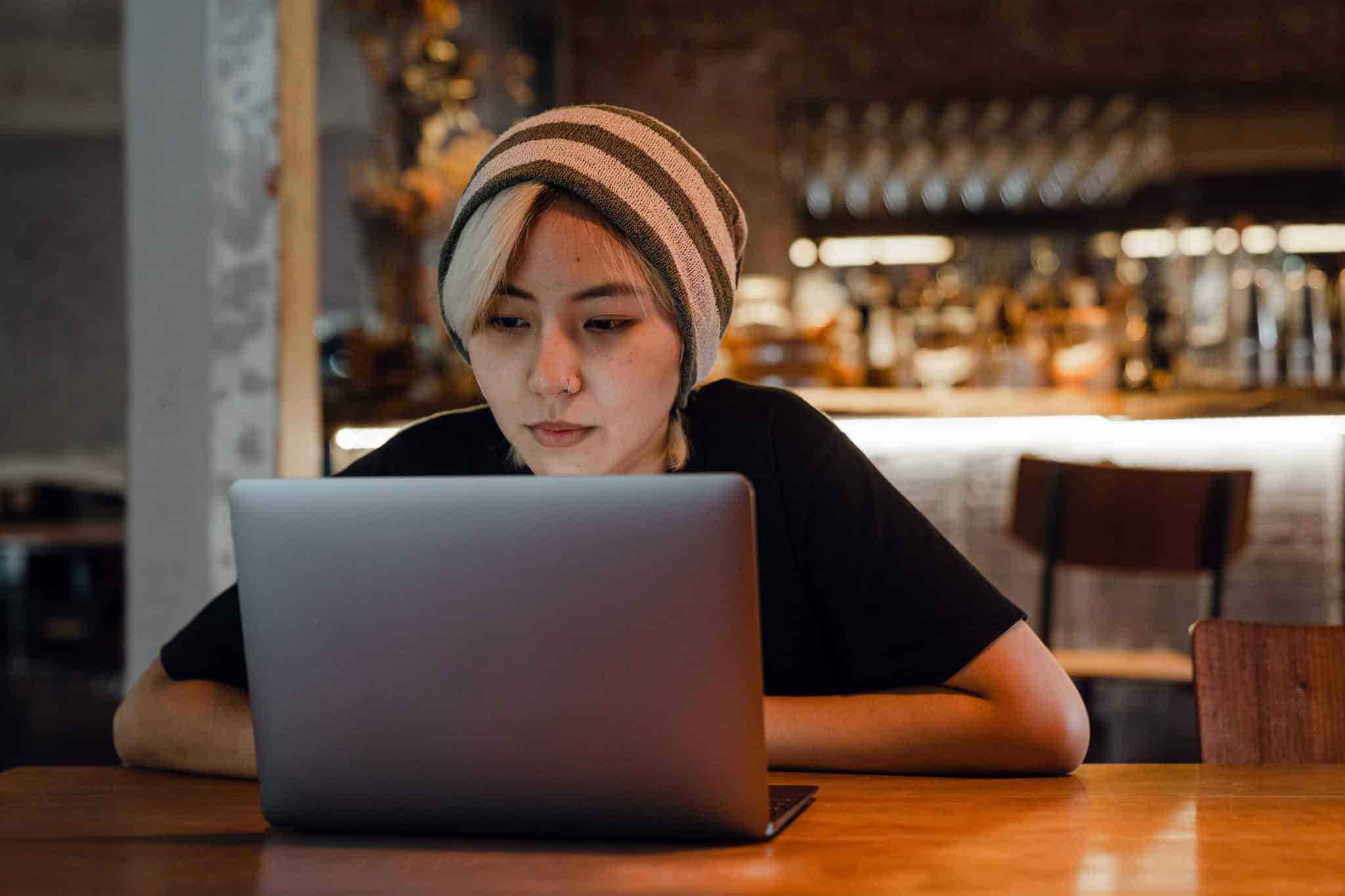 Transcribing Videos as Freelancer
Just like there are audio transcriptionists who take the audio file and write a full transcript of the spoken words, video transcriptionists do the same thing. You will need to have excellent knowledge of English grammar and spelling, and more importantly - good listening skills. Usually, you would need to work in your own field because you must also be knowledgeable about the videos you're transcribing.